We are all aware of the current situation of the country. The Corona virus and the nationwide lockdown that followed right after it had a huge impact on every sector. Every manufacturer, firms, schools and other educational institution is affected by this pandemic. All this has affected the economy badly and we are currently going through one of the roughest times. At a time like this when every penny counts, we have news that says Punjab National Bank (PNB) has bought three luxury cars for their top management. According to reports, the bank has bought three Audi cars for them, spending a whopping Rs. 1.8 crores for this purchase.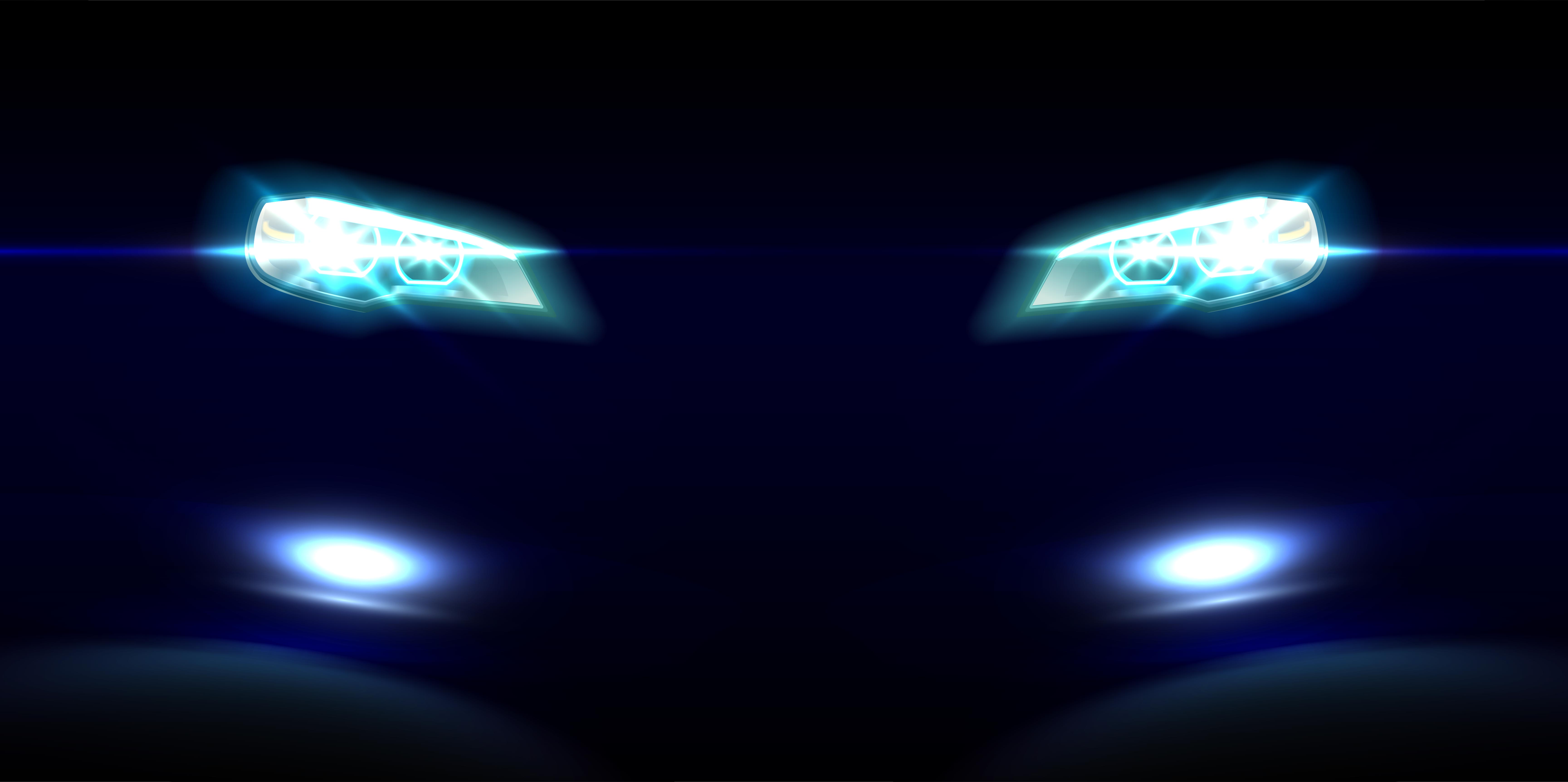 Punjab National Bank is the second-largest bank in the country after State Bank of India  (SBI) and it has been in the news for a while because of the Nirav Modi and Mehul Choksi scam. Both had duped the lender of Rs 14,000 crore using fraudulent letters of undertakings with the help from certain bank officials. Punjab National Bank (PNB) took delivery of the three Audi luxury cars last month and the cars had cost them around Rs 1.8 crores. The cars were purchased to be used by managing director SS Mallikarjuna Rao, and two senior executive directors. The report also suggests that this was done as part of their routine replacement and the un-utilised budget year was carried forward to purchase these luxury cars.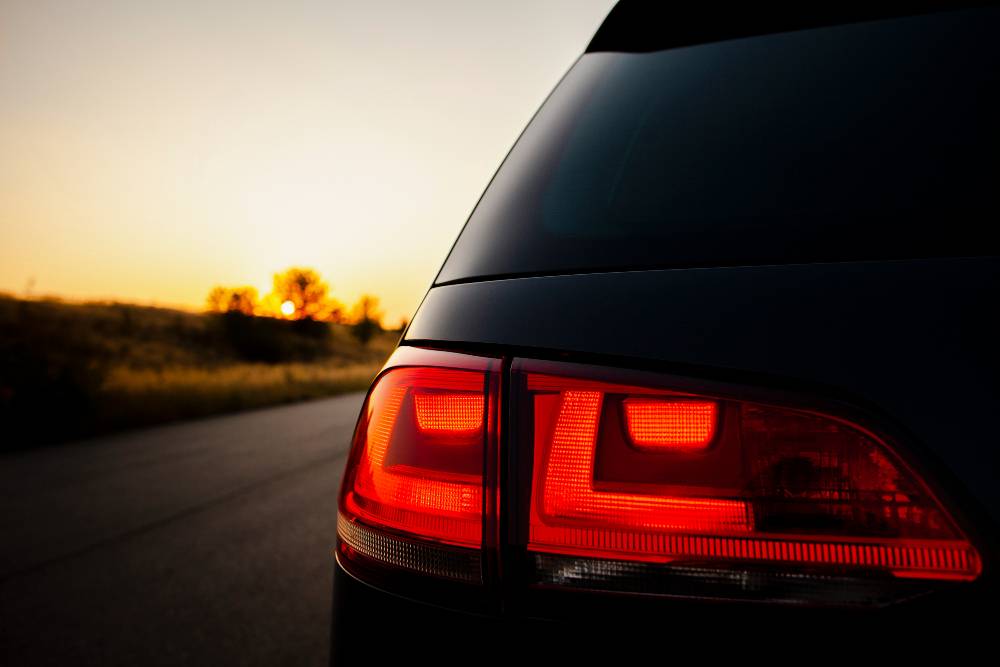 It's likely that the car purchased is an Audi A6 luxury sedan, whose 2020 model was launched in India late last year. This car costs about Rs. 63 lakhs, on road Delhi, and is offered with discounts of about Rs. 3-4 lakhs in most parts of India. What this means is, three such Audi A6 cars could cost about Rs. 1.8 crores, which is approximately what PNB has spent for these cars. A letter written by All India Bank Employees Association (AIBEA) expresses disappointment at the hefty purchase, especially at a time when the economy is in deep trouble.
Also read: Skoda Rapid 1.0 TSI Automatic to be launched in 3-4 months
These Audi luxury cars were purchased after getting the approval from the board and were within the sanctioned limit for whole-time directors. This decision comes at a time when every person in the country is financially crippled because of this Corona virus pandemic and nationwide lockdown.
Chairman of SBI which is India's largest bank uses a Toyota Corolla Altis and similarly secretaries in central government use cars like Maruti Ciaz as their official car. Finance ministry last week had also asked all ministries and departments to make use of the resources more sensibly during the time of COVID-19 crisis. Last month, India's President Ram Nath Kovind had shelved the purchase of his brand new Mercedes-Benz S600 Pullman limousine. Even Maharashtra governor put off his car purchase.
Via India Today
Also read: Older generation Honda Civic put on a modification diet