Sidhu Moosewalla, a popular Punjabi singer is currently in India and is spending his lockdown days in Chandigarh. He was recently caught by the Nabha Police for moving around in the town in a car with tinted windows. His car was flagged down by the cops for violating the norms, and a large crowd gathered around the car. Punjab police were already on the lookout for Sidhu Moosewalla in an Arms Act case. The singer is also accused of breaking curfew recently and posing with illegal weapons.
Moosewalla got into controversy a few weeks back after a video of him in a firing range became viral on the Internet. The cops have been on a lookout for him and even claimed that a few locations have been raided by the cops to nab the singer for breaking down lockdown rules and Arms Act.
Also read: Mahindra Scorpio with loud train horn scaring people on road: THIS is why it is ILLEGAL
The singer was roaming around in an old Land Rover Range Rover with a black Mahindra Scorpio as a security vehicle. Both the cars were all-black with heavily tinted windows. The cops issued a fine to Moosewalla for both the cars and let him go from the spot. They did not even try to tear down the tint from the windows. In India, it is common practice to tear down the tint of the windows of a car after cops declare them as illegal.
The rules in India do not allow aftermarket tints on the windows. This rule was made a few years ago and is to ensure clear visibility of the cabin of the car to discourage any kind of criminal activities. The rule is applicable in all the states and union territories of the country. Even high-end vehicles should come with 70% tint on the front and rear windshields and 50% tint for the side windows. The car he was driving is a 2013 Land Rover Range Rover. The SUV is wrapped in an all-black matte colour.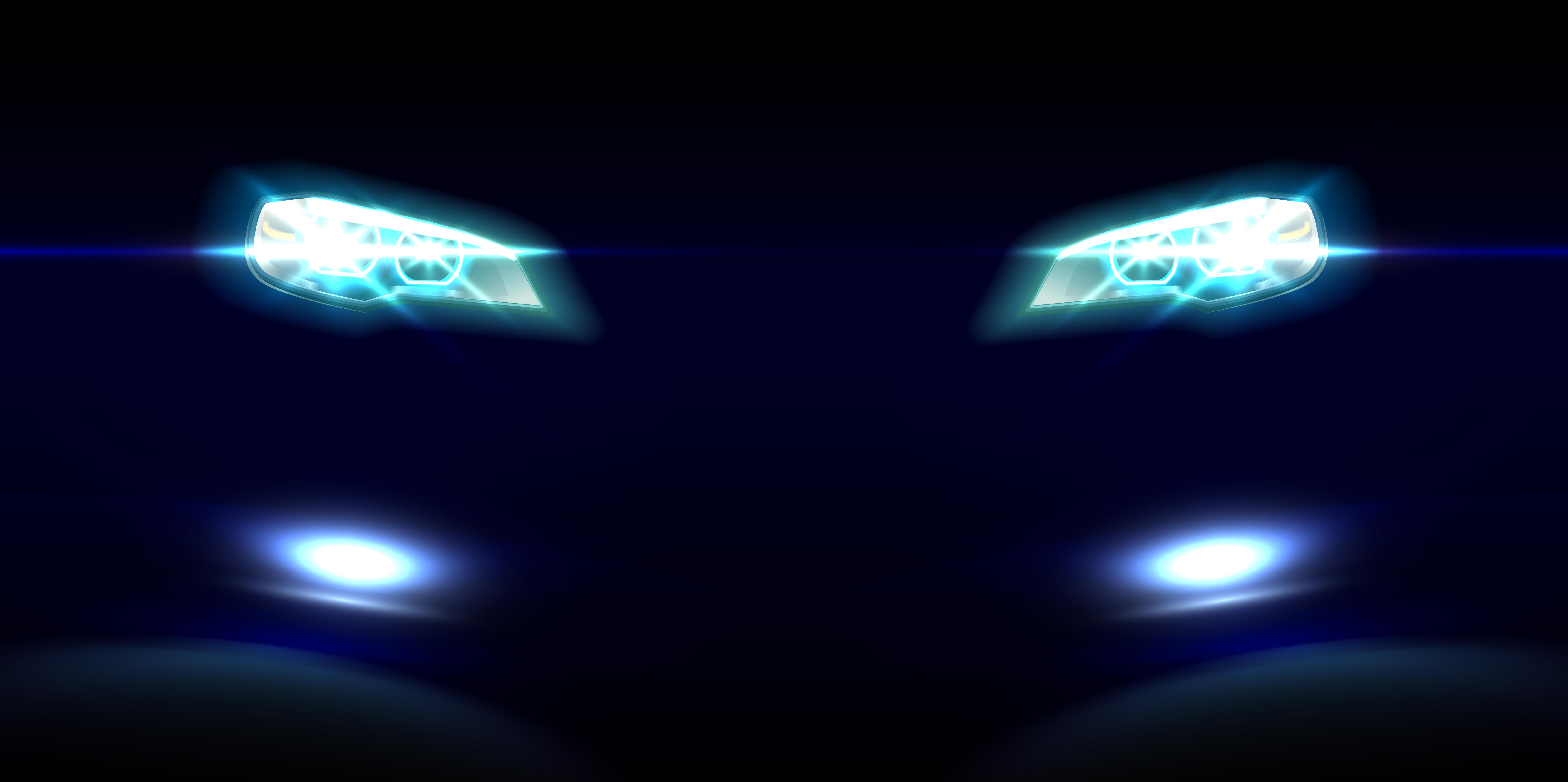 Only a few important people are allowed to keep the tint on the windows for safety reasons. However, prior information should be taken from the respective authorities before installing the tints. The cops can issue a fine and remove the tints of the vehicle if they catch your vehicle with an aftermarket tint.
Even with the zero-tolerance policy on the window tints, there are many who continue to use it because of the low fine amount. It is not known how much fine amount did the Moosewalla had to pay for the fine but he did it on the spot and also received the receipt for the same. The cops have not commented on why he was let go even though he had an FIR against him under the Arms Act for alleged possession of illegal guns. 
Also read: Almost-new used Kia Seltos HTK Plus SUVs for sale in India: CHEAPER than new