Land Rover Defender is a very popular SUV in the international market. There is a huge fan base around the world for the last generation Defenders. Even in India, things are not different. We have several car collectors who have the last generation Defender in their garage. Land Rover recently launched the all-new Defender and the same is now available in Indian market as well. Bollywood celebrities like Arjun Kapoor have already added this to their garage. Now, Punjabi singer Satinder Sartaaj has also bought the all-new Defender and he is the only Indian celebrity to own both old-gen and the new-gen Defender in his garage. The images of him posing with the new and old Defender are now available on social media.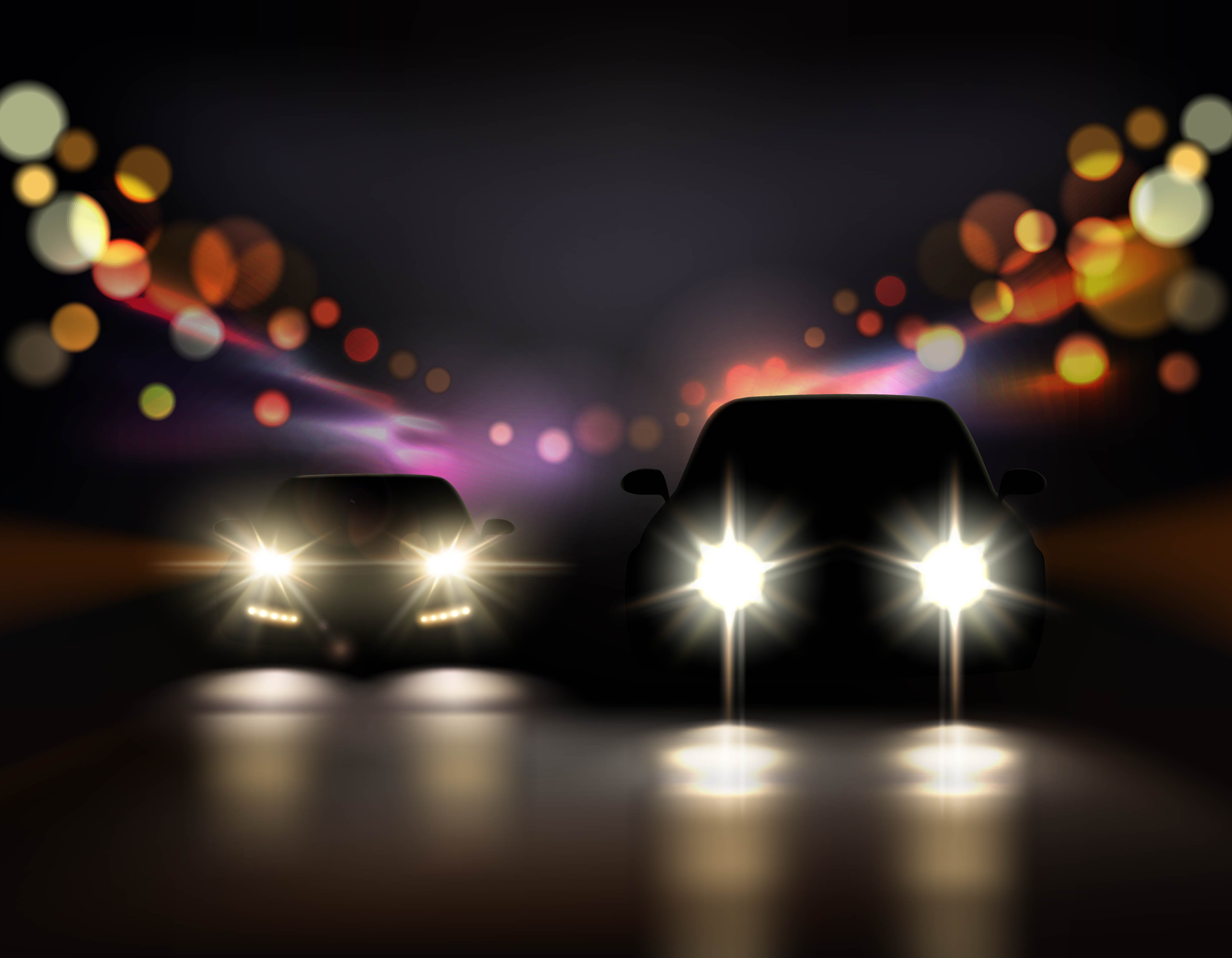 Satinder Sartaaj is a known singer best recognized for his well-decorated career in Punjabi-Sufi music. He is a songwriter, actor and poet as well. The singer has shared several images on him posing with the SUVs on his Instagram profile. As clearly seen in the images, the older Land Rover Defender had more of a rugged look from every angle. The new gen Defender on the other hand looks a lot more civilised and modern. Both SUVs still have a boxy design to it and they are both equally capable SUVs off-road.
In comparison to the older generation, the new Defender is based on an all-new platform. It uses D7X platform and has a monocoque chassis. The older generation Defender used a Ladder on frame chassis. This was made to make, Defender more of a comfortable SUV on the road. Other elements like the headlamp and tail lamps are all LEDs and they have also been redesigned in comparison to the older generation SUV.
Also read: India"s first Maruti Baleno with "air suspension" looks gorgeous (Video)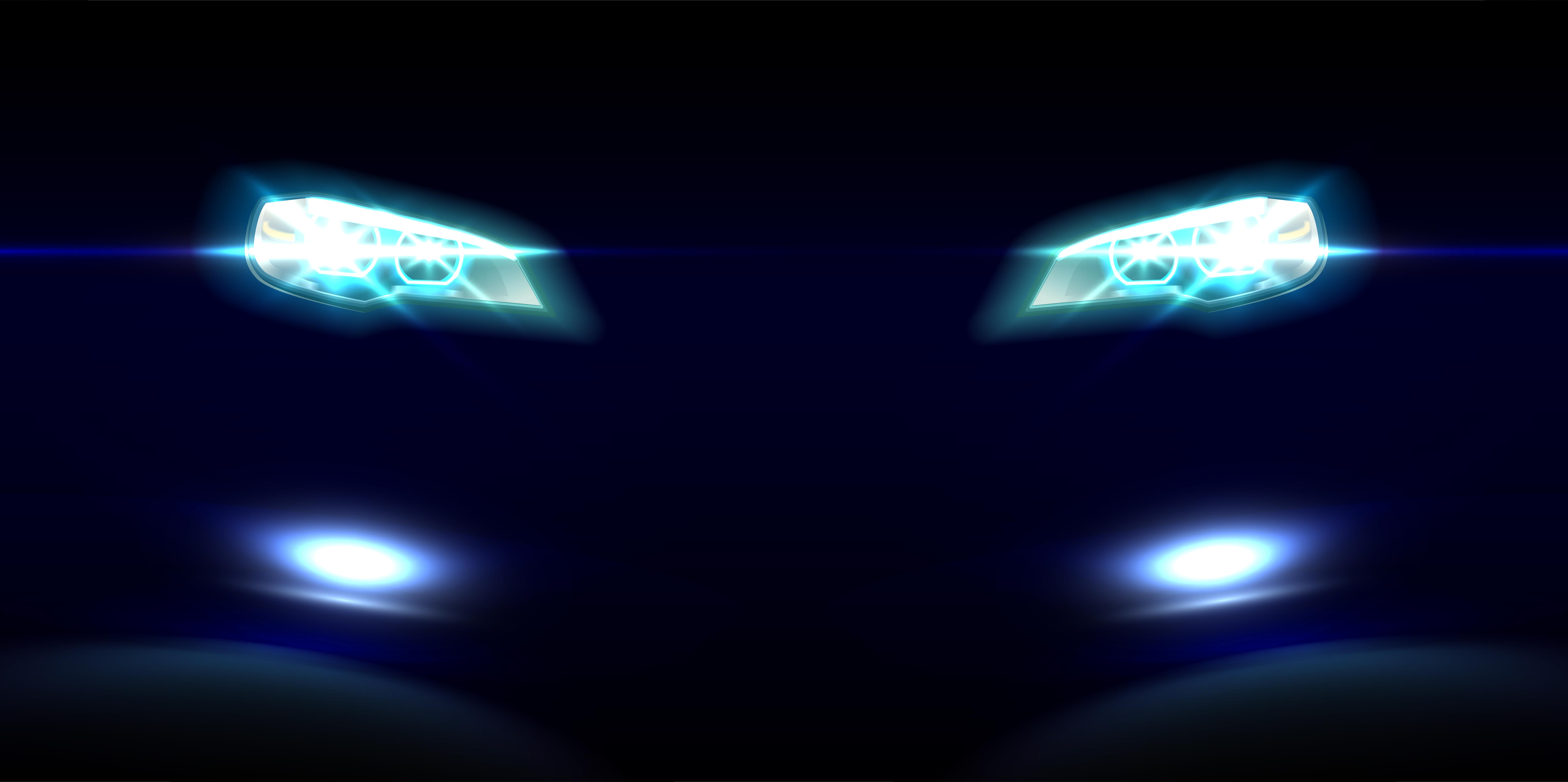 The new gen Land Rover Defender is filled to the brim with features. It gets electrically adjustable seats at the front, automatic climate control, wireless phone charger, Heads-Up Display, 360 degree camera, large 10 inch touchscreen infotainment screen, 12.3 inch digital instrument cluster, air suspension, six airbags, ABS, EBD, traction control, rear parking sensors and blind spot assists are available with the SUV. There is a camera mounted on the roof of the Defender that shows feed on the IRVMs in case the driver's vision is blocked by some object at rear. The air suspension of Defender can increase the ride height of Defender by 145 mm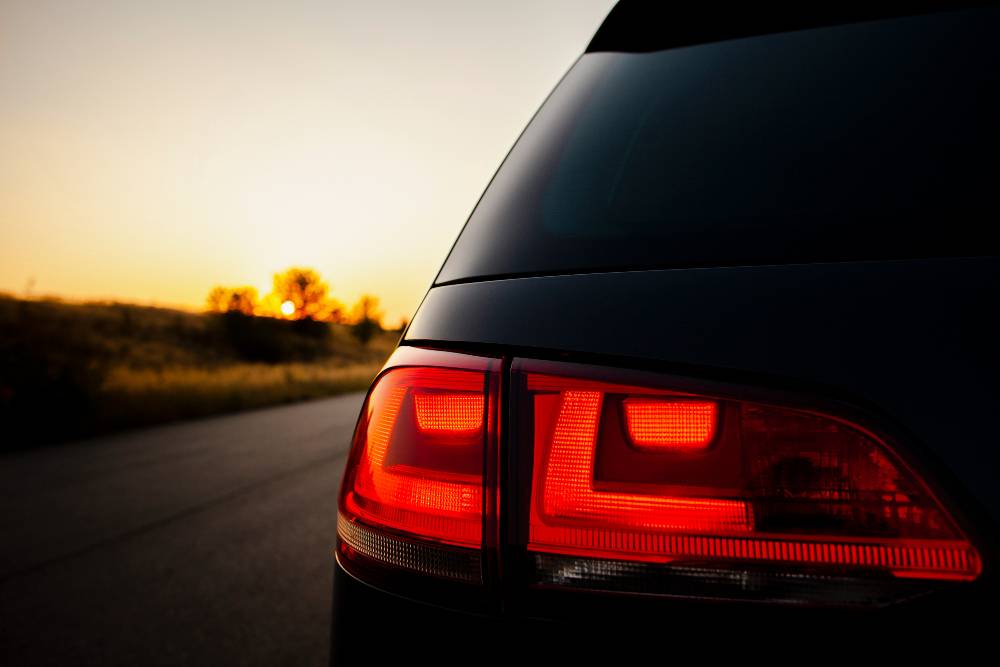 As mentioned above, Land Rover Defender is a proper SUV and the new monocoque chassis has not compromised any of those characteristics. It has a maximum water wading capacity of 900 mm. The SUV gets an intelligent 4WD drive system with lockable center and rear differential. It is powered by a 2.0 litre petrol engine that generates a maximum of 292 Bhp and 400 Nm of peak torque. There is a 3.0 litre diesel engine on offer as well. This engine generates 296 Bhp and 650 Nm of peak torque. It is available in two versions. There is Land Rover Defender 90 and Land Rover Defender 110 available in the market. The one that Satinder Sartaaj has bought is the 110 version. Prices for the all-new Defender start at Rs 73.98 lakh, ex-showroom and goes up to Rs 1.08 cr, ex-showroom.
Also read: Tata Nexon goes off roading in the Himalayas (Video)