GM (General Motors) has withdrawn from the Indian market. While GM has been having a tough time over the past few years, the Cruze has been one product that enthusiasts really liked. Bidding a fond farewell to the car, here are 10 of India's best modified Cruzes.
Modsters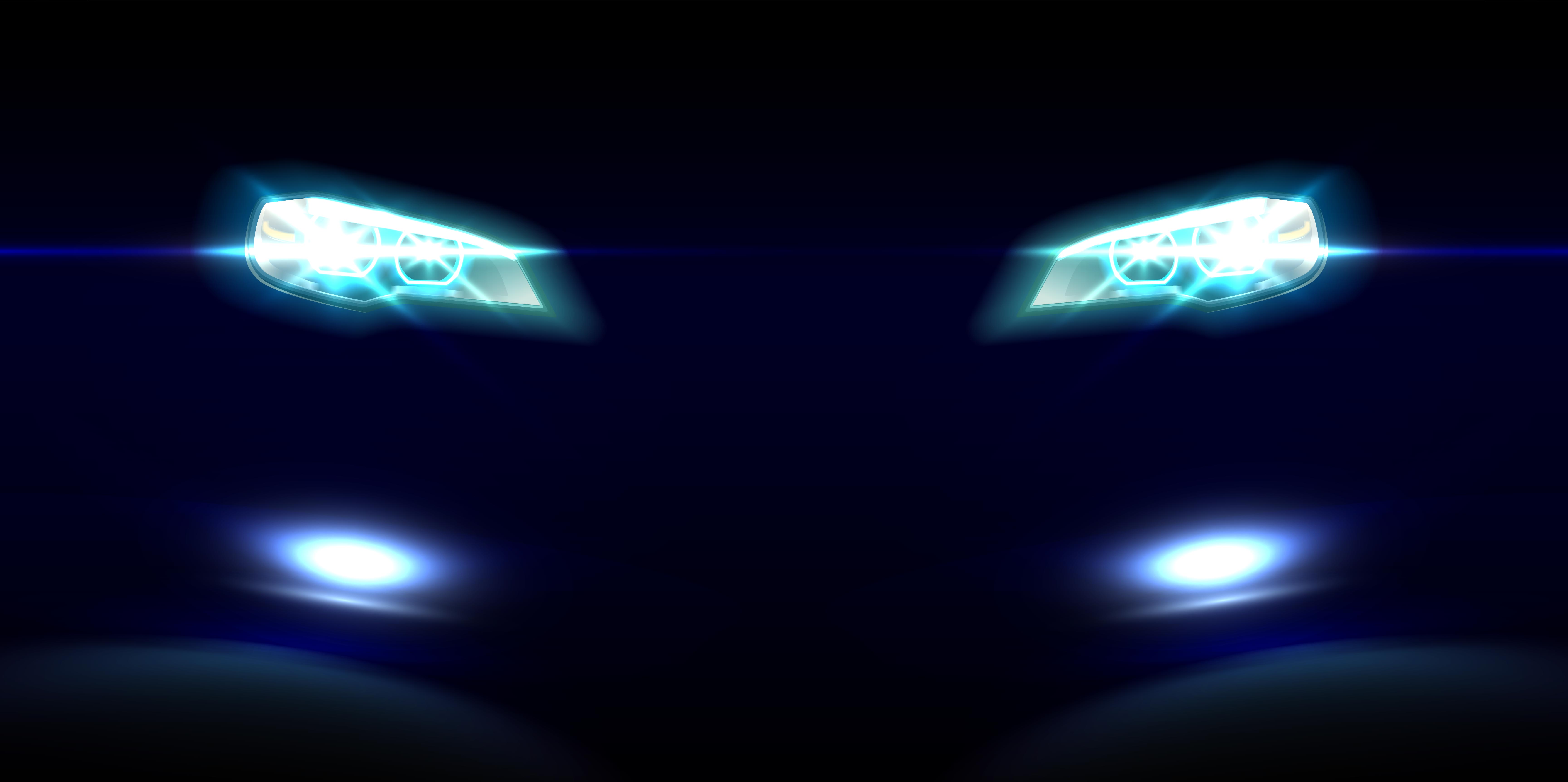 This Cruze here has been done by Modsters, from Chennai. It has been finished in unique yellow shade, which isn't too bright. It has a body kit installed, which looks really impressive. The car now has a beefier bumper with more angular slots. The bonnet has been given more muscle too, with two hood scoops on either side.
The grille, which remains the same has been finished in a dual tone yellow and black combination and the headlamps are now after market units with LED DRLs. On the side, there is a new side skirt which looks sporty. The other thing you will notice is the new rims and the white tyre lettering on the tyres. The back is finished off with a massive wing, a new tail lamp cluster and a new bumper with quad exhaust tips.
360 White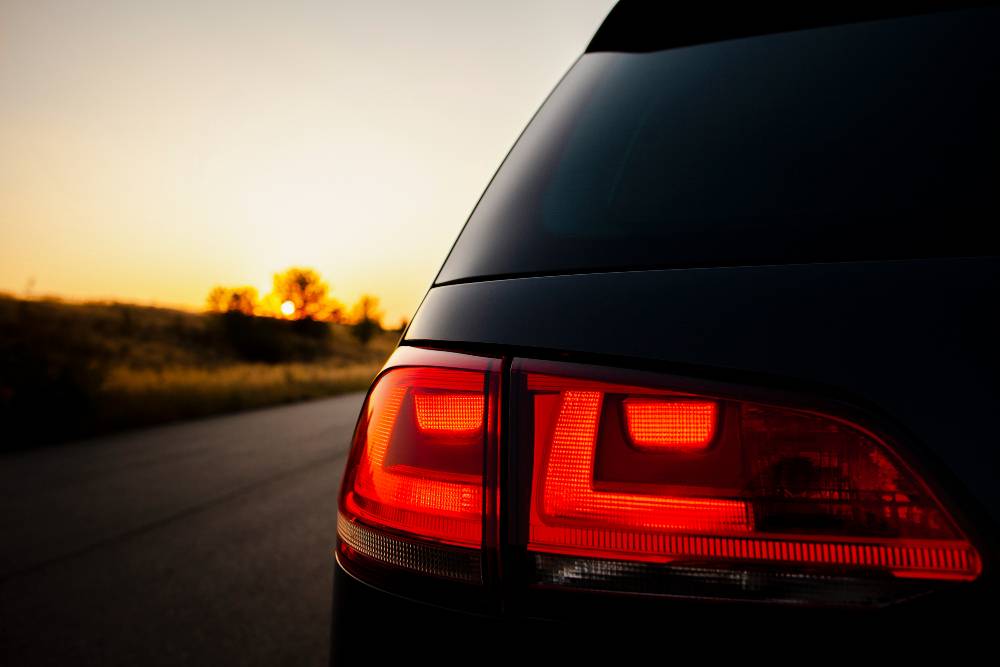 Here is another one from down south. This one has been done by 360 Motoring. This Cruze doesn't have a flashy new paint job, however it certainly does have a new body kit. The headlamps have been upgraded to aftermarket units.The grille has been changed and the car now has a new dual slat one finished in black. The bumper is all new too, with a splitter, which has been finished in black. The car sits on aftermarket rims which give it the stanced look.
360 Yellow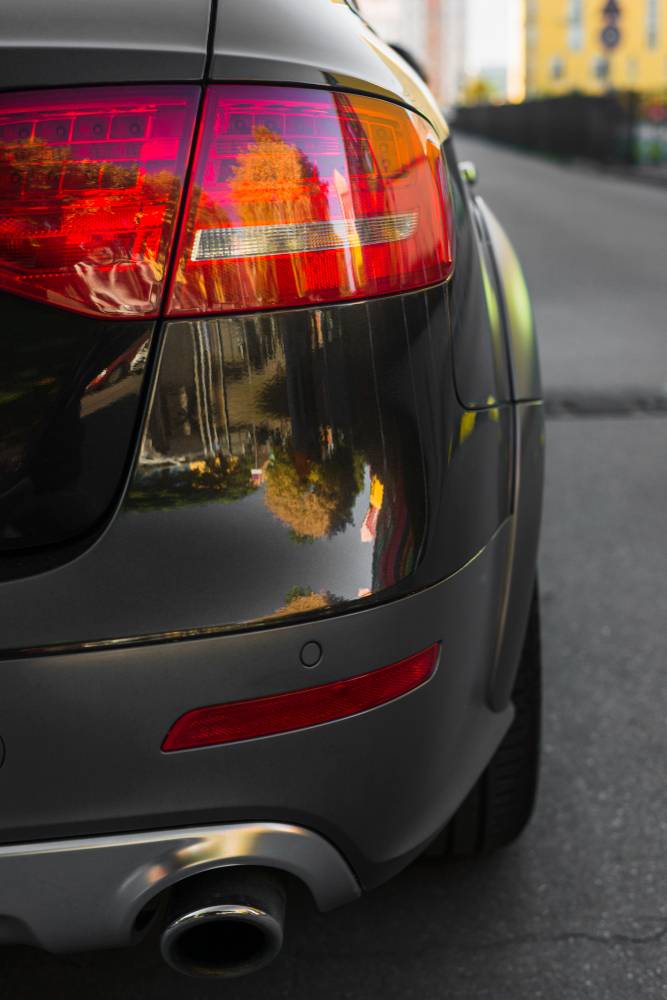 Well the Cruze is popular for being a part of the Transformer's movie theme. So here we have a yellow one, with transformed looks. The car now has a new bumper, with an integrated splitter, new side skirts, new rims, a  new bonnet (muscle car inspired) with air vents on each side. The headlamps have also been changed and the car now sports the Corvette logo up front, instead of the Chevy bow tie.
IDE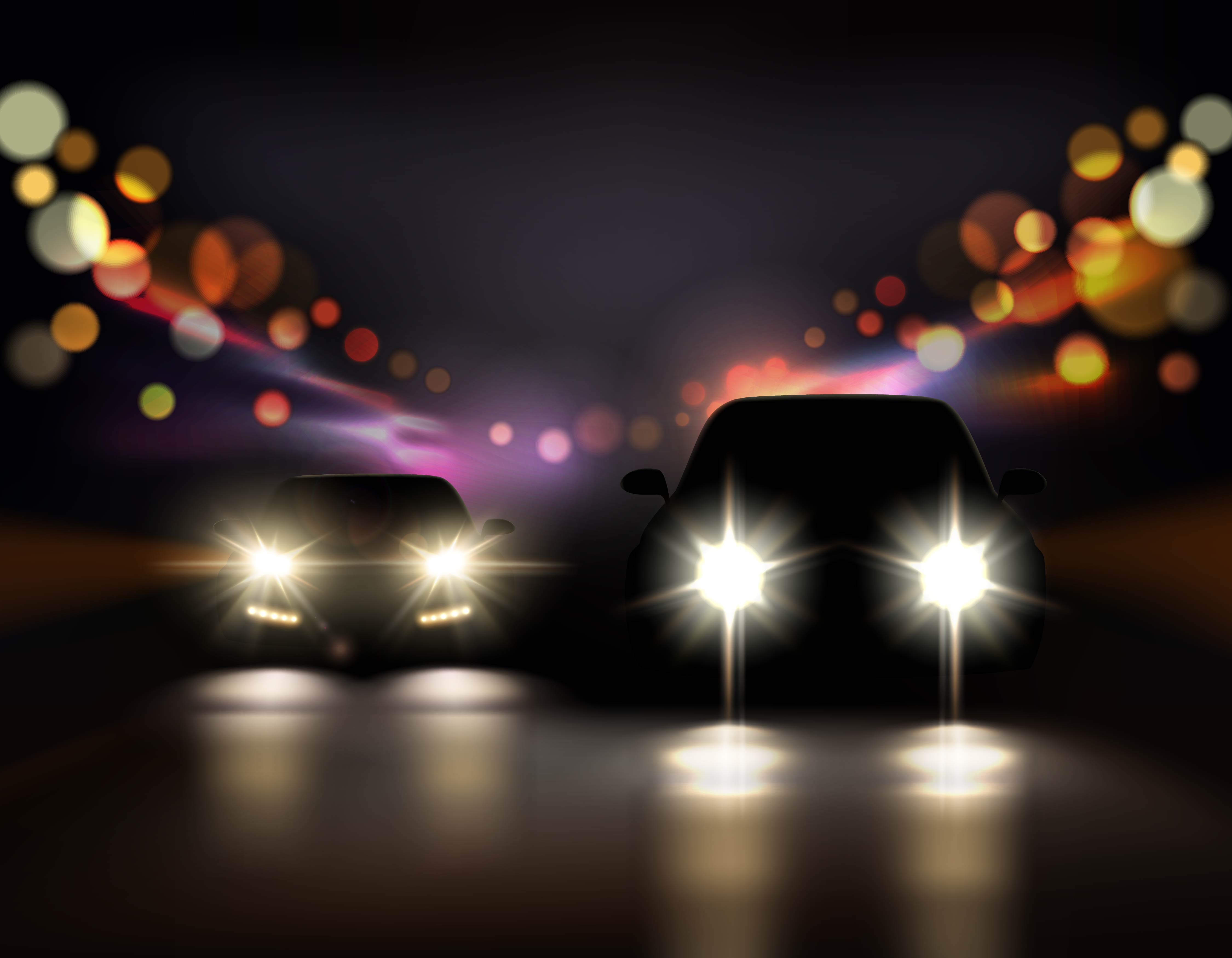 This Cruze here has a new bumper, with air vents on the side and a larger fog lamp housing. The sides get new skirting and rims. At the back the car now has clear tail lamps, a new diffuser with quad exhausts and a rear spoiler, which has been mounted on the roof. The car has also been wrapped with black racing stripes down the center and the logos too have been finished in black.
Auto Cruze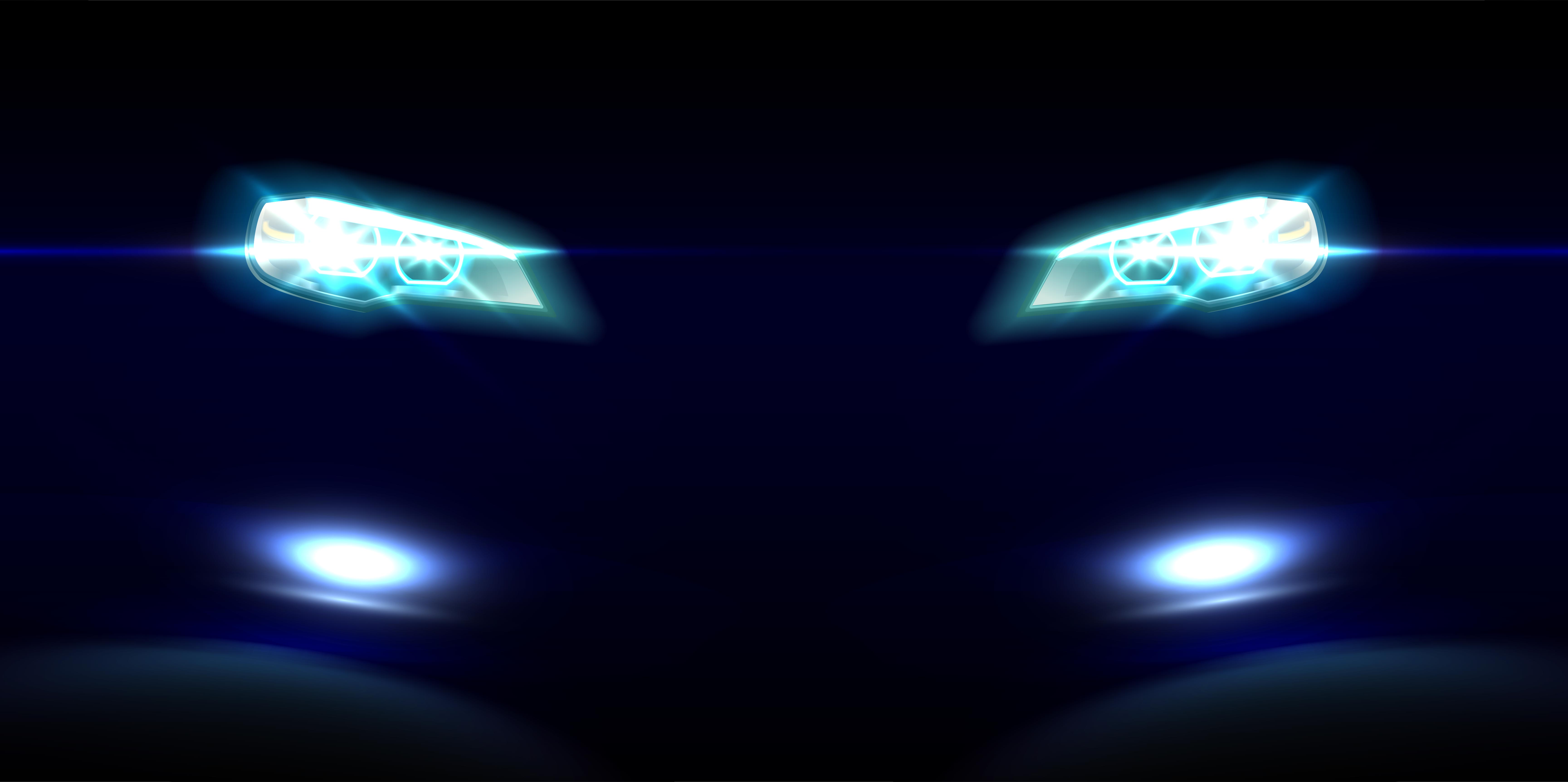 Looks like yellow is the most popular colour choice for modified Cruzes. Here is another one, which has been finished in a different shade of yellow. Other mods include a matte black roof, new headlamps with LED DRLs and projectors, a new body kit which includes skirting all over (bumpers as well as side skirts).
Continued below: India's 10 best modified Chevrolet Cruzes