India's widebody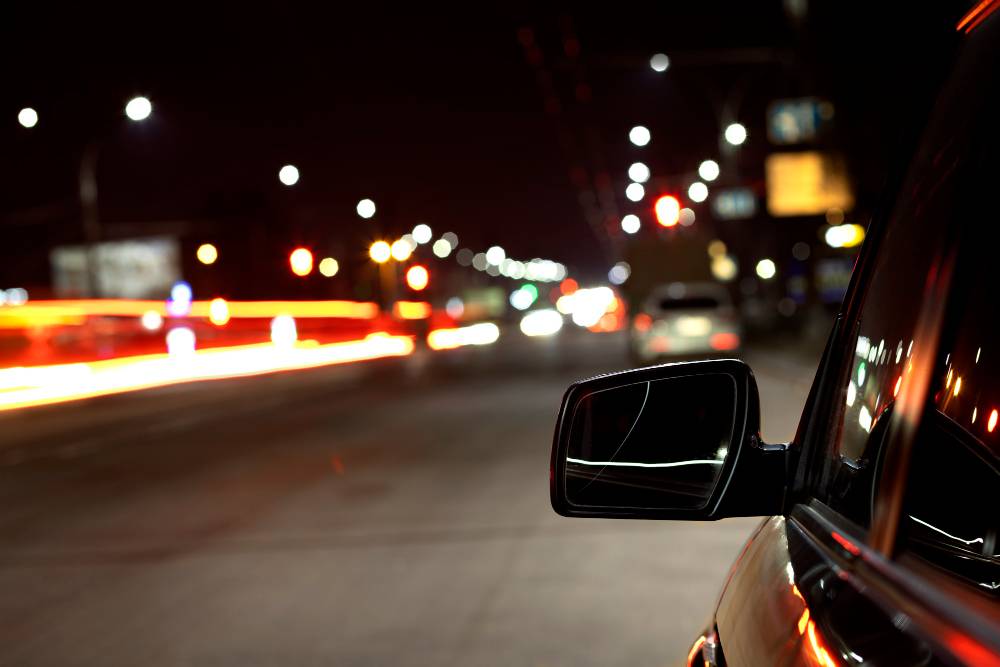 Though the number of modified Ritz in the country are few, this is one of the best examples of them. The owner has opted for a massive front bumper which gives the car a much wider stance.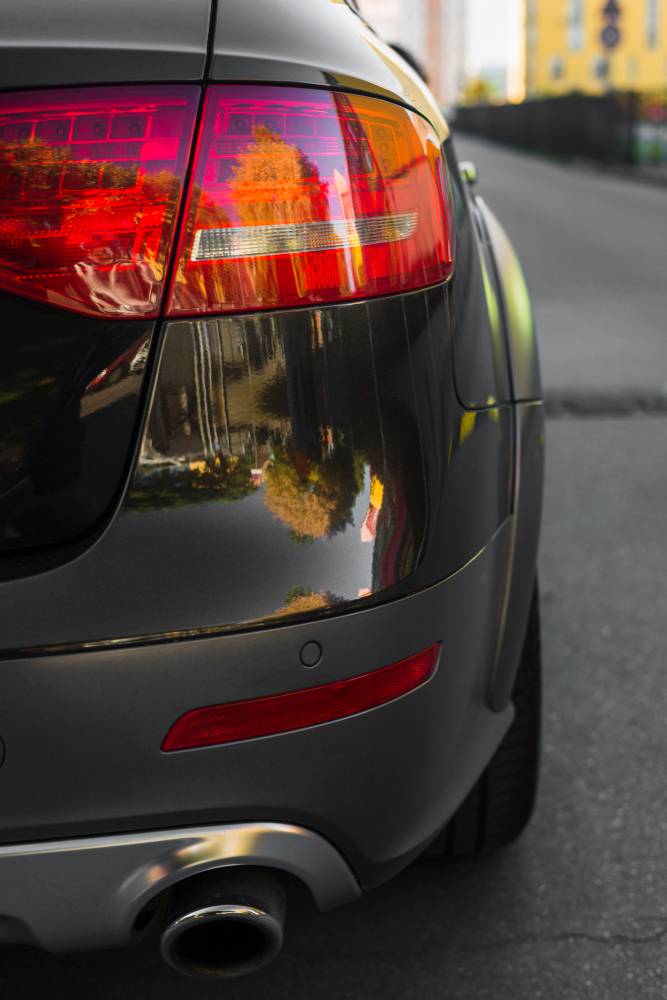 The headlamps have also received an aftermarket treatment and so have the rims. The rear bumper too has got an update which looks really nice. The owner has also added a cycle rack to the back of the car to add practicality to it.
Scissor door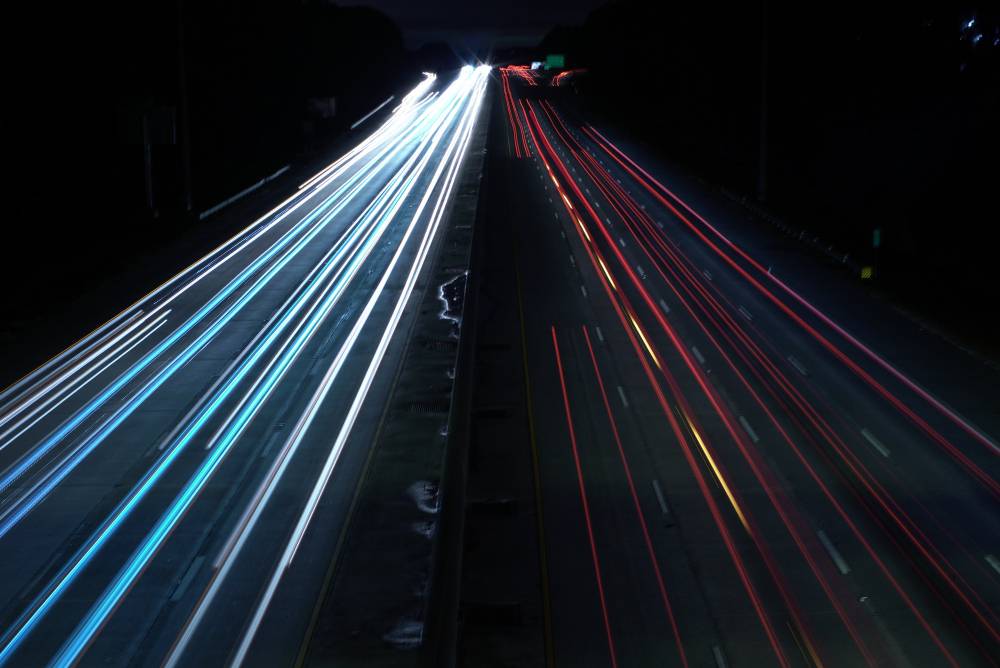 Scissor doors is a thing that Lamborghini made a sensation a couple of decades back. The drama of the door opening upwards instead of outwards is eye catching, no doubt. This owner from Indonesia has opted for scissor doors on his Ritz (known as Splash there). Not only that, he has also got the bonnet hinges changed for them to open in a different way also.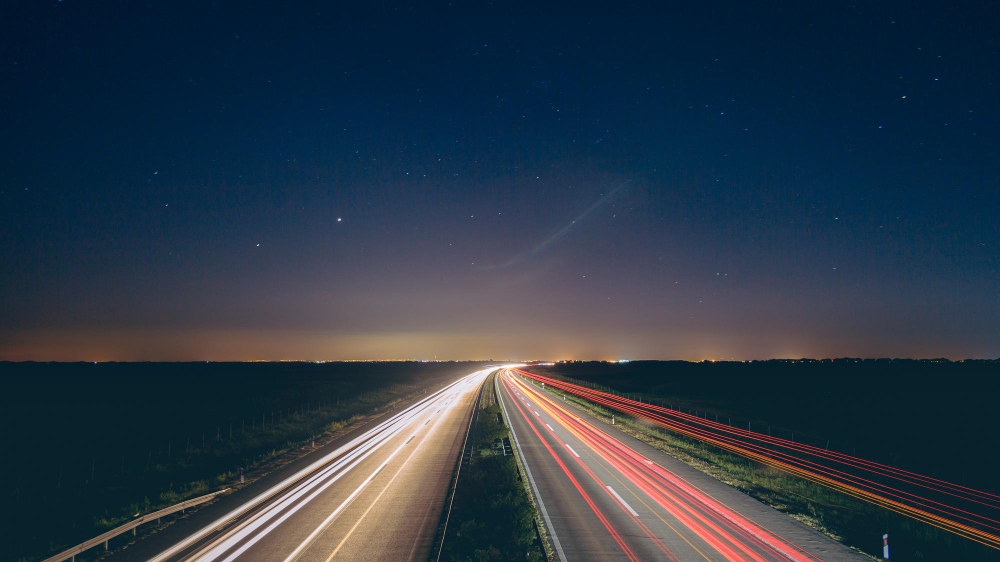 The car has also been lowered, features aftermarket rims and a new body kit which makes the car look a lot more meaner. There are new LED lights in the bumper and the bumper also houses a new front splitter.
Stanced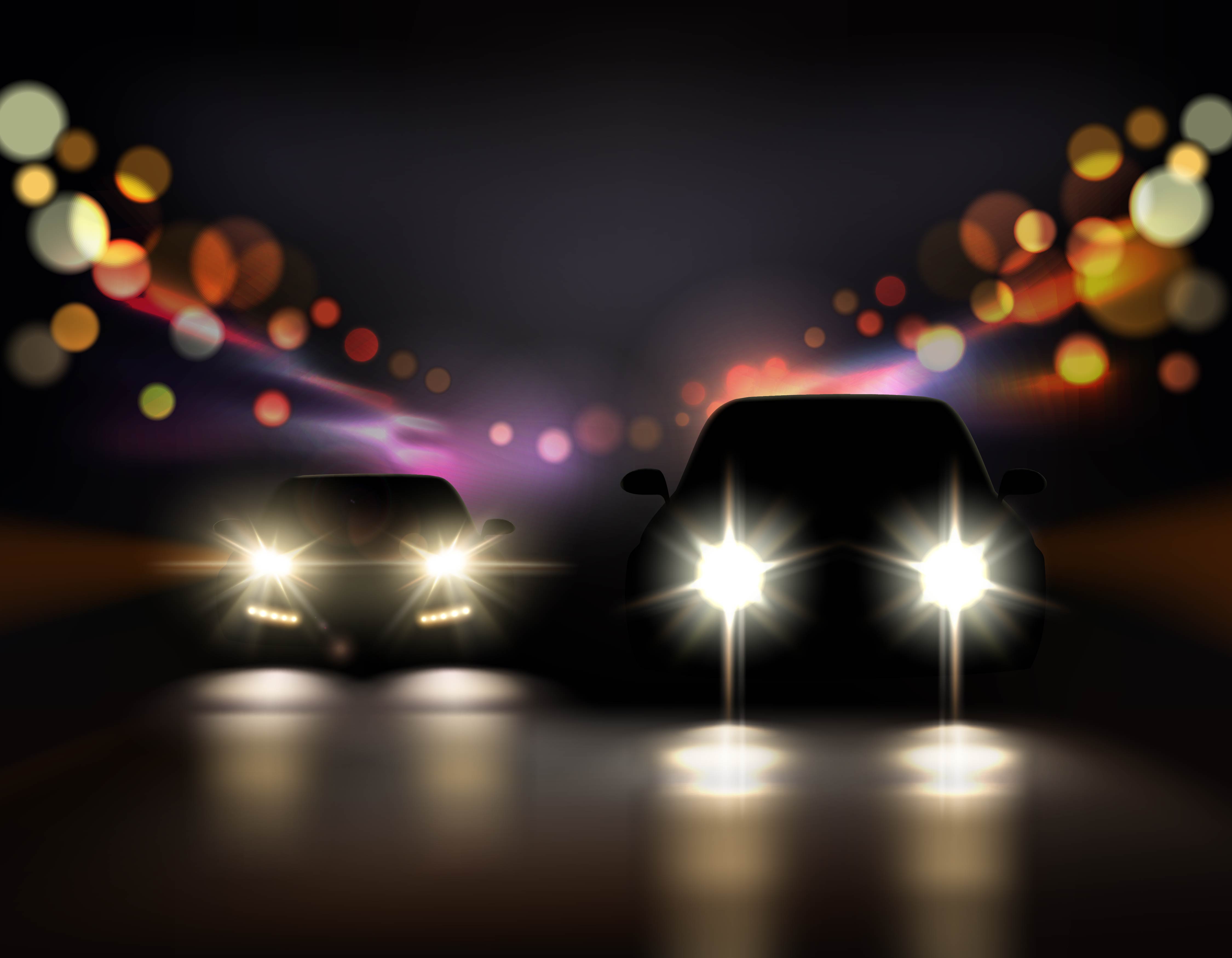 One look at the camber on the wheels is enough to tell you why this car is featured here. The owner has opted to give her car a really stanced look. IT has been massively lowered and it looks like it would even scrape on a leaf. In addition to the lowering, the car also features a body kit including a new front skirt and side skirt which look nicer due to the car being so low. The owner has opted for deep-dish chrome rims to go with the silver colour of the car.
Audio mod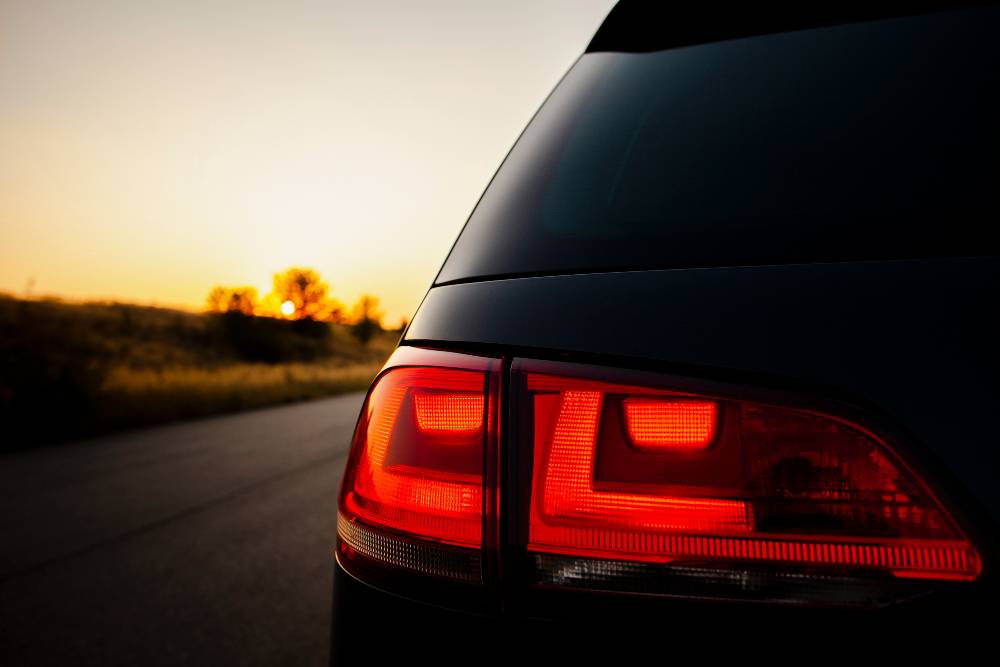 It is not just visual mods that are being done on the Ritz. This owner here has opted to transform the audio setup in his car. One look at the boot will tell you that this has some serious audio punch. Not only that, he has also updated the interiors on the car such that they now sport a dual tone blue and grey combo which is a little loud to our liking.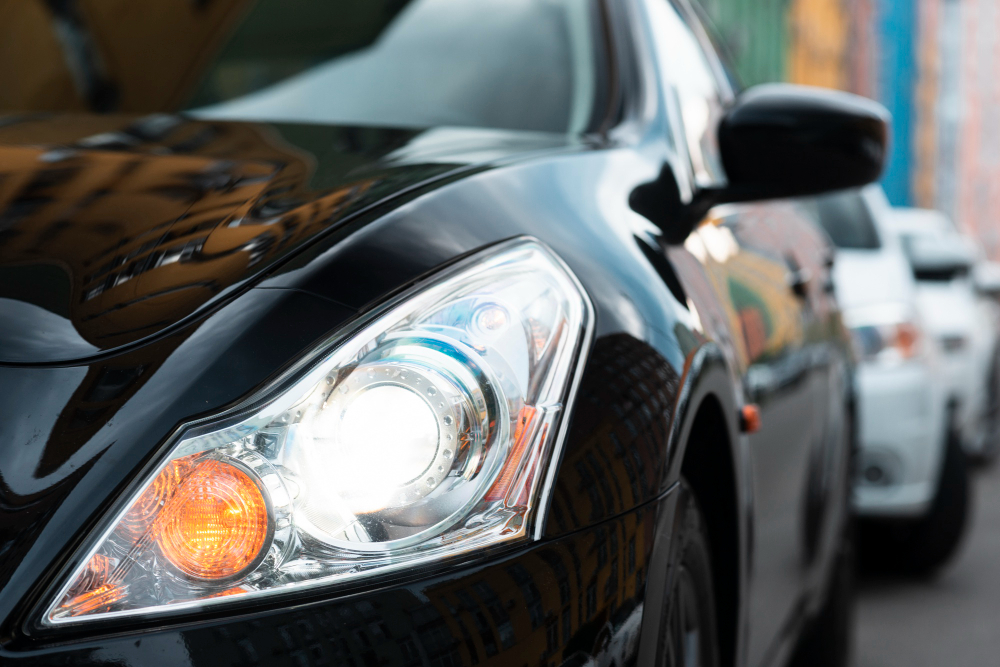 On the outside, there is a loud wrap which looks funky, there is a new front bumper skirt and aftermarket gold rims.
Racing Splash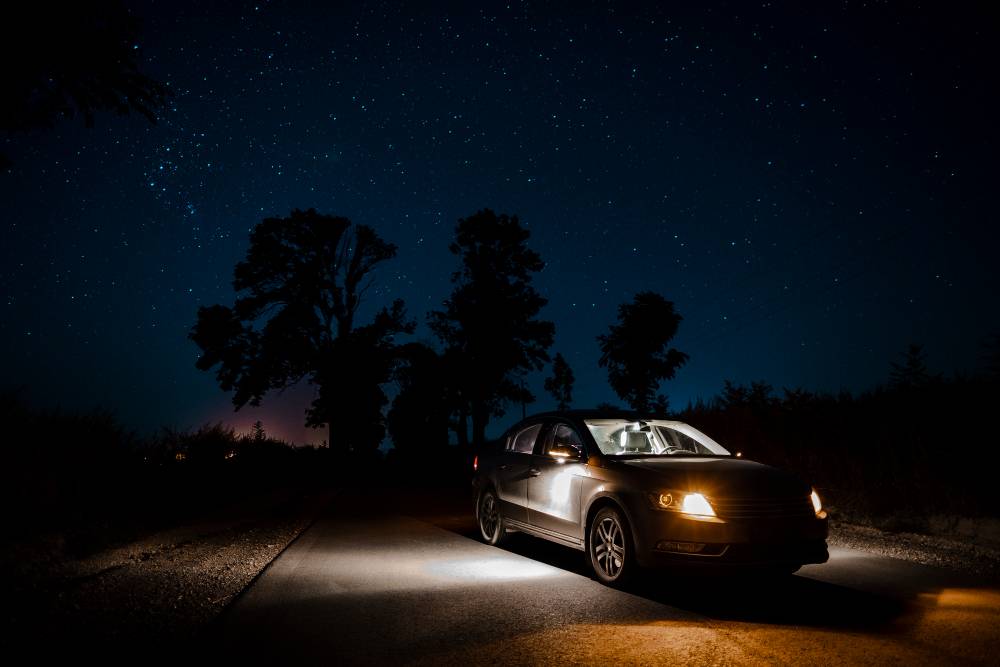 One look at the colour is enough to tell you that sportiness was the main theme behind this car. Other than the custom colour, the car has a lot of other visual mods. Let's start with the aftermarket headlamps. the carbon fibre bonnet, LED tail lamps, new bumper with splitter and canards and a massive rear wing.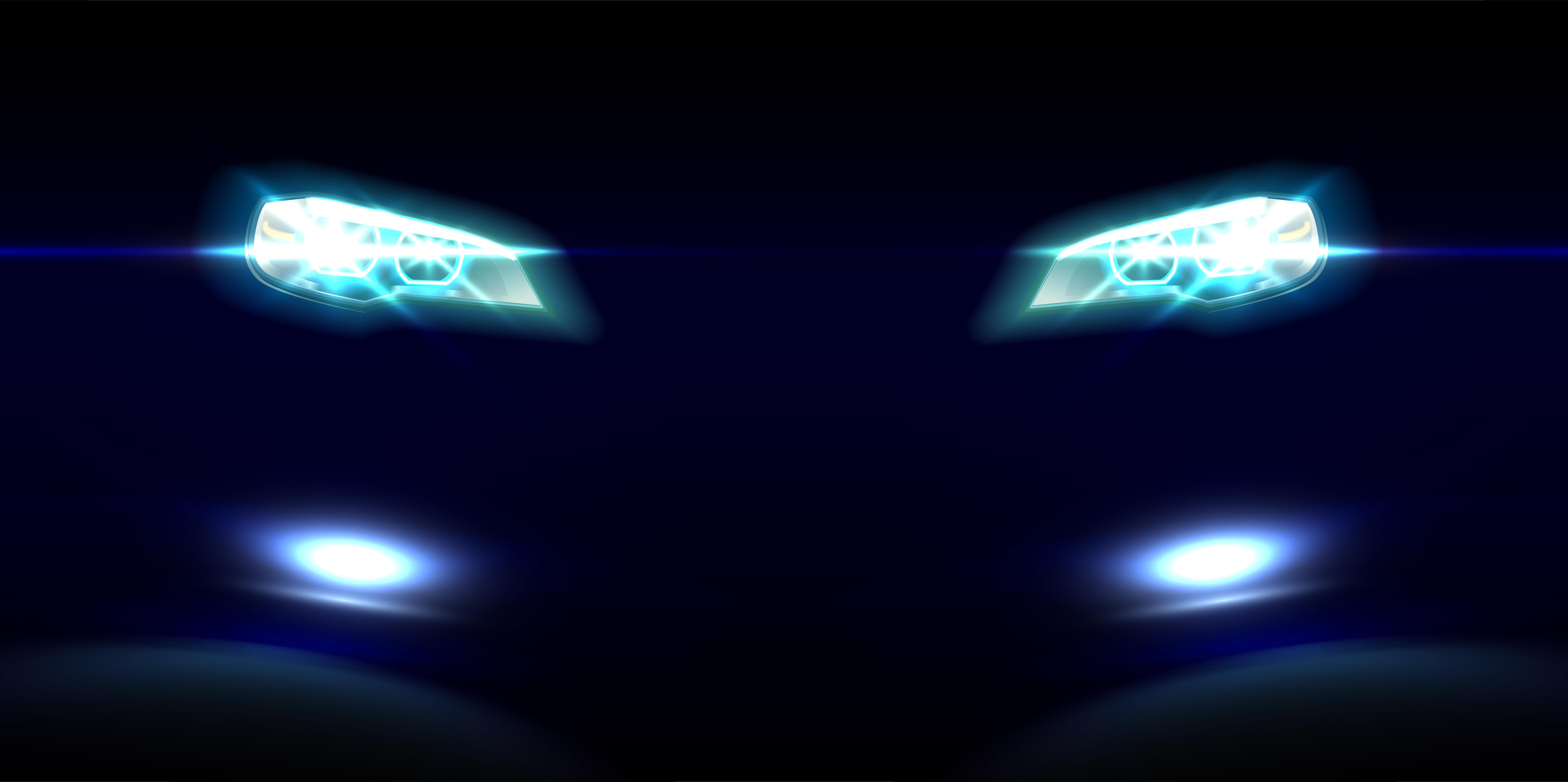 There is a lot of aftermarket stuff that has gone under the hood as well. The car has a custom remap, upgraded spark plugs, new air intake and throttle body, custom exhaust and a lot more as well.