MG Hector, the much-awaited SUV, which was launched earlier this year has become a blockbuster hit in the market. While MG Motors stopped taking the bookings due to the overwhelming response from the market soon after the launch of the product, there are many customers who are still in the waiting list to get the delivery of the car. MG Motors will soon start taking the bookings for the all-new Hector in the Indian market.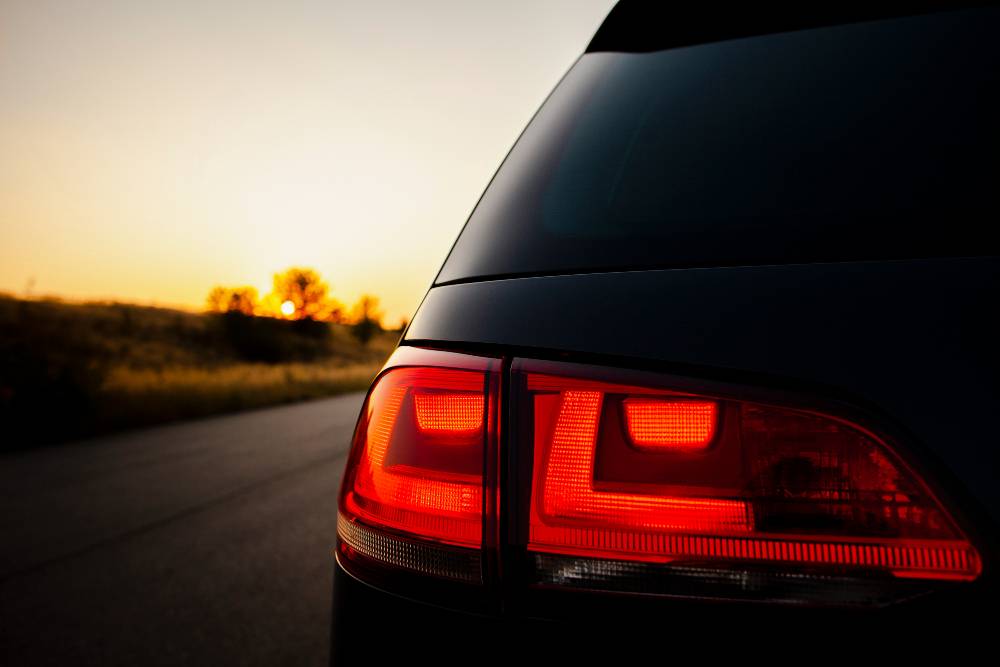 SUVs are built to be intimidating and the MG Hector is made just like that. It offers a large, intimidating design upfront while offering a dominating look on the roads. But what if MG Motors decides to make a sporty version of the Hector? What will it look like? Well, Pilot On Wheels has made a rendering image that imagines a sporty version of the Hector. It looks quite good and something that the rally drivers would love to drive.
The MG Hector racing edition comes closer to the ground, which suggests that the car gets lowering springs or even new suspension. The lower ground clearance ensures that the centre of gravity is lower and helps the vehicles to take high-speed corners without the effects of body roll. Vehicles that are taller and have a high ground clearance can face body roll on the corners, which makes the vehicles unstable. There is no such problem with this model though.
Also, the car gets a roof-mounted rear spoiler. Now, the rear spoiler is used to create downforce at high speed. It is aerodynamically designed to push the vehicle towards the ground, which creates more traction and ensures stability at high speeds. However, most roof-mounted spoilers that we see in the regular cars are just for aesthetic purposes. This one, however, will be functional and will be helpful in making the vehicle much more stable. Now coming to the tyres, we can see race-spec slick tyres, which will allow the car to stick to the tarmac at higher speeds. Slick tyres are used on the racing tracks and provide a high degree of traction. However, due to the high traction, the tyres wear off quicker. This is why they are not used on regular roads. Apart from these changes, the race-spec MG Hector also offers two good looking decals in these two rendered images.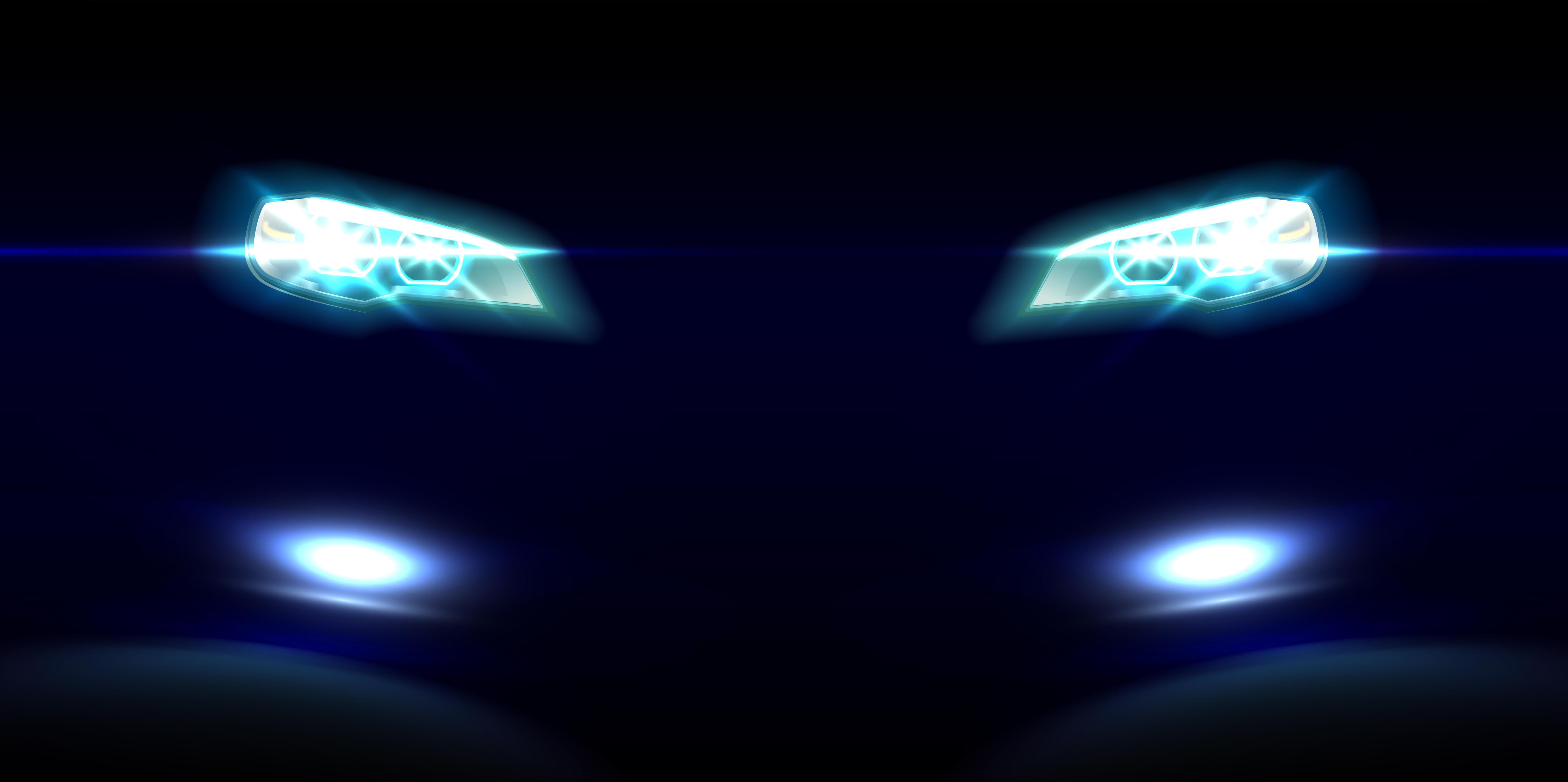 MG Motors is currently working to bring in their next product to the Indian market, which is an electric SUV. The MG eZS will be launched in the Indian market next year. Also, MG Motors will launch the 7-seater version of the Hector in the Indian market sometime in the next year. This will further make the Hector more popular in the market.