While many people have seen a politician in Rahul Gandhi, there's a side of him of which not many people are much aware – his passion for motorcycles. Amidst his busy schedule with Bharat Jodo Yatra, Rahul Gandhi found a few minutes to have a conversation with Mashable India, the video of which is uploaded on his YouTube channel. In this video, Rahul Gandhi talks about the scooters and motorcycles of yesteryears and how he prefers two-stroke motorcycles over modern four-stroke ones.
The video shows a friendly discussion between Rahul Gandhi and the Mashable India presenter, who talk about their love for two-wheelers in general. In his conversation, Rahul Gandhi mentions his love for old-school two-wheelers and how he has grown up riding them in the yesteryears. In the video, Rahul Gandhi tells how he grew up riding an old-school Lambretta scooter, which was mostly used by his friends. He mentions that he is still in awe of the retro styling and easy rideability of a Lambretta scooter, which are a hard find these days.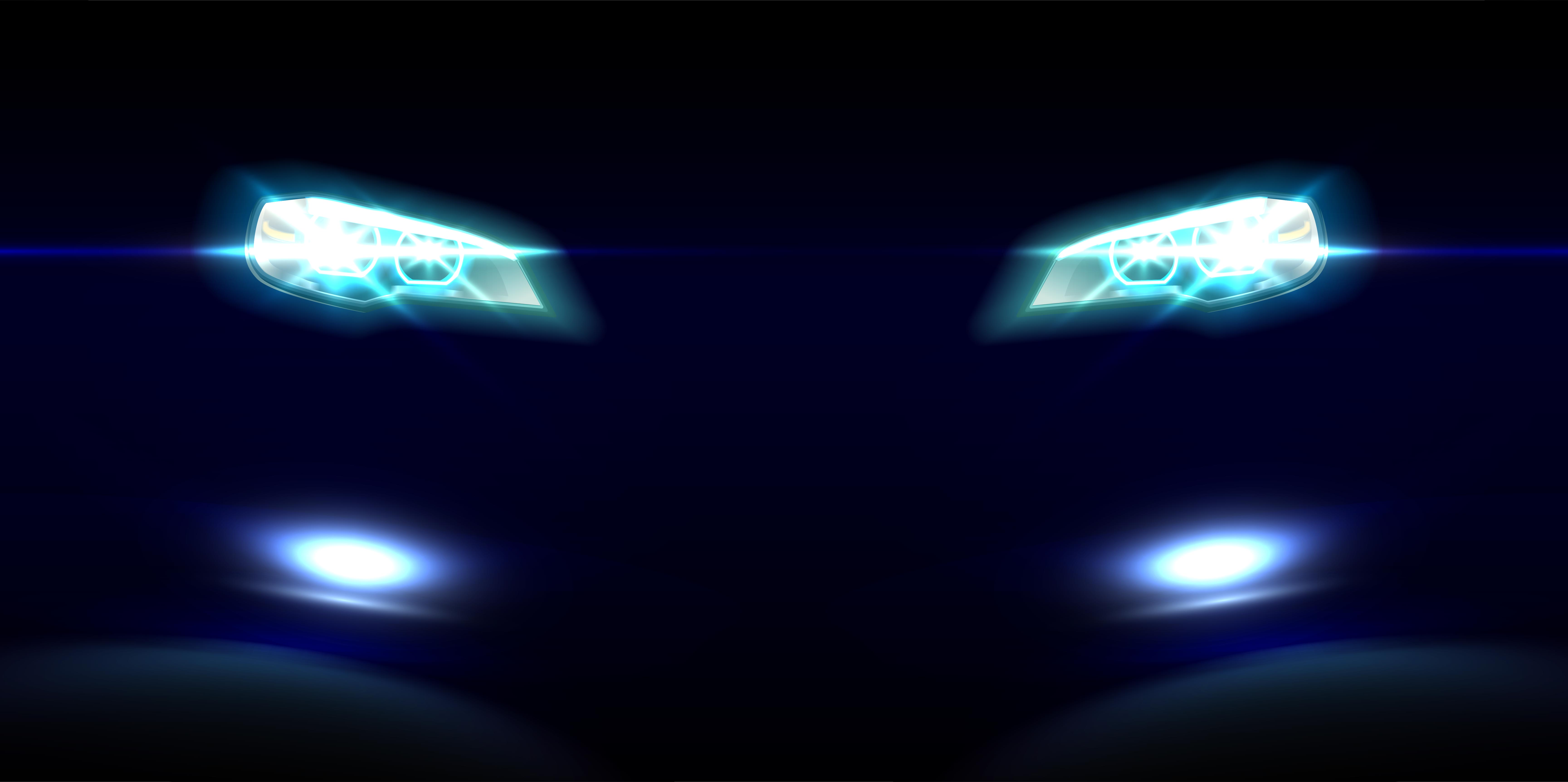 Also read: Watch this 1967 Royal Enfield Bullet get beautifully restored on video
Rahul Gandhi also describes how he is not much of a fan of Royal Enfields, unlike the younger generation of today. In the video, he explains that he will prefer to have an old-school two-stroke Yamaha RD350 over a Royal Enfield motorcycle. He explains that he finds the power delivery of the Yamaha RD350 quite addictive, while at the same time, he also explains how the same progressive power delivery of the RD350 can be dangerous at times.
In the interview, Rahul Gandhi also speaks about the Aprilia RS250 two-stroke motorcycle which he used to ride during his college days. Rahul Gandhi studied for one year at Harvard University, UK before moving to the USA due to security reasons. He said he was in love with the raw power delivery from the two-stroke engine of the motorcycle, which used to deliver 70 bhp of power and the crank and 53 bhp of power at the rear wheel.
Rahul Gandhi does not own any car
While speaking and describing his love for two-wheelers, Rahul Gandhi mentions that he does not own any car, and all the vehicles in which he was seen to date were government vehicles assigned for his use. He also mentions that he does not drive too much, though he used to drive a Honda CR-V a few years ago owned by his mother, Sonia Gandhi.
Rahul Gandhi also mentions that given the chaotic traffic of New Delhi, he prefers to be chauffeured and not drive or ride himself, despite his love for driving. He also adds that he has developed a new passion for cycling, which he loves more than riding motorcycles nowadays. However, considering the tight security levels needed around him every time he heads out, he finds cycling a hard hobby to pursue.
Also read: Modified Royal Enfield Thunderbird 500 motorcycle from Eimor Customs look beautiful