Force Motors launched the Force Gurkha BS6 in the market last year. It competes with Mahindra Thar which is currently a very popular 4×4 SUV among buyers. Like Mahindra Thar, Force Gurkha also has a large fan base across the country. It is a rugged off-road SUV and we have seen several examples of modified Gurkha from different parts of the country. Many state government departments have also bought Force Gurkha and Rajasthan's State Disaster Response Force (SDRF) has also inducted this SUV into the force. Here we have a video where an SDRF officer is explaining what make Gurkha a good SUV for their job.
The video has been uploaded by Manmohan Seju on their YouTube channel. In this video, the officer from the SDRF talks about the Force Gurkha which was inducted into the force 5 months ago. The SUV as we all know is extremely capable and comes with 4×4 low and high ratio transfer case and front and rear locking differentials. The officer mentions that it is good vehicle for their job as most of the time, they have to reach places where a normal MUV or a 2WD SUV cannot normally reach.
Also read: Forgotten vans of India: Force Tempo Matador to Mahindra Voyager
In case of a flood which is now becoming a lot more common in many North Indian states, Force Gurkha would come in handy as it is the only SUV in the country to come with a company fitted snorkel. The officer mentions that the force has around 8 Gurkha in the team and all th drivers in the force have been given thorough training about the features. They were also taught on when and how to engage 4×4 or the differentials. The officer then explains what a differential does. In case the vehicle is being driven through a very tough terrain and all the wheels gets stuck except one. The differential will ensure that the power is being sent to that particular wheel which is not stuck and help the SUV come out on its own.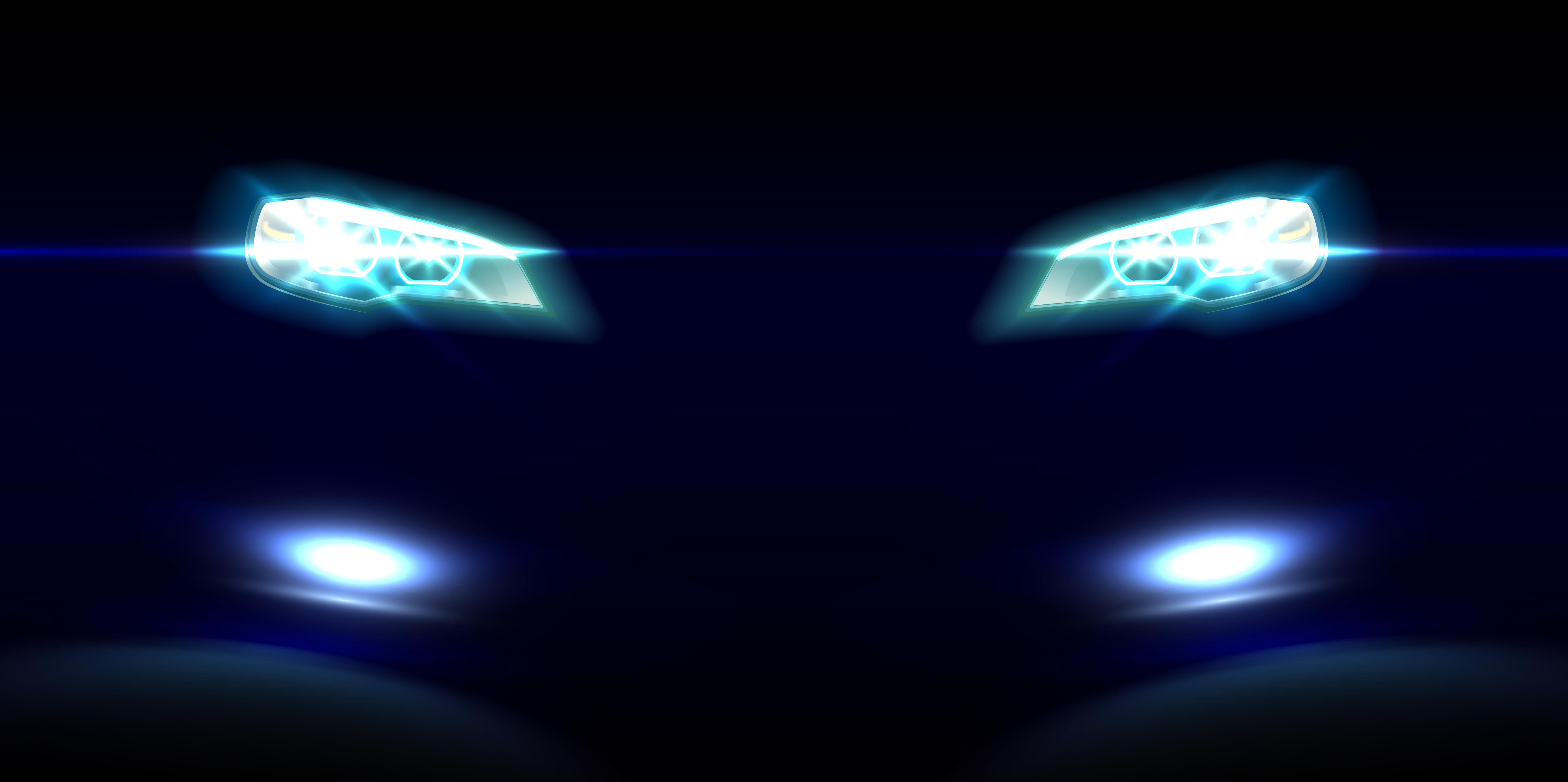 He can be heard saying that unlike other vehicles, chances of getting a Force Gurkha stuck are low as it comes with 4×4. It is not true completely. We have seen people getting stuck while off-roading even with off-road spec vehicles. getting stuck while going off-road is part of it. In this case, the officer was confident that the Gurkha is capable of clearing toughest of the  terrain. He also mentions that the Gurkha comes with AC and decent number of features, which you normally don't see in government vehicles. overall, the officer was very happy with the performance of this 4×4 SUV.
Force Gurkha is powered by a 2.6 litre turbocharged diesel engine that generates 91 bhp and 250 Nm of peak torque. Unlike its rival Mahindra Thar, Force is only offering a manual gearbox option only. Rajasthan SDRF is not the first government agency to induct Gurkha to the force. earlier this year, Kerala Police bought 44 Force Gurkha SUVs to increase their presence in the mountain regions of the state. Force is currently working on a 5-door version of Gurkha which is likely to be launched in the market next year.
Also read: 10 DC Design cars & how they look in the REAL world: Maruti Swift to Mahindra XUV500