Superstar Rajnikanth is one of the most popular actors in India. Rajnikanth is one of the richest actors in India and still roams around in most humble vehicles including an old Toyota Innova. Rajnikanth was recently spotted driving a Lamborghini Urus and the pictures became viral on the Internet with the hashtag #LionInLamborghini. The actor was spotted driving the SUV with a mask and later posted a picture of the vehicle with his family too.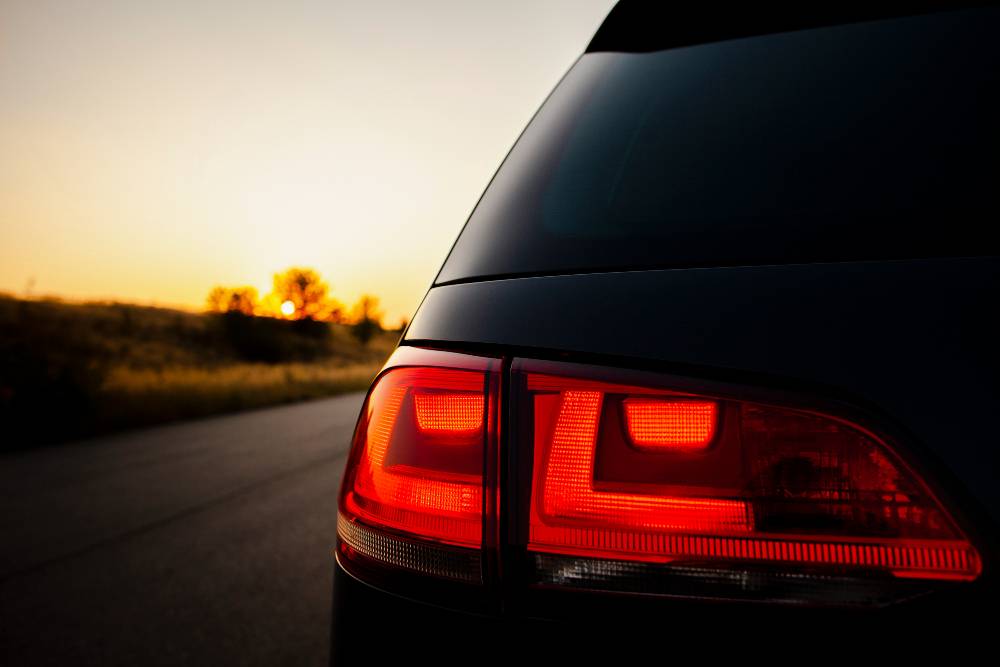 The picture shows Rajnikanth in plain white clothes, which is his signature attire. He was also wearing a protective face mask, which has now become a mandatory thing while stepping out. 69-year old Rajnikanth driving with all the precautions gained a lot of appreciation on the social media networks too.
It was later revealed that the Lamborghini Urus belongs to his son-in-law and he got the delivery of the car recently. Which is why Rajnikanth was trying his hands on the performance SUV.
Also read: All-new 2020 Hyundai i20 premium hatchback: India-spec version REVEALED (Video)
Rajnikanth does not own a lot of cars. He recently became the owner of a brand-new BMW X5, which is the most expensive car in his garage. However, he still roams around in a Toyota Innova and that's the car that he uses to reach events and meetings regularly. In 2017, Rajnikanth bought the BMW X5, which is powered by a 3.0-litre in-line 6-cylinder engine. It produces a maximum power of 258 Bhp and peak torque of 580 Nm. Rajnikanth has been spotted with the X5 on a few occasions.
Now coming to the Lamborghini Urus, it is the quickest selling car from the Italian brand ever. Earlier this year, Lamborghini announced that they have delivered 50 units. There are many celebrities who own a Urus in India including Ambani, Ranveer Singh, Bhushan Kumar, Ajay Devgn and many more. The Lamborghini Urus has almost become like a common sight on the city roads.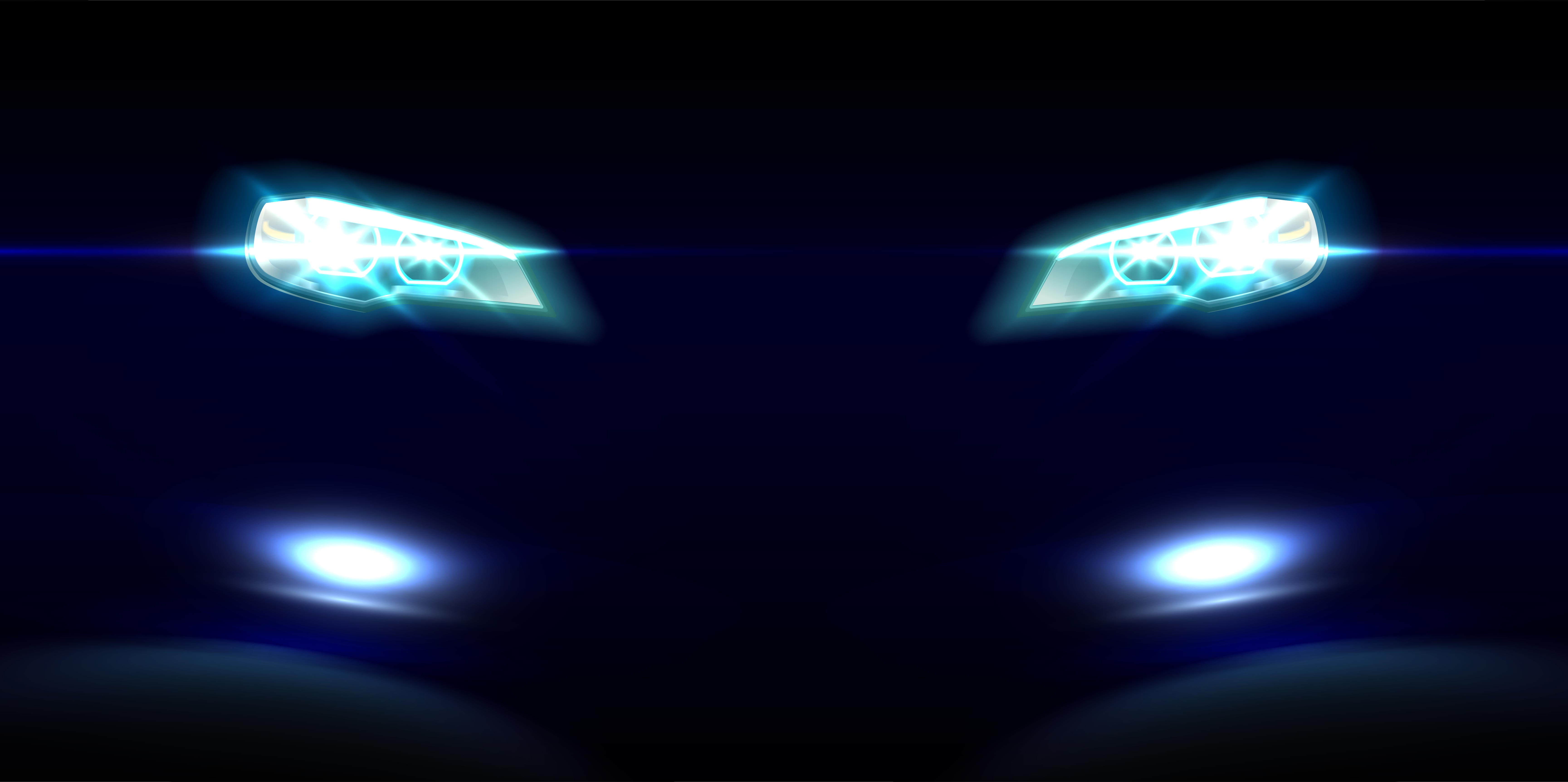 The Urus is one of the quickest SUVs in the world at the moment. The SUV comes powered by a 4.0-litre twin-turbocharged V8 petrol engine that generates a maximum power of 641 Bhp and peak torque of 850 Nm. In just 3.6 seconds, the Urus can hit 100 km/h from standstill, which is extremely quick. Also, the Urus can do 0-200 km/h in just 12.8 seconds. The power goes to all the four wheels of the vehicle through an automatic transmission. The top speed of the vehicle is electronically limited at 305 km/h for safety reasons. Rajnikanth also owns a few vintage vehicles including Premier Padmini and the Hindustan Ambassador. He has also been spotted driving in foreign destinations too.
Rajnikanth has stories about cars from 1977 too. In a Hindu article, he said,
"I had the dates. So, we discussed the remuneration. I started the bargaining at ₹10,000, and eventually settled for ₹6,000. And, it was a practice to pay a token sum as advance, whether ₹100 or ₹200. I asked for ₹1,000 as advance, and the producer said that he did not have any money on him then. He told me that he'd pay the advance when the production manager would come around the next day to formalise the agreement,"

Also read: Upcoming 2020 Hyundai i20 Magna spied before launch