The Range Rover Vogue is among the most expensive and feature laden SUV on sale in India. Its base variant starts at Rs. 1.74 crore, which by no means is cheap. The Range Rover Vogue has a place in the garage of many Bollywood celebrities too. One interesting thing about this Rangie is that while the Bollywood stars may own a number exotic cars, their choice of ride for daily travel is often the Range Rover. let's now take a look at the various celebrities who own a Range Rover Vogue.
Alia Bhatt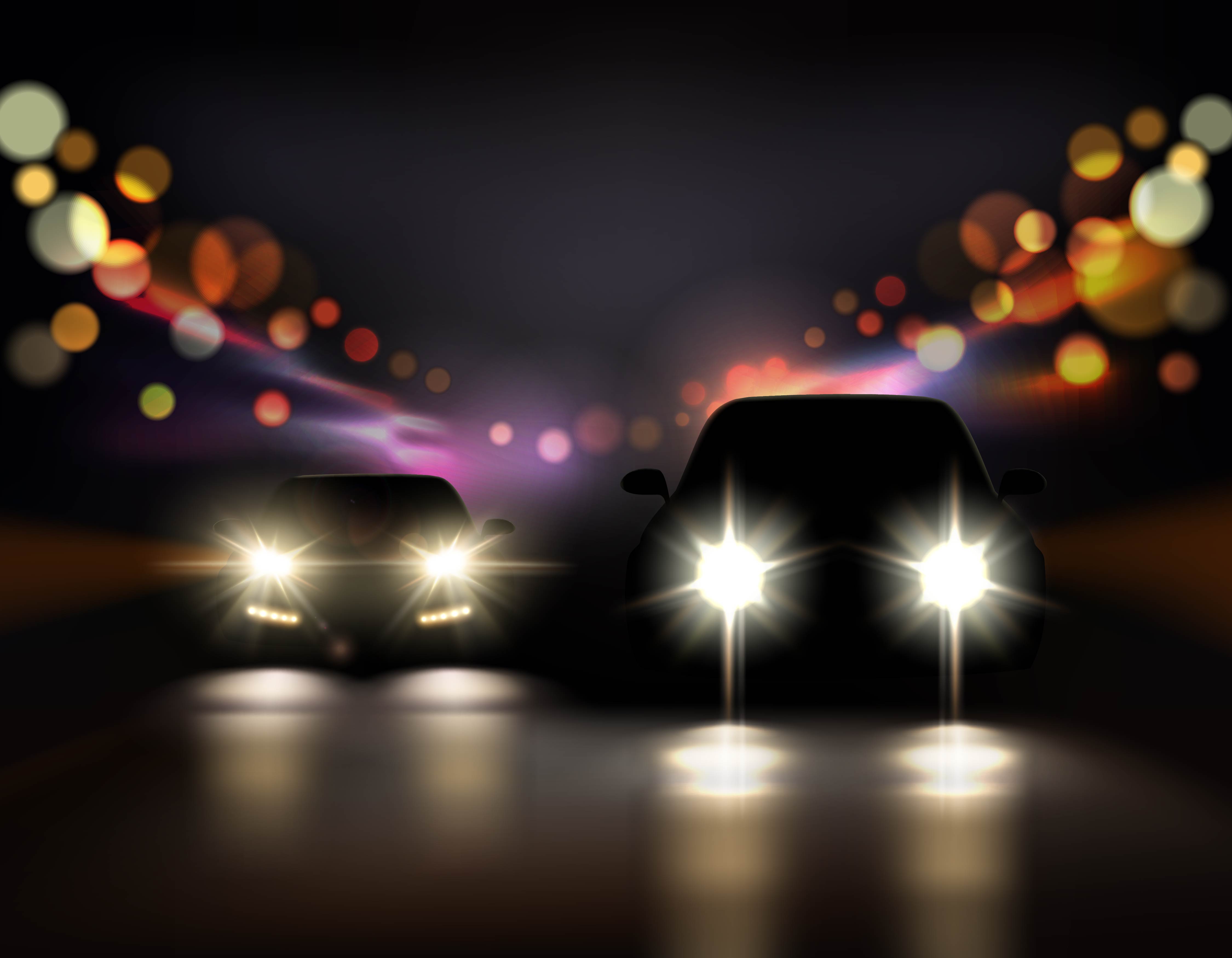 Upcoming Bollywood star Alia Bhatt is often seen using a Range Rover Vogue for her daily travel. She uses the long-wheelbase (LWB) model, which carries a price tag of Rs. 2.1 crore on road. Her SUV is equipped with a 3.0-litre V6 turbo diesel engine, that produces a good 240 Bhp of power and 600 Nm of peak torque.
Malaika Arora Khan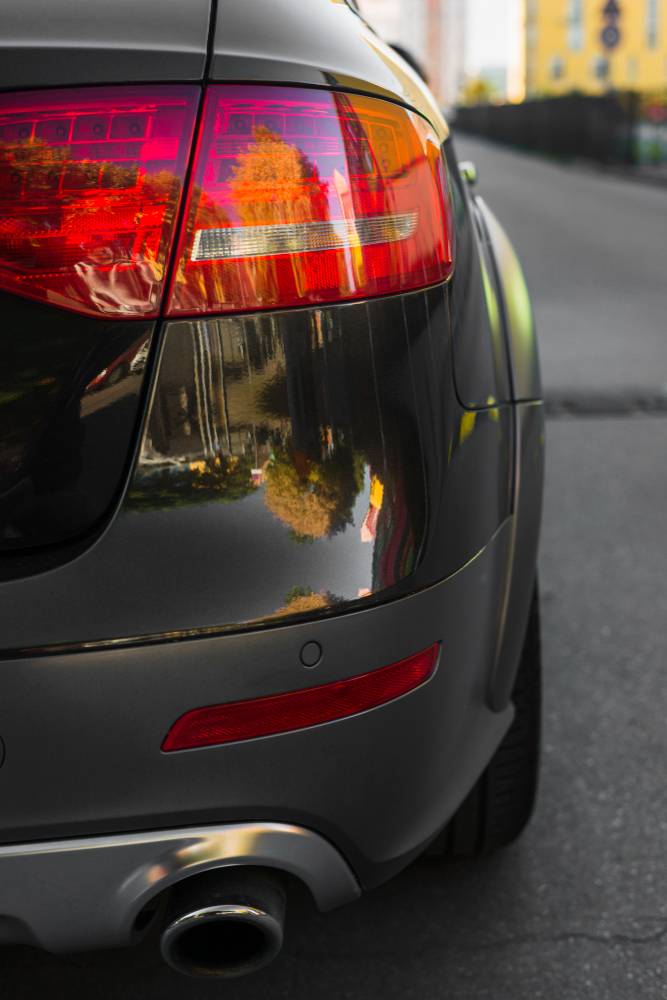 B-Town Diva is often seen using her Rangie during her daily gym trips. She also owns a long wheelbase Range Rover Vogue. The actress bought the SUV around Diwali last year. The Range Rover Vogue LWB variant is shipped in India via the CBU route that to some extent explains it's high price.
Akshay Kumar
One of the fittest actors of Bollywood, Akshay Kumar has also owns a Range Rover Vogue. He also has a large number of expensive and ultra-luxurious cars in his collection. Among them, the Rolls Royce Phantom is the most premium vehicle. However, for regular travel, the actor prefers his Rangie among other cars.
 Jacqueline Fernandez
Sri Lankan beauty Jacqueline Fernandez is the owner of an older generation Land Rover Range Rover Vogue. Her Rangie is different from the many others on road as it has been fitted with a sports kit, which takes up the look factor up by several notches.
Tusshar Kapoor
Another actor to be often seen  around in a Land Rover Range Rover Vogue is Tusshar Kapoor. His Range Rover Vogue is powered by a 3.0-litre V6 engine that churns out 240 Bhp of power and  600 Nm of torque. His SUV has a white paint scheme, which is said to be among his most preferred colours.
Kareena Kapoor Khan
Bollywood glam lady Kareena Kapoor is a proud owner of a last-gen Range Rover Vogue. She is often spotted in her white painted SUV while hitting the gym.
Anushka Sharma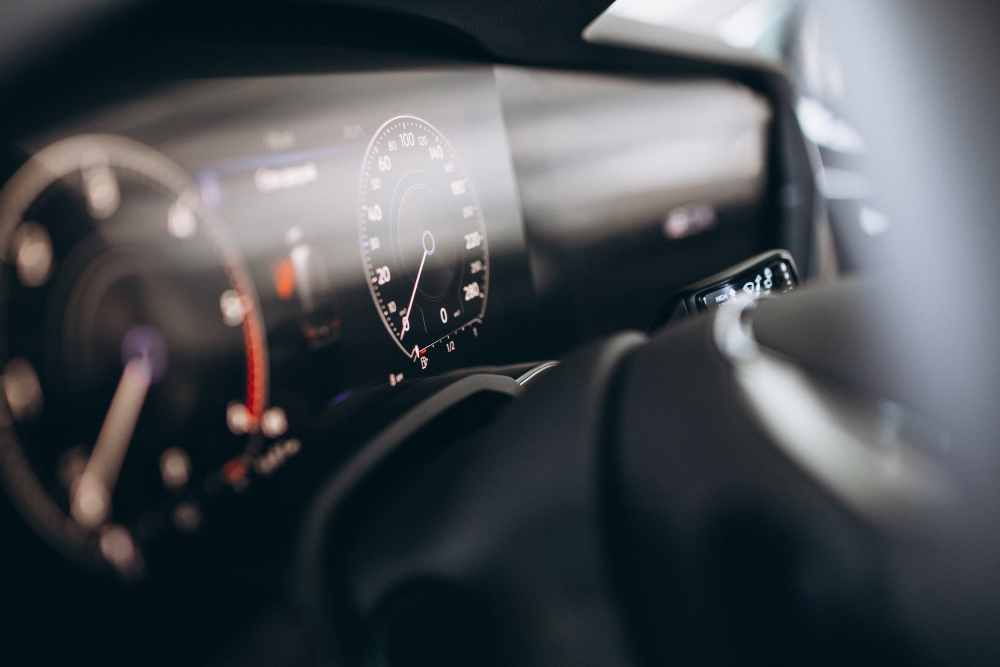 Anushka Sharma has been using the Range Rover Vogue as her daily ride since some time now. To let you know, her Rangie is similarly specced as her beau Virat's Range Rover Vogue. It has a 4.4-litre V8 diesel engine that puts out 335 Bhp of power and 740 Nm of peak torque..
Ranbir Kapoor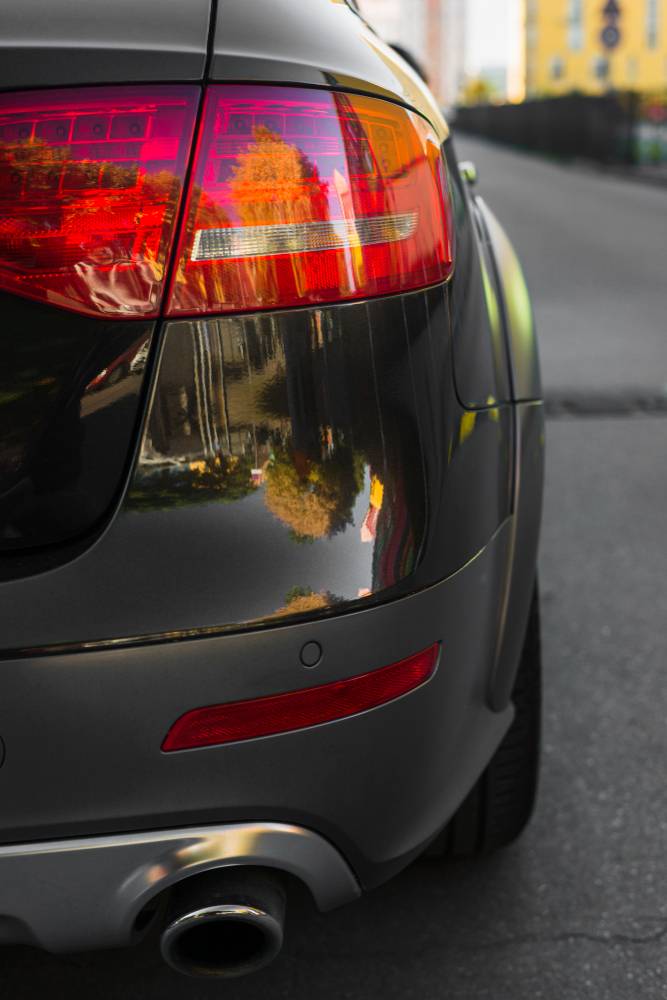 Another couple to have the same cars on this list apart from Virat-Anushka is Ranbir-Alia. While we have already told you about Alia's Rangie above, Ranbir Kapoor's Range Rover Vogue has a dark blue paint shade. It is powered by a 3.0-litre V6 engine that produces 250 bhp of power along with 600 Nm of peak torque.
Ajay Devgan
Bollywood hunk Ajay Devgan has owned a Range Rover Vogue for a long time now. He has an older version of the popular SUV, which has a white-black dual-tone paint job. However, being an older generation vehicles does not mean that his Rangie is less comfortable but ratherr can give many modern SUVs a run for their money.
Sonu Nigam
One of the most melodious singers of India, Sonu Nigam also owns a Range Rover Vogue. His set of wheels sport a dark blue paint scheme and looks quite good.
Bobby Deol
Bobby Deol is also among the B-Town celebrities to own a Range Rover Vogue. His owns a last generation Vogue and also, he recently purchased a latest-gen Range Rover Sport.
Saif Ali Khan
The third couple on this list to own a Range Rover Vouge is Saif-Kareena. Saif Ali Khan has a latest generation model of the Range Rover Vogue and it has a white paint job.
Arbaaz Khan
Last on the list, Arbaz Khan has owned a older generation of the Range Rover Vogue since quite a time. Many say that Arbaaz also gifted a Rangie to his younger brother Salmaan Khan after the success of Dabangg. In the picture above, the actor can be seen in a Range Rover Vogue SE.