Most luxury cars are very well built, but sometimes luck plays a more important part in some accidents rather than build quality or for that matter the number of safety features in a vehicle. Case in point is this Range Rover-Tata 709 truck accident at Kochi's Pipeline signal.
What happened here?
According to a 4X4 India member, the driver of the Range Rover seen in the picture above, was speeding. He jumped the red light at Kochi's Pipeline signal. The Tata 709 truck was proceeding from Edapally to Alleppey and had a green signal. To avoid the Range Rover Evoque, the truck driver had to brake suddenly, and this led to the truck toppling over.
The Range Rover Evoque too is said to have lost control in the accident, leading to the frontal damage that can be seen in the picture. However, the Range Rover Evoque did not hit the truck and topple it. Rather, the sudden braking maneuver that the truck driver had to execute to avoid hitting the Range Rover Evoque led to the fully loaded commercial vehicle toppling over.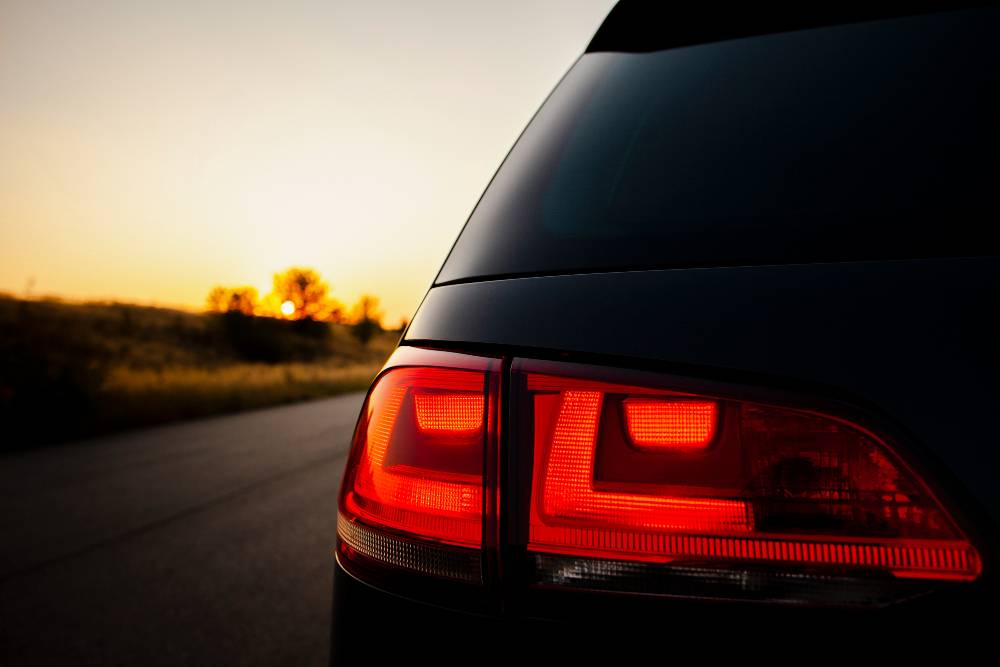 So, if you get pictures that glorify the Range Rover Evoque's build quality on social media outlets such as Facebook and WhatsApp, you know what the truth really is. While the Range Rover Evoque is a solidly built SUV, a fully loaded truck at speed carries enough momentum to seriously damage even well built SUVs. In such crashes, it's usually the smaller vehicle that comes out very badly damaged, even if it's a Range Rover.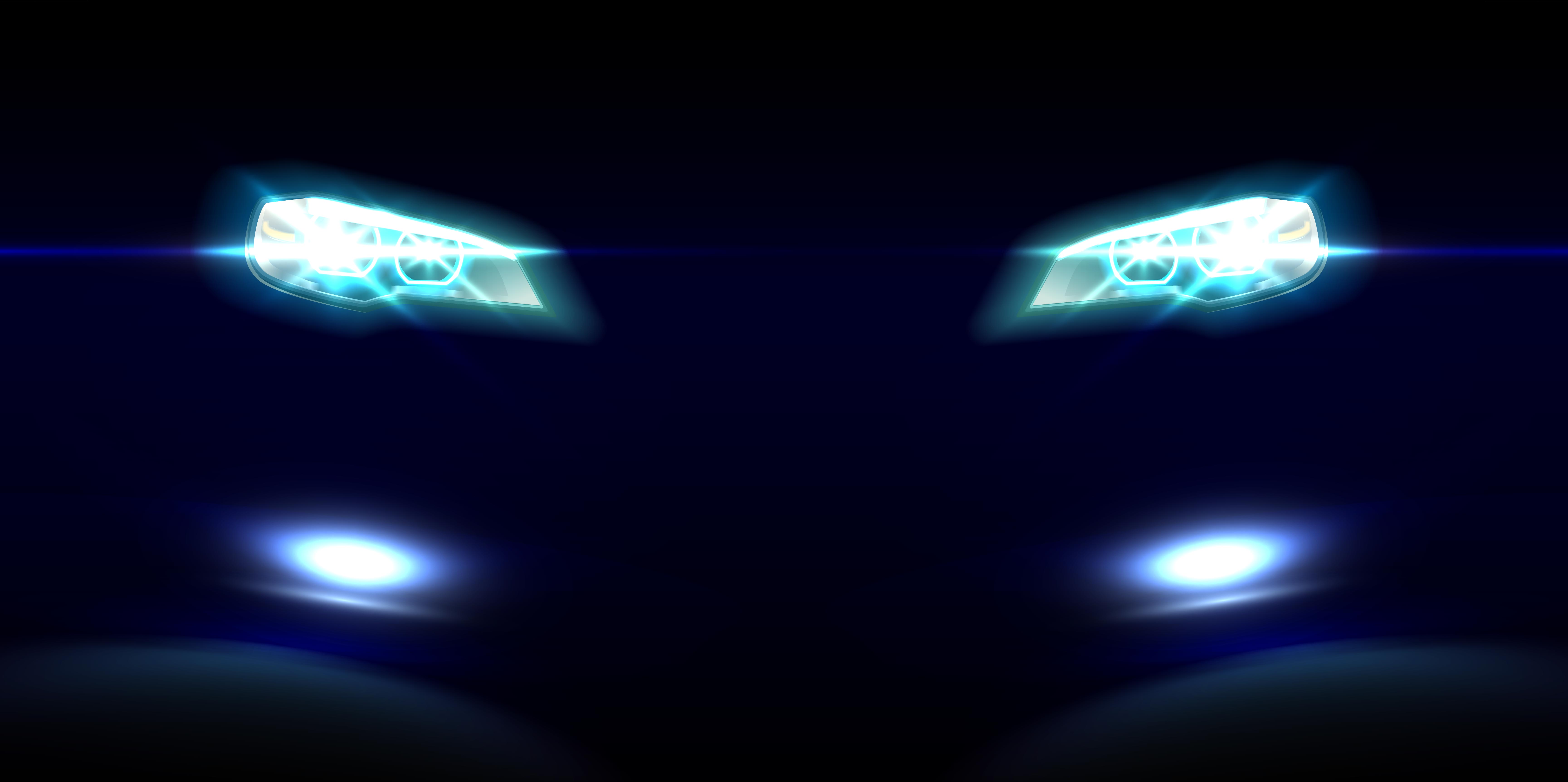 Never, ever jump red lights!
While it's common for people to jump red lights in order to save a few minutes, the pictures above show the consequences of such actions. In this case, nobody ended up dead but more often than not, vehicles jumping red lights lead to fatalities.
Via 4X4India