With the rising crackdown on against luxury car buyers using outstation number plates, Kozhikode police have seized as many as four luxury vehicles. The luxury cars seized were a Land Rover Range Rover Sport, Mercedes Benz C-Class, BMW 5-Series and another BMW sedan. All the four cars were using out of state registration numbers.
What is it all about?
Many luxury vehicle owners get their vehicles registered from a different state to save on tax. Most of the registrations happen at Union Territories, which have much lower tax than the other states. Kerala cops these four cars which were registered in the state of Pondicherry, which is a union territory.
A regional transport offers, who is in the charge of the crackdown has said that the owners need to pay at least 20% of the price of the vehicle to get their vehicles released. If the payment is not done within a certain timeframe, the department will go ahead with RR (revenue recovery) procedures. The procedure involves putting the seized vehicle at auction to recover the money.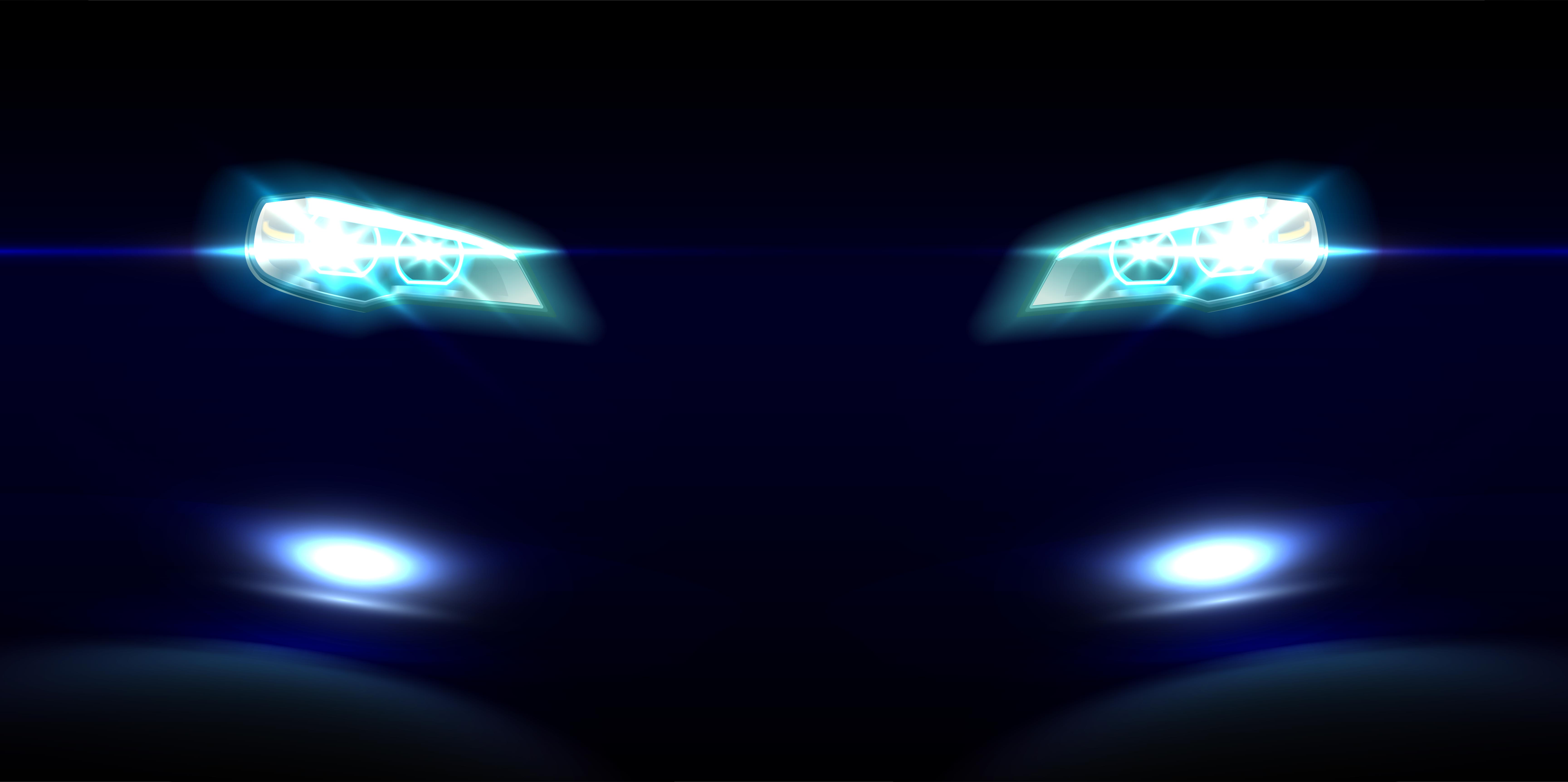 There were two more vehicles that were seized from the Kannur district of the state. Kerala has one of the highest tax on luxury vehicles in India. The vehicles, which are priced above Rs. 20 lakh in the market need to pay 20% of the cost of the vehicle as a tax.
Whereas, Pondicherry taxes only up to R. 2 lakh for the registration. To save the tax money, most people get their vehicles registered from outside, which is illegal. The car owners attain resident certificates in such states and use it buy vehicles. Police even say that there are many agents who can get such certificates made after charging a fee.
The Motor Vehicles Department (MVD) of Kochi also charged Rs. 22 lakhs as a fine from an NRI for operating on such number plates. The person was fined for owning a Pondicherry registered Porsche Cayenne SUV. MVD says that as many as Rs. 6 crores has been collected till now from such fines.
Only last week as many as 60 vehicles registered in Pondicherry were seized. According to the cops, there are still 257 vehicles registered to Pondicherry plying on the Kerala roads and the crackdown will intensify in the coming days. The cops further add that 344 luxury car owners have been served notice and 184 of these owners have been referred to the Crime Branch for investigation.