Range Rover is prefered vehicle for many celebrities in India and around the world. Land Rover Range Rovers are the ultimate mix of luxury and performance and it is a boost to the status symbol. Here's a list of rich and famous people who own Range Rovers in India.
Alia Bhatt
Bollywood's rising star, Alia Bhatt used to be seen in an Audi Q7 earlier. She has now moved onto a Range Rover Vogue. The luxurious SUV is priced at around Rs. 1.6 crores and is powered by a 6-cylinder engine arranged in a V form. The engine develops a maximum power of 240 Bhp and peak torque of 600 Nm. It gets an 8-speed automatic transmission and a full-time AWD system. Alia is mostly seen in this vehicle nowadays.
Malaika Arora Khan
Malaika has a range of vehicles in her garage including a humble Toyota Innova. This Range Rover Vogue is the latest addition to her garage and she bought it quite recently. Malaika's model gets the same 3.0-litre V6 diesel engine that develops a maximum of 240 Bhp and 600 Nm.
Jacqueline Fernandes
Sri Lankan actress Jacqueline has given a few hit movies in the Bollywood. She likes to move around in style and loves Land Rover brand. She has also gone for the Range Rover Vogue with a body kit that makes it look quite different, It is an older generation Vogue but luxury never gets old! The actress is also the brand ambassador of Land Rover in India and has launched many vehicles including the Evoque.
Shahrukh Khan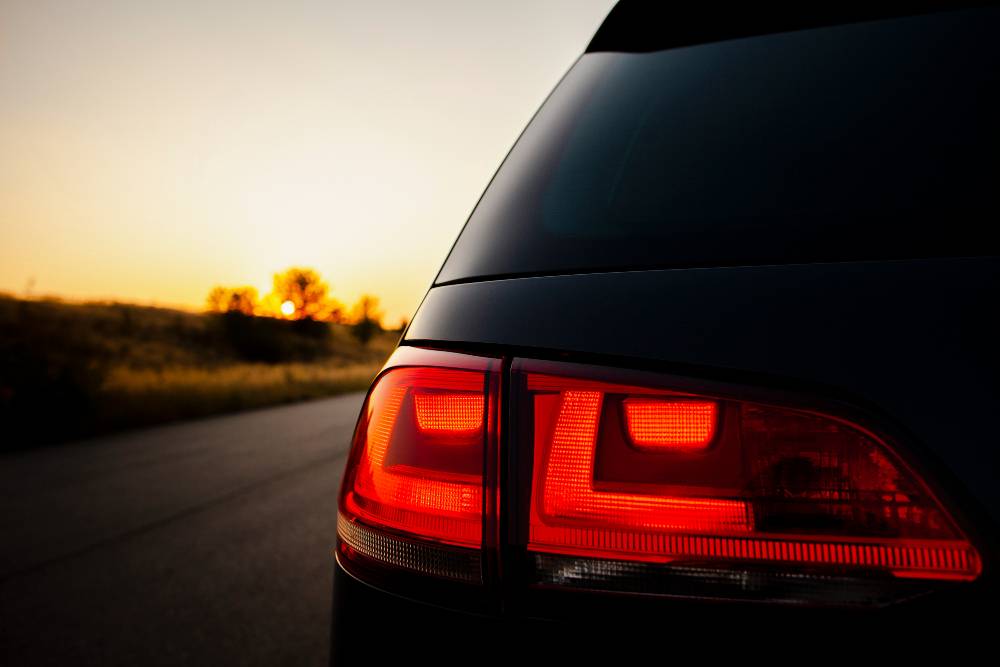 King Khan has a very interesting garage that includes luxury saloons and SUVs. Recently, the actor picked up a Range Rover Sport in white colour, which he uses currently for his daily chores. The vehicle is offered with four engine options in India but we are not sure which one powers Shahrukh's SUV.
Geeta Phogat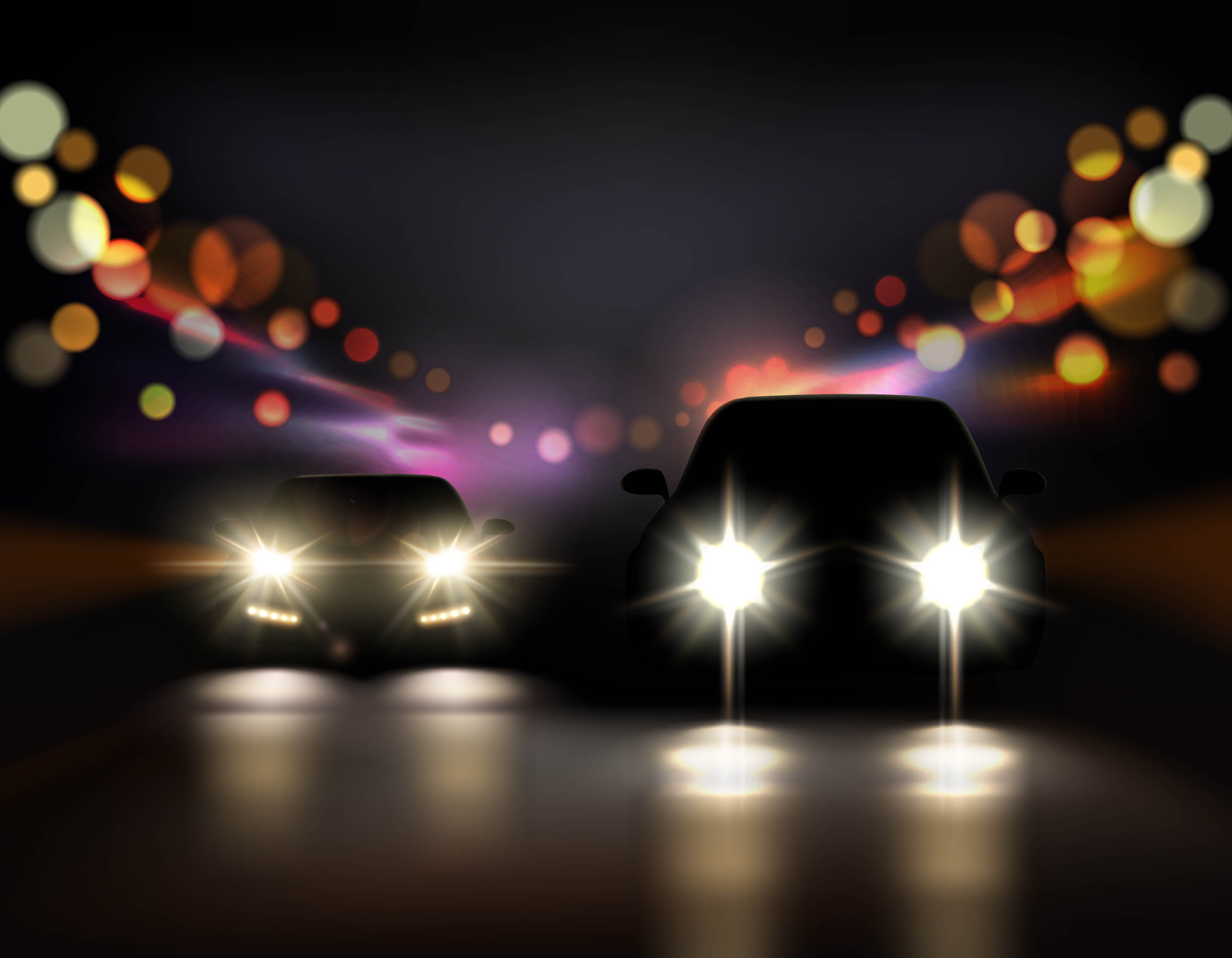 Geeta Phogat is an Indian wrestler who became very famous after a movie inspired by her story, Dangal was released. The lady has recently added a Range Rover Evoque in her garage. The new generation Evoque in flagship maroon colour looks quite attractive. the car is powered by either a 2.0-litre petrol or a 2.0-litre diesel engine options and is priced at Rs. 42.36 lakh, ex-showroom.
Tushar Kapoor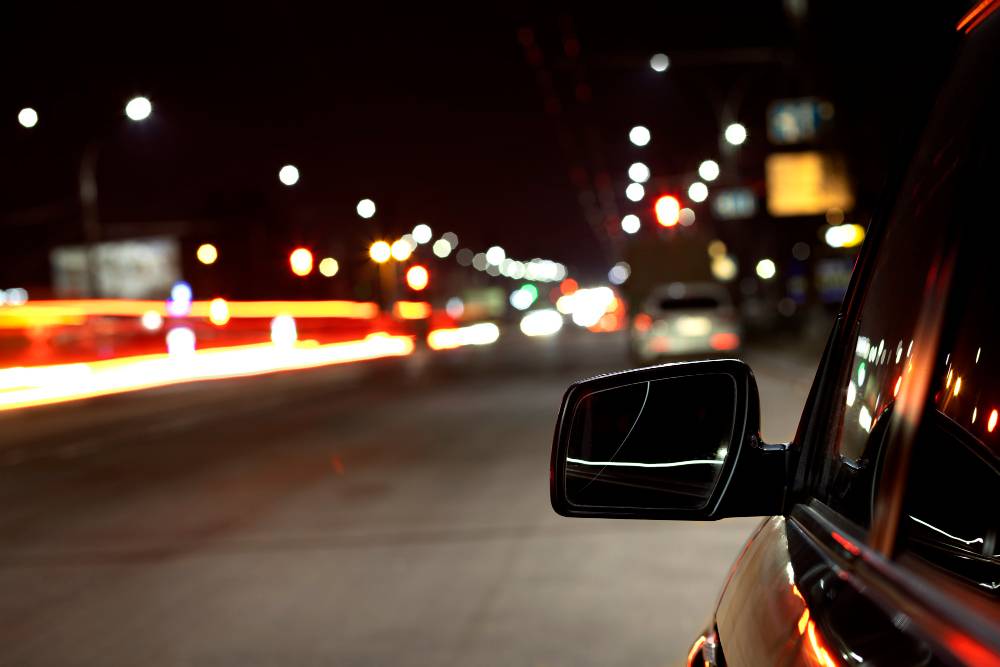 Tushar Kapoor has been seen in many comedy flicks. When it comes to the car, he only likes serious luxury. He recently bought a white coloured Range Rover Vogue. This has become his daily ride and it is powered by the same 3.0-litre V6 engine that churns out 240 Bhp – 600 Nm.
Prithviraj
The south Indian actor Prithviraj recently bought a Range Rover Evoque. The black coloured Evoque with contrasting roof looks quite interesting. There are a very few black coloured Range Rover Evoques in India. The car is powered by the same 2.0-litre petrol or diesel engine options in the Indian market.
Sonu Nigam
Popular singer, Sonu Nigam was recently spotted in the made-in-India DC Avanti. However, the singer's daily ride is a Range Rover Vogue. The blue coloured Rangie is something that he uses for his regular work and he has been spotted numerous times in this vehicle.
Akash Ambani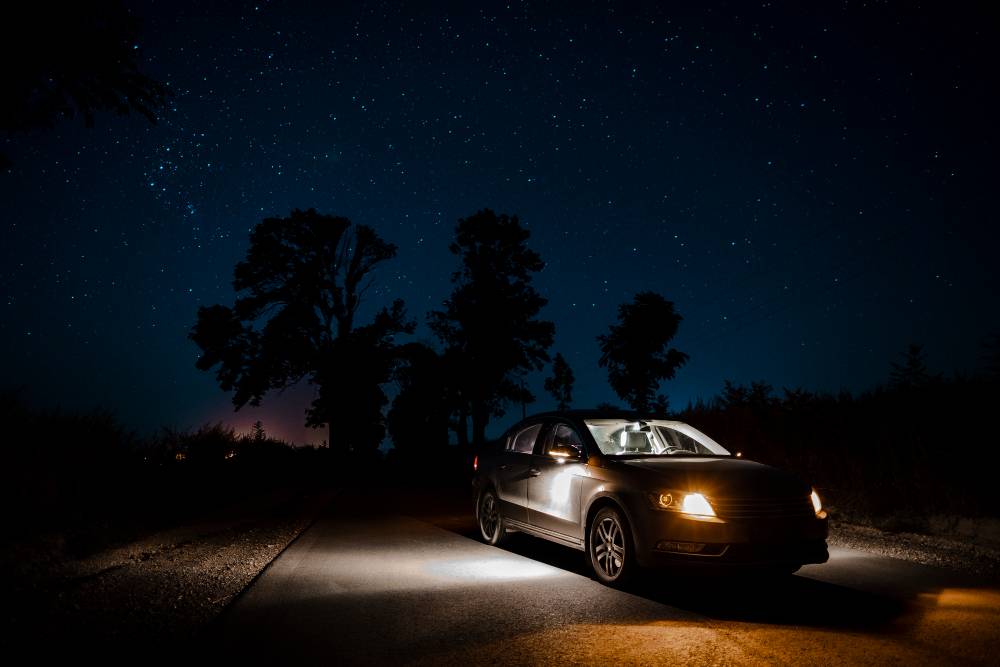 The elder son of Mukesh Ambani, Akash Ambani has a wide range of vehicles includes a Bentayga in India. His latest buy has been the Range Rover Vogue. The beautiful vehicle gets cream interiors while the body is painted in Loire Blue shade. Akash has been spotted quite a few times driving the vehicle on his own.
Anant Ambani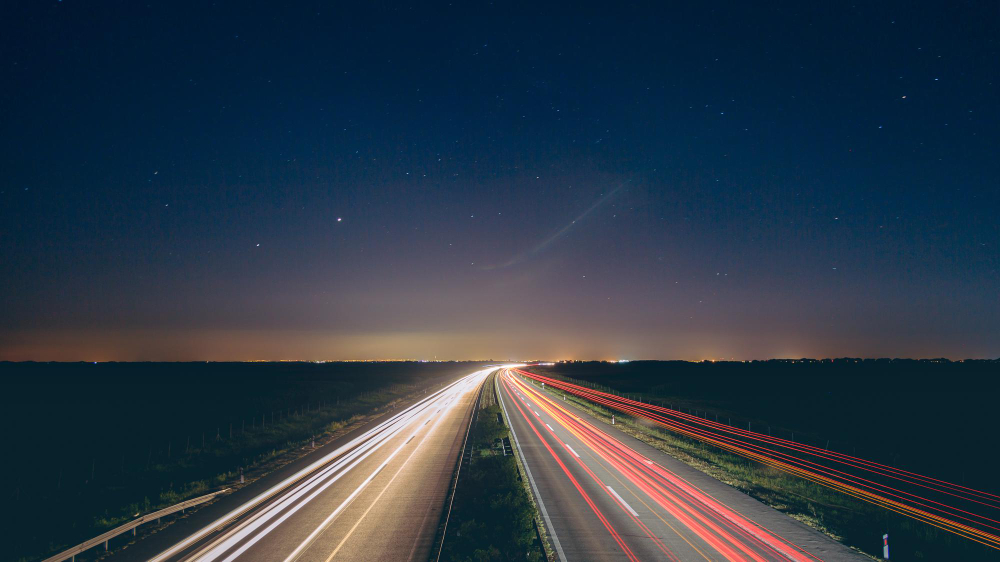 The younger scion of the Reliance industries also has a Rolls Royce Phantom DHC among his garage of exquisite vehicles. He also bought a similar spec car like his brother but in a different colour scheme. Anant's Range Rover Vogue gets white body with a contrasting black roof. The car gets red leather interiors that look very sporty on the vehicle.