Range Rovers have a different charm altogether. The ability to go anywhere in the lap of luxury is something a lot of people enjoy & hence we see many famous people using Range Rovers. Here are twelve such people.
Rohit Shetty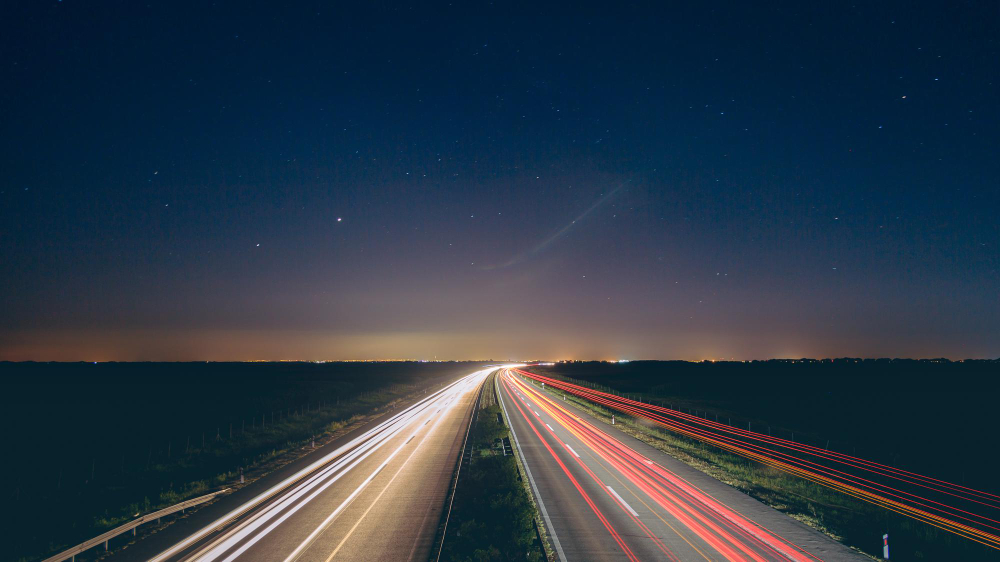 The famous movie director who is known to display a lot of car stunts in his movies has a Range Rover. The car has personalized by him. He has added red accents to most of the design elements up front & the Range Rover badge too. Like his movies, it seems like he too likes to be LOUD.
Anushka Sharma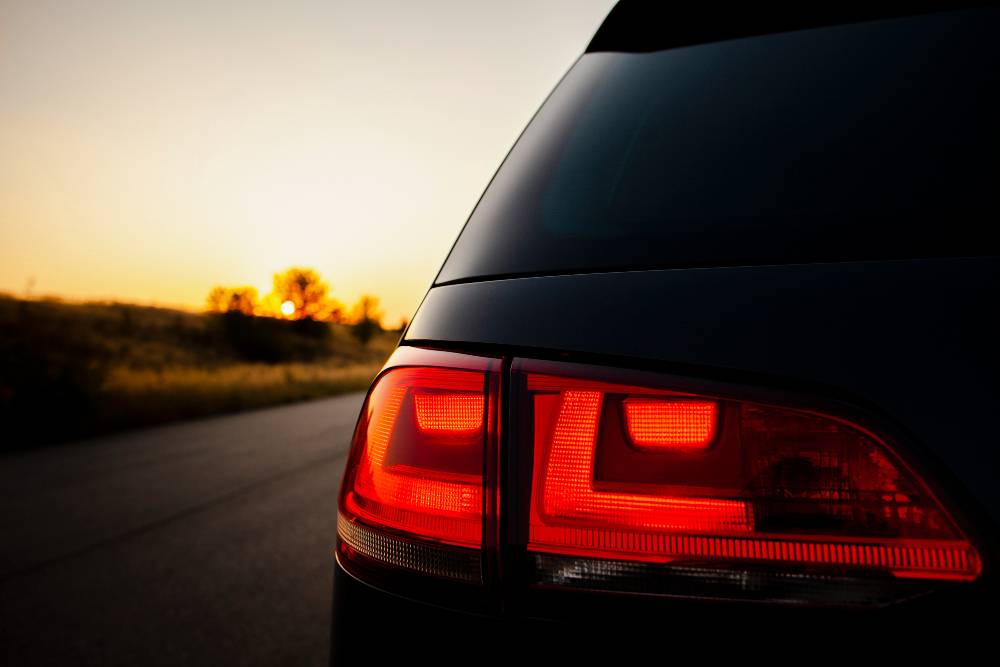 Anushka is one of the very few Bollywood Divas to choose the luxurious Range Rover as her set of wheels. We must say she has a good taste in cars.
Amitabh Bachan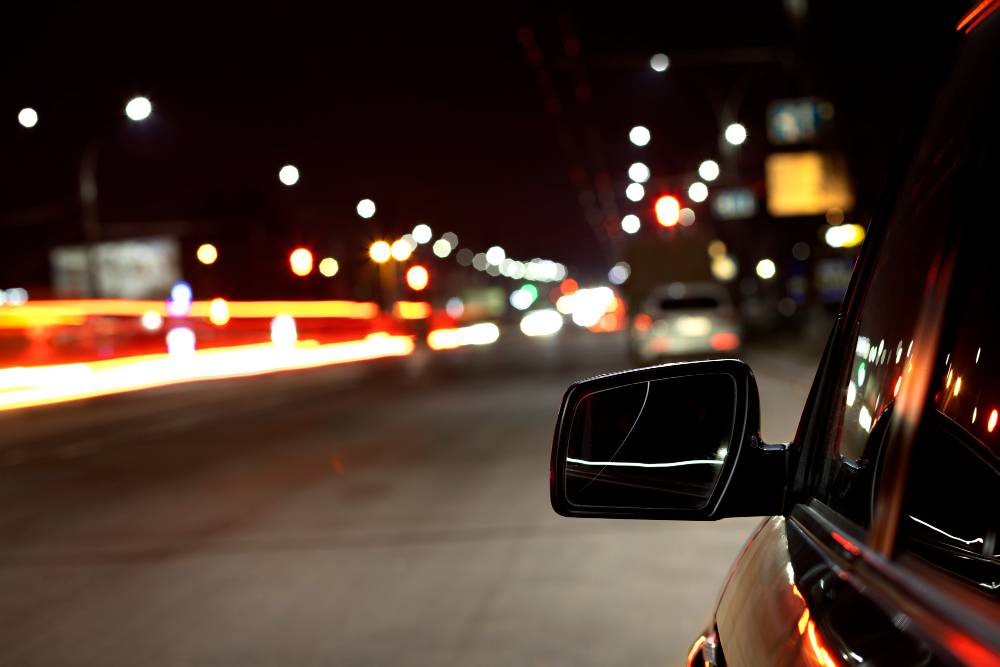 One of the biggest names in Bollywood, the Sr. Bachan picked up his Range Rover Autobiography in LWB form just recently. The car has been customized to his preference, which JLR didn't wish to disclose. The car is powered by the 4.4 liter V8 diesel making 335 Bhp & 740 Nm.
Salman Khan
Salman Khan has been a Range Rover owner for quite some time now. He had lashed out on twitter sometime back with the problems he was facing on his previous Range Rover. Looks like all that is sorted & now has an all new Range Rover.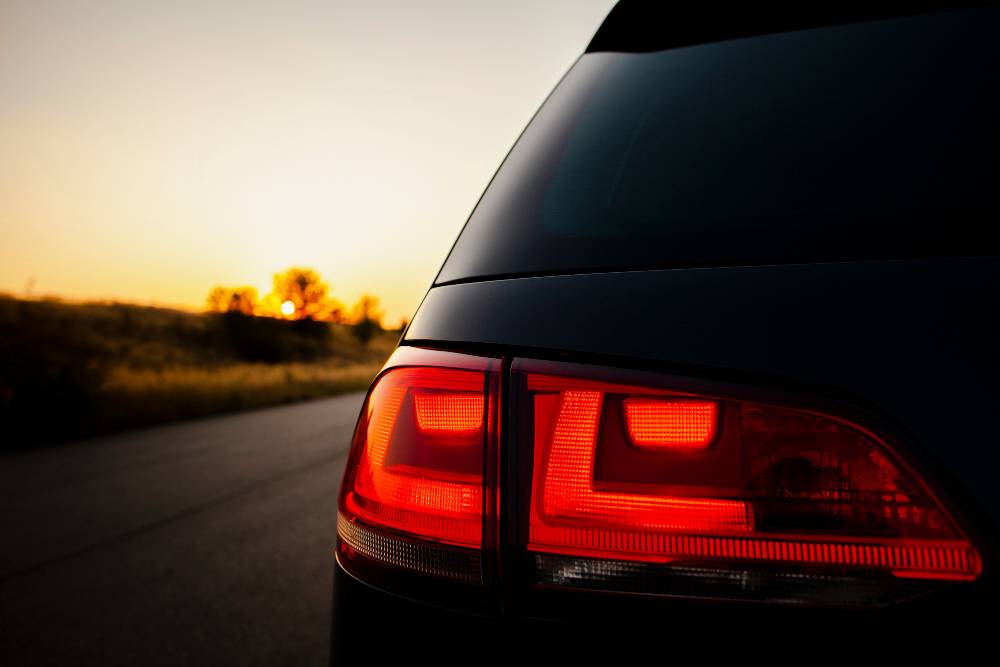 Ranbir Kapor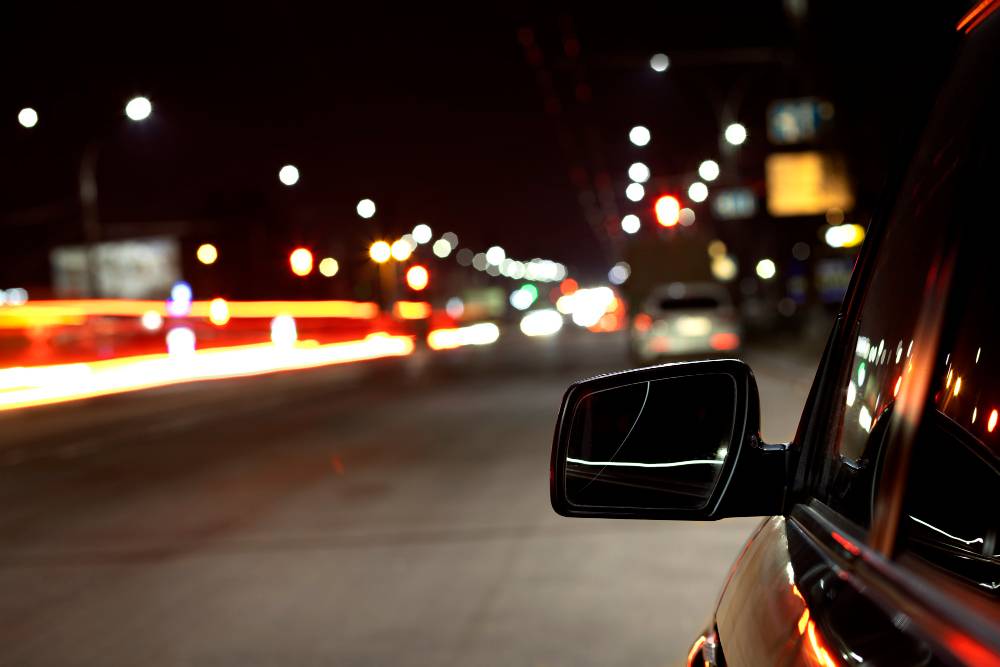 The junior Kapoor has a good taste in cars. He likes his SUVs a lot, so how can a Range Rover be missing from his garage then?
Akshay Kumar
The name does not need any introduction. This Bollywood actor prefers to drive himself, rather than be driven. He has a few exotics in his garage & the Range Rover blends in very well with his other British
Continued below: Range Rovers of the rich & famous
Image Source: Team-bhp