Ranveer Singh, one of the leading actors from Bollywood is a big time car lover. The actor is know for his love for cars and also his fashion sense which is usually different from what we have seen in other actors from the industry. Ranveer Singh is often spotted with his expensive and exotic cars and on the road and we have seen videos of the same online too. Recently, Ranveer Singh was accused by an online user that his Aston Martin Rapide was being driven on the road without valid insurance. This was later revealed that the car had insurance and the same was not reflected online. After this incident, Ranveer Singh was seen using his Lamborghini Urus SUV. He was recently seen asking photographers to not touch his Lamborghini Urus SUV.
The video has been uploaded by Bollywood Bubble – Videos on their Facebook page. In this video, Ranveer Singh is seen coming to a venue in his Lamborghini Urus SUV. Just like in the case with any other actor or actresses, there were photographers waiting for him at the spot. As he arrives, the photographers and videographers simply surround the SUV and as the actor sees some of them getting too close to the car, he asks them to maintain a distance and not touch the car. He can be heard saying the same thing to the photographers in the video too. He asks them to not touch the car.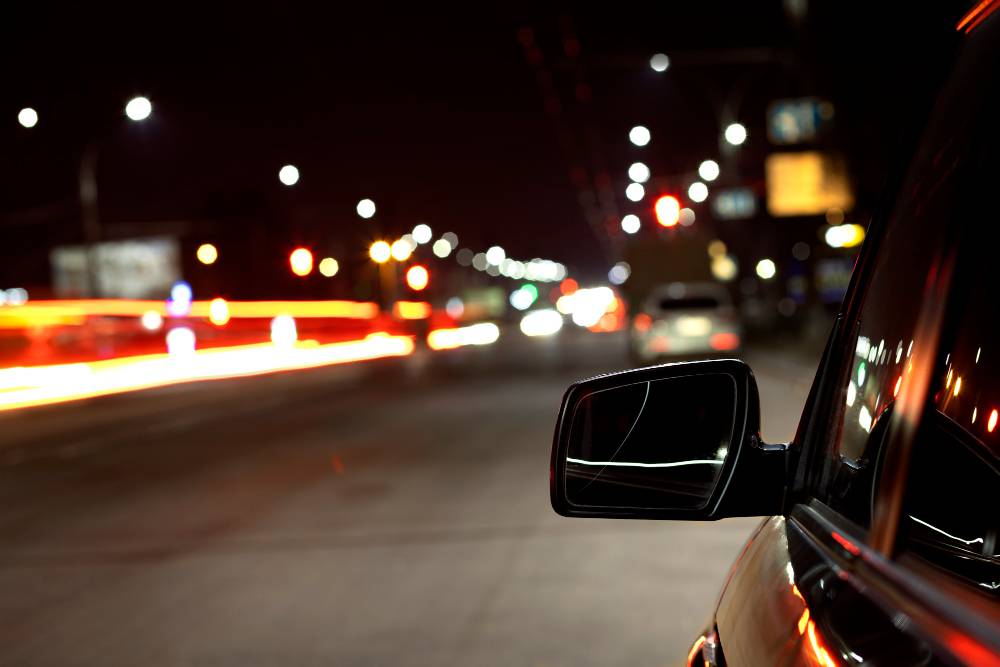 Once he asks them to not touch the car, he starts posing for photographs and videos while sitting inside the car itself. After posing for some pictures, the actor drives the car in. This is not the first time, we have seen Ranveer Singh doing something like this. Few years back, a video of Ranveer Singh asking photojournalists to stay away from his Aston Matin had gone viral as well. Just like in this case, he had asked the photographers to stay away from the car. If you have ever owned a vehicle, you would know what Ranveer Singh was going through.
Also read: 10 DC Design cars & how they look in the REAL world: Maruti Swift to Mahindra XUV500
As there were so many people gathered around his car, the chances of someone falling on the bonnet of the car or getting a scratch on the car are very high. That is something that every car or a vehicle owner wants to avoid. Especially when you own a car as expensive as a Lamborghini, the concern is absolutely genuine. Getting such a scratch or a dent is also going to be an expensive affair.
Coming to the Lamborghini Urus, he bought the SUV last year and just like his fashion sense, his Urus is also different from others. He bough the Urus Pearl Edition which is about 20 percent more expensive than a regular Lamborghini Urus. Ranveer chose the Arancio Borealis shade for his Urus. It is commonly known as the Candy Orange shade. The Peal Capsule edition is also available in red, orange and lime green shades. It is powered by a 4.0 litre V8 twin-turbo petrol engine that generates 650 Ps and 850 Nm of peak torque. The power is sent to all 4 wheels and it comes with an 8-speed automatic transmission. The SUV can do 0-100 kmph in 3.6 seconds and has a top speed limited to 305 kmph.
Also read: Upcoming 2022 Maruti Suzuki Vitara Brezza rendered