While German luxury cars are quite popular in India, the British brand, Jaguar, is owned by a select few. Jaguars have their own aura and have quite a fan following across the globe. Who are the rich and famous Indians who own Jaguar cars in India? Let's find out.
Ranveer Singh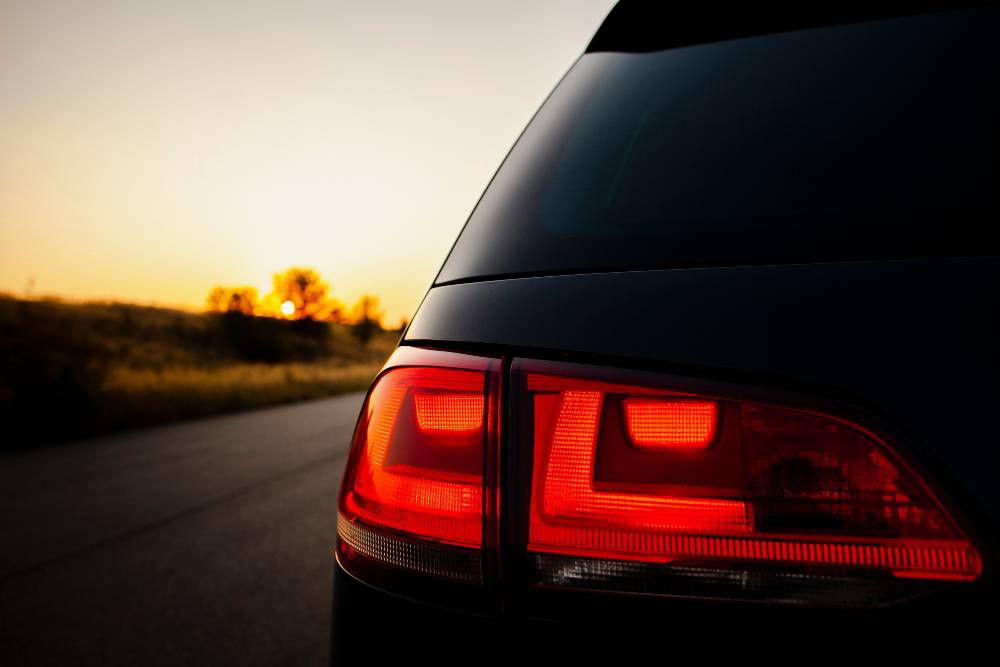 Tha dashing Bollywood actor has a range of German cars in his garage. From Mercedes-Benz GLS to the new S-Class. Before this, Ranveer owned the flagship Jaguar sedan, the XJ L. The XJ L gets a coupe-shaped roof that makes it unique in the segment.  The XJ L is the long-wheelbase variant of the XJ sedan. The ultra-luxurious saloon is used by Ranveer whenever he prefers to be chauffeured around.
The car comes with a wide range of engine choices. There is a 2.0-litre 4-cylinder turbocharged petrol that produces a maximum of 237 Bhp – 340 Nm. There is a bigger 3.0-litre 6-cylinder turbocharged engine that produces a maximum of 296 Bhp.
Parineeti Chopra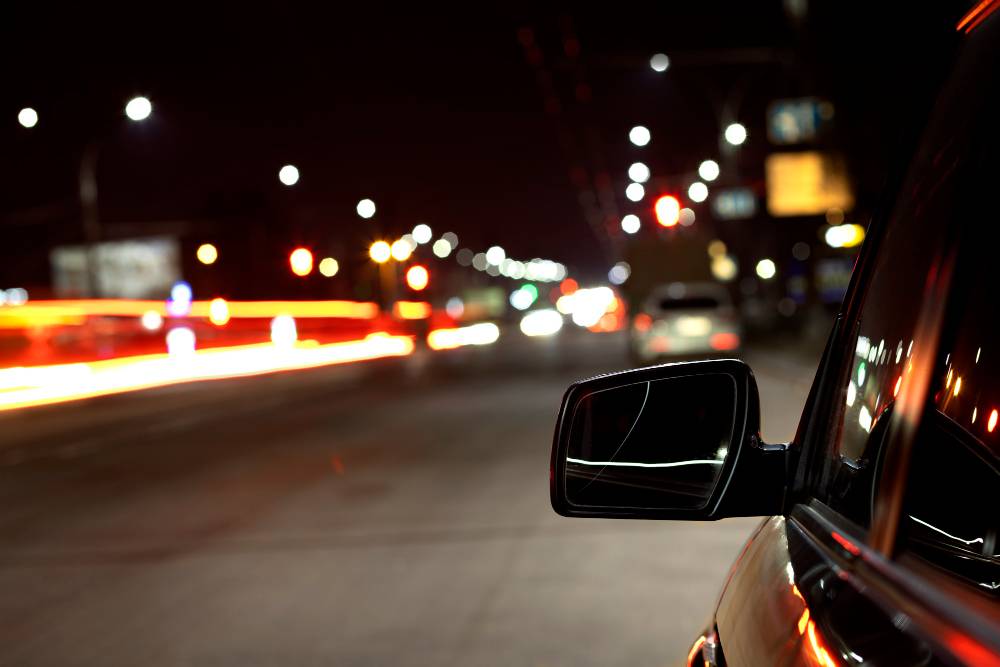 Parineeti Chopra, who has worked in a few movies in India, moves around in a Jaguar XJ L. Parineeti is a car fanatic and owns a Honda City and an Audi Q7 too. The XJ L is the most expensive car in her garage and more than often, she is spotted in the flagship Jaguar sedan. It is powered by the same 3.0-litre turbocharged V6 engine that develops a maximum of 296 Bhp. We are not sure about the variant of Parineeti's XJ L.
Boman Irani
Boman Irani is a versatile actor known for his various off-beat roles in Bollywood. Boman bought the latest generation sedan from Jaguar, the XF last year. The XF is quite a family car and is now made in India. It gets powered by a 2.0-litre Ingenium diesel engine that has a power output of 177 Bhp. There is a 2.0-litre petrol engine too that generates a maximum power of 237 Bhp.  The XF costs around Rs. 50 lakh in India and takes on the likes of Audi A6 and BMW 5-Series.
Karan Johar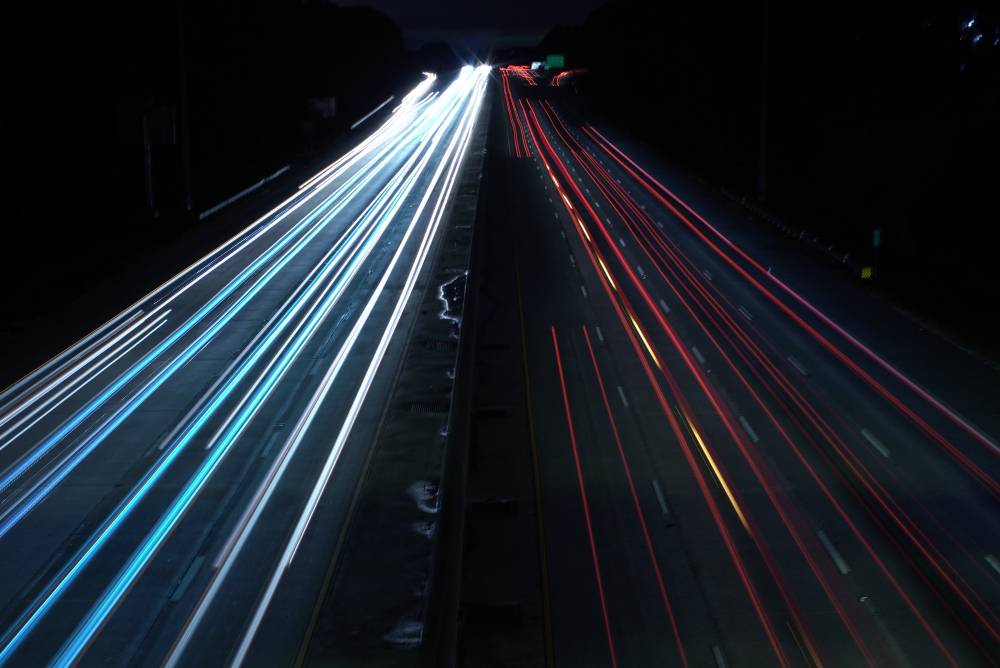 The popular Bollywood director, anchor, producer, Karan Johar, famously known as KJo owns a fleet of luxury cars. Among all the German cars that he owns, a white Jaguar XJ L shares space in the garage. The XJ L offers impeccable luxury features in the rear seat that makes it the first choice of many celebrities and industrialists in India.
Shahid Kapoor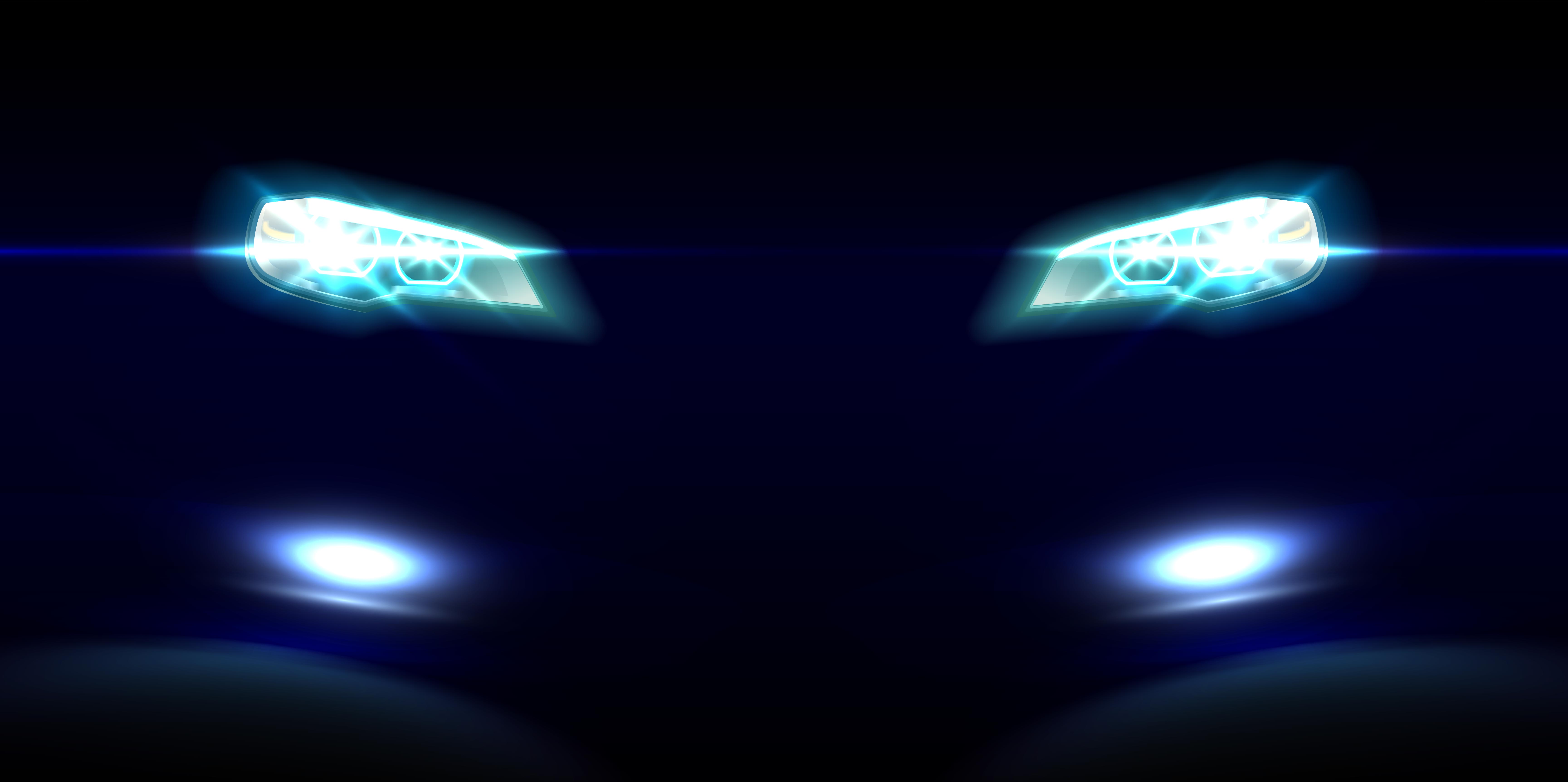 Shahid owns the exotic XKR-S sports coupe and that too red in colour. It is likely to be the only Jaguar sports car owned by a Bollywood celebrity in India. The red-hot car is powered by a 5.0-litre V8 petrol engine that produces a maximum power of 542 Bhp and 680 Nm of peak torque. All the power is delivered to the rear wheel through a 6-speed transmission. The XKR-S has an impressive 0-100 km/h figure of 4.4 seconds and it can reach a top speed of 300 km/h.
Mammootty
Mammootty's fan following is as expansive as his range of cars. Mammootty is a true car lover and has a variety of cars in his garage. However, he seems to like the XJ L the most and has been spotted quite a few times driving it around. He owns the XJ L in a very different shade that highlights the car even in a thick crowd.
Prabhas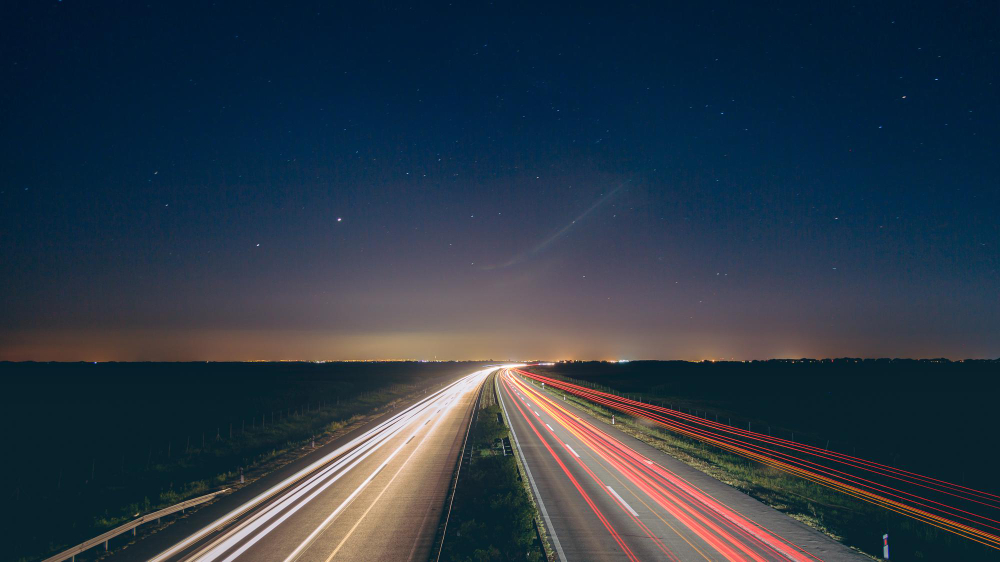 Prabhas rose to fame after the release of his movie, Bahubali. Prabhas is extremely famous in South Indian movies and owns a range of cars including a Jaguar XJ L that he uses the most. Prabhas has been spotted many times using his silver colour XJ L to reach his movie shoots.
Jayaram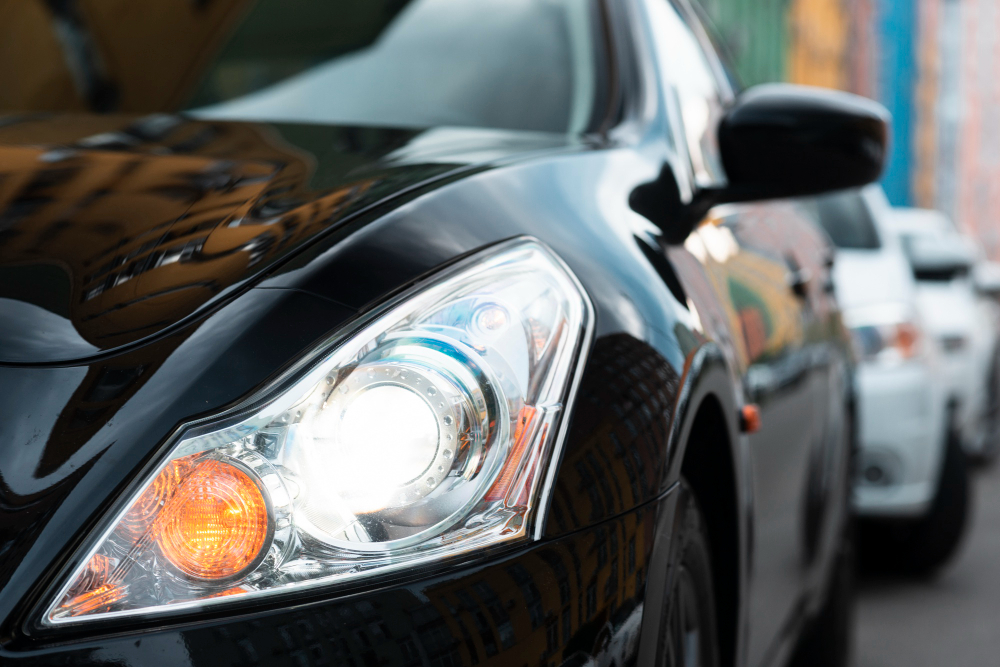 The popular Malayalam actor, Jayaram, is known for his extreme movie stunts. On the road, he rides a Jaguar XJ L. He owns a royale blue shade of the Jaguar XJ L that makes it look classy. Jayaram loves to drive and has been seen often in the vehicle.
Sreesanth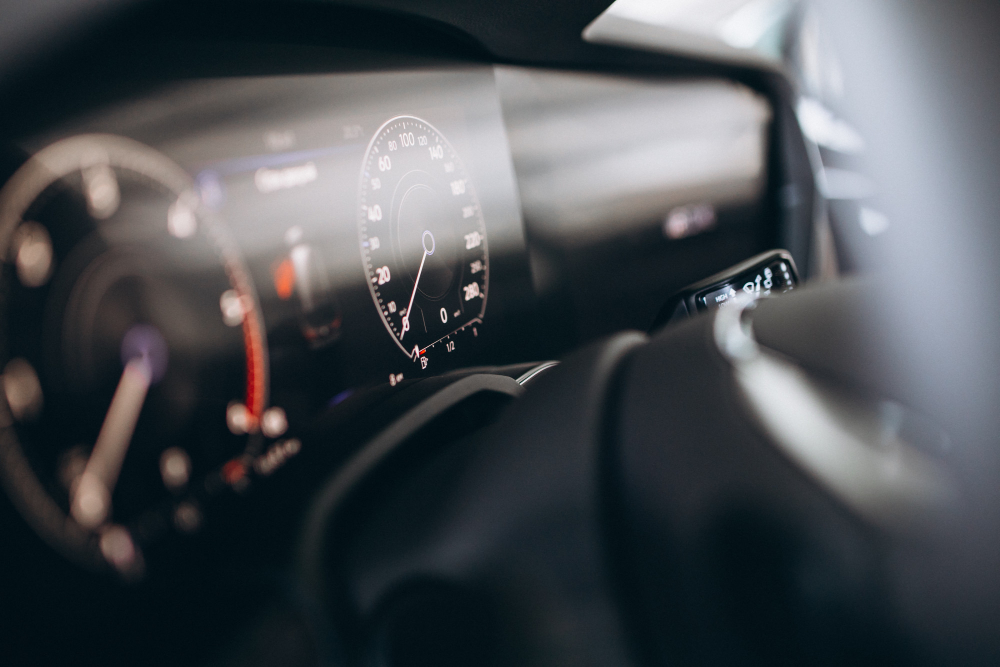 Many of us remember Sreesanth as the fast and furious bowler of the Indian cricket team. The cricketer-turned-politician bought a Jaguar XJ L for his daily commute. Srisanth owns a white coloured XJ L, which is one of the most common colours in the Indian car market. However, the brilliant design of the XJ L makes sure that it does not get lost in the sea of cars.
Cyrus Mistry
The ousted Tata chairman, Cyrus Mistry, owns a Jaguar XF. It is surprising that the famous industrialist did not get his hands on the flagship XJ L. Mistry loves to keep a low profile and also owns a Honda CR-V. Cyrus is an avid car enthusiast and has gifted a 1971 Jaguar E-Type to his son too.