The "young" actors of Bollywood are the ones who inspire the most millennials in the present day. The younger ones make sure that whenever they are seen, they are in top form. Here is what moves them daily – from location to location, fame to more fame.
Ranveer Singh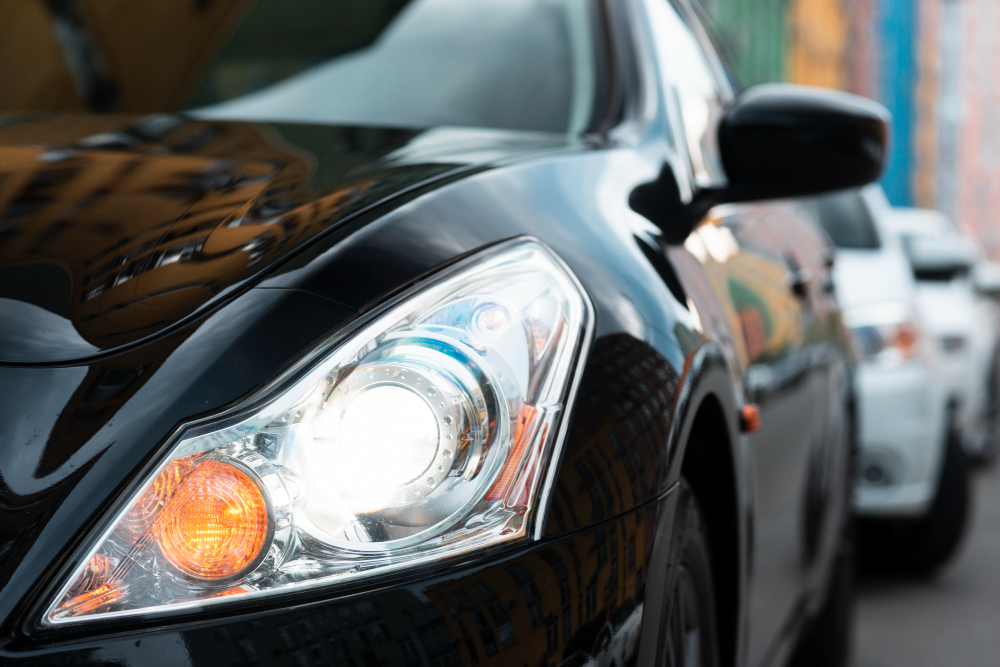 Ranveer is a versatile actor and his garage is as versatile as his roles in the movies. He has a Range Rover Vogue, Mercedes-Benz GLS, Mercedes-Benz GL-Class and a humble Ciaz. His latest ride is an Aston Martin Rapid S that the actor bought last year. Ranveer loves to drive and he is often seen in his new sports car in the Mumbai streets. Even Deepika has been spotted enjoying the sports car with Ranveer. He is the only Bollywood actor to have an Aston Martin that makes his garage quite unique.
The white coloured Rapid S is powered by a 6.0-litre V12 engine that generates a maximum power of 552 Bhp and peak torque of 620 Nm. The exotic car is also the most expensive possession in his garage and is priced at around Rs. 3.5 crores.
Varun Dhawan
The rising star, Varun Dhawan is a fresh face in the industry and is fac becoming a tried and tested actor. He moves around in an Audi Q7. He is mostly seen in this SUV and his other car is a Mahindra KUV 100, which he represents as a brand ambassador. The Q7 owned by Dhawan is powered by 3-litre V6 turbo-diesel engine that produces a maximum of 240 Bhp – 550 Nm. It is the highest selling SUV in its segment in India.
Alia Bhatt
Alia Bhatt has given a few hit movies to the audience and has upgraded her daily ride too. She has now moved onto a Range Rover Vogue from an Audi Q7. The luxurious SUV is priced at around Rs. 1.6 crores and is powered by a 6-cylinder engine arranged in a V form. The engine develops a maximum power of 240 Bhp and peak torque of 600 Nm. It gets an 8-speed automatic transmission and a full-time AWD system.
Disha Patani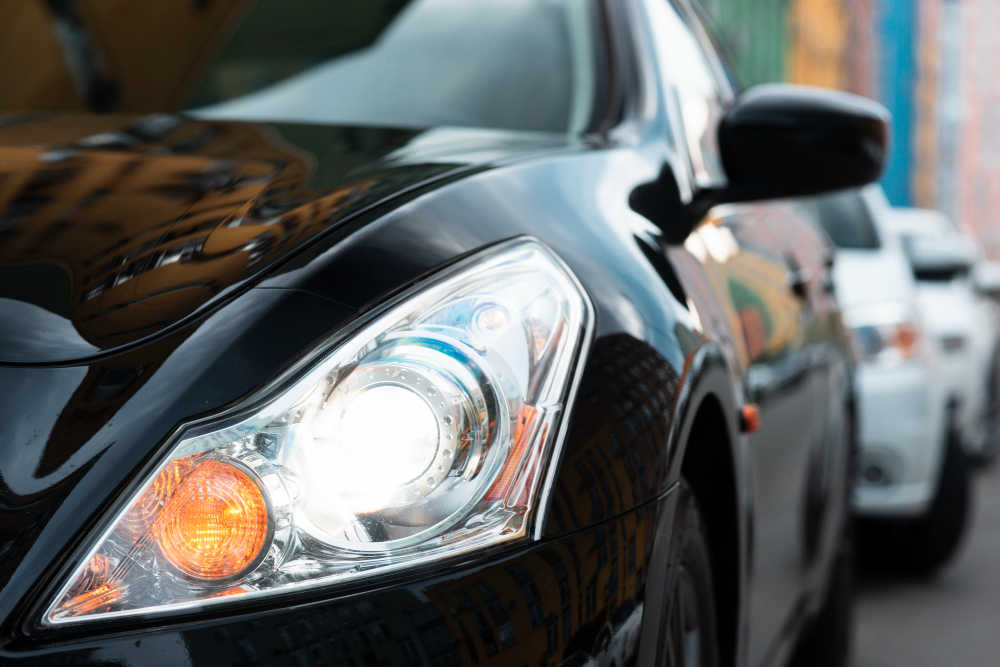 Disha Patani is also becoming an experienced actor in the industry. The young actor owns a Chevrolet Cruze and a Honda Civic. She is mostly seen in the Cruze when she's not driving. She seems to like the Honda a bit more and drives around in it most of the times.
Tiger Shroff
Tiger Shroff has quickly gained fame in the industry due to his quick moves on the dance floor. Tiger has said in an interview that he does not know how to drive or ride because his father gave him strict instructions on it. He owns a BMW 5-Series in white colour. The variant of the vehicle is not known. Tiger is chauffeured driven to most of the places and he likes to sit in the front seat.
Siddharth Malhotra
Siddharth Malhotra is also gaining popularity in Bollywood. The actor used to ride in a Fiat Linea and now he uses a Mercedes-Benz ML-Class SUV. He has a black theme, which looks quite smart. The SUV is available with a 2.2-litre turbo-diesel engine. There used to be a powerful ML63 in the market too. It was powered y a twin-turbo petrol engine that churned 525 Bhp – 700 Nm. He also owns a Harley-Davidson
Arjun Kapoor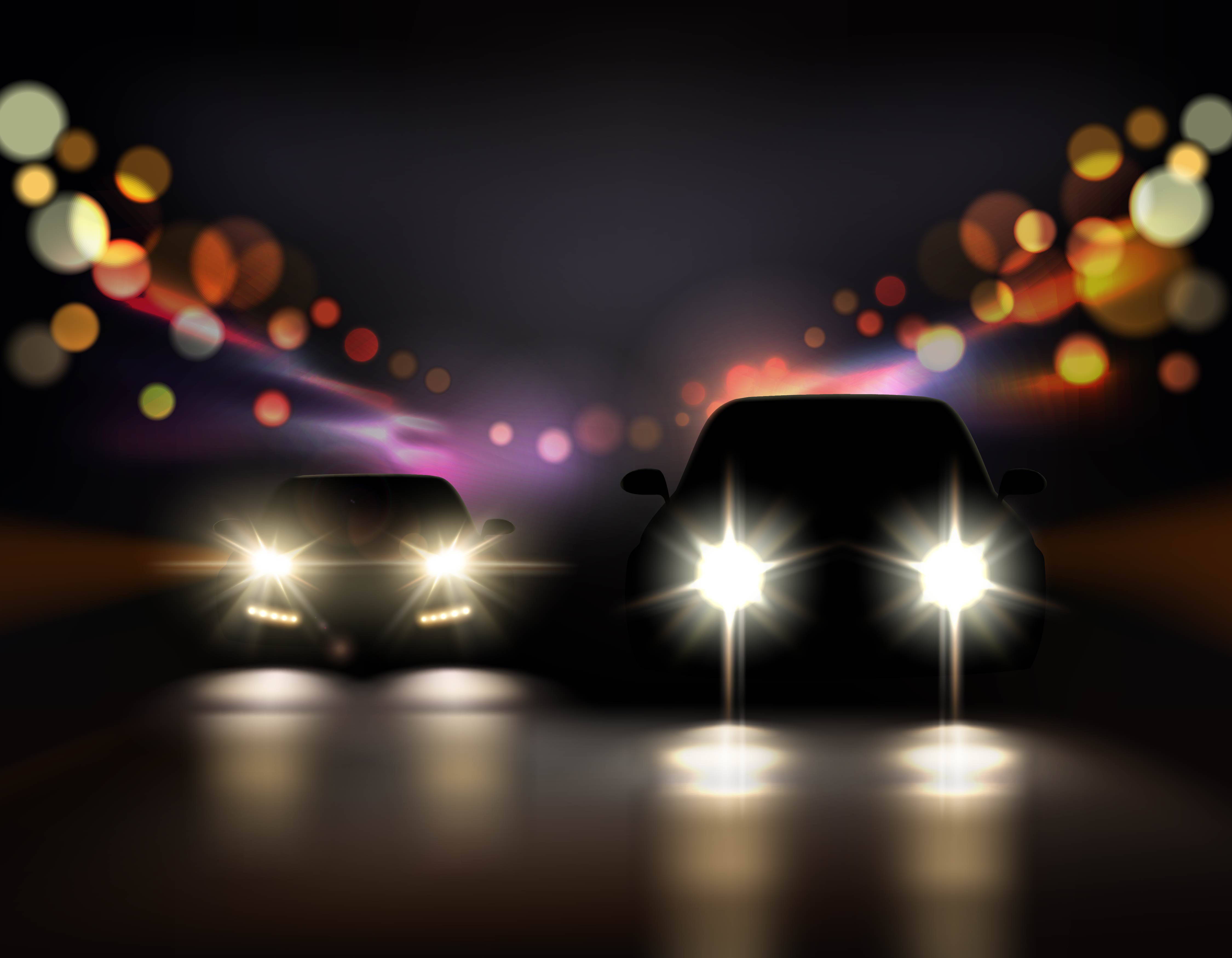 Arjun Kapoor loves SUVs and he has a Mercedes-Benz ML-Class and a Maserati Levante. It is Maserati's first-ever SUV in the world and it looks captivating. The car is powered by a 3.0-litre V6 turbo-diesel engine that produces a maximum of 271 Bhp – 600 Nm.
Illeana D'Cruz
Illeana D'Cruz, the young actor recently upgraded her ride to Audi S5 Sportback in a yellow car. The S5 Sportback is a 4-door coupe version of the A5 Coupe. The car is powered by a 3.0-litre V6 making 328 Bhp – 440 Nm. She has been spotted quite a few times in this new car.
Kriti Sanon
Kriti Sanon is also quickly gaining popularity in India. The actor recently got a brand new Audi Q7. The flagship SUV of the brand in India is the best-selling luxury SUV in India and quite popular with celebrities. The Audi owned by Kriti is powered by a 3.0-litre V6 engine that produces a maximum power of 245 Bhp – 600 Nm. It can do 0-100 km/h in just 7.1 seconds. Making it quite quick.
Shraddha Kapoor
Shraddha Kapoor, the daughter of Shakti Kapoor is quickly becoming famous in the Indian industry. She drives around in a Mercedes-Benz ML 250 after a few hit movies. The car is powered by a 2.2-litre diesel engine that generates a maximum of 203 Bhp and 500 Nm. The car has been replaced with the new GLE in the market.