Bollywood is an ever changing industry with lots of people coming and going from it. Some of them make a mark on the silver screen while some fail to do so. Currently, there are a lot of young actors and actress who have made a name for themselves in a short span of time. They have not only set an example for other to follow but also how to do so with style. Let's take a look at what these young stars prefer when they get onto a four wheeler. From sporty Aston Martins to swanky Range Rovers, this list has all.
Ranveer Singh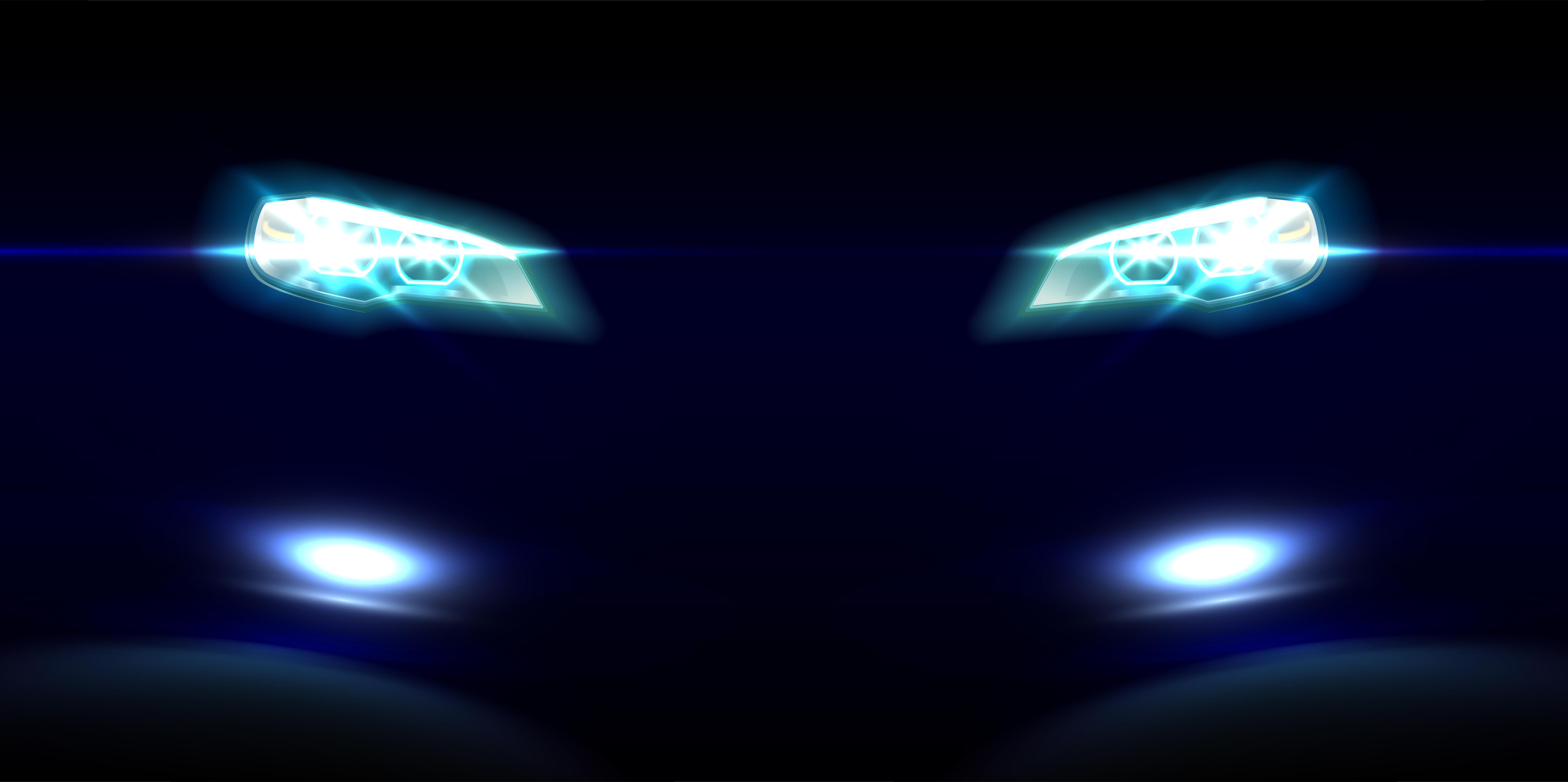 The newly married married hunk of Bollywood, Ranveer Singh has quite a spanky collection of expensive luxury cars. These include the Range Rover Vogue, Mercedes-Benz GLS and a Mercedes-Benz GL-Class. The actor also is a proud owner of a Maruti Suzuki Ciaz, as he endorses the car. Among all these, however, there is one car that stands out, which is his Aston Martin Rapide S. The svelte Rapide S gets powered by a 6.0-litre V12 engine that churns out 552 Bhp of power and 620 Nm of torque. It can seat 4 in perfect luxury and costs roughly Rs. 3.5 crore.
Varun Dhawan
Another Bollywood heartthrob, Varun Dhawan has done well in the Indian film industry. He is one of the few young actors who has done almost every type of role in a short time. Like many other Bollywood personalities, he too uses an Audi Q7 luxury SUV. Varun Dhawan's Q7 is gets powered by a 3.0-litre, V6 turbocharged diesel engine that produces 240 Bhp of power along with 550 Nm of Torque. The current generation Audi Q7 range starts from Rs. 73.73 lakh.
Alia Bhatt
Alia Bhatt and Varun Dhawan started their careers from the same point and both of them now stand quite successful. The young actress uses a current-gen Range Rover Vogue as her daily ride. The Range Rover Vogue comes at a base price of Rs. 1.6 crore. It has a 3.0-litre V6 diesel engine that churns out 240 Bhp of power and 600 Nm of torque. The engine is mated to an 8-speed automatic transmission and the SUV has a full-time 4WD system.
Disha Patani
Disha Patani rise to fame was quick but the actress cum model has proved that she is worth it. She has many cars in her garage including a humble Chevrolet Cruze. However, she mostly prefers her black Mercedes-Benz E-Class for travelling around Mumbai. The version she has costs around Rs. 59.64 lakhs. This black beauty gets powered by a 2.0 litre diesel engine producing 192 Bhp of power and 400 nm of torque.
Tiger Shroff
Tiger Shroff isn't behind in terms of four wheelers from his lady love. While Disha prefers a Mercedes E-Class, the macho Tiger Shroff, owns a white-coloured BMW 5-Series sedan that is driven by a chauffeur. The actor learnt driving quite late at the sets of one of his movies. This was because Jackie didn't let him drive cars or ride bikes.
Siddharth Malhotra
Actor Siddharth Malhotra is among the more generously blessed humans in terms of aesthetic genes. The Bollywood hunk has done quite different roles in the industry already and is a known name. He initially owned a Fiat Linea but later on upgraded to a Mercedes ML-Class SUV after he stuck stardom. His Mercedes SUV is a black coloured one and is powered by a 2.2-litre turbo-diesel engine. Apart from the car, another mention worthy vehicle he owns is a Harley-Davidson motorcycle.
Arjun Kapoor
Actor Arjun Kapoor is a SUV lover and he owns some high-end SUVs too. Popular among them are a Mercedes-Benz ML-Class, which owned by many other starts also. However, he also has one SUV that is not common yet. The actor got himself a Maserati Levante last year, in a blue shade. It is powered by a 3.0-litre V6 turbocharged diesel engine that puts out 271 Bhp of power and 600 Nm of torque. In India, the Levante costs a good Rs. 1.6 crore.
Illeana D'Cruz
South Indian Actress Illeana D'Cruz owns a yellow Audi S5 Sportback. The actress has some Bollywood hits under her belt too. The S5 is actually the performance-tuned variant of the regular Audi A5 coupe. The car is powered by a 3.0-litre V6 engine, which churns out 328 Bhp of power along with 440 Nm of torque. In India, the Audi S5 Sportback costs a hefty Rs. 70.60 lakh.
Kriti Sanon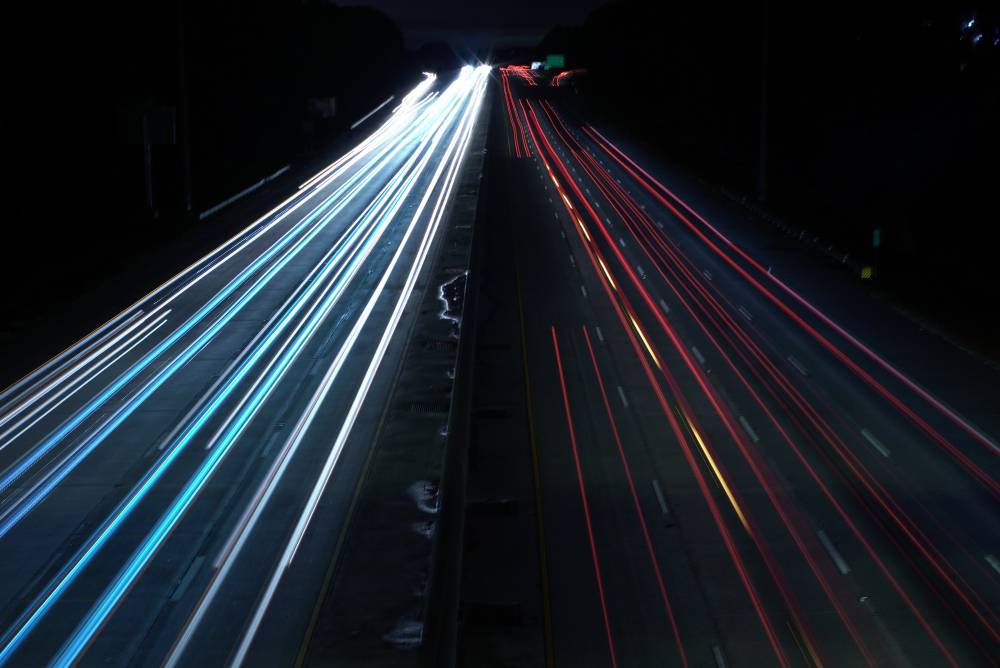 Kriti Sanon is another actress that has made a good name in the industry. She also has some good hits in her record. The actress owns a latest-gen Audi Q7 luxury SUV. It is powered by a 3.0-litre V6 engine that churns out 240 Bhp of power along with a peak torque of 550 Nm. Currently, the Audi Q7 range in India starts at Rs. 73.73 lakh.
Shraddha Kapoor
Shraddha Kapoor has been in good books of everyone in Bollywood ever since her first movie. She is the daughter of famous actor Shakti Kapoor. The young actress owns a Mercedes-Benz ML 250. This SUV is powered by a 2.2-litre diesel engine that outputs 203 Bhp and 500 Nm. The ML-Class was replaced by the GLE-Class, which has a starting price of Rs. 64 lakh.