Toyota Land Cruiser is a legendary vehicle. The older generation of Land Cruiser SUVs are very popular among car collectors. We have seen several restoration and modification videos of SUVs online. Some of these SUVs are very common while some are very rare. In Punjab, the craze for vintage or classic jeeps is more than any other state. There are many workshops and garages that specifically work on restoring and modifying jeep and SUVs. They even do custom builds for customer. Here we have one such video where a workshop has neatly restored a 1982 model Land Cruiser BJ40 4×4 SUV.
The video has been uploaded by PB7MODIFIERS hoshiarpur on their YouTube channel. The restoration work on this Land Cruiser has been done PB7 Modifiers only. The BJ40 series Land Crusier is extremely rare in India. There might only be around 100-150 units in India. When the owner of this SUV approached the workshop, it was completely dismantled and most of the parts had rusted away. He wanted them to restore the SUV back to its original shape. He was not looking for modifications but wanted to restore it into its original shape.
Also read: Delhi Girl unable to ride scooty because of "SEX" number plate!
This was a challenge because finding parts and panels for a 38 year old SUV was difficult. Many of the panels had so much damage that they had to completely fabricate panels that look exactly the same. The headlamps, turn indicators are all original. The workshop even ensured that they find original Toyota Land Cruiser screws for this project. They completely ripped the SUV apart and rebuild it to ensure that there are no issues. Even the chassis of the SUV had some rust in it. It was all fixed before starting the restoration work.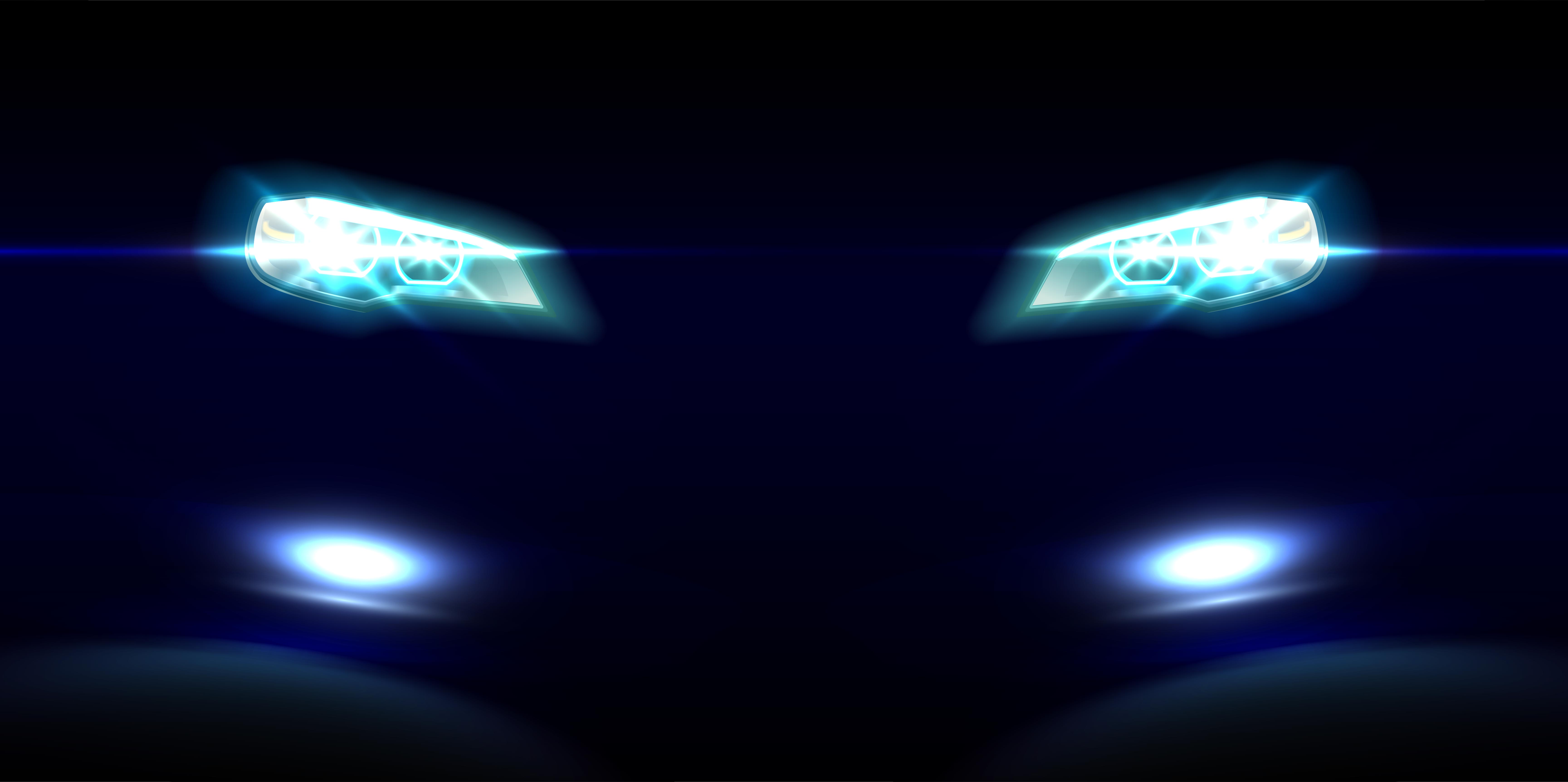 As this was a very old vehicle, getting hold of the badges and monograms on the SUV was a task. There were many aftermarket options available but, the quality of those were not up to the mark. After searching for a very long time, they got hold of the original logos and stuck them on it. The door on this SUV were damaged beyond repair, so they had to fabricate. Same was the case with the B-pillar. The floor of the SUV was repaired and a coat of Line-X was applied on to protect it from rust and scratches.
A brand new original instrument cluster of the BJ40 Land Cruiser was also bought for this project. The SUV still gets the original steel rims that are finished in white. The SUV gets the same size spare wheel and it is mounted on the split tail gate. The tail lights are all original and were restored for this project. The seats are stock units but, they have been reupholstered. The only bit of modern technology that the garage has installed on this Land Cruiser is probably a power steering. They mention that they did not have to work much to install the power steering into it.
The SUV seen here is a BJ40 SUV Land Cruiser which means, it is a diesel powered SUV It is powered by a 3.0 litre diesel engine and it is paired with a 4-speed manual gearbox. After restoration, the car was fully painted in shade of Grey which was probably the original colour in which the SUV came. Coming to the time, PB7 Modifiers took almost one and half years to complete this project as it was difficult to source original products.
Also read: Upcoming 2022 Maruti Suzuki Vitara Brezza rendered