With time, the demand and sales of premium cars, SUVs and sports cars have increased with more people opting for both new and used luxury cars in the country. However, there's a dark side to the story too – many owners do leave their cars abandoned. Due to reasons like expensive repairs, legal matters and thefts, many luxury cars and sportscars are rotting on the roadsides and scrapyards of the country. Here, we bring five such premium cars by RIP Cars on Instagram, a couple of which are rare sights on Indian roads:
Jaguar S-Type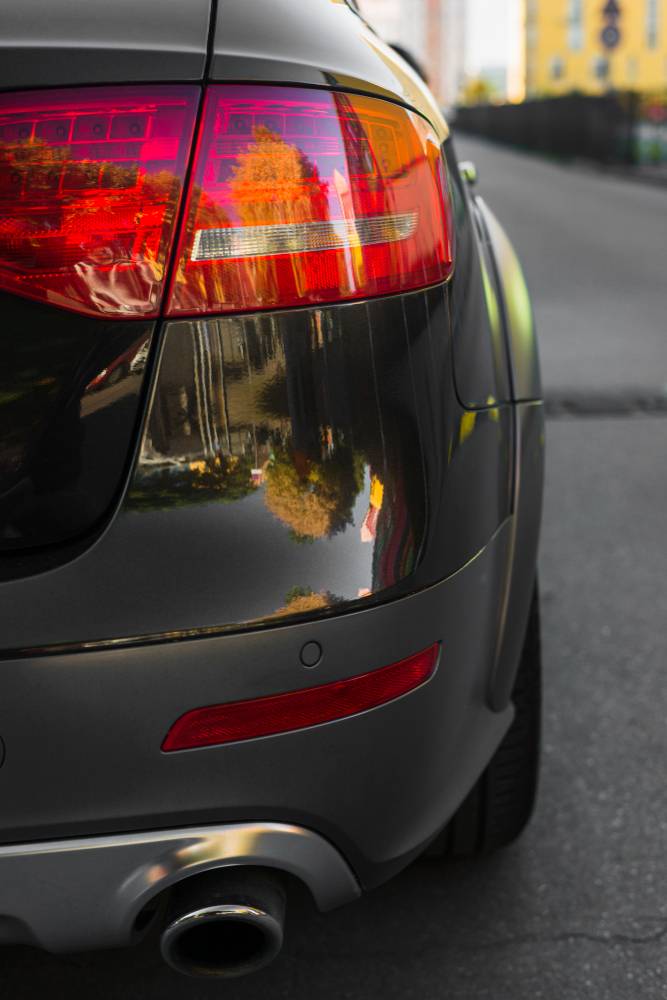 The Jaguar S Type served as the flagship car for the British car maker in the late 1990s, before the positioning of the XJ as the most premium sedan from the brand. The post uploaded by RIP car says that a few units of Jaguar S Type were imported privately in India, as Jaguar was not operating officially in India in those days. This abandoned S Type is in an elegant shade of black but looks in a very bad shape with a missing windshield and layers of dust over it.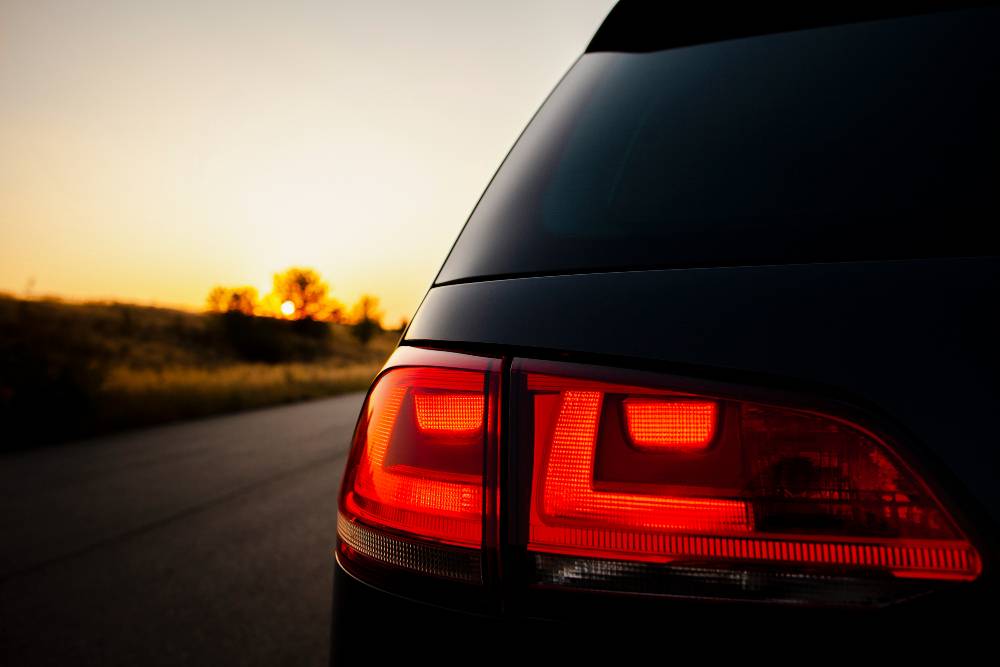 Also read: 10 DC Design cars & how they look in the REAL world: Maruti Swift to Mahindra XUV500
Lamborghini Murcielago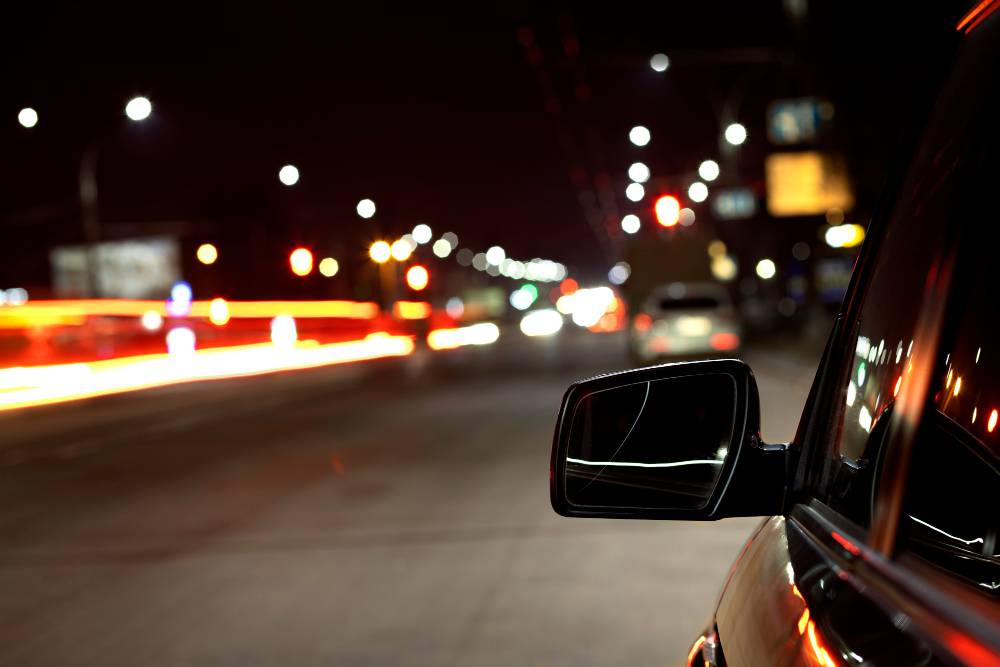 Witnessing a Lamborghini Murcielago on the roads here can make one's day, but the same car in a shackled state can break many hearts – like this yellow-coloured Murcielago seen here. This particular Murcielago was left abandoned in a very bad shape after it met with an accident, the details of which are not known. The supercar looks heavily damaged from the front, and the trademark scissor doors and opening for the engine have been left open, inviting more chances of deterioration.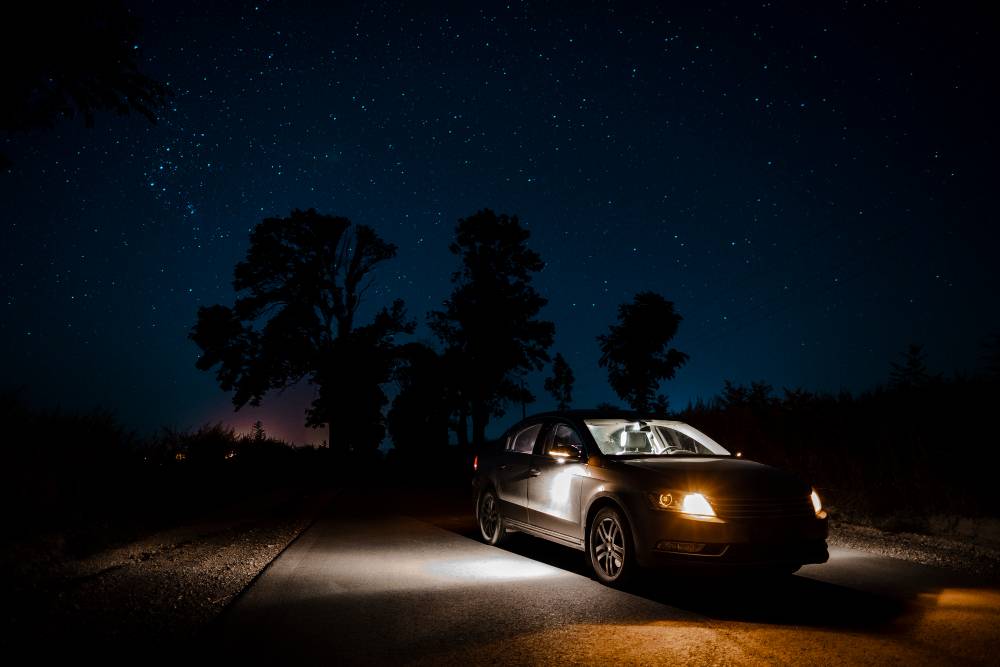 Audi A4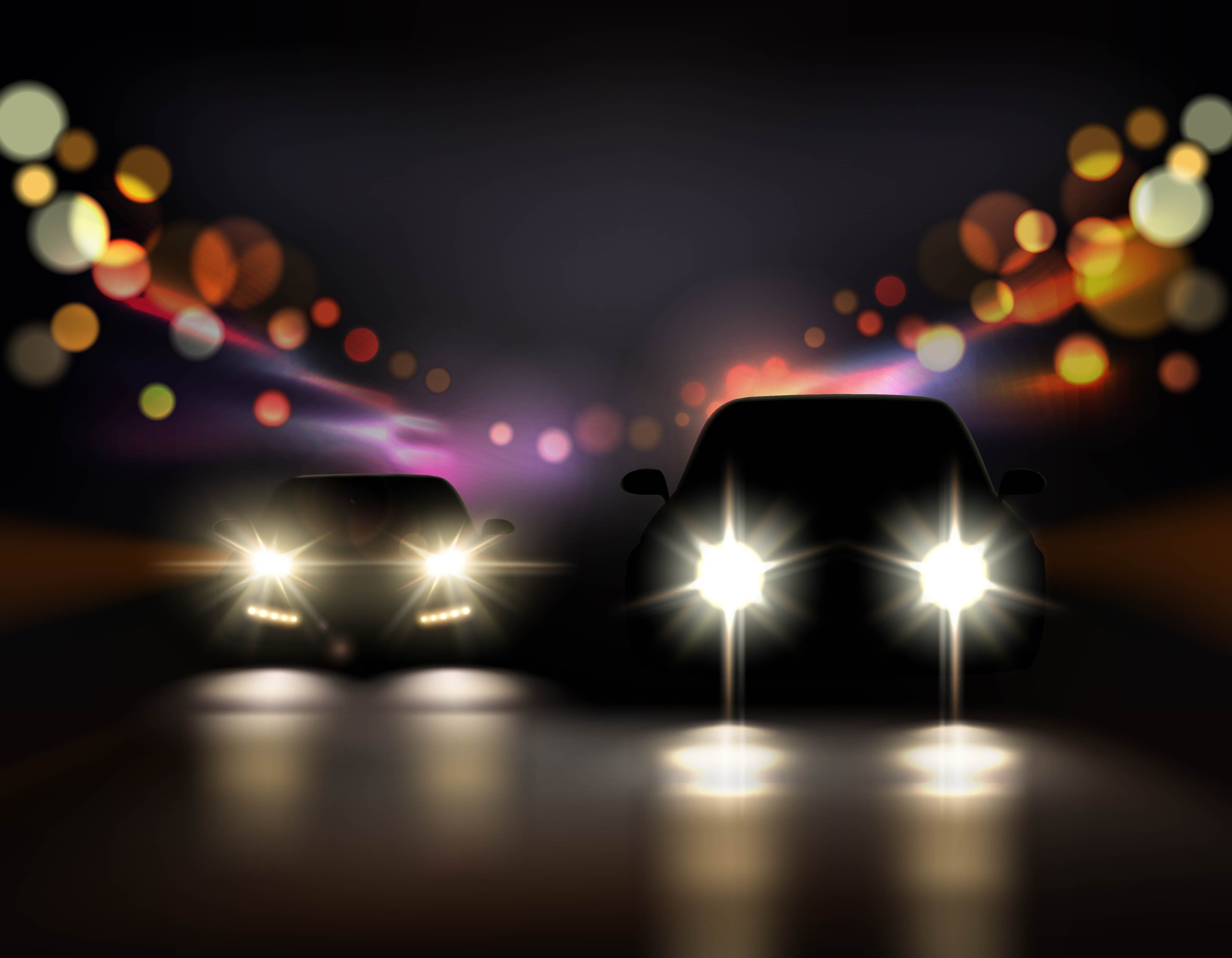 The first-ever taste of success for Audi in India, the A4 was a car which helped the German carmaker to find more homes in the country, as it was introduced as its most affordable sedan at the time of its launch. While many owners are still using their well-maintained Audi A4s across India, here is one abandoned A4 rotting on a roadside spot in Mumbai. This particular Audi A4 has been left unused by its owner for more than a year, due to which it is attracting dust and rust.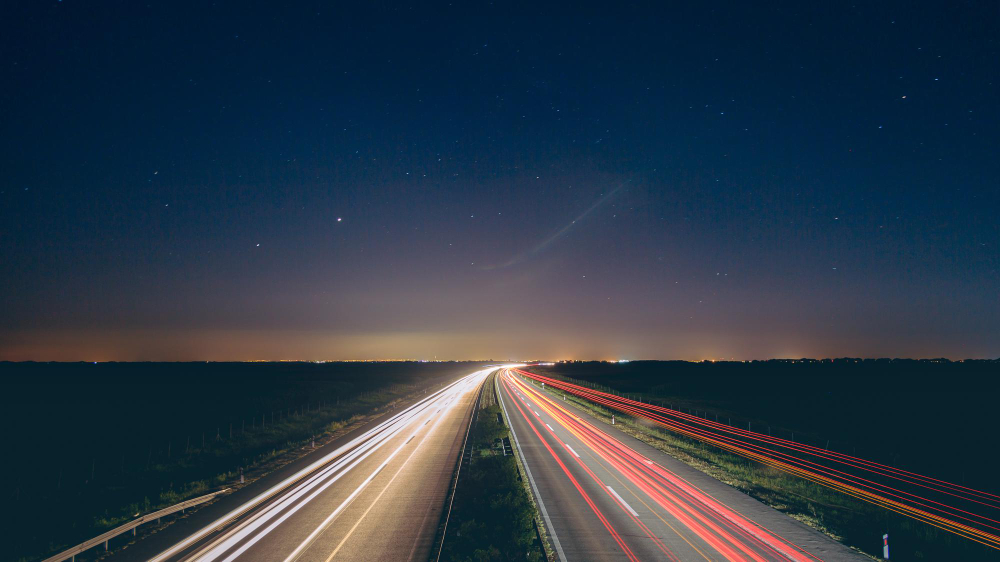 Audi A6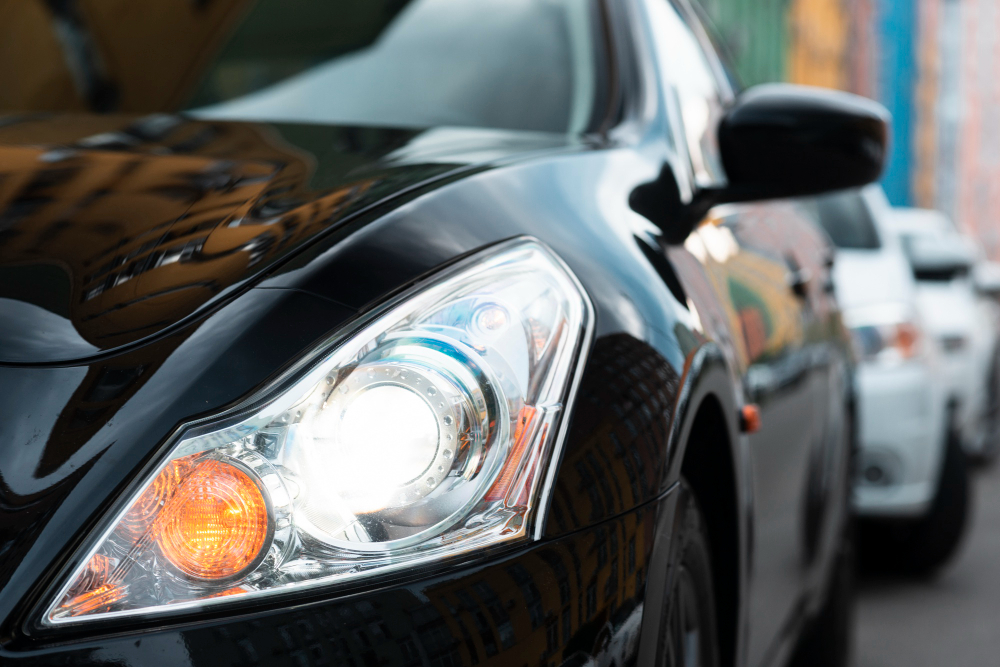 It is disheartening to see one Audi A6 rotting in silence, then wonder how to see three A6s going through the same situation. Here, we came across a picture of three white-coloured Audi A6 rotting in a scrapyard. Two of these Audi A6s have their front end missing, while the A6 seen in the centre of this picture looks covered with dust. For a car which is looked upon as a status symbol, seeing it being abandoned is a sad state of affairs.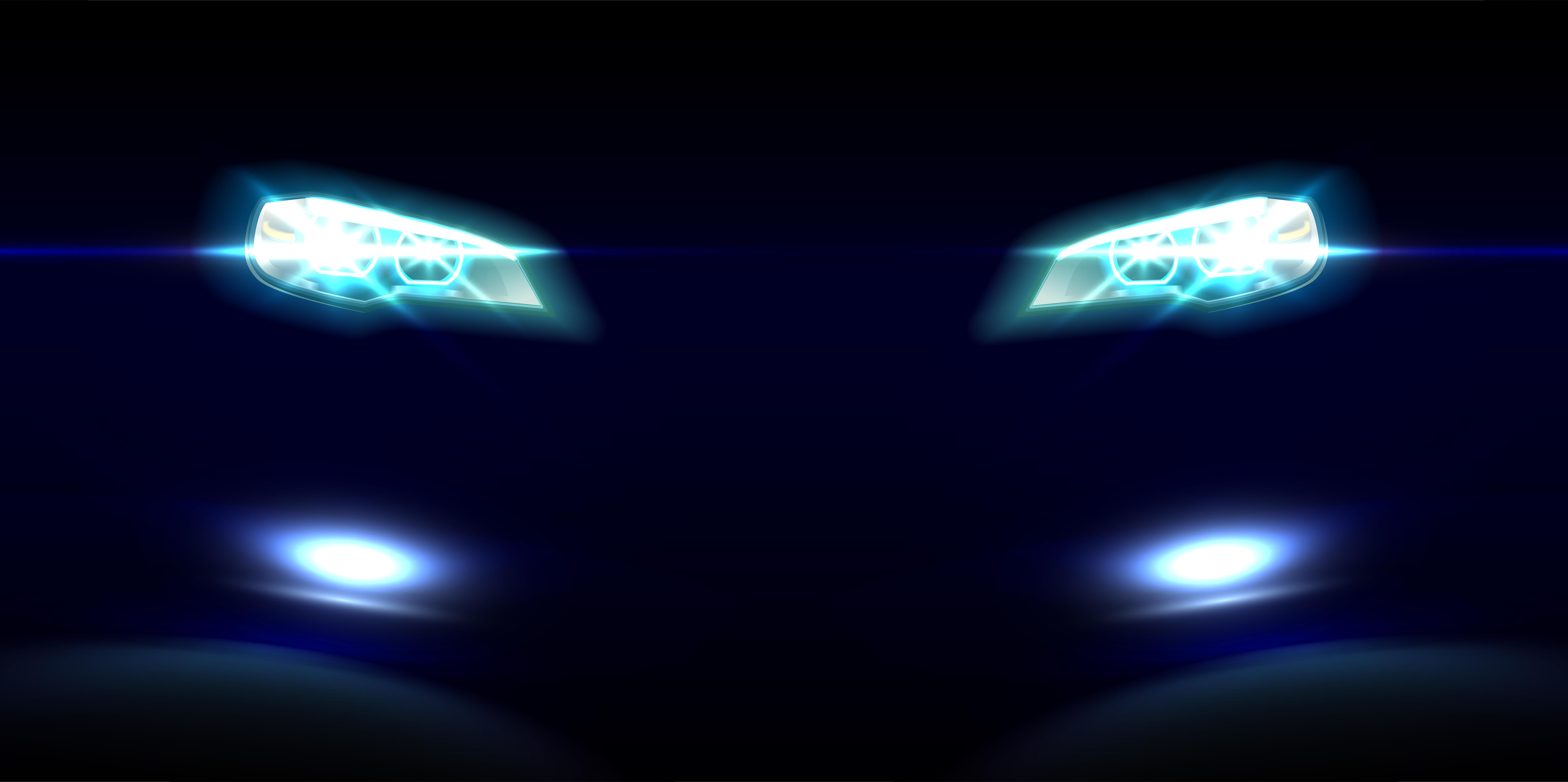 Bentley Flying Spur
View this post on Instagram
The Bentley Flying Spur is seen as a symbol of sheer wealth and prosperity, but it looks like the owner of this Flying Spur was not too keen on retaining the car for reasons unknown. Seen here is an abandoned Bentley Flying Spur due to its air suspension not working. Repairing air suspension in such expensive cars requires a lot of money and hassles, and it looks like the owner of this Flying Spur didn't want to take the extra effort needed.
Also read: Upcoming 2022 Maruti Suzuki Vitara Brezza rendered