If you have been into Royal Enfield bikes, chances are good that you might know about the Taurus. For those who don't, it was the only production motorcycle to be ever sold in India that was powered by a diesel engine. That's right, a diesel-powered Royal Enfield motorcycle. It launched back in 1993 and sold till 2000, during which it became popular in semi-urban and rural India. But the reason we are talking about this bike today is not a history lesson but a rather impressively maintained example of the Taurus that has popped up on the used bike market.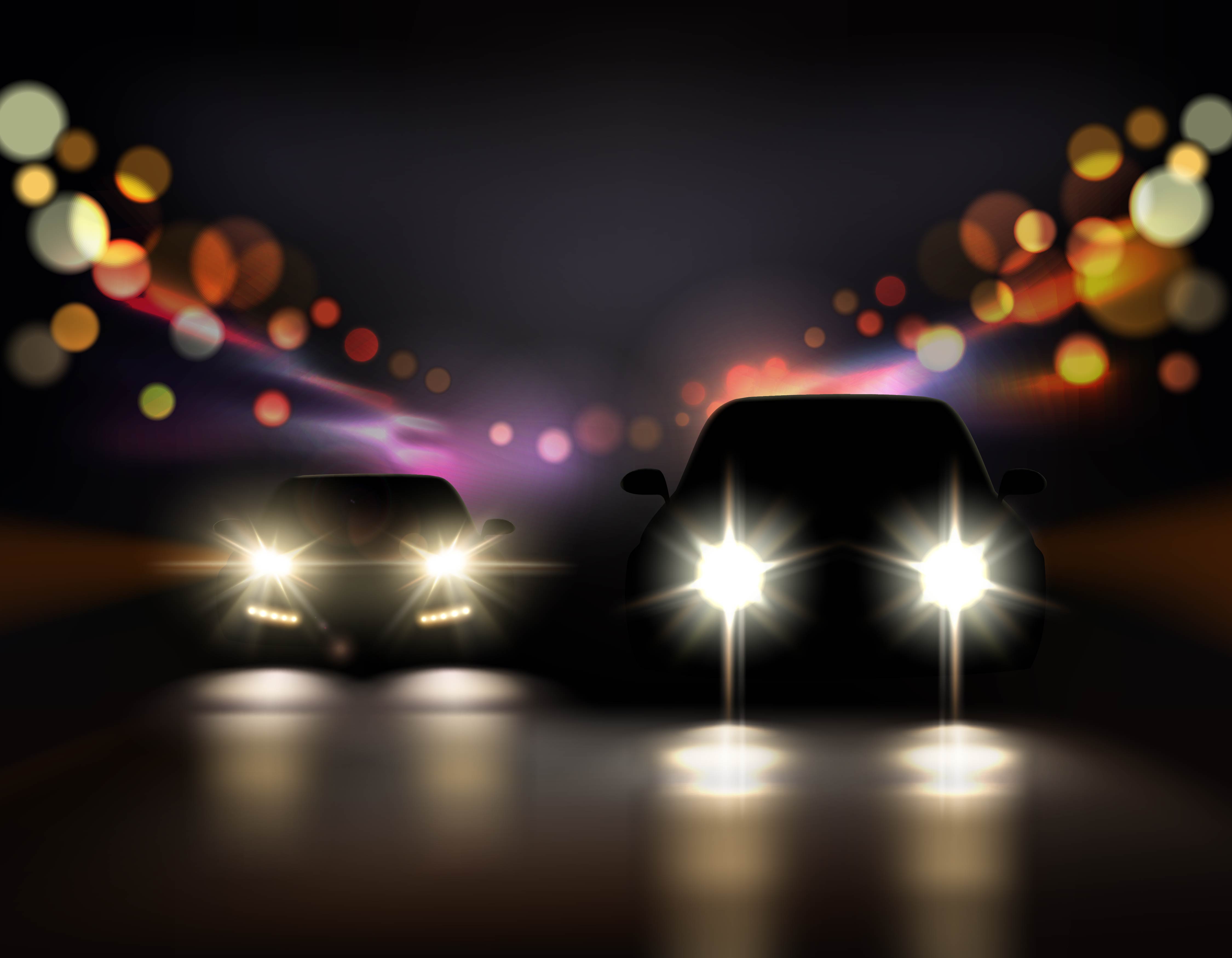 This immaculate Royal Enfield Taurus is up for sale in the city of Pune. The asking price for this rare motorcycle is Rs. 2.20 lakh, which is a bit on the higher side even for this bike. However, going by the pristine condition of the bike, the asking price can't be termed as exorbitant. Also, it is highly unlikely that you might have seen even a single example of this bike on the road in the last decade which is a clear testimony of its rarity.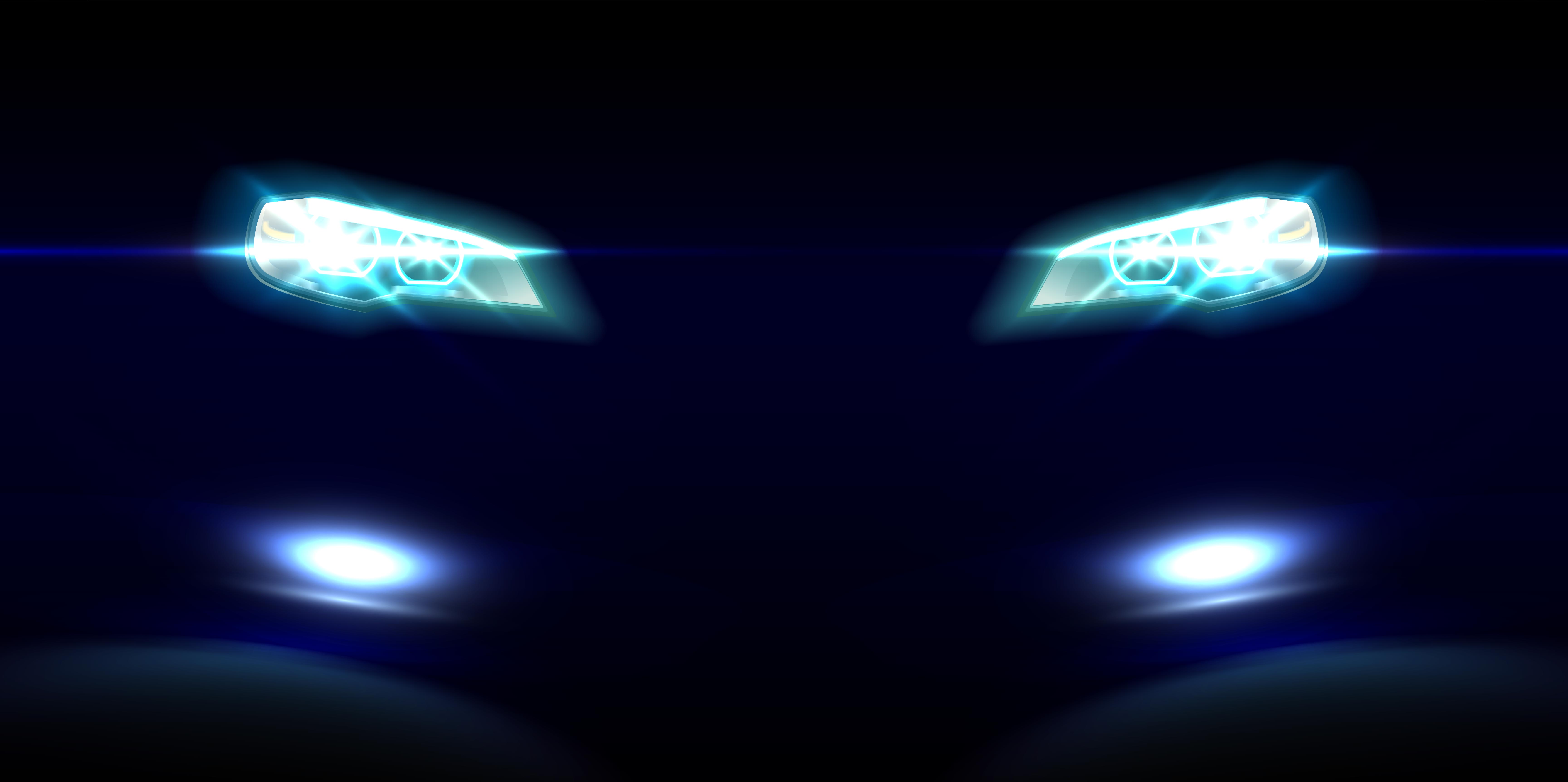 This squeaky clean Taurus is a 1998 model and according to its seller, all the documents regarding this bike are available on demand. You can contact the seller and know more details about the bike here. Painted in green, the bike seems to be completely stock with the original accessories still in place. One of the major selling points of this bike was its mileage.
Royal Enfield claimed that the Taurus could go for up to 85 km/l. In real-world conditions, the bike still manages to deliver over 65 km/l which makes it a very fuel-efficient motorcycle. In fact, it is even more fuel-efficient than the Hero Splendor going by Royal Enfield's mileage claims. During the time the Taurus was sold in India, diesel used to cost almost the half compared to petrol which resulted in extremely low running costs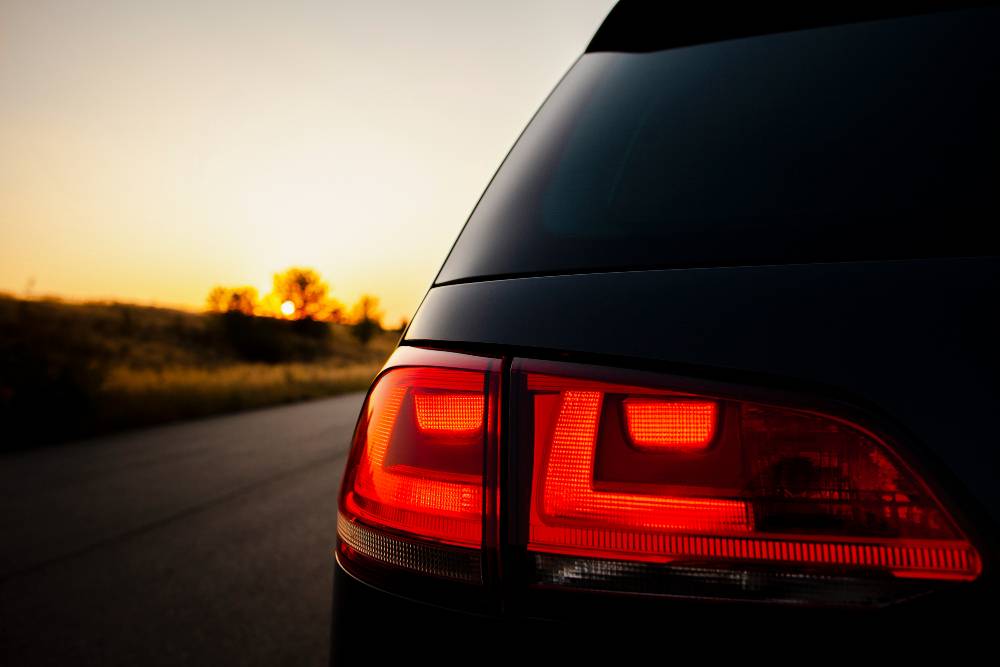 Talking about the engine powering this unique and rare motorcycle, Royal Enfield used a Lombardini indirect injection, single-cylinder diesel engine. This engine churned out 6.5 Bhp of power along with 15 Nm of torque and came mated to a 4-speed gearbox. However, with a kerb weight of 196-kilogram, the Taurus was no rocket.  Interestingly, the Taurus was the smallest engined four-stroke motorcycle built by Royal Enfield. Even after it was discontinued officially, the bike was still sold by Punjab based Sooraj Tractors with a slightly different body design due to the high demand of this fuel-efficient bike.
So if you want to own a rare piece of Royal Enfield's rich history, this might be the one for you. There are a few other examples of used Taurus available in the used bike market but we doubt if any of them are as well maintained as this one. Do note that this bike is no technological wonder and will come with its own set of mechanical issues but the sheer pleasure of owning an extremely rare bike in itself is something that many enthusiasts would trade for.