Automobiles and art go hand-in-hand. One such artistic, jaw-dropping example in the automotive industry is the hubless wheel. A hubless motorcycle is a unique looking bike which has no spokes in the wheels. Even though hubless bikes are quite popular in the developed markets, especially after the appearance of the Tron bike, the trend is yet to catch up in a big way in India. Here are a few such builds from our desi designers.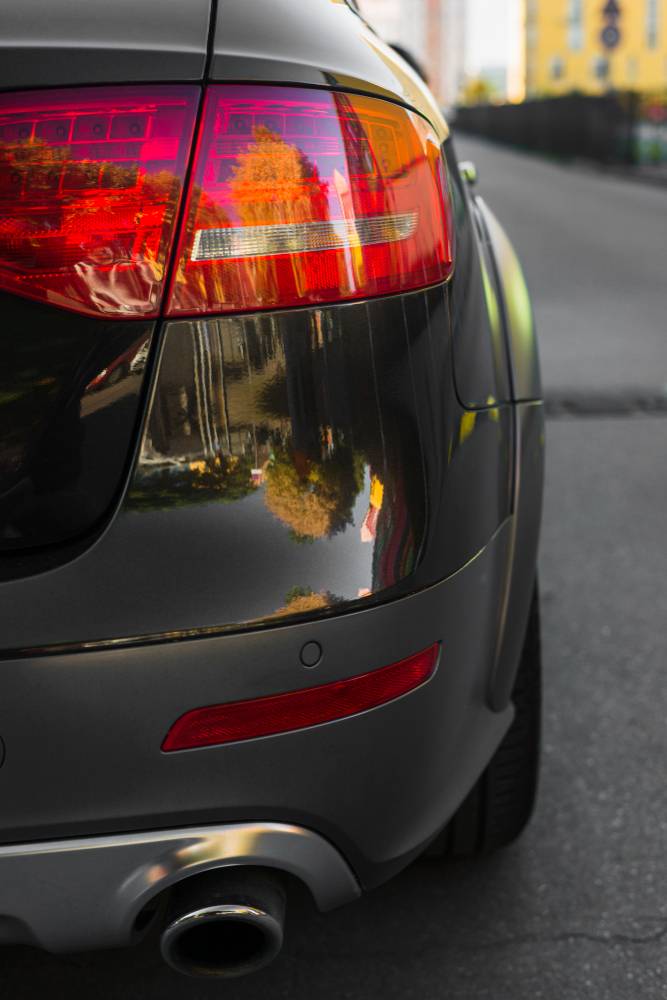 A bunch of enthusiasts from Jaipur, Rajasthan, conceived the idea of the cost-effective hubless tyre. The indigenous version looks great, and the total cost of modification is a fraction of the kits available in the international market. The group, known as 'Freedom Spirits', made the motorcycle a reality.
Abhishek Sharma, Mohammad Ansar, Sarvesh Khemka, Yashodeep Yadav and Ankur Tiwari are the five youngsters associated with the project. The motorcycle is called Gennext wheel, and the team put it together for a biker's event – India Bike Week. The motorcycle was showcased in the 2014 edition of the India Bike Week held at Goa.
How do hubless wheels work?
Hubless wheels work by fixing the rotating parts (brake ring, bearings, hubless rim) onto the outer side of a non-rotating inner ring that attaches to the motorcycle's swingarm or fork. Here's a video that explains how these parts works.
The modification is done on a Royal Enfield Lightning 535, but the final form of the motorcycle looks nothing like a Royal Enfield. There have been several modifications done to the bike. All the body panels have been changed. With the rear hubless kit, the motorcycle now measures over 9 feet in length.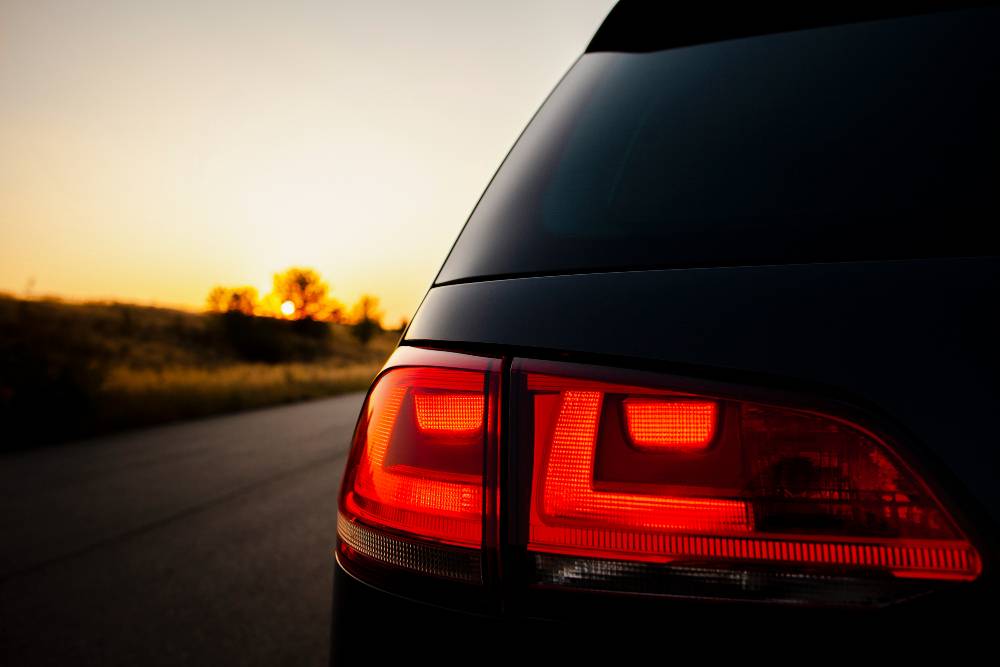 According to the modders, the hubless rear wheel considerably lowers the weight of the motorcycle, therefore, reducing the fuel consumption. The motorcycle was tested over longer routes before getting selected for the mega motorcycle event.
Any more such bikes from India?
Hubless motorcycles need extreme precision to work properly. There are two more motorcycles from India that have been converted into hubless bikes.
Bajaj Pulsar 220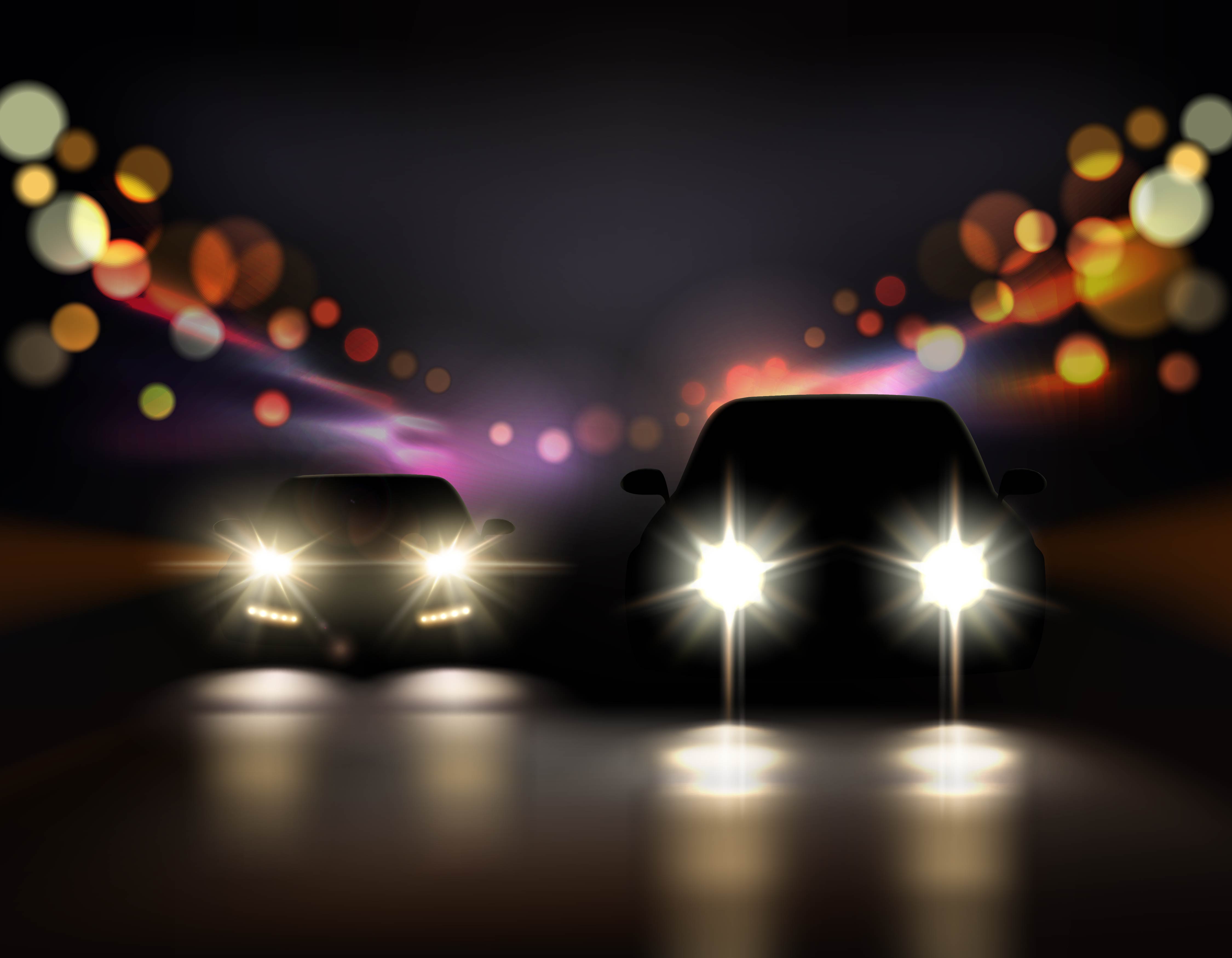 The Bajaj Pulsar here has been modified to get a front hubless wheel. The one-off project also gives the motorcycle a minimalistic look with exposed chassis. The engine on this motorcycle looks like a 2-stroke engine, replete with the expansion chamber exhaust system.
Rudrapur Engineering College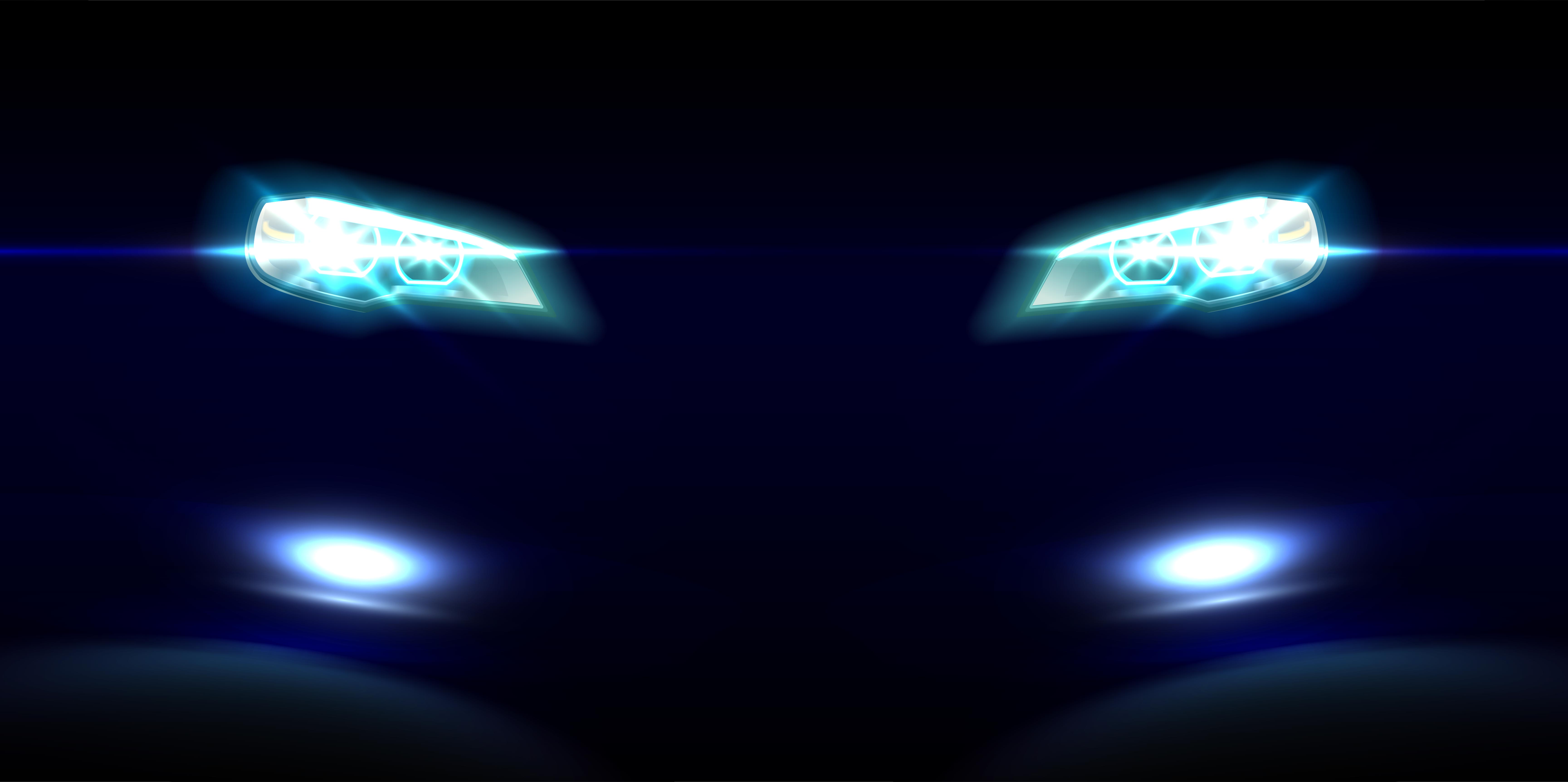 Mechanical engineers from a college in Ujjain have developed a hubless Cruiser bike. The unique thing about the motorcycle is that it features hubless wheels, both at the front and the rear. The motorcycle was developed as a college project by the students.