If you are following the car market in India, you must know about the Tata Nano. The Nano is a modern-day microcar that did not do very well in the market and had to be discontinued due to extremely low demand. Before the Nano, many of us saw the Reva electric micro car too. But microcars are not a new concept. There have been quite a few of them in the past. Here is a list of all the microcars that used to be on sale in the Indian market.
Bajaj PTV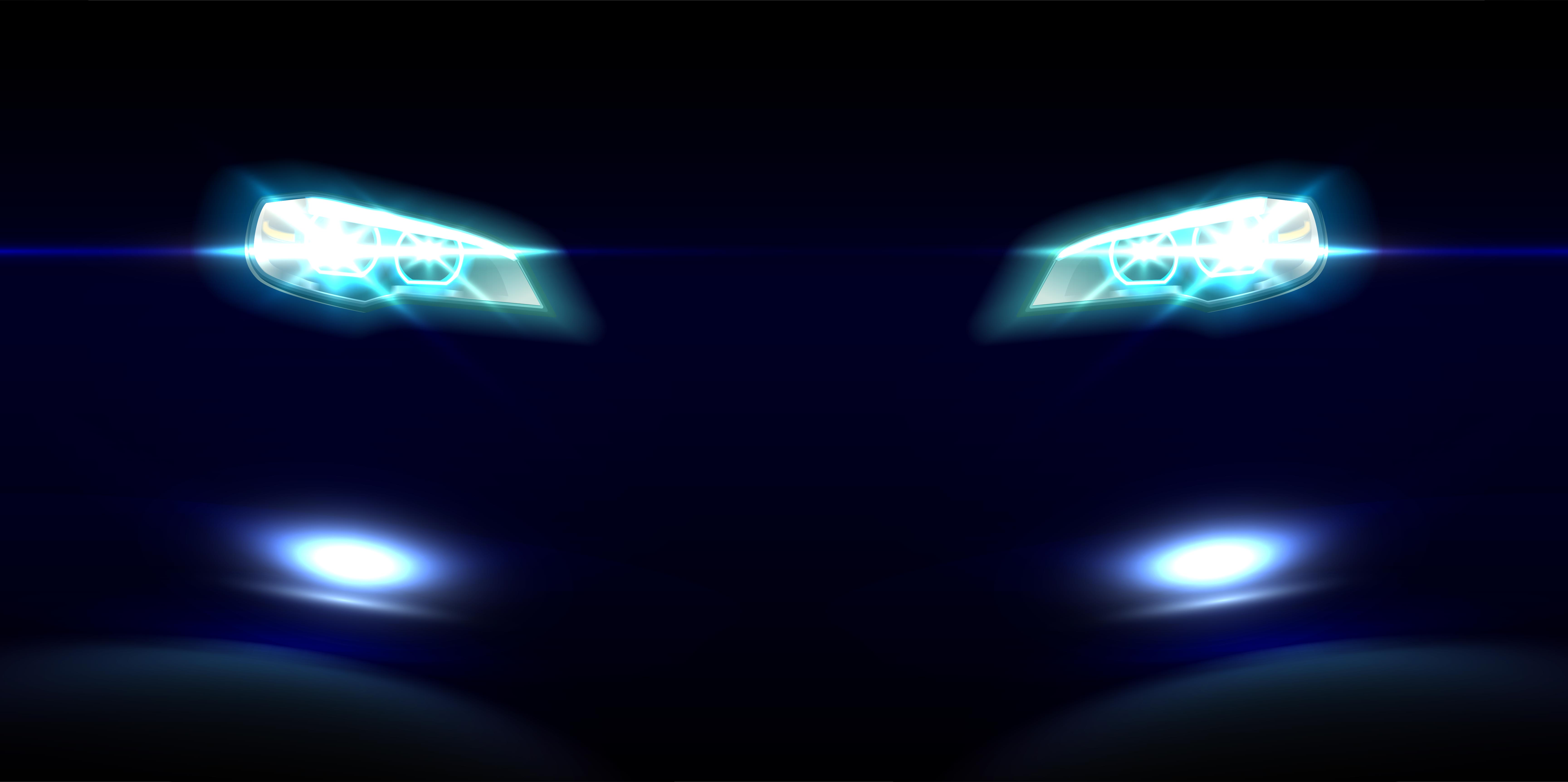 Bajaj currently sells the Qute in India but way back, the brand entered the "micro car" segment with the PTV, which expands into Private Transport Vehicle. Bajaj first made the vehicle back in the 1980s at a time when the brand was trying to make a car out of its autorickshaws. There was an imposition on the number of units of autorickshaws Bajaj could sell in that time.
Also read: Tata Nano modified into a vintage car
PTV was based on an autorickshaw frame, which was cut down to feature a rack and pinion steering wheel. It replaced the regular handlebars of the autorickshaws. It came powered by a 145cc single-cylinder engine and a metallic body. Bajaj made a total of 10 prototypes but they never entered production.
Sipani Badal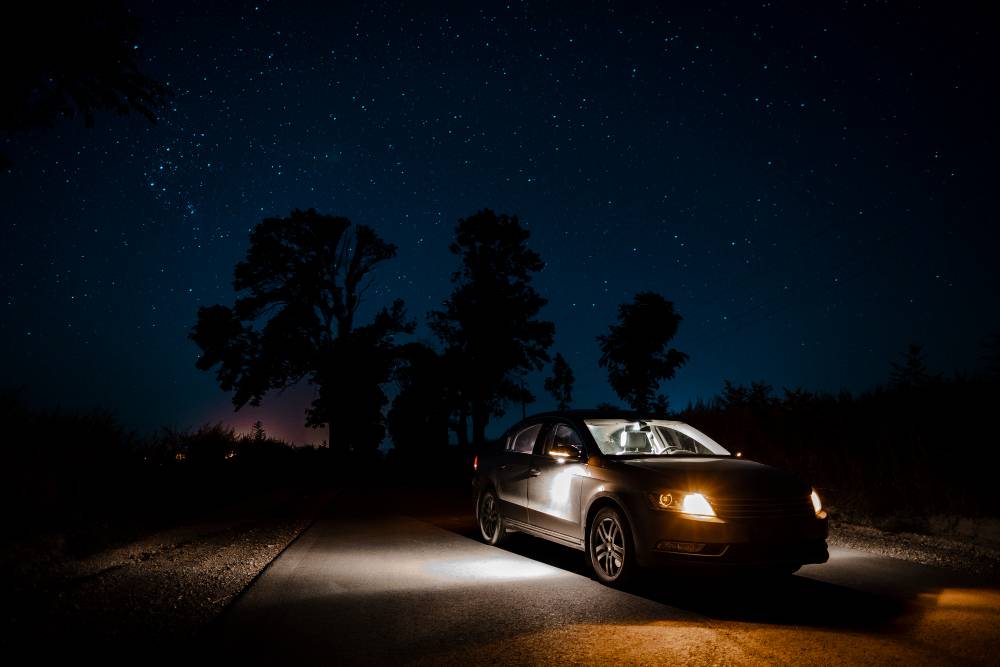 Sipani Badal is basically Reliant Robin that many of us might have spotted in Rowan Atkinson's Mr Bean tele series. This 198-cc, two-stroke petrol engine that sent power to the rear wheels, was brought to India based on the concept of Reliant Robin. The Reliant Robin was a three-wheeled car that was sold in the UK and then Badal came to us in the 1970s. It was an extremely weird-looking car and had a fibreglass body and would also easily roll over.
Scootacar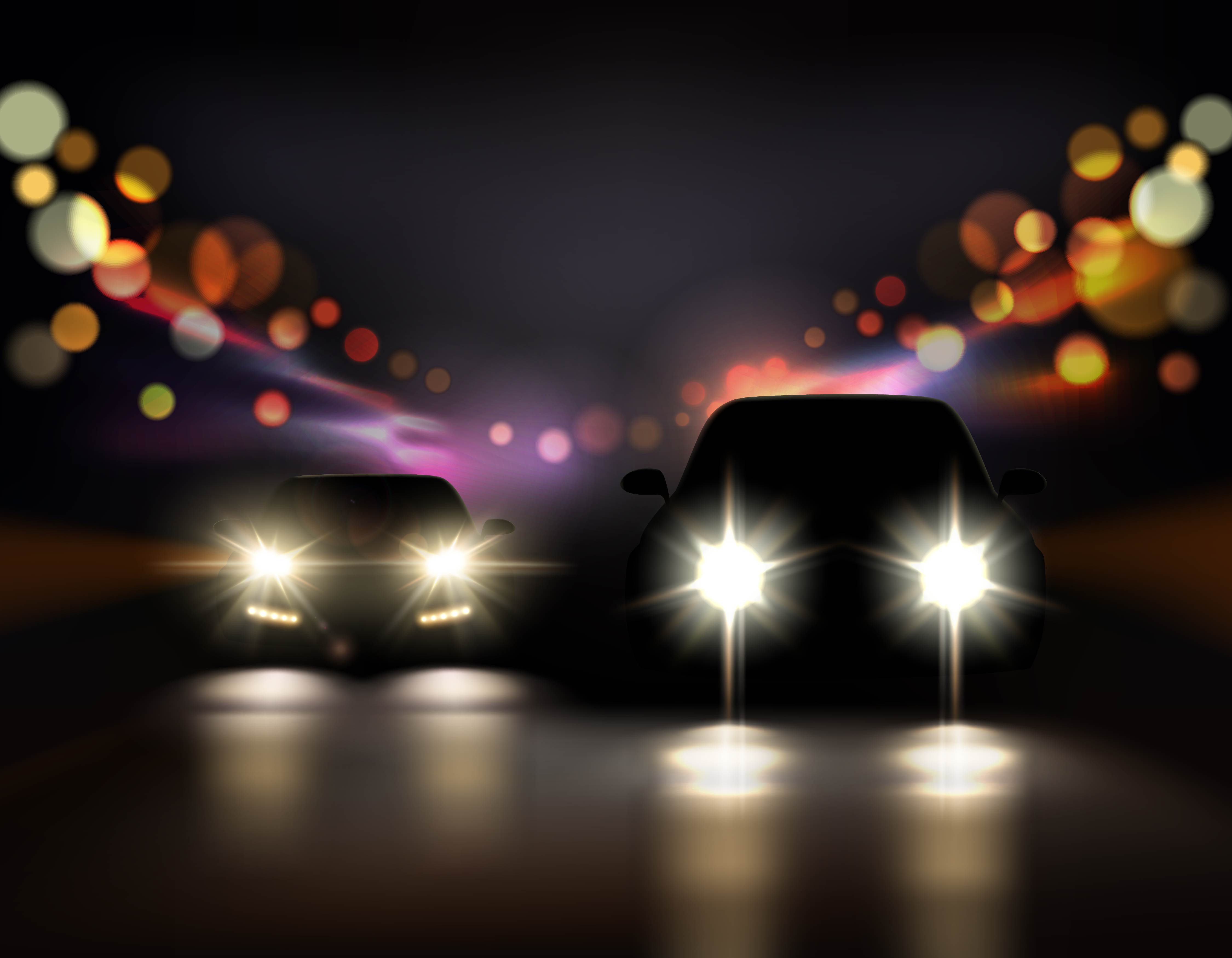 German Fuldamobil was the answer to Reliant Robin and it came to India as well. It was another three-wheel car but the set-up was different as the single wheel was positioned in the rear. The Scootacar came powered by a 500cc Villiers engine, which sure was quite powerful in its time.
Gogomobile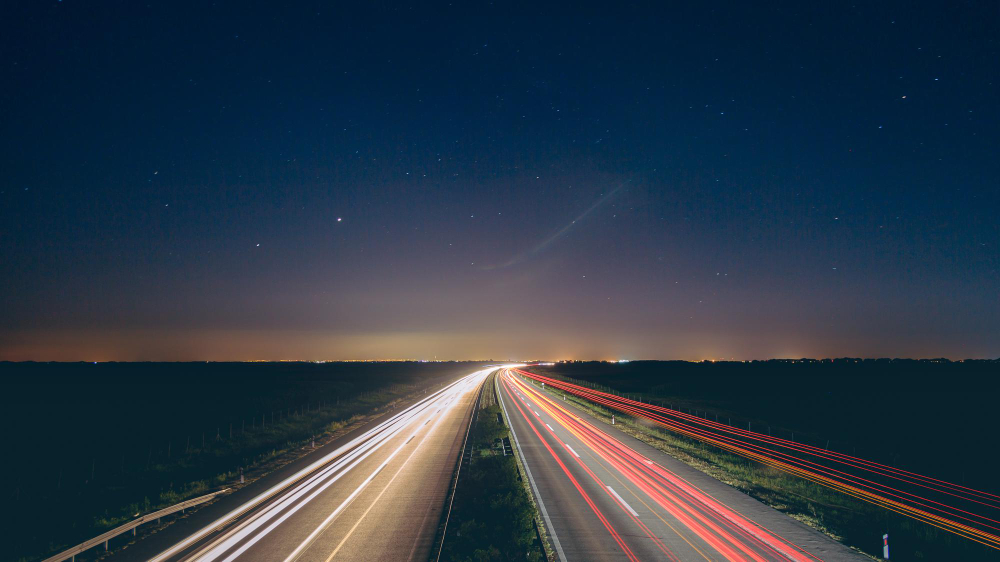 Gogomobile was another German microcar that was expected to be manufactured in India. However, the vehicle could not be made successfully in India. It came powered by a 250cc single-cylinder engine that throttled the car to 100 km/h. A few units did come to India but the production never started.
Meera Mini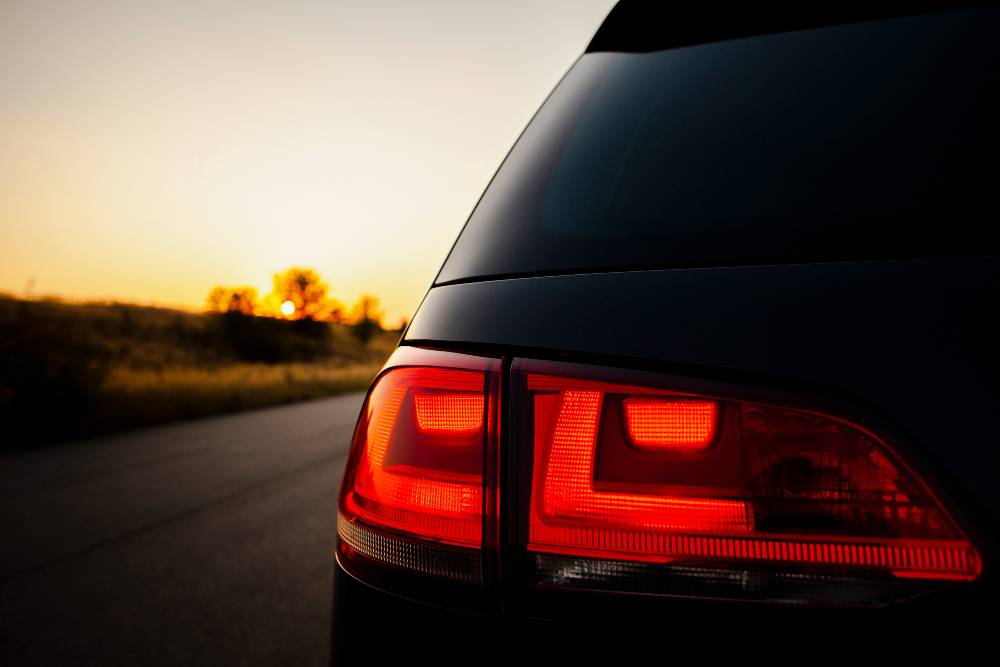 It was launched to a market where the purchasing power lay in the hand of people belonging to the '90s in India. However, long before Tata Nano was even thought of, Mr Shankarrao Kulkarni conceptualised the first microcar in 1945. The first prototype was ready by 1949 and was the first two-seater car made in India. To lower the cost of the car, it came with an all-rubber suspension and an air-cooled engine, to save from the cost of spare parts used in the conventional suspension system.
It came with a mere 19 Bhp engine in 1951 and could go to a maximum of 90km/h. It gave a mileage of 21km/l which is pretty good for those times. Mr Kulkarni was resilient with this car and kept on making different changes to upgrade it before launching it to the masses. The last known version was ready in 1970, with a V-twin engine producing 14 Bhp power. It was decided to be sold with a price tag of around INR12000. However, by these years Maruti Suzuki entered the market with the 800 and completely changed the market for this segment of cars.
Trishul diesel tourer
This mini Jeep was manufactured by Trishul Crafts Auto Ltd in Patna, Bihar. The model name was Trishul Diesel Tourer and it came with four seats, a ragtop roof and a hood ornament in form of "Trishul". This one came with a single-cylinder Greaves-Lombardini diesel engine. It was a completely Jeep-like with a foldable front windshield.
Rajah Creeper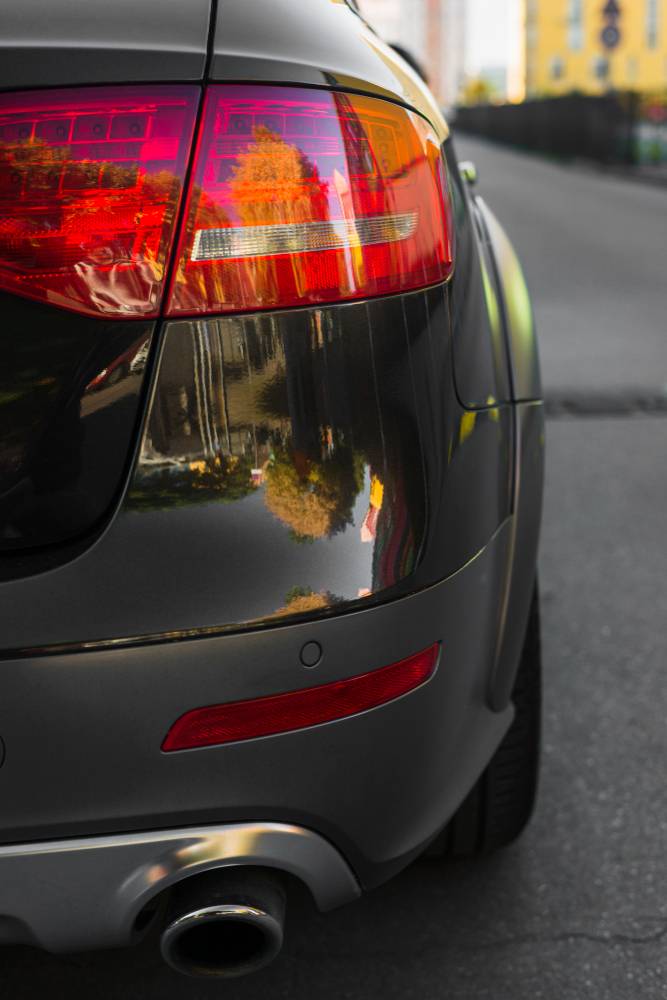 Rajah Group came out with a few unique vehicles. The Kerala-based Rajah Group, which had experience in making and selling beedis made an automobile division. They showcased the tiny two-seater and named it Rajah Creepy. It was more like a boxy ATV than anything else. The Creeper was officially unveiled at the 2012 Auto Expo and came powered by an 800cc engine.
Also read: Maruti Suzuki WagonR stretched into a limousine (Video)