While India has always been one of the biggest car markets around the world. However, most of the vehicles selling in the country are mass segment vehicles that are tuned to offer optimum fuel efficiency. There are only a few "enthusiast" cars available in the market and in the past too, only a few of them were launched. Here is one such rare Skoda Superb V6 4X4, owned by an enthusiast and is up for sale.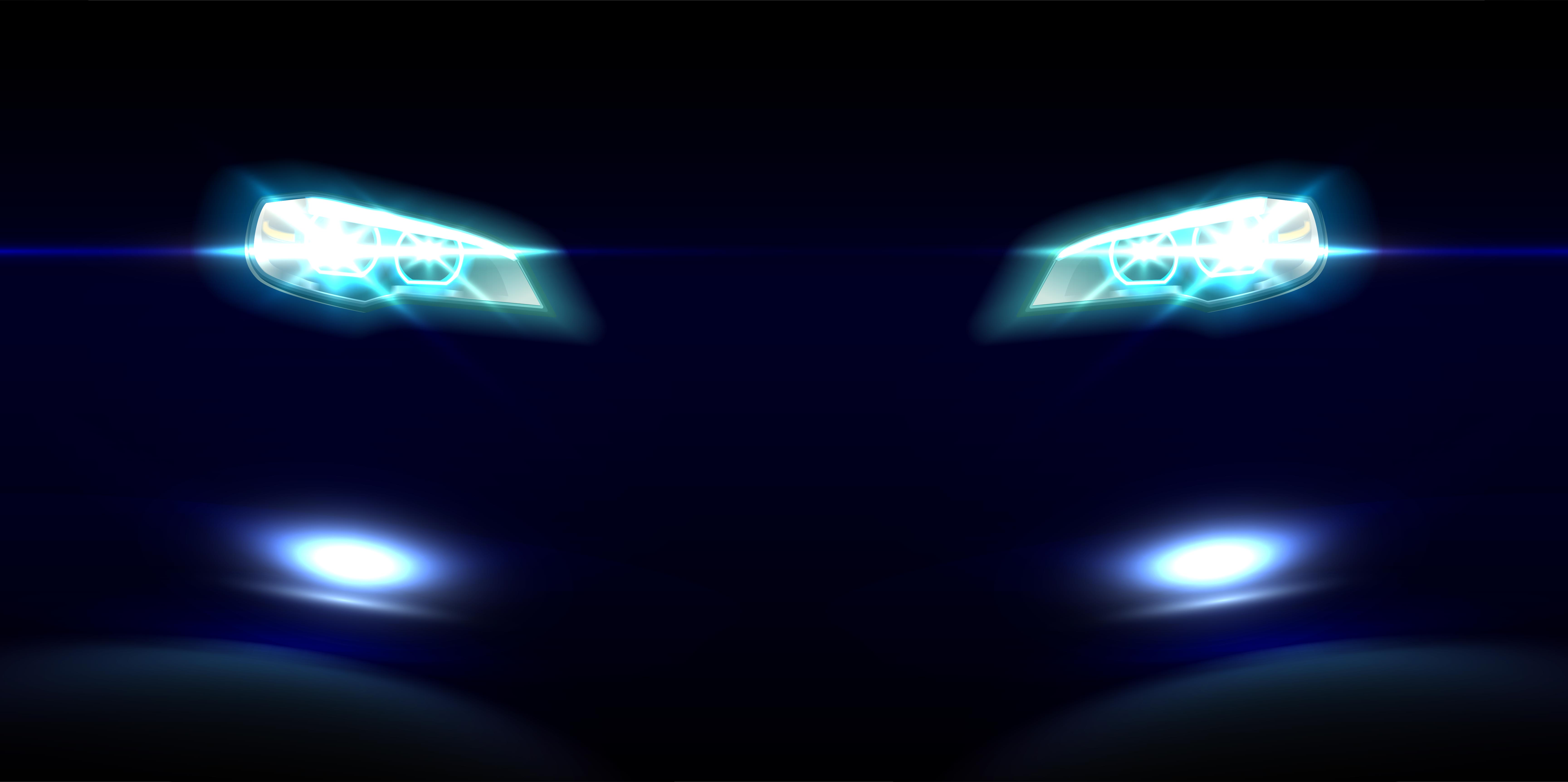 This is a Completely Built Unit (CBU) import, which came to India in December 2009 and was registered in the same month. The information is given by Mr Pratik on T-BHP Classified says that he's the second owner of the vehicle. Pratik got the car in October 2017 with 42,000 km on the odometer. Pratik drove the vehicle for another 20,000 km and the current reading stands at 65,000 km. The asking price is only Rs 6.5 lakh, which makes it cheaper than a hatchback like the Ignis.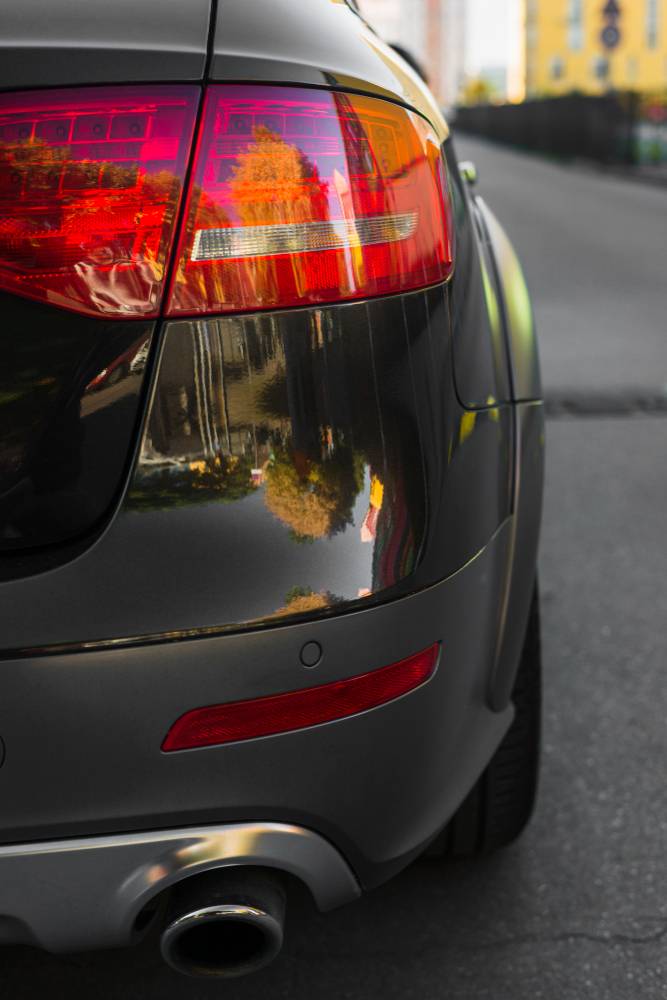 Most of the cars selling as SUVs in India lack an AWD system which is offered with this notchback. No, the system is not for off-roading purposes. Instead, it offer precise steering feedback on the corners. The AWD system makes sure that there is ample grip while taking the corners, which in turn makes it an extremely fun vehicle to drive. The Skoda Superb AWD gets the system from Haldex, which is a very known brand.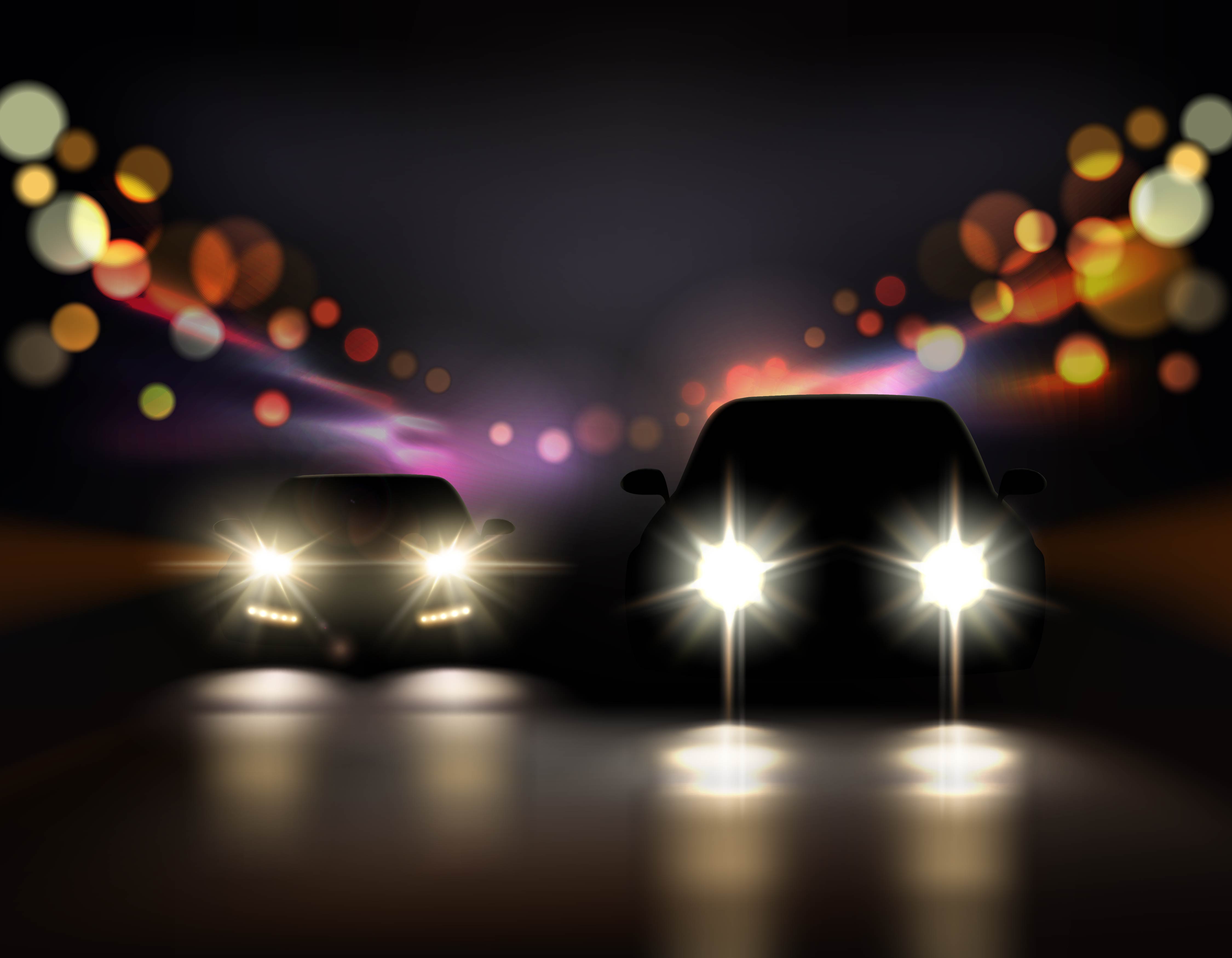 Talking about the engine, it gets powered by a 3.6-litre naturally-aspirated V6 engine. It produces a maximum power of 265 Bhp, which is quite a lot. It also gets 350 Nm of peak torque, which can propel it. In other words, it is a sleeper car. The power and torque are distributed to all the wheels after it goes through a 6-speed DSG automatic transmission.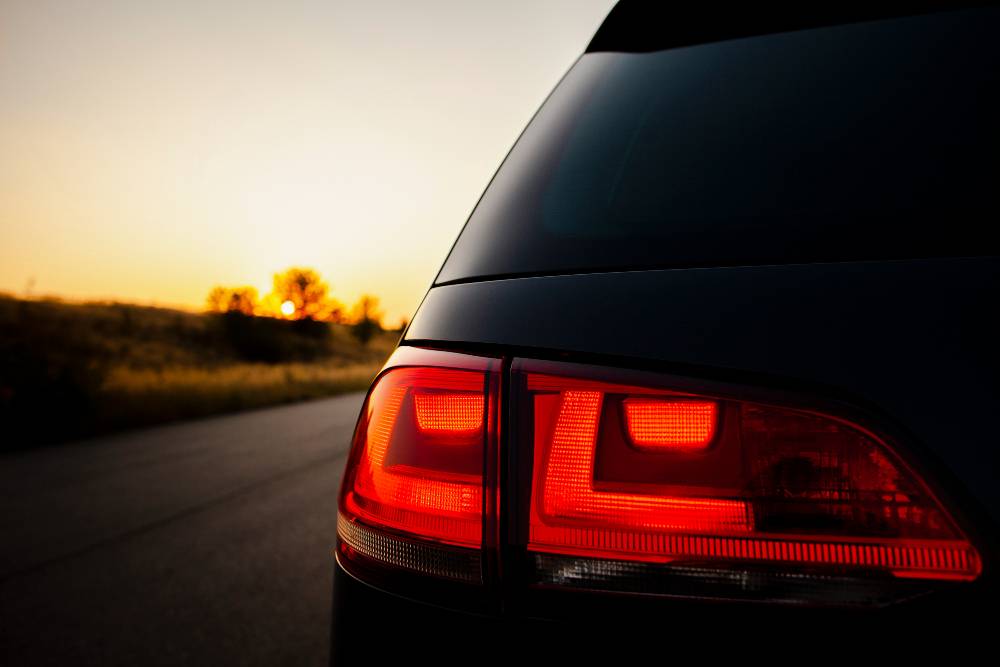 As for the condition of the car, the classified says that the vehicle has been maintained with extreme care. Since it is owned by an enthusiast, the vehicle's cabin and exterior are in pristine condition. Also, the mechanicals has been kept in the top-notch condition. The car is in completely stock condition except for the spark plugs, which are NGK Iridium, something that are far more superior and better than the stock ones. Also, the car has been serviced regularly and religiously and was used primarily for touring purposes.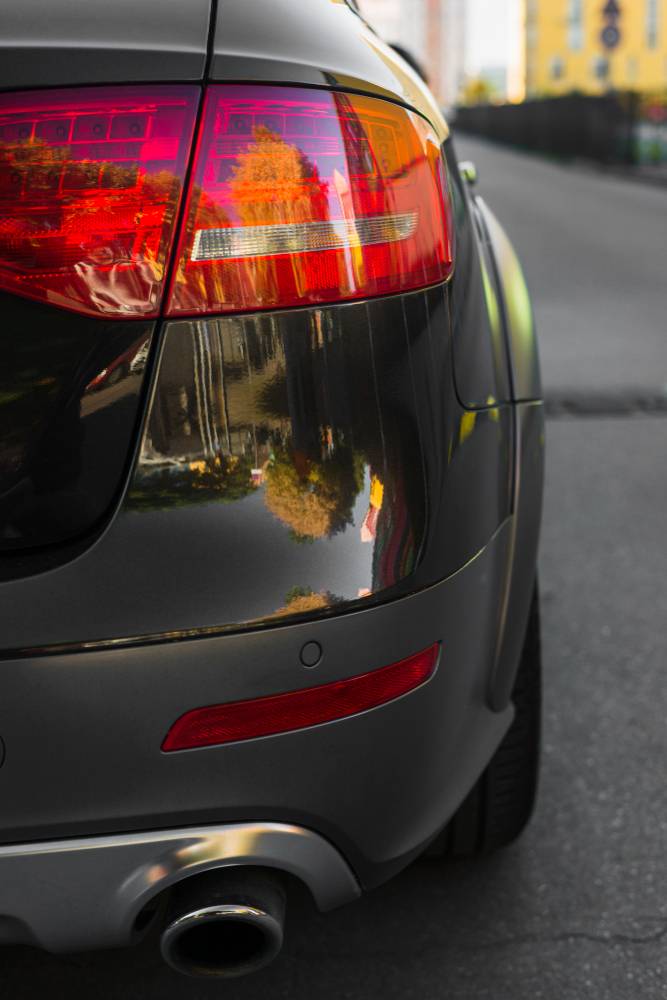 The reason for selling the vehicle as mentioned in the classified is because the owner has cut down on long-distance trips. Due to work commitments, the number of trips has come down in the past six months, which is why he has decided to sell off the vehicle. Interested people can contact Mr Pratik directly at [email protected].