Motorcycle enthusiasts need no introduction to the Yamaha RX100. It became a rage in the 90s and remains one of the most sought-after bikes in India. While there are many who have maintained the RX100 in top-notch condition, here is a video that shows the manufacturing of the Yamaha RX100.
The video by WildFilmsIndia, shows the motorcycles getting assembled in four different phases. The Yamaha RX100 was in production and was manufactured by Escorts Yamaha till 1996 when it was discontinued.
The starting of the video shows several workers assembling the Yamaha RX100. Another assembly line worker is also testing the engine of the motorcycle. The video shows that the RX100 reaches the 80 km/h mark pretty quickly. The person hits a top speed of 89 km/h on the speedometer.
Also read: Dwayne "The Rock" Johnson gives his Ford F-150 Raptor to Navy Veteran
Yamaha Motor Corp and Escorts joined hands in 1983 and the first product to come out from the brand was the RD350. It was the India-spec RD350B, which was sold in the international markets. Around the same time, IND-Suzuki came to the market with the AX100, which grabbed a lot of attention from the market. Powered by a small engine, the AX100 became popular among youngsters.
Yamaha studied the success of the AX100 and bought the RX100 to the market in the latter half of 1983. The RX100 became instantly popular as it was more powerful than the AX100 and was affordable too. With the 8.25 Bhp generated by the AX100, the RX100 customers enjoyed the 11 Bhp power. Yamaha never made significant upgrades to the bike over its lifetime, which was more than a decade.
Yamaha RX100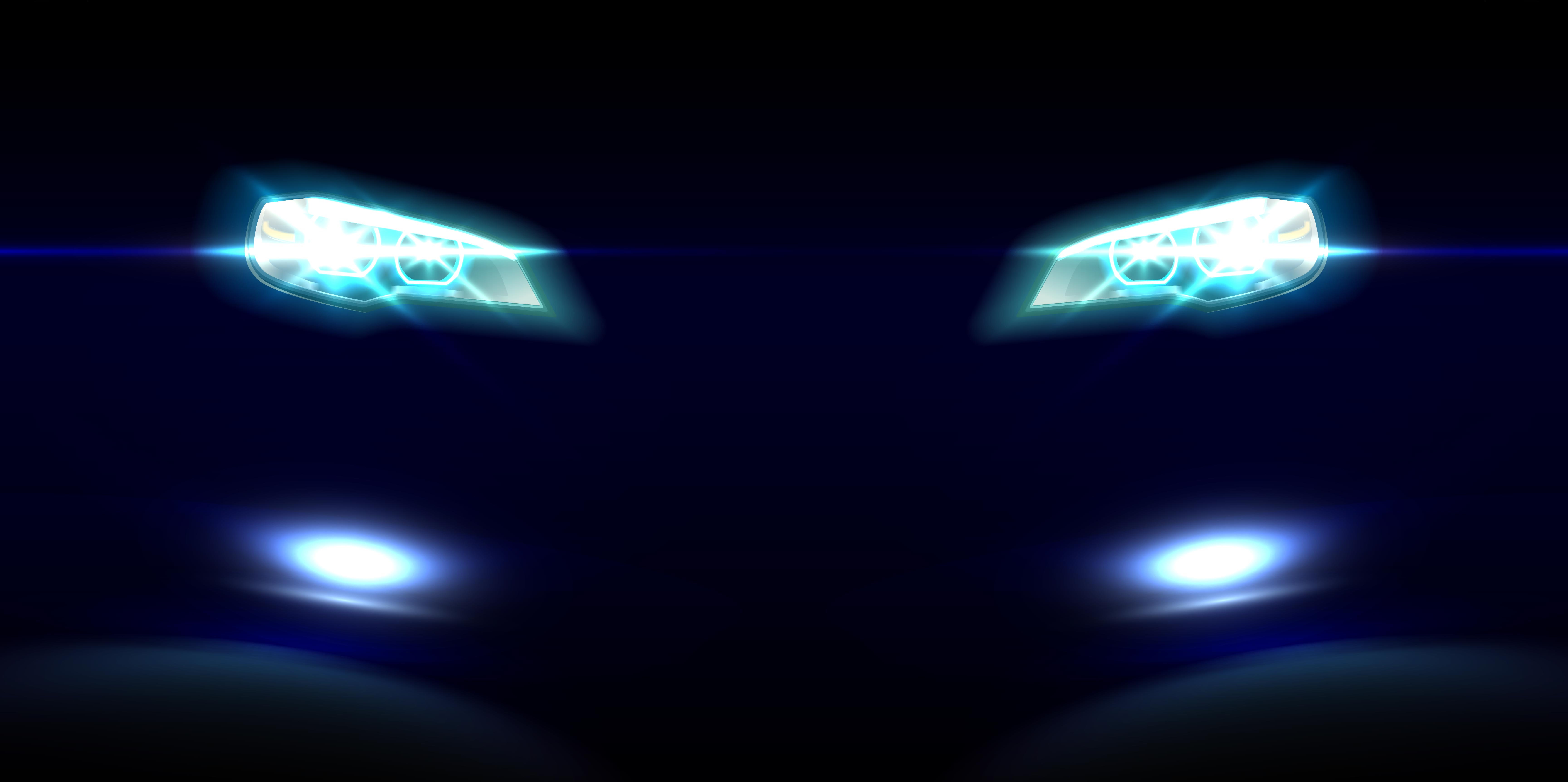 Yamaha did bring a few changes to make the RX100 better over its lifetime in the Indian market. For example, the brand offered new paint scheme options with pinstriping. The earlier 6V electrical system was replaced with a better 12V system. The rest of the mechanical specs remained as is.
The looks of the iconic RX100 were never upgraded too. It always offered the same round headlamps, round turn indicators, flat seat, long and rectangular fuel tank and a two-stroke engine with the iconic exhaust note. The brand carried them over from the first model to the last model produced in 1996.
Yamaha RX100 was not completely manufactured in India. Instead, it came to the market as CKD or Completely Knocked Down units. It was then assembled in India with a "Made in Japan" tag.
There are still several well-maintained RX100 motorcycles in India. However, if you want to own one, you feel to shell out a good amount of money in today's market.
Also read: Modified Royal Enfield Thunderbird 500 motorcycle from Eimor Customs look beautiful