Former chairman of Tata Sons, Rata Tata is a personality that needs no introduction. The 85 year old industrialist was the man behind several ventures by the Indian brand. He was also the man behind the most affordable car in the world – Tata Nano. Although it was launched in the market with high hopes, poor marketing affected the sales of the car. Apart from being a successful businessman and philanthropist, Ratan Tata is also known to be an automobile enthusiast. Here we have an old video of Mr. Rata Tata driving his Mercedes-Benz SL500 convertible on Mumbai roads.
The video has been uploaded by Tejas Chhatriwala on their YouTube channel. In this video, Ratan Tata is seen driving his Mercedes-Benz SL500 convertible on Mumbai roads. The silver coloured 2-door convertible is a left-hand drive vehicle. There is another person sitting on the co-passenger seat. He does not look like a driver or security guard as Mr. Tata is seen speaking to him in the car constantly. It is quite possible that the person was his personal secretary. The video is recorded from a car that was being driven next to Rata Tata's SL 500.  The Mercedes-Benz SL500 was a hard top convertible and Mr. Tata was driving the car with its roofs down.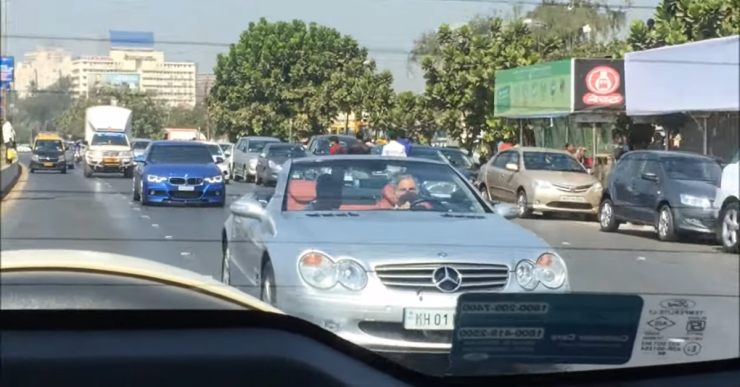 The car stops at a traffic signal and after that Ratan Tata drives the car ahead. The SL500 seen in this video is powered by a 5.0 litre V8 engine that generates around 306 bhp. Other than this SL500, Ratan Tata has a decent collection of cars in his garage. He has a soft corner for convertibles and Some of these cars are listed here.
Ferrari California
Ratan Tata owns a Ferrari California hard top in Ferrari Red shade. He is often seen driving this car on Mumbai roads.  The car is powered by a 4.3 litre V8 and generates 490 bhp and 504 Nm of peak torque. This model has been discontinued from the market.
Cadillac XLR
Another convertible in his garage is a Cadillac XLR in red shade. It uses  4.6-litre Northstar V8 engine manufactured by General Motors.
Chrysler Sebring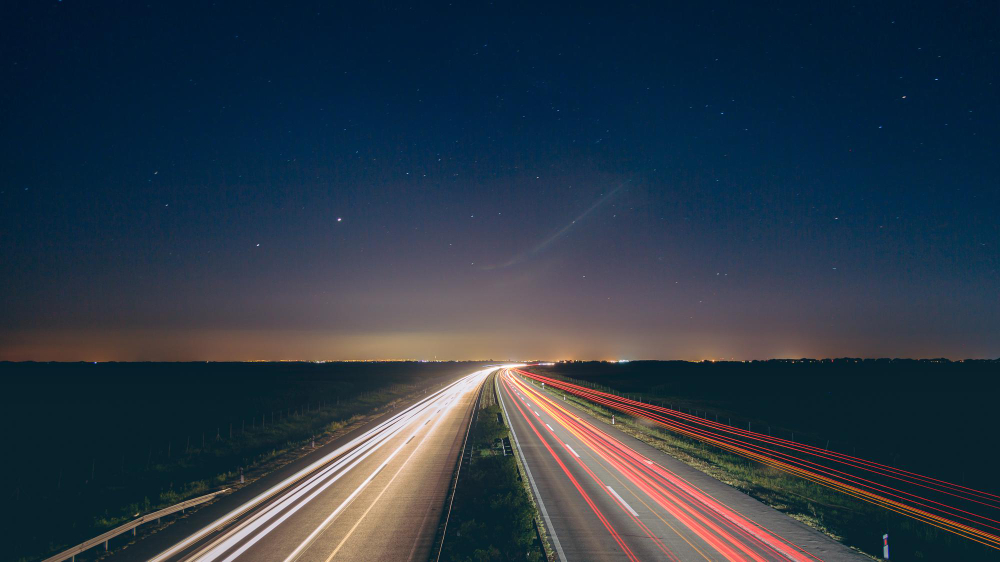 No pictures of videos of Chrysler Sebring are available however, Ratan Tata has admitted in interviews about owning one. He liked the colour of the car so much that he decided to use a similar shade in Tata Indica when it was showcased 1998 Geneva Motor Show.
Tata Nexon
Along with expensive cars, Ratan Tata owns humble cars like this too. The Tata Nexon owned by him is the pre-facelift model. It is the 1.5 litre turbo diesel variant which generates 108 Bhp and 260 Nm of torque.
Honda Civic
Mr. Tata owned a white coloured Hond Civic sedan and he used it to commute to the office daily. It used a 1.8 litre V-TEC engine that generated 130 bhp and 172 Nm of peak torque.
Land Rover Freelander
Ratan Tata does not have any Range Rovers in his garage however, he does have a Land Rove Freelander which is mostly seen during important events or work.
Mercedes-Benz W124
Ratan Tata also owns a classic Mercedes-Benz W124 sedan and like many other vehicles in his garage, this has never been spotted on the road. It is however well maintained in his garage.
Mercedes-Benz S-Class
Ratan Tata's S-Class sedan is done is Black shade and is the flagship limousine from Mercedes-Benz. He has been spotted a lot of time in the back seat of the luxury sedan.
Tata Indigo Marina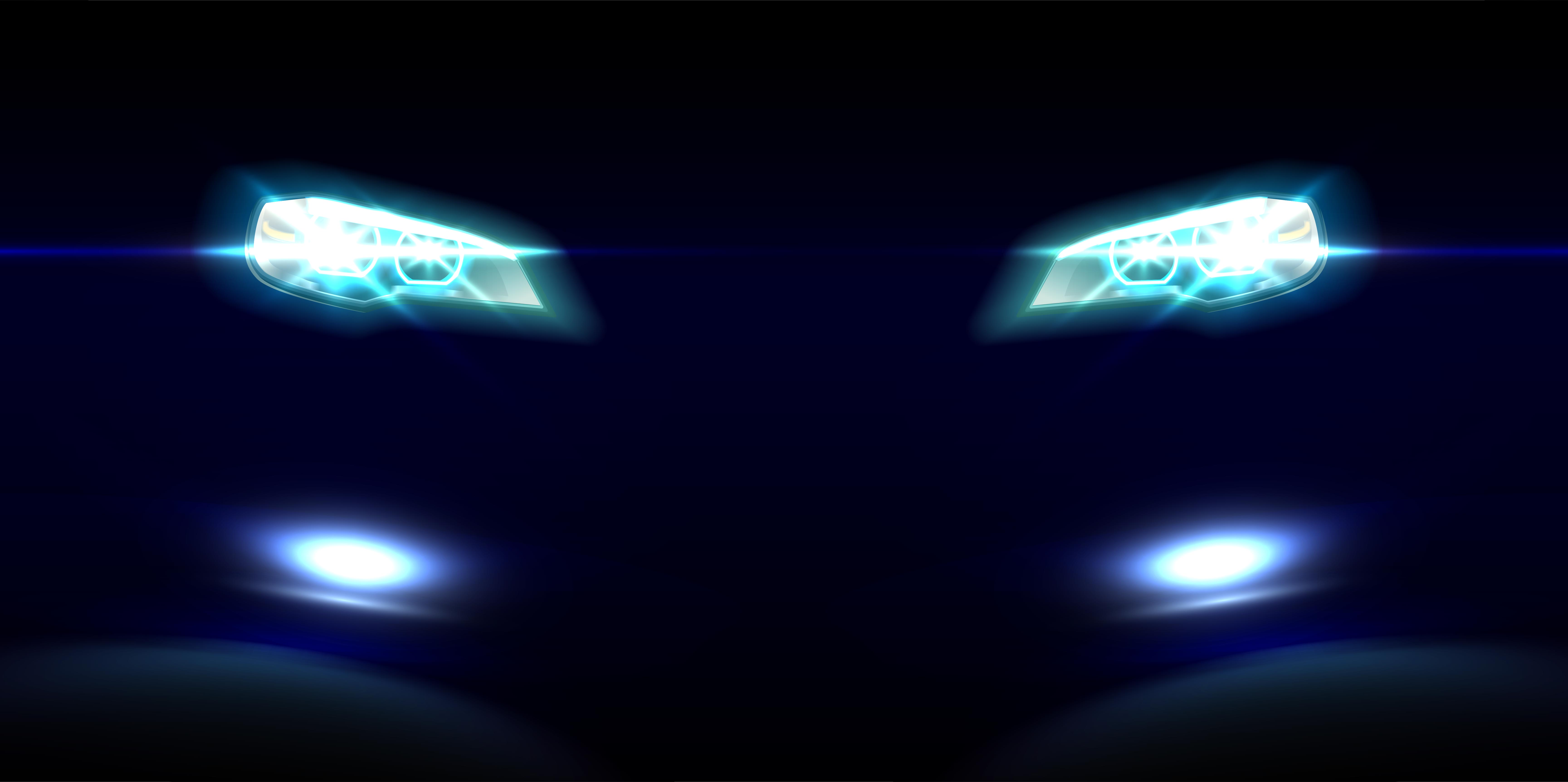 Ratan Tata actually bought this station wagon not for himself but for his dogs. The cabin was modified to make more space for the dogs. the seats were completely removed from the car for this purpose.
Tata Nano EV (Custom built)
Electra EV which is a company that deals in electric vehicles powertrain solutions built an electric vehicle based on Tata Nano. They delivered a Nano EV to Mr. Ratan Tata for his feedback.