Tata Motors has been in the automobile business for a very long time. In recent years, though Tata Motors has made significant growth and has captured the market. When Tata entered the passenger vehicle market, it was a regular at the Auto Expo and showcased its vehicles at the automobile exhibition that has become the largest expo in India. Here is rare footage of Ratan Tata announcing the launch of the Indica hatchback and Tata Safari.
The video shows Ratan Tata making a speech on the new launches. The video shows the rear-end of the Indica that gets a blue colour. The video also shows the iconic Tata Safari SUV in white colour parked in the background on a makeshift rock. Since Tata emphasized the Safari being an off-roading vehicle, the set-up was done to attract people to the stall. Tata keeps on doing similar set-ups even today.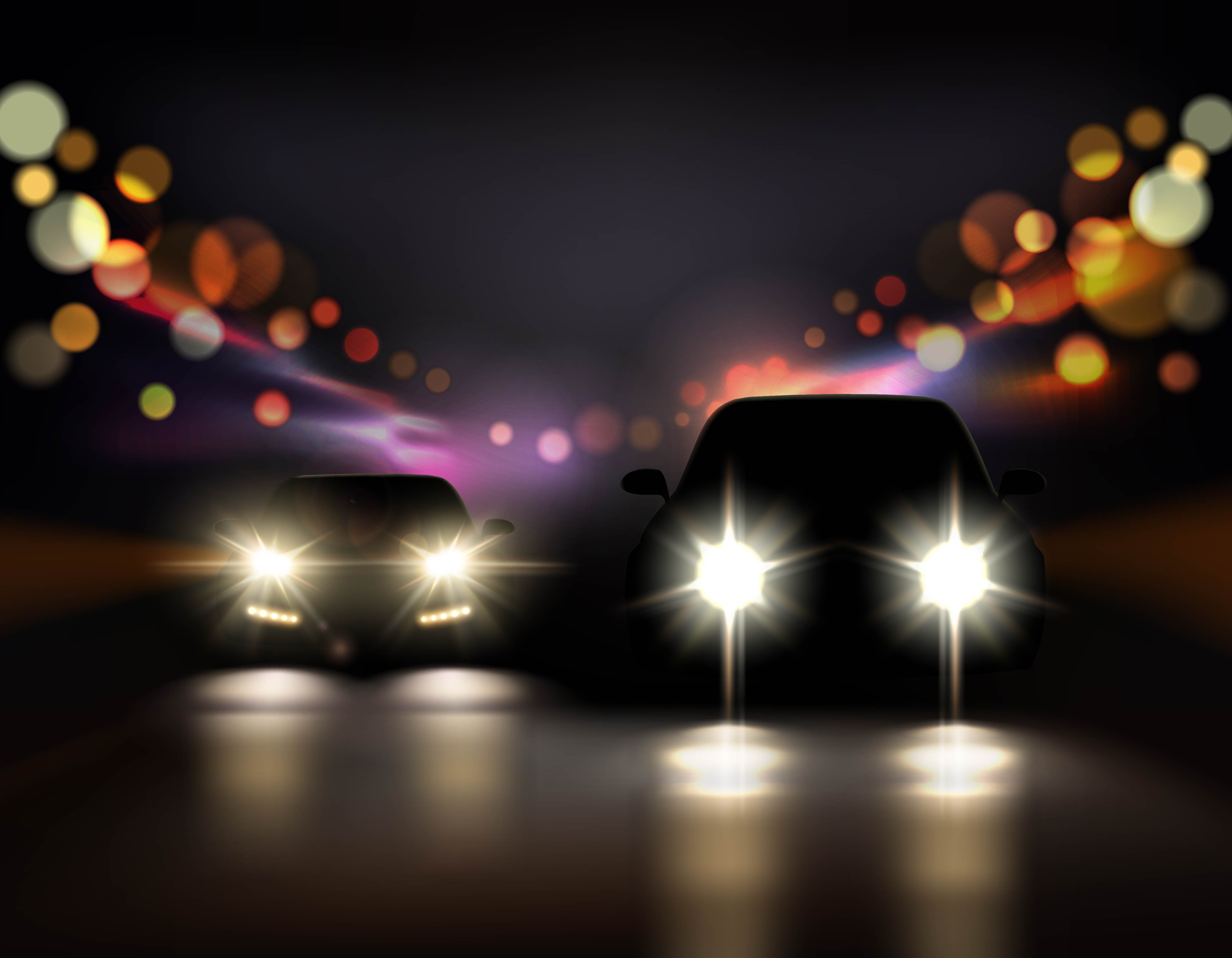 Also read: All New Tata Safari: Can a tall adult comfortably sleep in it? (Video)
First-generation Safari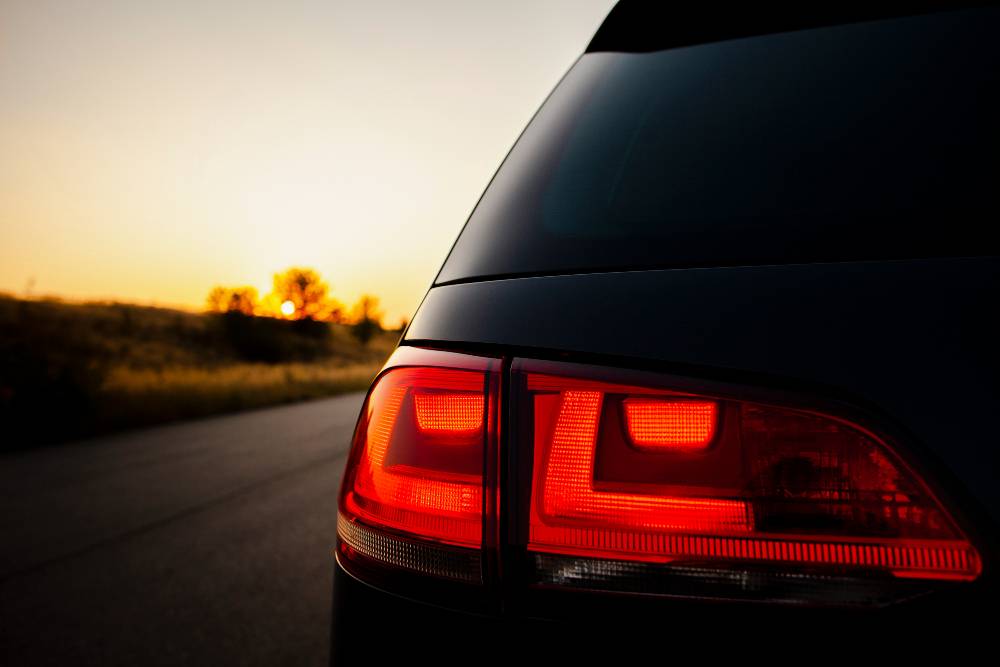 The first-generation Tata Safari became a popular choice in the market but since it got a hefty price tag, not many were inclined to buy the SUV. The Safari came powered by a 2.0-litre diesel engine sourced from Peugeot. The engine generated a maximum power of 90 Bhp and a peak torque of 190 Nm. It came with a five-speed manual transmission. Tata also offered a full 4X4 system complete with a low-ratio transfer case.
The Safari's massive road presence and its sheer size that made it one of the biggest vehicles on the roads did get the car a lot of attention. Tata also released a series of motivational advertisements that captured the essence of the all-new SUV. At the time of the launch, Tata Motors put a price tag of Rs 8.25 lakh on the Safari.
Tata launched three generations of the Safari before finally discontinuing it in 2019. Tata had launched the Storme by then and since the stringent BS6 emission norms were to come into effect in 2020, Tata discontinued the vehicle.
Tata Indica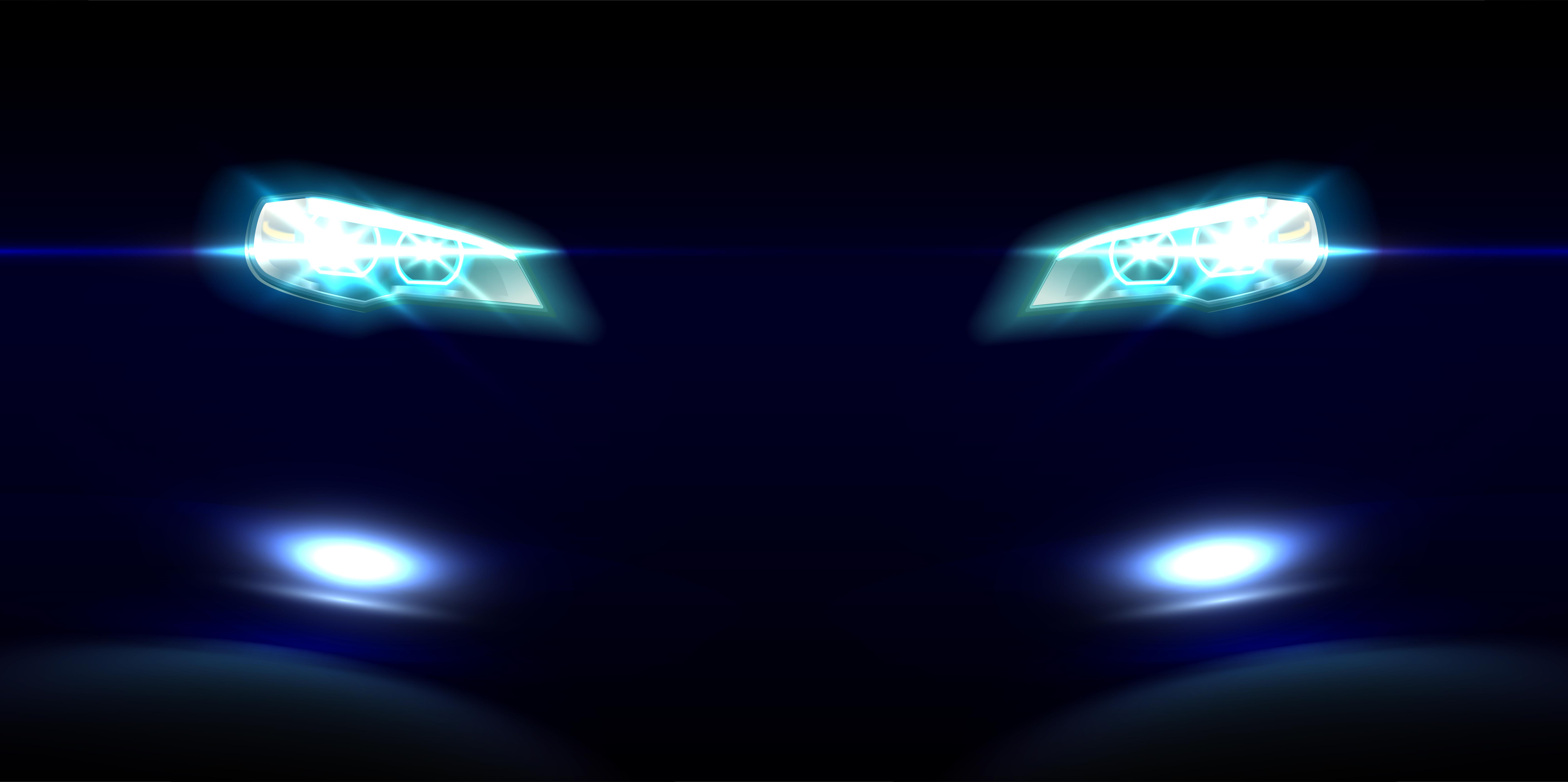 Tata Indica is regarded as India's first indigenously designed vehicle. It became so popular after its launch that Tata Motors received more than 1.15 lakh bookings in just a fortnight of the price announcement. The Indica was first launched with a mere price of Rs 2.59 lakh, ex-showroom while the top-end version came with a price tag of Rs 3.9 lakh.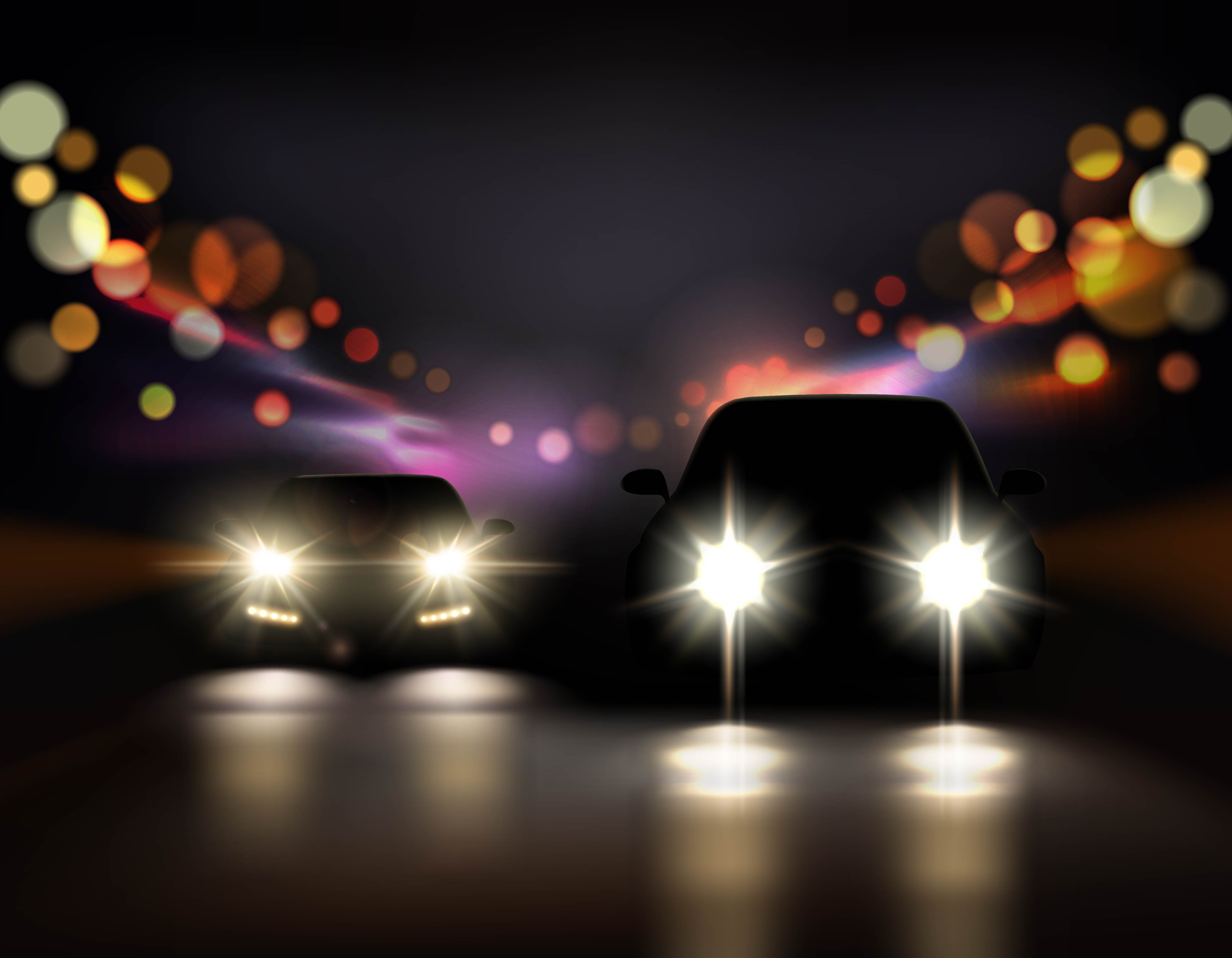 The Tata Indica came with a 1.4-litre petrol engine and a 1.4-litre diesel engine. It was the first hatchback to get a diesel engine in India. The petrol engine produced a maximum power of 60 Bhp while the diesel-powered variants came with a maximum power of 53.5 Bhp. Both the engine options were mated to a four-speed manual transmission.
Also read: 3 Volkswagen Touareg 4X4 Diesel V6 luxury SUVs selling cheaper than 2020 Hyundai Creta