Prime Minister Narendra Modi had inaugurated world's longest highway tunnel in Himachal Pradesh recently. The Atal Rohtang Tunnel is a 9.02 km long highway tunnel that connects Manali and Keylong in Lahaul Spiti. Just within 72 hours after the inauguration of this tunnel, we have reports of motorists causing accidents in the tunnel. Three accidents were reported due to rash driving inside the tunnel. The accidents were recorded in the CCTV that was installed inside the tunnel.
There is a speed limit of 80 kmph inside the tunnel. Motorists did not follow this and were driving recklessly. Some of them even stopped inside the tunnel to take selfies which is dangerous. The accident happened when one of the over-speeding vehicle was trying to overtake another vehicle inside the tunnel. Overtaking is also prohibited inside the tunnel which means the driver had violated multiple rules inside the tunnel. No casualties or serious injuries were reported and the authorities had to halt the traffic through the tunnel for some time to clear the mess.
Another problem that is arising in the region is that many tourists and motorists are now racing inside the tunnel which is not recommended. Authorities are concerned about this problem and have said that challans will be issued against those who violate rules in that region. The new tunnel was former Prime Minister Atal Bihari Vajpayee's dream project and that foundation stone for the same was laid back in 2010 by Sonia Gandhi during the UPA-2 government.
Also read: Toyota Innova does 10 lakh kms in India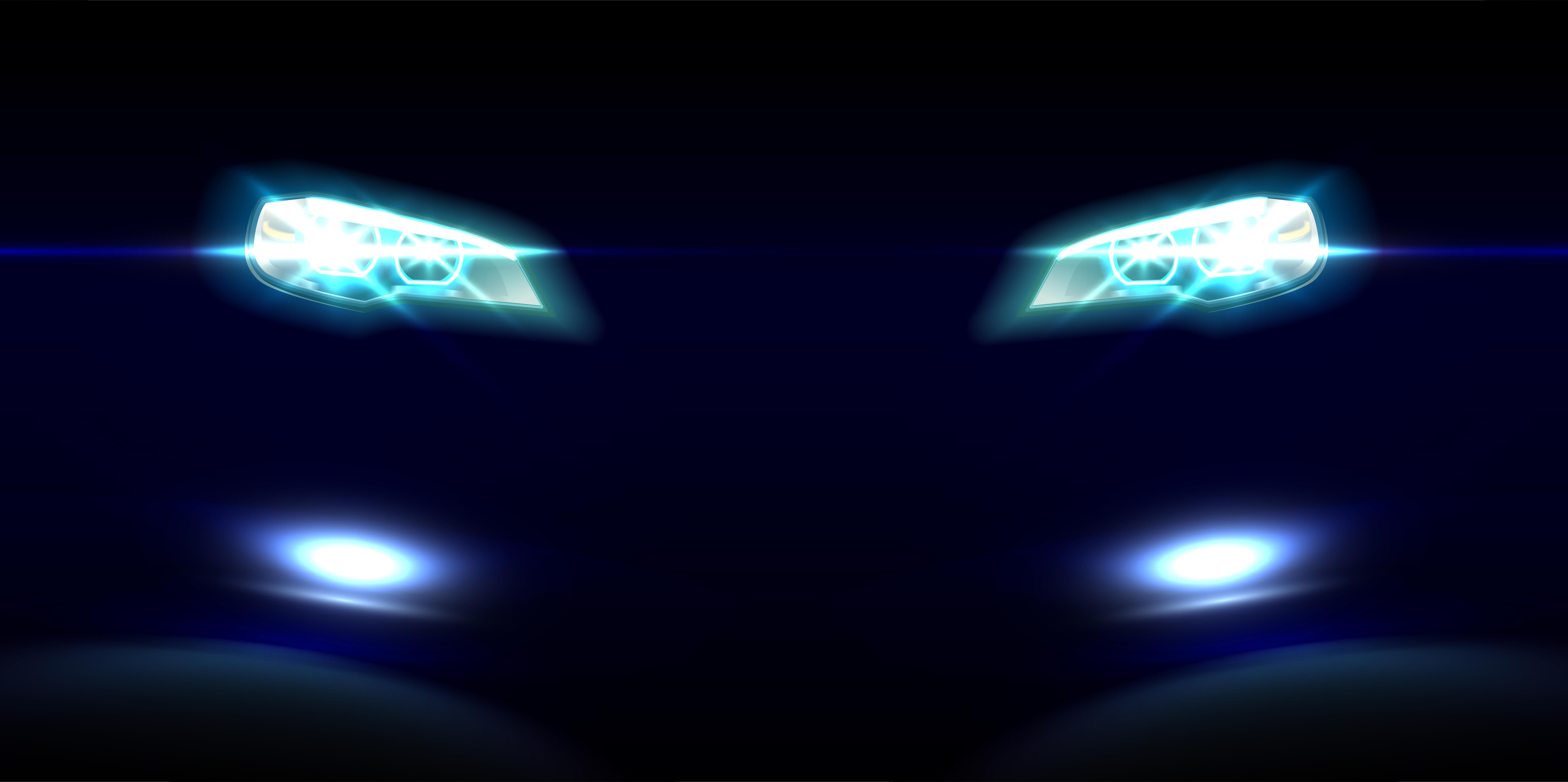 The Atal Rohtang Tunnel is built by the Border Roads Organisation (BRO) and it provides all weather connectivity to the land locked valley of Lahaul-Spiti Valley. Before this tunnel, Lahaul Valley used to remain close for vehicular movement for almost six months due to bad weather conditions. This new tunnel has reduced the travel time by 4-5hours and is expected to help boost tourism in the region. The tunnel has been built in Pir Panjal range of Himalayas and is located at an altitude of 10,000 feet from the Mean Sea Level (MSL). This tunnel is of significance to the military as well. It will provide better connectivity to the armed forces in reaching Ladakh. Motorists using this tunnel are advised to stick to the speed limit, and drive cautiously.
Also read: Made-in-India SUVs used by Foreign Military & Police Forces: From Tata Hexa to Mahindra Bolero Camper