Tata Motors has come a long way since the launch of its first car – the Sierra in 1991. Currently, Tata Motors offer a wide range of cars including SUVs, sedans and hatchbacks among various other commercial vehicles. The journey of Tata Motors has been quite interesting and achieve the current model line-up. Tata Motors experimented with different models and car types that resulted in numerous concept models. Out of many Tata concept cars that never made it to the production line, this one here is the most interesting one. It is a convertible from Tata Motors that was unveiled in 2000 by Ratan Tata.
This is Tata Aria that was unveiled at the 5th Auto Expo in Delhi, India. The car was unveiled by Ratan Tata and Bollywood actor Akshay Khanna at the Auto Expo. Named as the Aria, it was a two-door concept model that attracted a lot of people to the Tata stall. Yes, this is the same moniker that was used for the now-discontinued MUV in 2010.
Also read: Maruti 800 modified to look like the Honda 660 & a Lamborghini (Video)
The 2000 Tata Aria convertible concept was based on the Tata Indica, which is India's first indigenously developed car. The Aria convertible concept was a two-door, two-seater SUV which was introduced by Ratan Tata on the stage. He also talked about his vision of designing, engineering and manufacturing a car in India for the Indian market back then.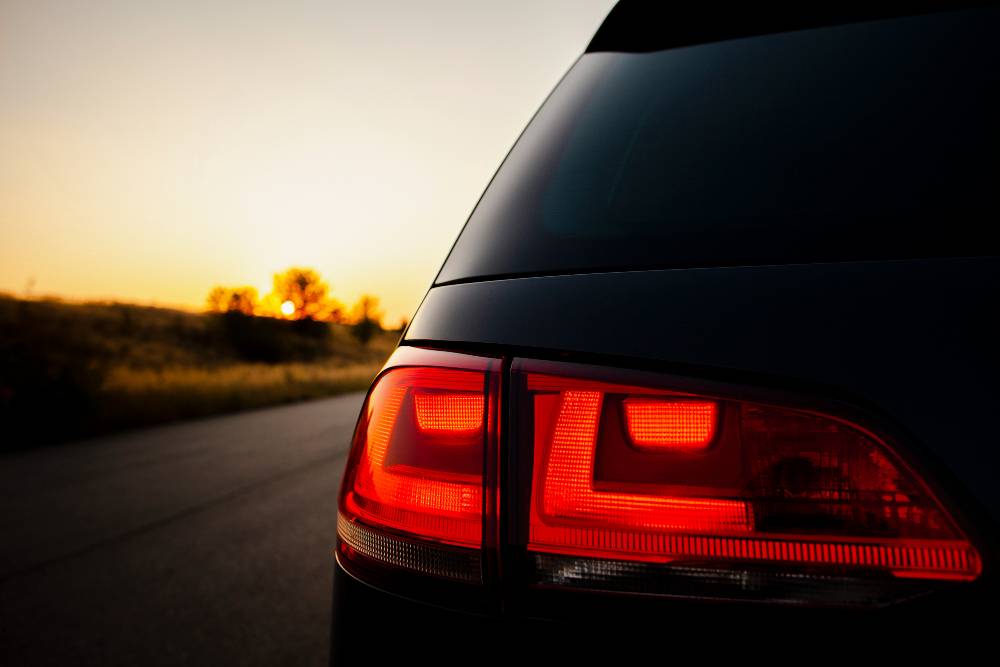 Tata did not reveal much about the concept back then but in the same year, a coupe version of the Tata Aria was revealed at the Geneva Motor Show. Without revealing the engine details, Tata Motors said that the car will get a 140 PS engine if it ever becomes a production model.
Sadly, the Tata Aria two-seater concept never became a reality and the name was transferred to a completely different model after a decade. Tata Motors has often been credited with launching cars much before its time. There are many enthusiasts and experts who believe that cars like Sierra, Estate and even the Safari were much before its time and the Indian market was not ready for such vehicles.
The Tata Indica platform on which the Aria convertible concept was based became the base of a lot of other cars too. It was a versatile platform and cars like Tata Indigo, Indigo Marina, Vista and other cars. Currently, Tata Motors owns the iconic Jaguar Land Rover brand too. The manufacturer is currently working to launch the all-new Gravitas in the Indian market and also the all-new micro SUV based on the HBX concept. Earlier this year, Tata launched the all-new Altroz and also updated the models like Harrier, Nexon, Tiago and Tigor.
Also read: Jeep India MD reveals plans for 3 new SUVs