Mr Ratan Tata needs no introduction. At 81 years old now, he's happily retired, single and is known to be a huge philanthropist. The old business tycoon was the man behind a lot of successful ventures varying from FMCG to automobiles. He also introduced India and the world to the cheapest commercial car, Tata Nano. Apart from being a successful businessman, he is also known to be an automobile enthusiast and doesn't shy away from flaunting his garage. Read more to find out about all the surprising cars he owns.
Tata Nexon
Tata Nexon was Tata's first time to venture into this new mini SUV segment. The Tata Nexon is a sub-4 metre SUV which has done exceedingly well in the Indian market and also took up the status of the second-highest selling car in this segment. The Tata Nexon is a fairly new addition to Ratan Tata's garage and even though this particular is in the name of Concorde Motors, which is then again owned by Tata Motors. Mr Tata's Nexon is a diesel variant and is powered with a 1.5-litre turbocharged engine and comes with a 108 Bhp power and 260 Nm of torque on top.
Ferrari California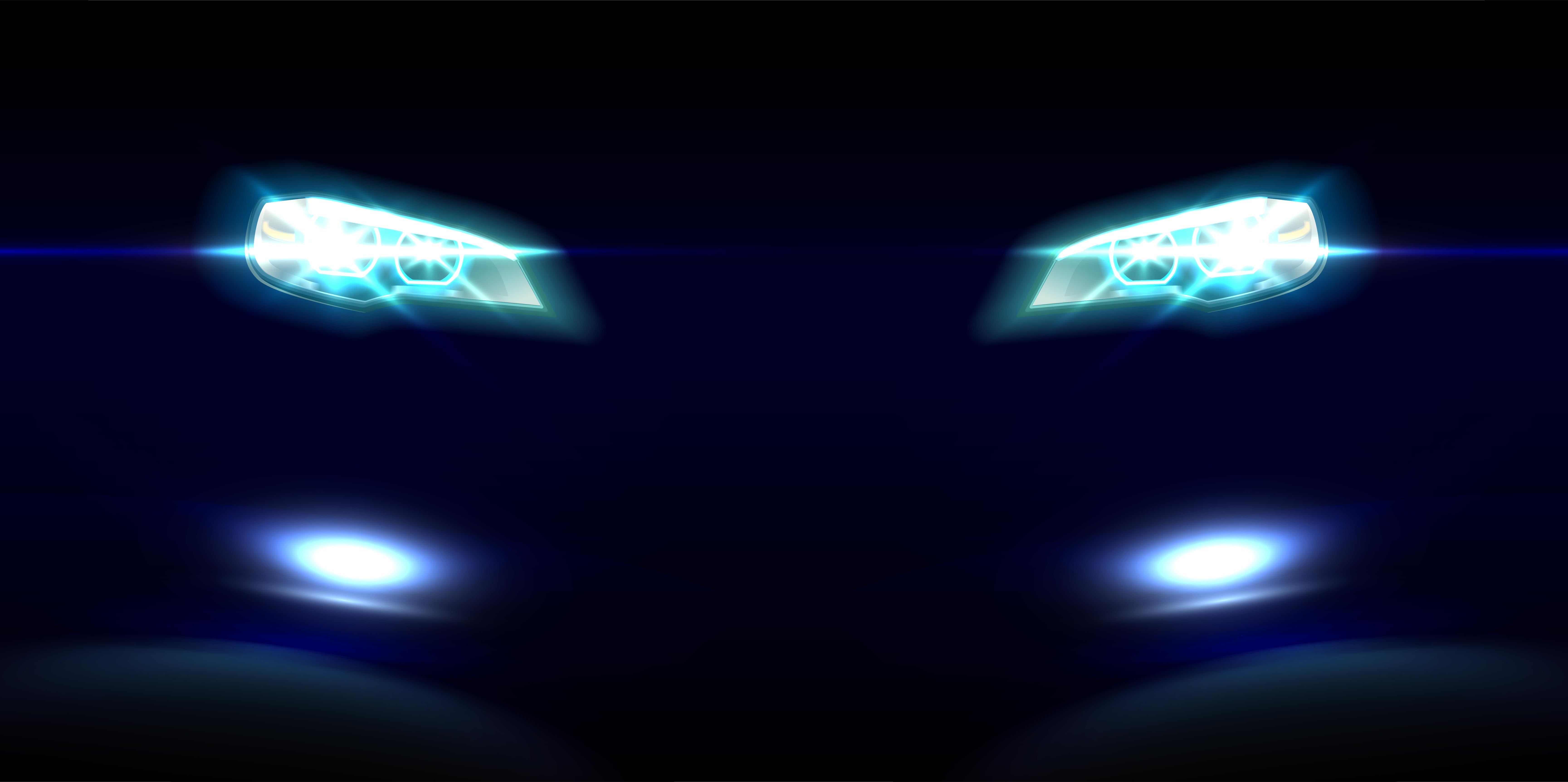 Coming towards the flashy side of Mr Ratan Tata's garage, the Ferrari California takes your attention completely. It is a red, droptop car by the Italian manufacturer. Mr Tata has been spotted quite frequently driving around Mumbai with the top down. This model of Ferrari has now been discontinued but it was the first-ever front-engined Ferrari. This Ferrari California, covered in Rosso Red is powered by a 4.3-litre V8 engine that is able to produce 490 Bhp power and 504 Nm of peak torque.
Honda Civic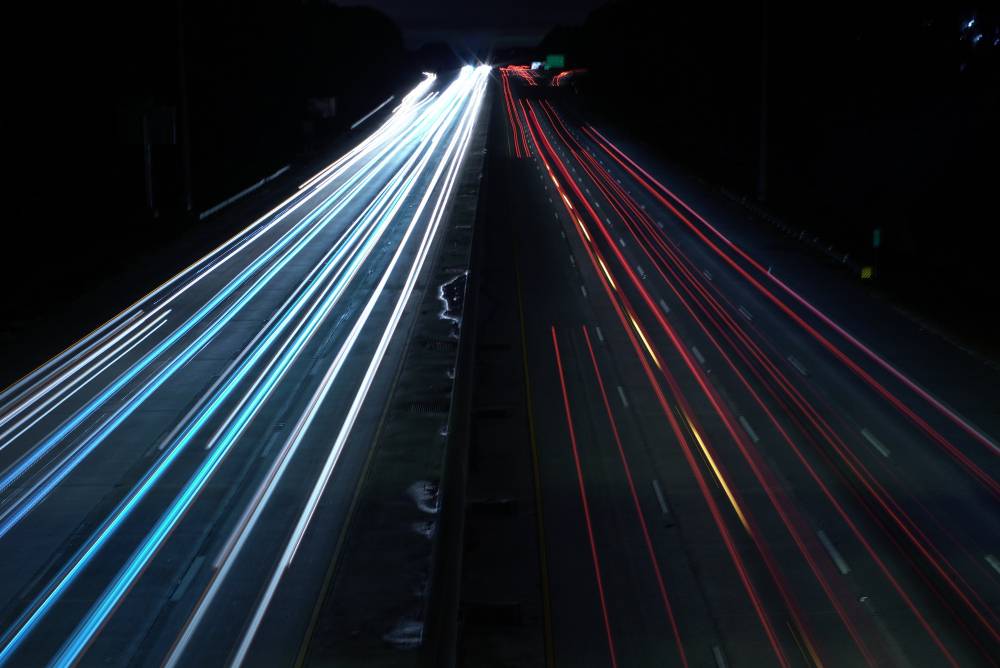 The Honda Civic introduced a separate genre into the sedan car segment in India. It almost earned an iconic status and obviously couldn't be missed by Mr Tata. His all-white Honda Civic was in fact used as his daily commute car and more often than not, its Mr Tata himself behind the wheels. The Civic is powered by a 1.8-litre VTEC petrol engine and produced 130 Bhp of power along with 172 Nm of torque.
Mercedes-Benz 500 SL
Ferrari California is not the only convertible car stationed in Mr Tata's garage. Mercedes-Benz 500 SL, is a classy top-down sedan and looks extremely classy. This sleek and sporty looking Mercedes is powered with a 5.0-litre V8 engine that generates 306 Bhp power. It is covered in a fine silver-grey shade.
Land Rover Freelander
The car enthusiast in Mr Ratan Tata acquired the Jaguar Land Rover brand from Ford in 2008. Obviously his love for fine car manufacturers overshadowed this business deal. Mr. Tata's Land Rover Freelander SUV comes with sporty red interiors. His car is mostly seen being driven around in important events and sometimes to work. To our surprise, Mr. Tata doesn't own any Range Rovers, the flagship SUV of Land Rover brand.
Mercedes-Benz W124
Like any other car brought to the market by Mercedes Benz, the Mercedes Benz W124 was class apart in its own right. Of course, Mr Tata owns this car too. Even though, we haven't seen this car on the road and in public much but is kept in a top-notch condition over all these years. This is just another testament to Mr Ratan Tata's taste in the car.
Cadillac XLR
Just yet another convertible for Mr Tata in his garage and just as extravagant as any other luxury cars he owns. His Cadillac XLR comes with a folding hardtop and is powered with a 4.6-litre Northstar V8 engine manufactured by General Motors. It produces 320 Bhp of power and is done up in a sporty red shade and is spotted in Mumbai roads also.
Chrysler Sebring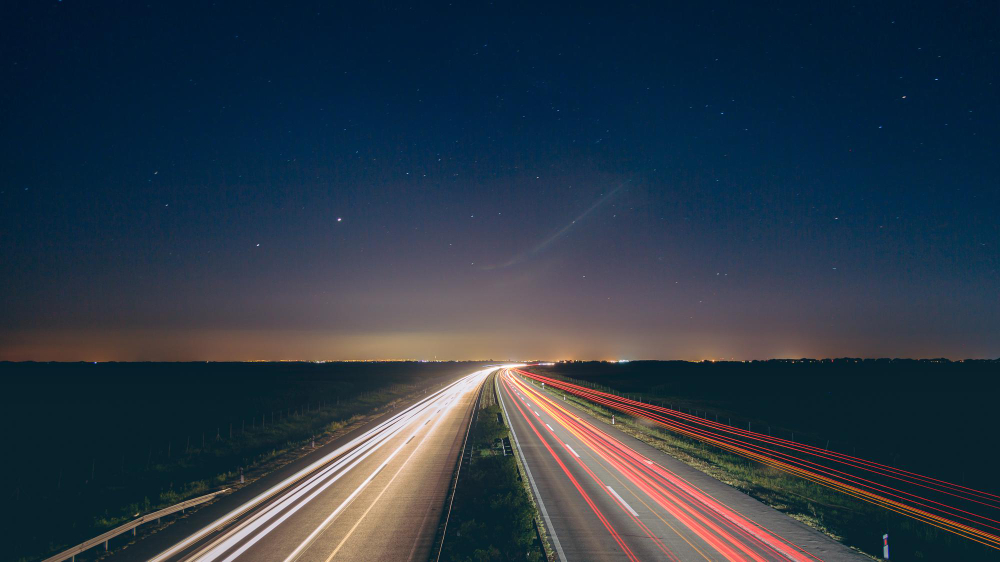 We promise this is the last known top-down sedan that Mr Ratan Tata owns. The Chrysler Sebring is known to be owned by Mr Ratan Tata, however, there are no pictures of it being driven around in India yet. The only validation of him owning it, is him admitting owning this car in one of his interviews. He mentioned how he just loved the colour of his Sebring. He also used the same colour to paint the Indian for the Tata Indica showcase at the 1998 Geneva Motor Show.
Tata Indigo Marina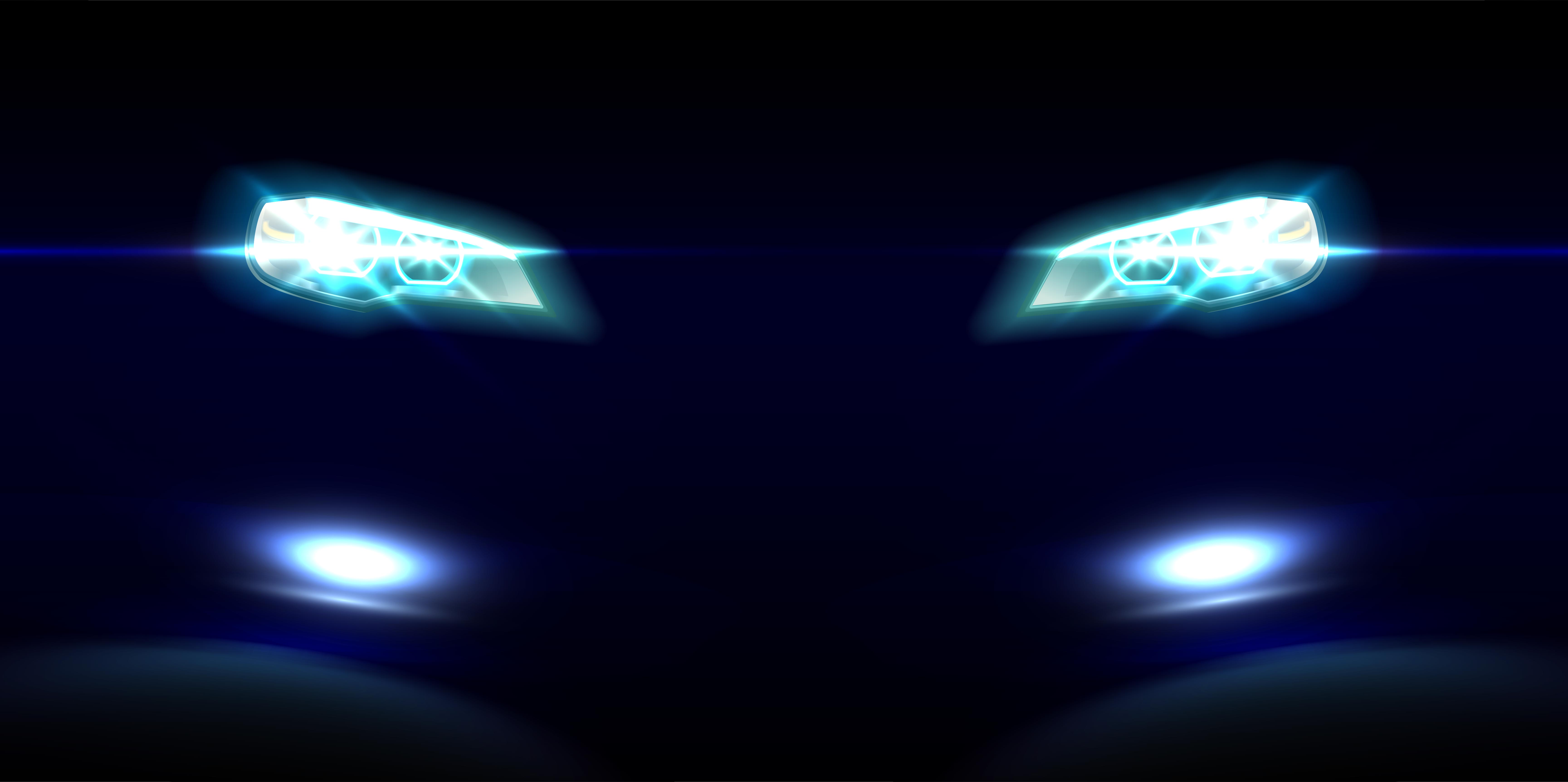 This car purchase was motivated by his love for his dog. His Tata Indigo Marina is used as a car to take his dog out for a drive. Mr Tata admitted that the vehicle has been modified to make even more space as a playroom availability for his dogs. They've completely removed the rear seats to make this kind of space. However, we're still awaiting pictures of him driving around with his dogs in his Tata Indigo Marina.
Mercedes-Benz S-Class
The Mercedes Benz S-Class is a must-have in any public influential person's garage, especially in India and Mr Tata is not an exception. Mr Tata's Mercedes Benz S-Class is covered in a shiny black shade and is the flagship limousine from the German carmaker's range of cars on offer. Mr Tata has been spotted a lot of times in the back seat of this luxury sedan and has used his S-Class as a daily car for a really long time.