Ratan Tata is among the most well known businessmen of India. The now retired 81 year old business tycoon was also a known philanthropist. He was the man behind the world's cheapest proper car, the Tata Nano. He retired from the company quite a long time back and now enjoys his years in solace. A known car enthusiast, he has an array of popular as well as exotic cars lined up in his garage. Let's take a look at some of the cars from his garage now.
Tata Nexon
The Tata Nexon was among the first vehicle of the new wave of Tata vehicles. The sub-4-metre SUV has gone down quite well with the buyers and is currently the second best selling car in its segment. The Nexon is also Ratan Tata's latest addition to his garage, though the vehicle officially belongs Concorde Motors, which is owned by Tata Motors. The Tata Nexon owned by him is a diesel variant powered by a 1.5-litre turbocharged diesel engine with 108 Bhp of power and 260 Nm of torque on tap.
Ferrari California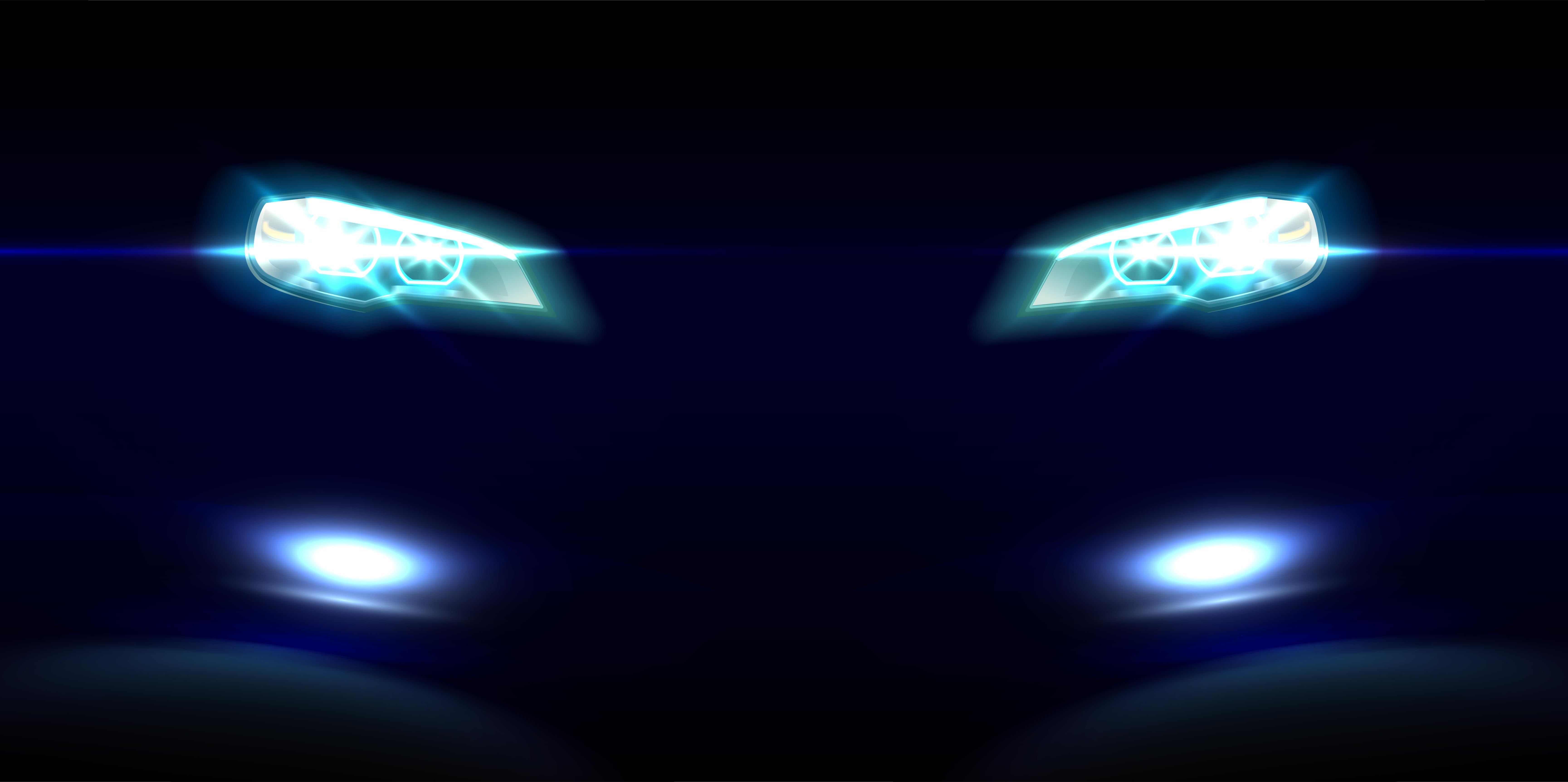 Among the more sporty and stylish vehicles in Ratan Tata's garage, the Ferrari California is cool droptop car by the Italian manufacturer. The man himself has been spotted driving around Mumbai with the roof down on his Ferrari California. The now discontinued Ferrari California was the first ever front-engined Ferrari to be powered by a V8 engine. Painted in Rosso Red, his California is powered by a 4.3-litre V8 engine that produces 490 Bhp of power and 504 Nm of peak torque.
Honda Civic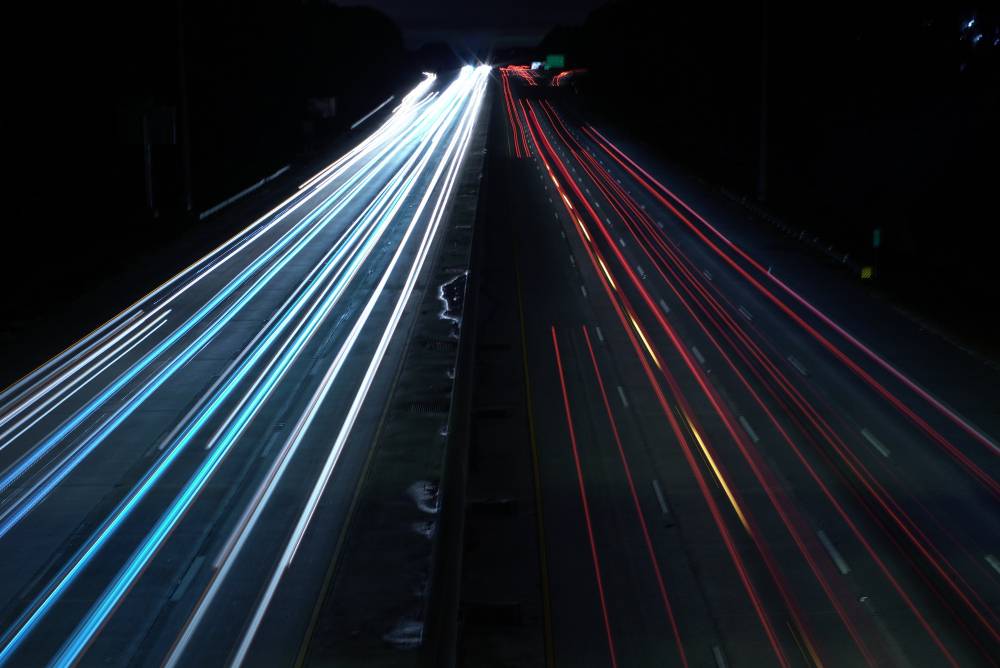 The Honda Civic has earned an iconic status in our country and Ratan Tata being a car nut couldn't be untouched by it. He also owns a Honda Civic which is painted in white shade. The Civic was Mr Tata's daily drive for quite a lot of years and he was himself seen behind the steering several times. The Honda Civic was powered by a 1.8-litre VTEC petrol engine that produced 130 Bhp of power along with 172 Nm of torque.
Mercedes-Benz 500 SL
Apart from the Ferrari California, Ratan Tata has another convertible car in his garage in the form of the Mercedes-Benz 500 SL. The sleek and sporty folding hardtop Mercedes was powered by a 5.0-litre naturally aspirated V8 that generated 306 Bhp of power. Finished in silver shade, this is another gem of his garage.
Land Rover Freelander
Tata acquired the Janguar-Land Rover brands from Ford in 2008. It is said that Ratan Tata was the mastermind behind this purchase. The man also owns a Land Rover Freelander SUV with sporty red interiors. Ratan Tata was often seen arriving at events or at work in this SUV. Surprisingly, Mr Tata does not own any Range Rovers, the flagship SUV of the Land Rover brand.
Mercedes-Benz W124
The Mercedes-Benz W124 was quite an iconic car in its own right. No surprises then that Ratan Tata owns one too. Though the car is rarely seen, it has been kept in very good condition over all these years. It just goes on to show that the man has some good taste when it comes to cars.
Cadillac XLR
Yet another open top car in Ratan Tata garage, this shows his love for open-top exotics. The Cadillac XLR features a folding hardtop and is powered by a 4.6-litre Northstar V8 engine from General Motors that produced 320 Bhp of power. Done in a red paint shade, this beauty has been spotted quite a number of times in Mumbai.
Chrysler Sebring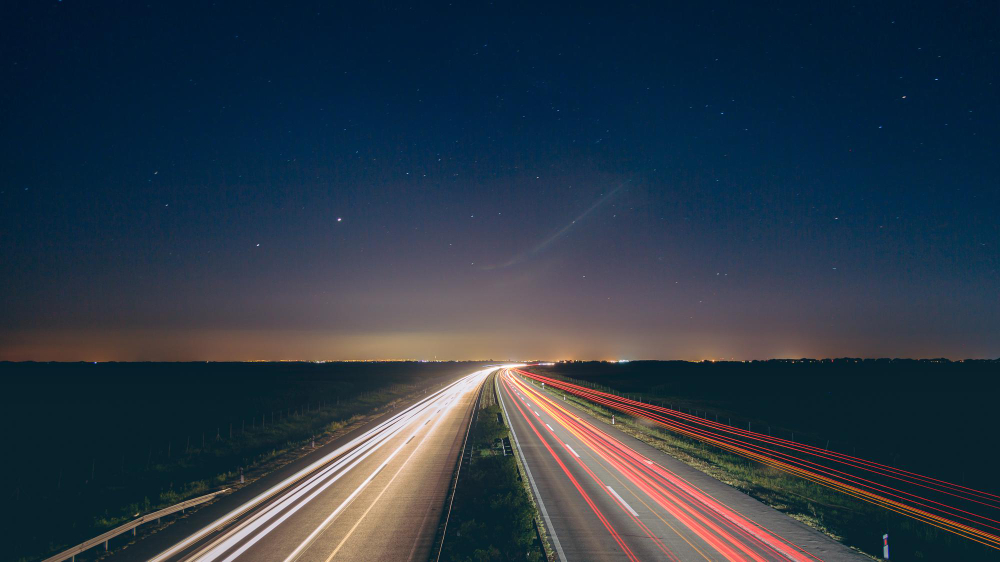 The fourth and last open top car on this list, the Chrysler Sebring is another drop-top car in Mr Tata's garage. However, it has not been seen in India yet. Ratan Tata owning this was known only when he himself revealed about it in an interview. Mr Tata said that he loved the colour of his Sebring and that it was the same colour used to paint the Indica showcased at the 1998 Geneva Motor Show.
Tata Indigo Marina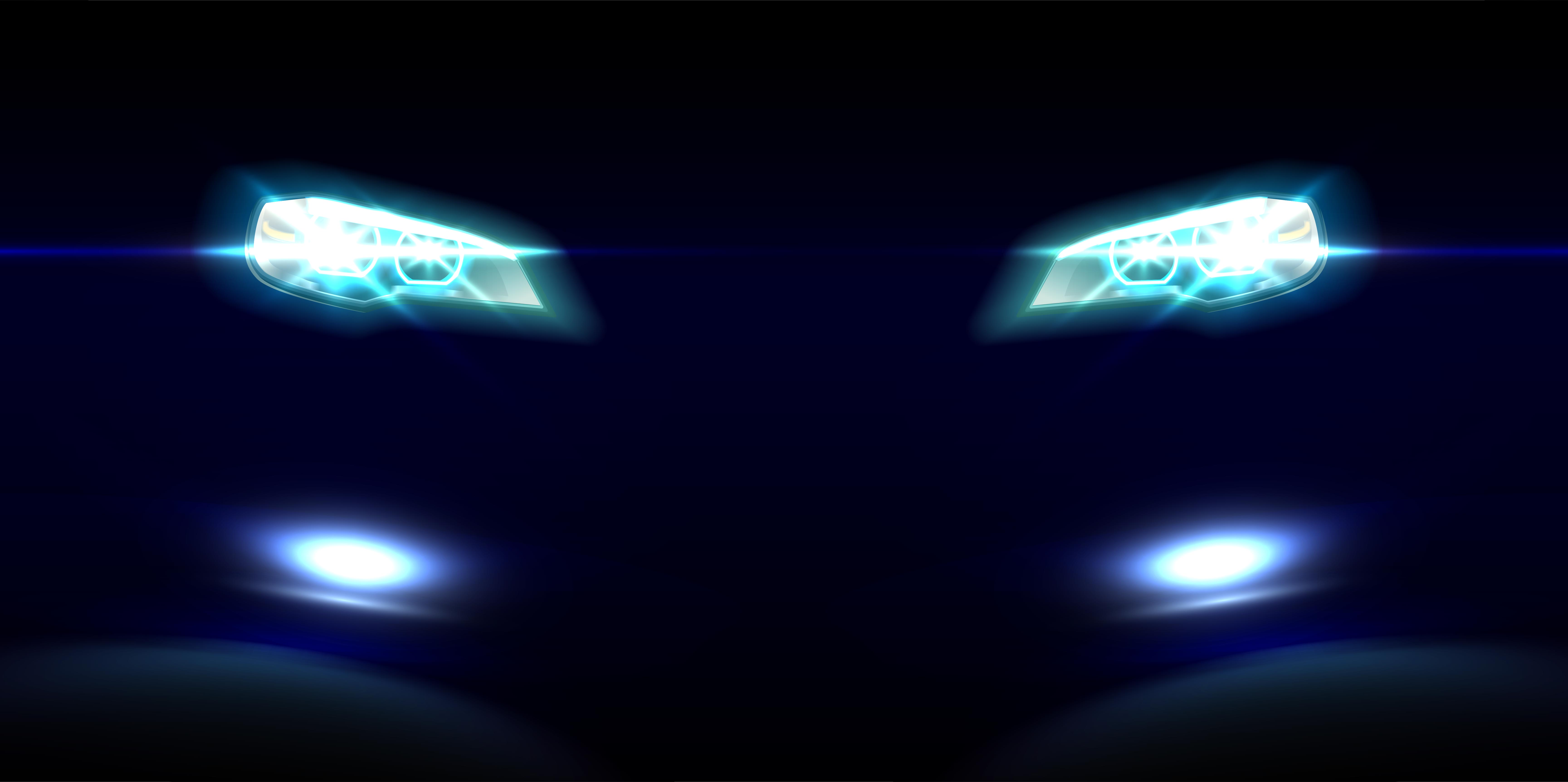 Ratan Tata is quite a dog lover and likes to take his pet out for spin. For the same, he purchased Tata's Indigo Marina station wagon for their use. Mr Tata himself revealed that the vehicle had been modified to make more playroom available for his dogs. This was done by removing the rear seats. However, it has not been spotted with him yet.
Mercedes-Benz S-Class
The Mercedes-Benz S-Class is the staple of all influential and rich people and Ratan Tata is no different. The flagship limousine of the German carmaker's range of vehicles, his one is done in a shiny black shade. Mr Tata and has been spotted numerous times in the back seat of the luxury sedan and he used it as his daily drive vehicle for long.