Ratan Tata, the bossman of Tata Sons and Tata Trusts is a well-known personality in India. Ratan Tata created a massive business empire in India and abroad and is majorly known for his philanthropy. Only a few people know about Ratan Tata's enthusiasm about automobiles and the number of cars that he owns. Mr Tata is a major automobile fanatic and owns a number of imported vehicles. Often, he takes out the cars during the weekends for a drive and you will be surprised to see how he travels on the public roads.
Here is a video of Ratan Tata driving a left-hand-drive Mercedes-Benz SL500 that was privately imported for him. He can be seen with a person on the co-driver's seat and he did not look like a security guard or PSO. In fact, Ratan Tata was talking to the person constantly. The video, which has been taken from another car shows Ratan Tata driving the LHD SL500. The video seems to be a few years old. By looking at the other cars on the roads, we can make out that it is about 3-4 years old video but most of us have never seen it before.
Also read: Tempo Force Traveler Modified to be an office on wheels (Video)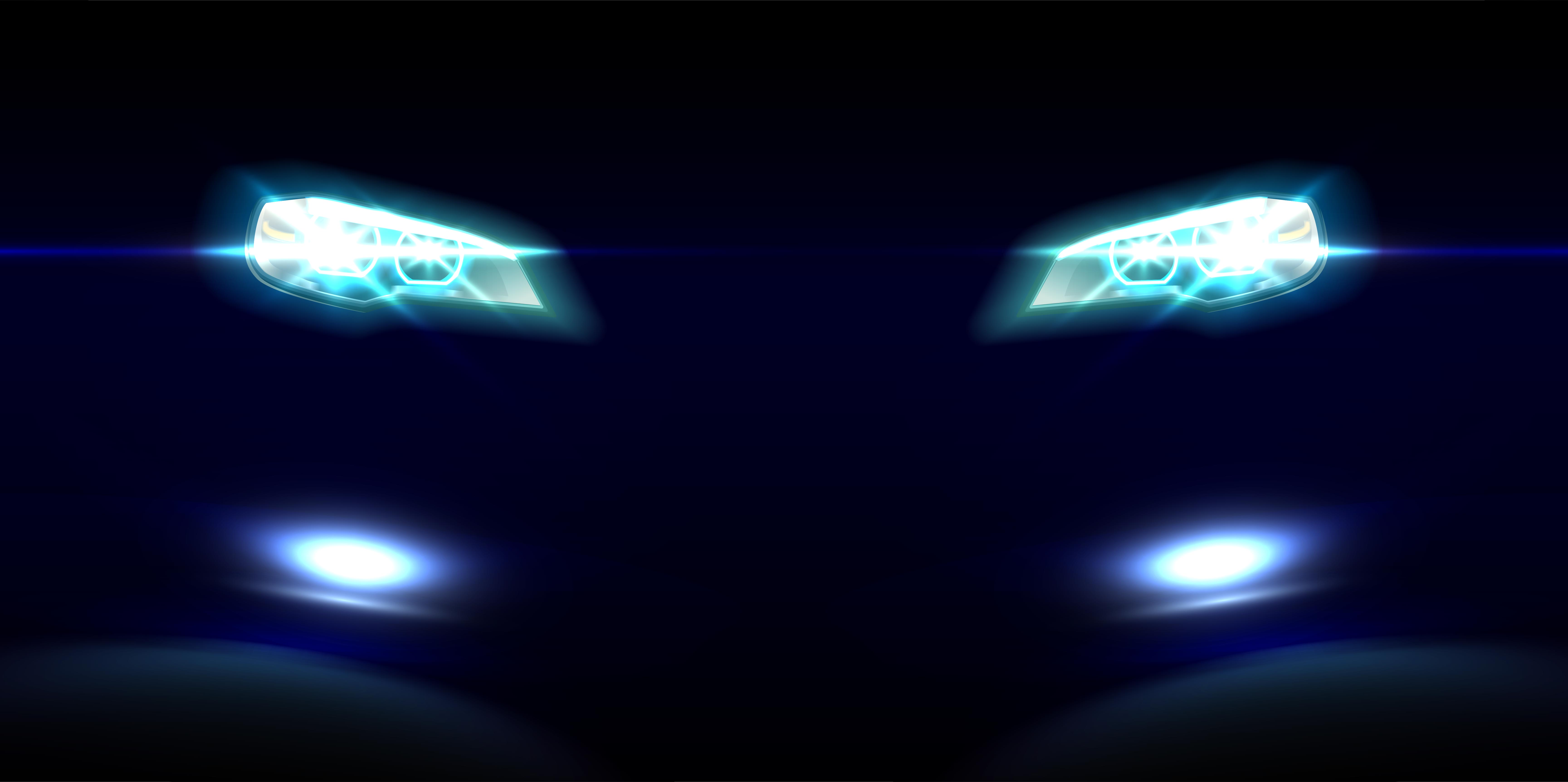 Just like the LHD Mercedes-Benz SL500, Mr Ratan Tata has a few other imported vehicles in his garage. He has been spotted driving the Ferrari California convertible on the public roads without any convoy of PSO. It is also interesting to see how he likes to drive cars on the roads. Most business families in India, especially the head of the families travel in cheauffuer-driven luxury vehicles with at least one security car behind them.
Now, even the Mercedes-Benz 500 SL is not a humble car. It comes powered by a massive 5.0-litre naturally-aspirated petrol V8 engine that churns out a maximum power of 306 Bhp. It should be noted that Ratan Tata is a trained pilot and often takes controls of the fleet belonging to Tata Sons.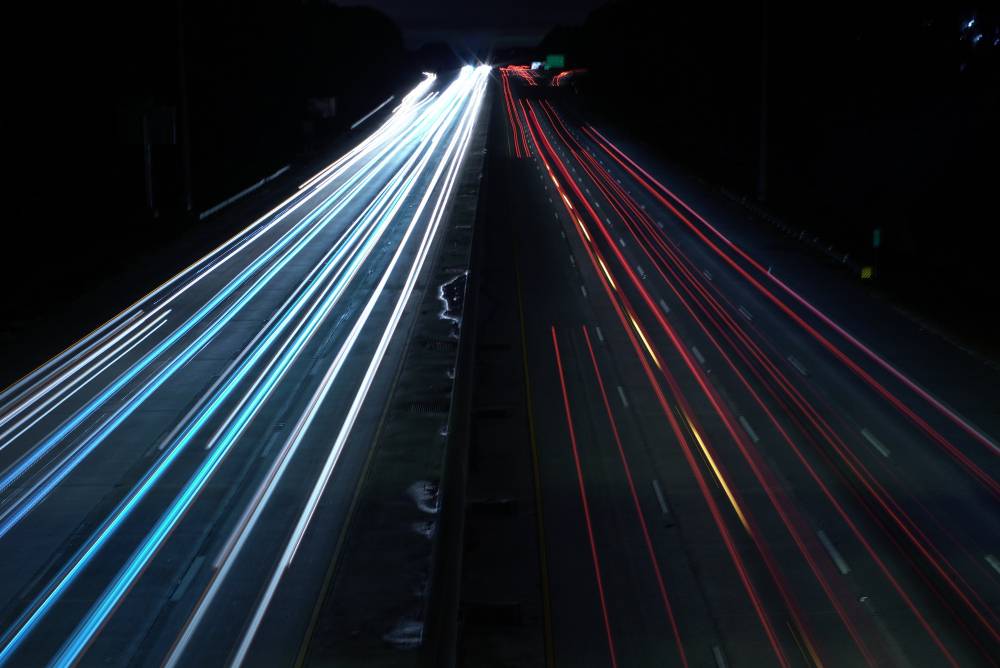 Ratan Tata is one of the most powerful and rich personalities in India. He has been applauded for his philanthropy in India rather than accumulating wealth. His garage consists of cars like Cadillac XLR, Mercedes-Benz W124, Land Rover Freelander, Honda Civic, Tata Nexon, Chrysler Sebring, Tata Indigo Marina, Mercedes-Benz S-Class and a few other cars that we do not know about. Ratan Tata used to be spotted driving a Honda Civic in his younger days and he rarely used a chauffeured vehicle. He has not been spotted doing the same in the recent times though.
Also read: Maruti Baleno to Ciaz: NEXA car discounts for August 2020