The former Tata Sons chairman Ratan Tata is one of the biggest names in the country and is known for being a prominent industrialist and a philanthropist. Recently, Mr. Tata was spotted arriving at a private airport in his 2007 Land Rover Freelander 2 SUV along with his assistant Shantanu Naidu. In the video, the now 85 years old Ratan Tata can be seen stepping out of the car and entering the private airport terminal.
The video of Ratan Tata arriving at the airport has been shared on YouTube by Cars For You. In the title of the video, the creator of the video has mistaken the SUV for a Land Rover Defender which is one of the brand's newest off-roading SUVs. However in reality the vehicle in the video, as mentioned above is a 2007 Land Rover Freelander 2 in which Mr. Tata has been spotted a number of times.
Also read: Tata Nano modified into a vintage car
Ratan Tata has owned this particular model for a while now and it was reported that he got this vehicle after under his leadership Tata Group acquired Land Rover and Jaguar from Ford Motor Company. Talking about this particular SUV it is finished in a shade of Orkney grey and gets a custom red interior. The Freelander 2 was offered in India with a 2.2 Inline 4 cylinder engine that produced a maximum of 148 bhp @ 4000 rpm of power and 420 Nm of torque @ 1750 rpm.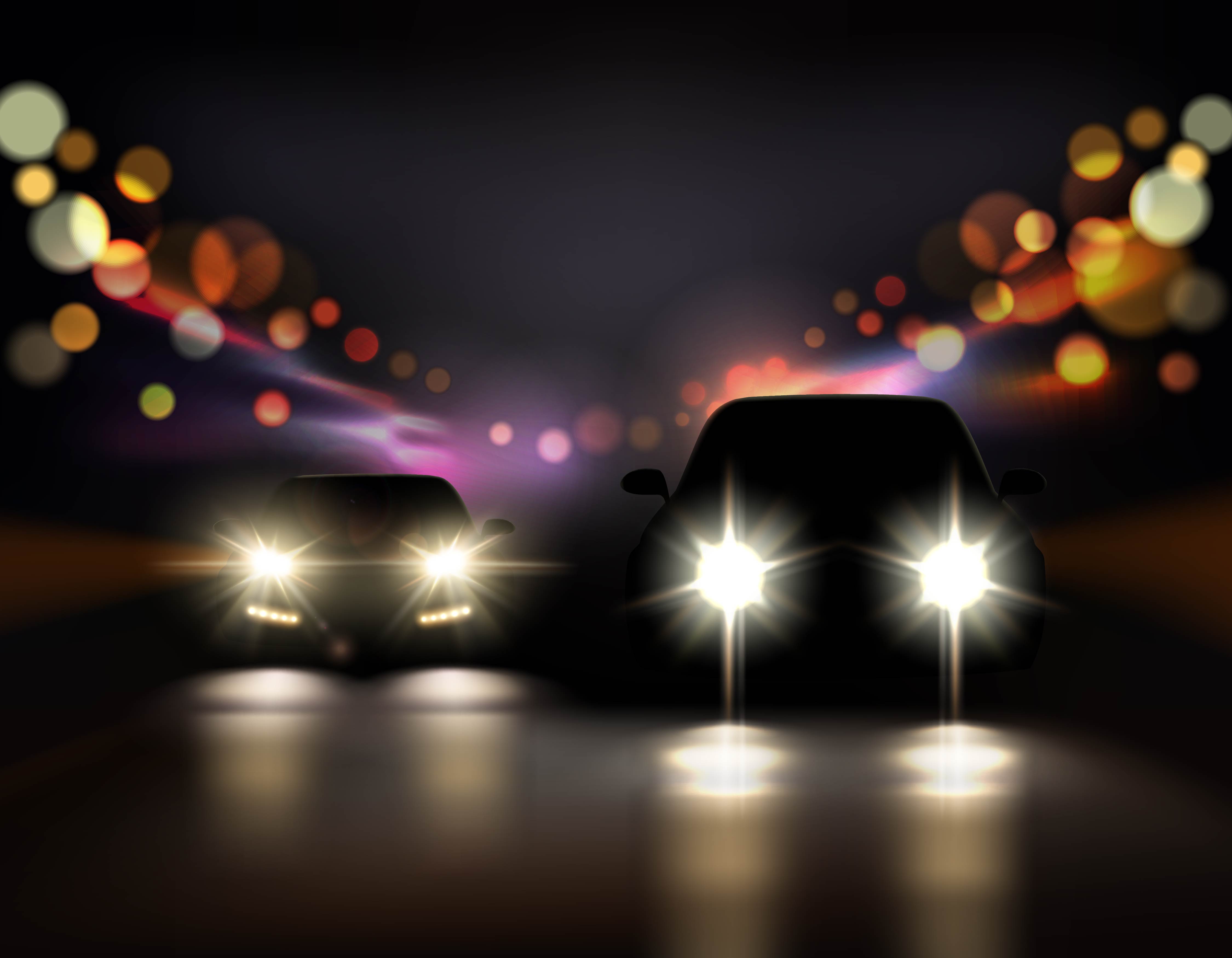 The visionary industrialist Ratan Tata has always been known for his passion towards automobiles. Furthermore, he is also known for his impeccable taste in cars as well and which is why he owns some of the rarest and expensive cars in the country. Mr. Tata along with these rare gems also owns a few humble cars as well.
Ferrari California
One of the most expensive cars in Ratan Tata's personal garage is a hardtop convertible from the famed Italian automaker Ferrari. Mr. Tata owns a Ferrari California in the brand's distinctive Rosso Corsa Red color. The vehicle has been sighted multiple times by Ratan Tata in Mumbai. The vehicle's 4.3-liter V8 engine produces 490 horsepower and 504 Nm of maximum torque. The model has been replaced by the Portofino convertible.
Cadillac XLR
Mr. Tata loves convertibles and another of the rare gems in his garage is a Cadillac XLR which is a luxury two-door roadster that was produced from 2004 to 2009. It features a retractable hardtop, a powerful Northstar V8 engine, and a sleek, stylish design. The XLR also came equipped with advanced features such as adaptive cruise control, magnetic ride control, and a head-up display. This particular one owned by Ratan Tata is finished in a shade of a sporty Red.
Tata Nano EV (Custom built)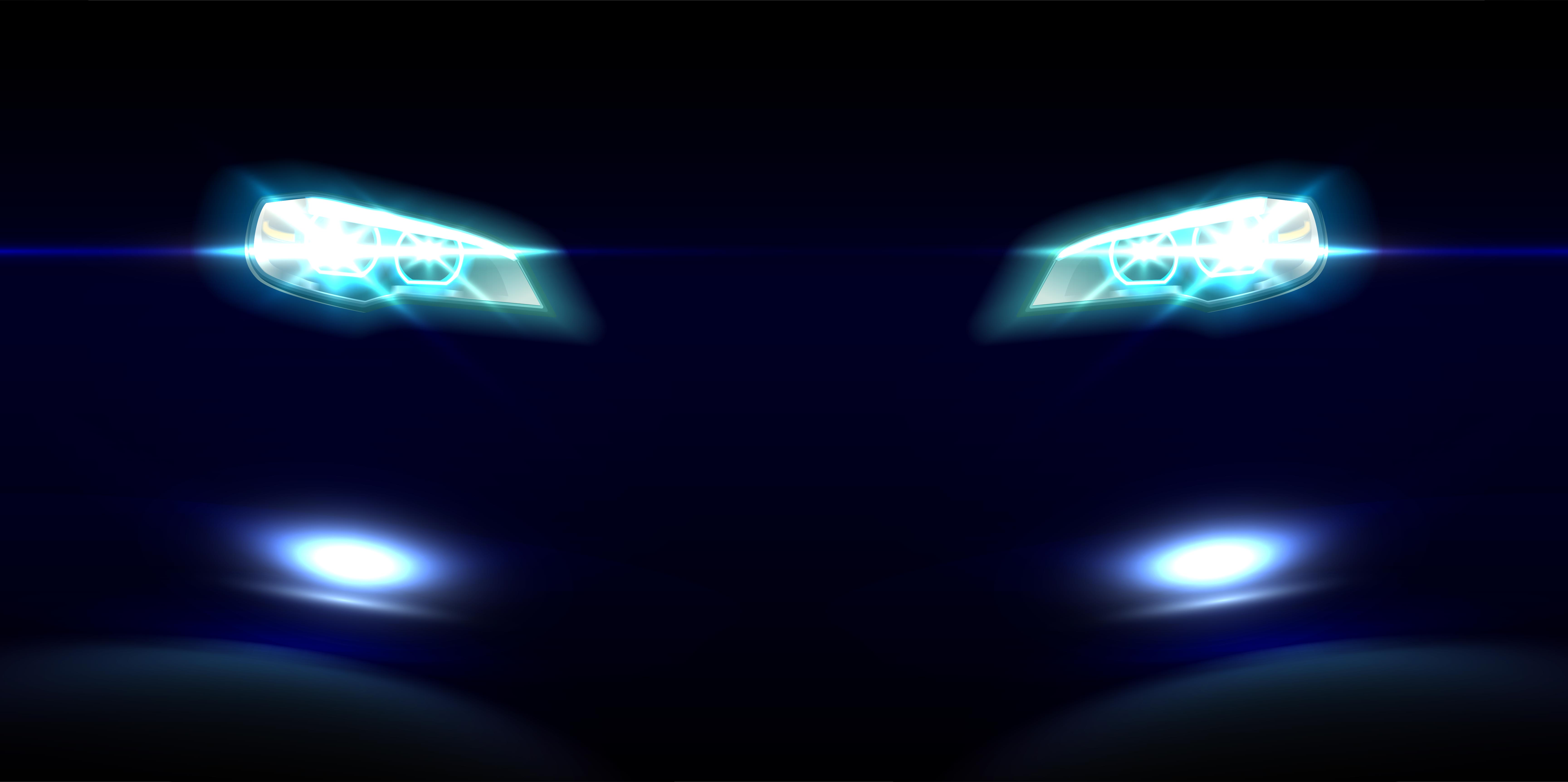 The Tata Nano which was the company's attempt at affordable mobility for all was the brainchild of Ratan Tata. He wanted every family in the country to be able to afford a car and thus created this vehicle with his passion. However, the model was not well received in the nation and was then discontinued. Recently, Mr. Tata was gifted an electrified iteration of this tiny vehicle by one of the leading company in electric vehicles powertrain solutions Electra EV. The company built a custom Tata Nano EV and delivered it to Mr. Tata. This was done to gain insights and feedback about the product from him.
Also read: Maruti Suzuki WagonR stretched into a limousine (Video)