There are quite a few businessmen in India who are known the world over. India is home to numerous businessmen and many of them are on the top 100 list of Fortune. What do these businessmen use while commuting in their busy schedule? Let's find out.
Ratan Tata
Ferrari California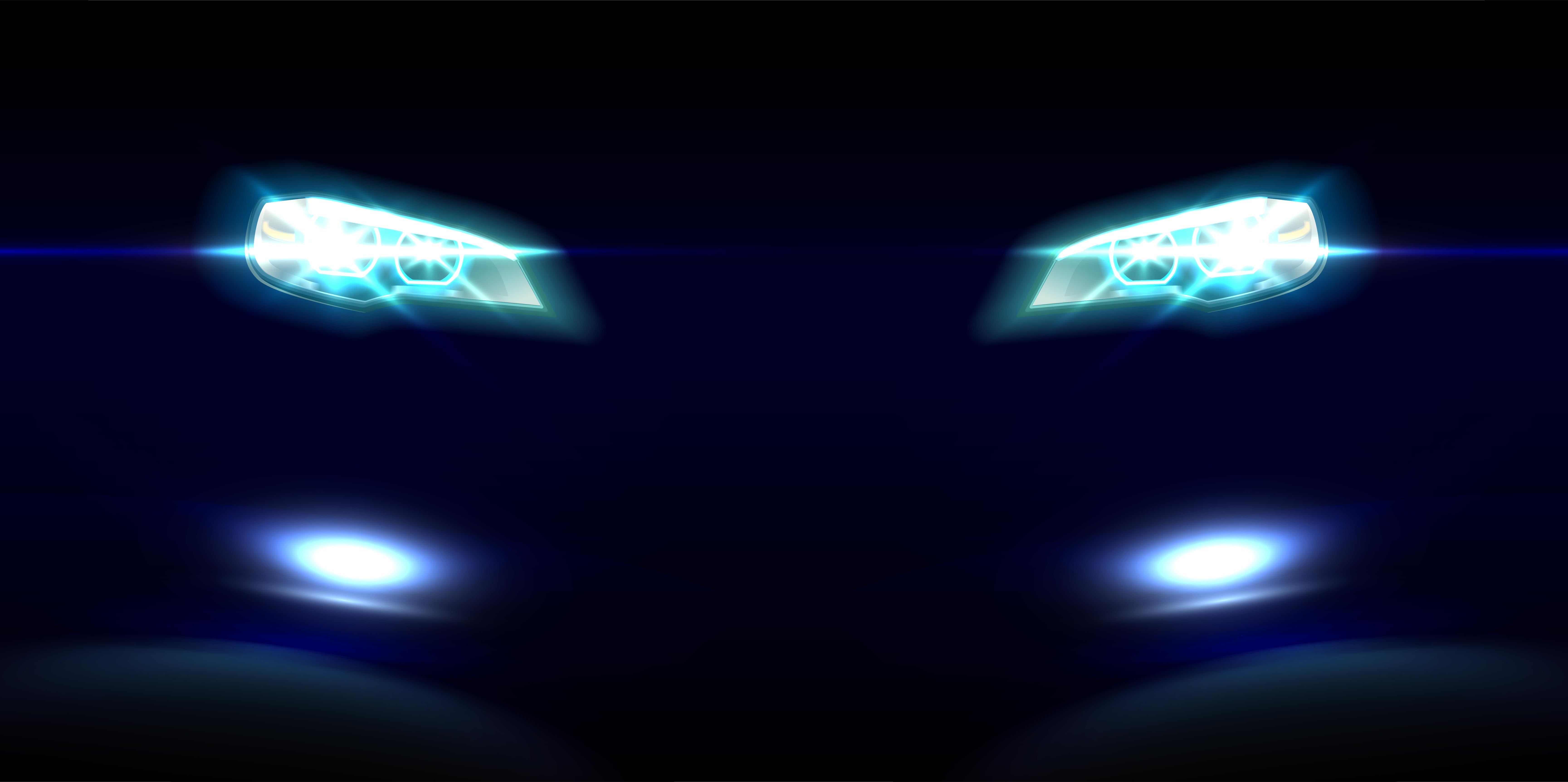 Ratan Tata is an avid car lover and has many personal vehicles including the latest SUV from Tata Motors – the Nexon. He also has a Ferrari California which is said to be India's first. It is Indian-registered Left Hand Driven car which Ratan Tata took out for leisure drive on the Mumbai roads. It is powered by a 4.3-litre V8 engine that generates a maximum of 490 Bhp and peak torque of 504 Nm. Ratan Tata has been spotted several times on the Mumbai street with his Ferrari.
Mukesh Ambani
BMW 7-Series High Security
The Ambani family owns a range of exotic cars including the Rolls Royce and the Bentley Bentayga. However, Mukesh Ambani is mostly seen in his armoured BMW 7-Series High Security. Mukesh Ambani always moves around in a convoy with BMW X5 as pilot cars. It sure takes a lot of effort to keep India's most successful businessman safe.
Anil Ambani
Mercedes-Benz S-Class
Anil Ambani owns quite a few cars including a Lamborghini and a Rolls Royce Phantom. However, the latest-generation Mercedes-Benz S-Class is his daily driving car. The S-Class is quite popular among the businessmen and celebrities because of its extremely comfortable rear seats. The price of the latest generation S-Class starts from Rs. 1.31 crores.
Yohan Poonawalla
Rolls Royce Phantom
Yohan Poonawalla is a well-known car enthusiast and owns a Ferrari 458 Special Aperta too. This older generation Phantom is also used by other members of the family. The luxurious Phantom is an expensive car and retailed at around Rs. 4.2 crores in the market. It has been replaced with the newer model now. The exotic sedan is powered by a 6.8-litre V12 petrol engine that produces a maximum of 453 Bhp and 724 Nm of peak torque.
Cyrus Poonawalla
Ferrari 360 Spyder
Cyrus Poonawalla owns a Ferrari 360 Spyder, which he used quite regularly in his younger days. The red Ferrari is not the only one in his garage. Cyrus also owns a vintage Ferrari and keeps it in mint condition. Currently, the car is not used much. His daily driver is a Rolls Royce Phantom.
Adi Godrej
Rolls Royce Phantom
Adi Godrej is the bossman of Godrej brand in India and is a known face. He owns an Audi A8 L which he uses regularly. He also owns a Rolls Royce Phantom but it is his wide Permeshwar Godrej who is spotted in it the most. It is the last generation Phantom and comes with a long list of features.
Anand Mahindra
Mahindra Scorpio
Anand Mahindra is the head honcho of Mahindra and Mahindra. He owns a range of Mahindra vehicles including the Mahindra TUV but his regular drive is a Mahindra Scorpio. We are sure he uses the other Mahindra vehicles including Mahindra XUV 500 and the SsangYong Rexton as his daily cars too but has been rarely spotted in them.
Naresh Goyal
BMW 5-Series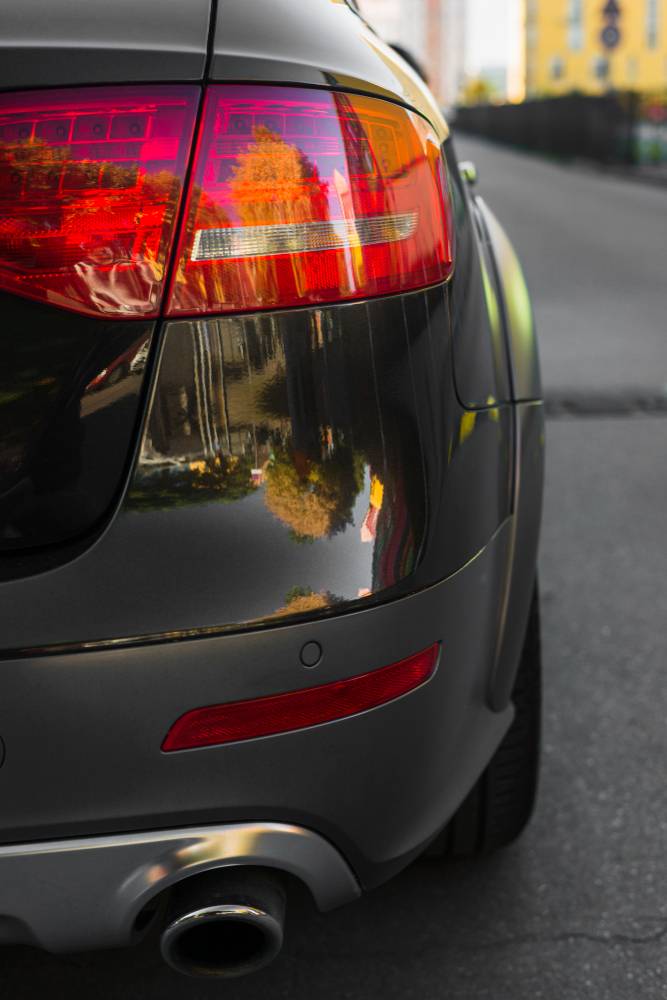 Naresh Goyal is the founder chairman of Jet Airways and is a successful businessman. He uses a BMW 5-Series for his daily chores. The 5-Series is one of the best selling cars in the segment and competes with the Mercedes-Benz E-Class.
Prashant Ruia
Tesla Model X
It is India's first and only Tesla and it belongs to Prashant Ruia of Essar Capital. The electric supercar is spotted in Mumbai regularly and is often driven by Prashant himself. The three-row SUV costs around Rs. 2 crores with all the import taxes in place, which makes it extremely expensive. The electric car is powered by two different motors. The front-mounted motor produces 255 Bhp and the rear motor produces a maximum power of 496 Bhp. Together, the total torque output is a humongous 967 Nm. This is the 90D variant, which comes with the ludicrous mode. It can do 0-100 km/h in just 3.8 seconds.
Gautam Singhania
Mclaren 720S
Gautam Singhania is the chief of the Raymond group and owns an extravagant list of cars. Apart from the regulars like Ferraris and Lamborghinis, Singhania recently bought a McLaren 720S and brought it to India via carnet. The businessman has been spotted numerous times zipping in his latest acquisition on Mumbai streets. The McLaren 720S is powered by a 4.0-litre V8 turbocharged petrol engine that churns out a maximum of 710 Bhp and 770 Nm of peak torque. It can do a 0-100 km/h run in just 2.8 seconds.