Ratan Tata, the bossman of Tata Group is a world-renowned industrialist. Under his command, a few businesses including the Tata Motors have seen new heights. Ratan Tata is an avid motorist and a few stylish vehicles in his garage. Let's find out what moves Ratan Tata and his choice of wheels.
Tata Nexon
The Nexon is the latest product launched by Tata in the market and is the first sub 4-meter SUV by the brand. It has become quite popular and is also putting good numbers on the sales chart. Ratan This is Ratan Tata's latest addition to his garage. A little searching reveals that this vehicle belongs to Concorde Motors, which is owned by Tata Motors. This blue Nexon seen here is a diesel engine powered and generates a maximum of 108 Bhp and 260 Nm.
Ferrari California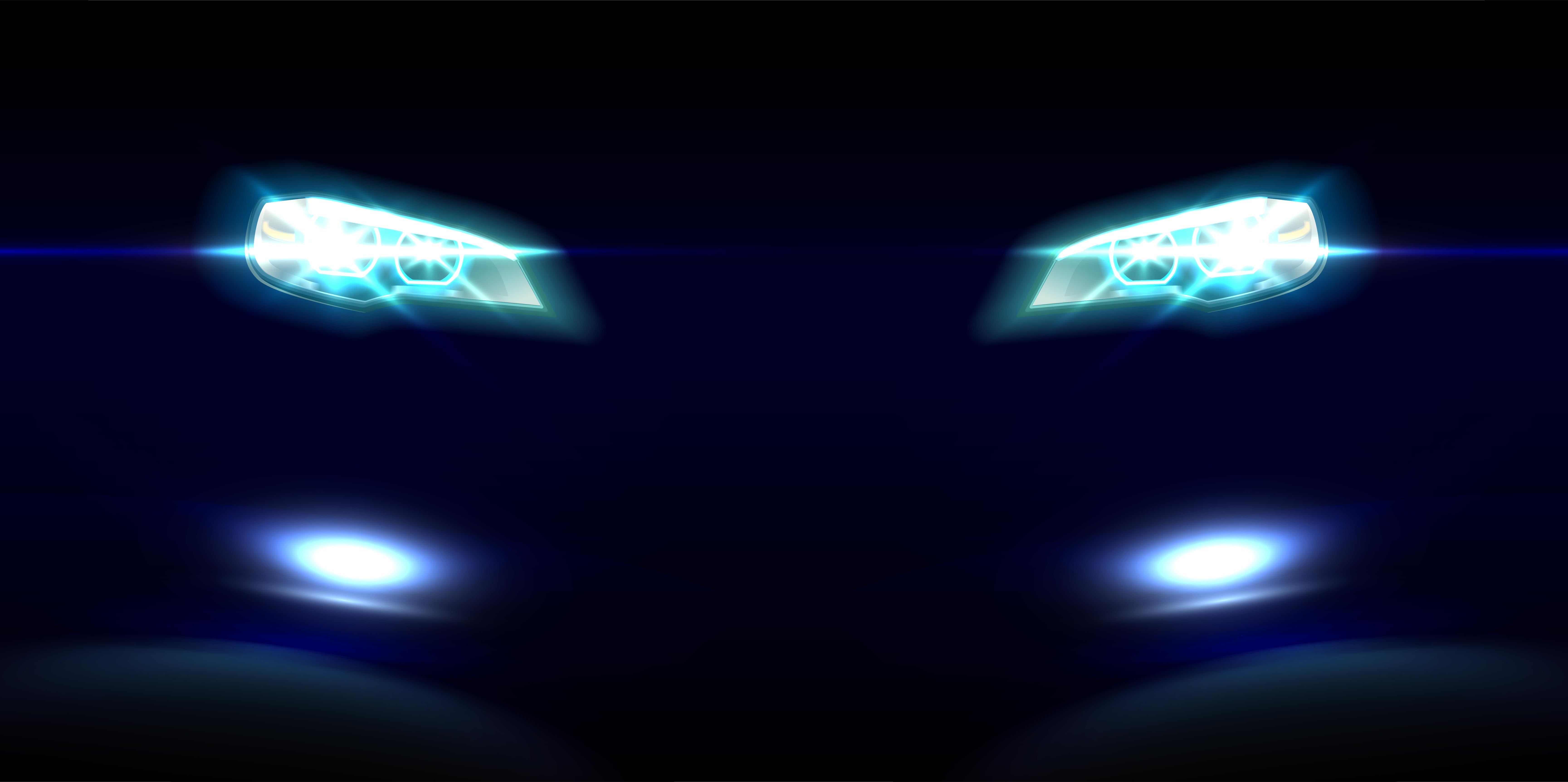 Ratan Tata has been seen quite often getting some wind in his hair in this Ferrari California. This is said to be India's first California. The Rosso Red Ferrari is out mostly for leisure drive on the weekends. It is powered by a 4.3-litre V8 engine that generates a maximum of 490 Bhp and peak torque of 504 Nm.
Honda Civic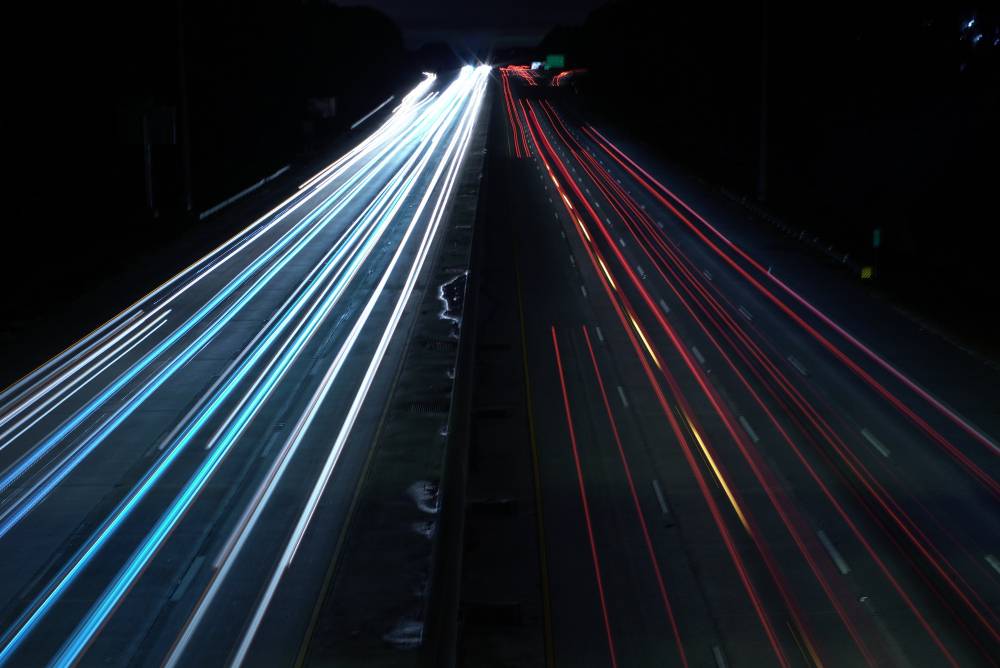 Ratan Tata also owns a Honda Civic, which used to be his preferred car as a daily driver. Honda sold a little more than 50,000 Civics in India and one of them belongs to the Tata garage. He has been spotted quite a few times driving around in his white coloured Civic.
Mercedes-Benz 500 SL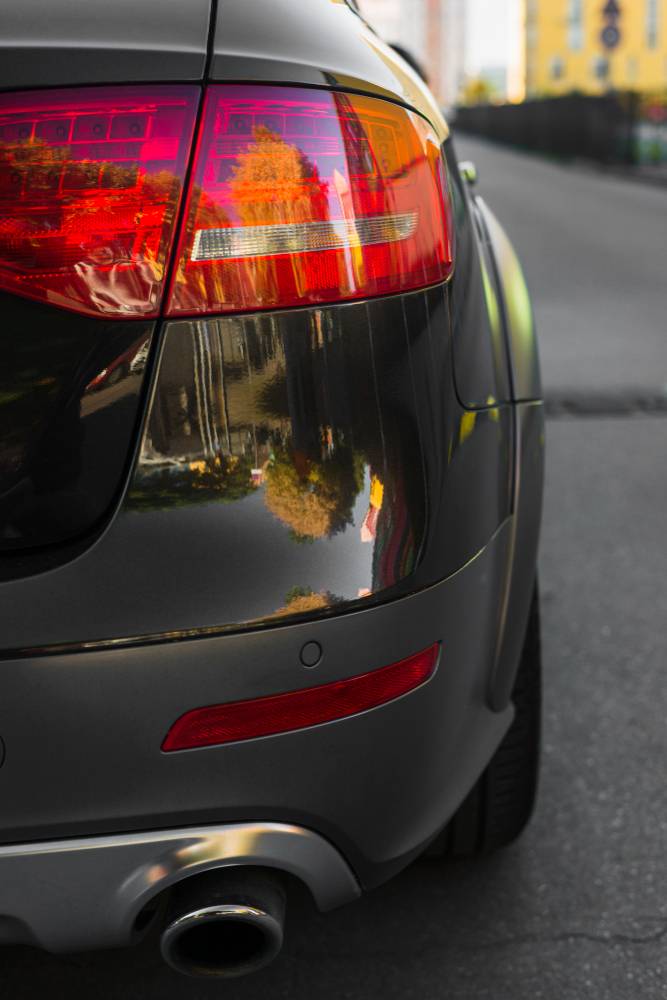 There is also a Mercedes-Benz 500 SL in his diversified collection of cars. In this picture, there seems to be a driver who is in control of the vehicle. It is powered by a 5.0-litre V8, naturally aspirated engine that generates 306 Bhp of peak power. The 500 SL is known for its luxurious features and is an iconic car from the brand.
Land Rover Freelander
Tata Motors own the JLR group now but before that, he used to have a Freelander in his garage and has been spotted multiple times in the SUV. Ratan Tata uses the vehicle to reach events or for official work. It is a black colour Freelander. Surprisingly, there are no Range Rovers in his garage.
Mercedes-Benz W124
He also owns a W124 E-Class from the yesteryears. The black-coloured four-door sedan has been kept spotless in his garage. This vehicle seldom comes out to see the sunshine but its immaculate condition tells us about the intensity of love Tata has for his cars.
Cadillac XLR
Ratan Tata loves the open top cars and this is another one from his garage. The Cadillac XLR is an American sports car that has been imported by him privately. The blood-red coloured vehicle has been spotted only a few times in Mumbai.
Chrysler Sebring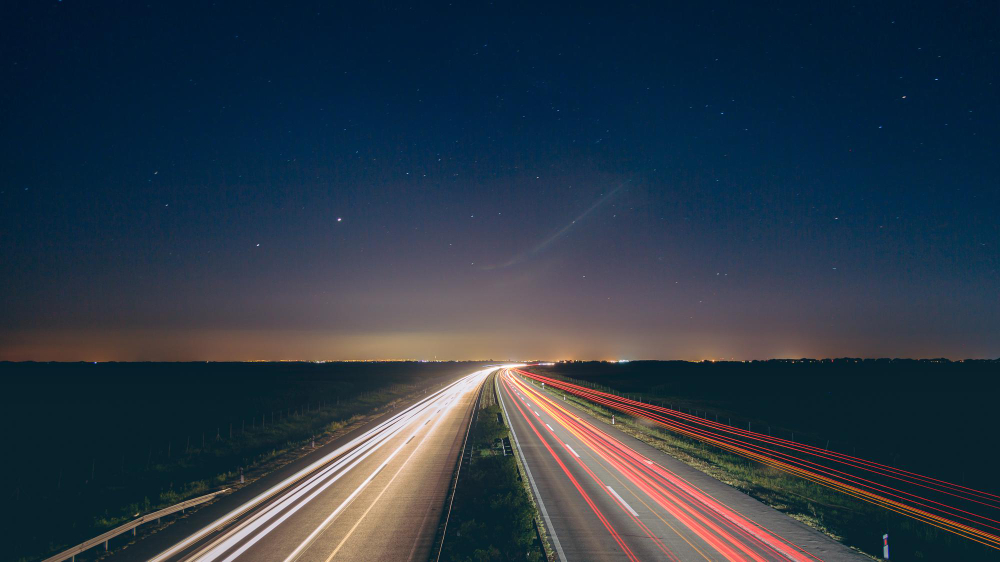 Ratan Tata in an interview said that he also owns a Chrysler Sebring but the vehicle has not been pictured in India. It is possible that he owns the vehicle in some other country. In the same interview, he said that he absolutely loves the colour of his Sebring and the first Indica showcased at the Geneva Motor Show in 1998 had the same colour.
Tata Indigo Marina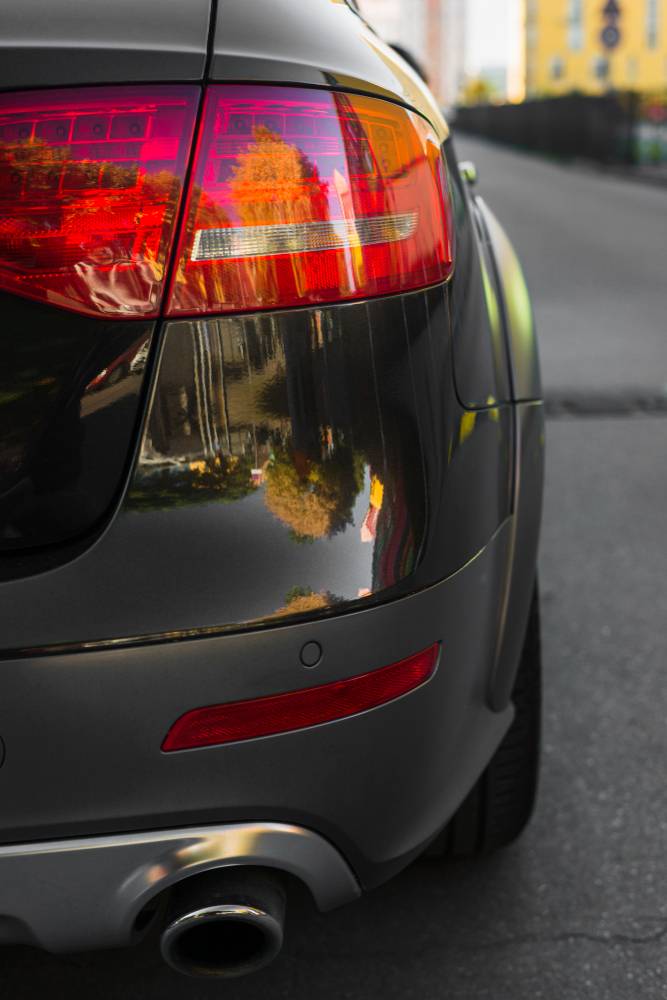 The Tata Indigo Marina was a station wagon with acres of space in the rear. Tata says that the vehicle has been modified for his dogs but it has never been spotted. The rear seats of the vehicle have been removed to make more play area for the dogs.
Mercedes-Benz S-Class
The uber-luxurious S-Class also found space in his super garage. The luxury saloon is said to be one of his daily driving cars that take him for his regular chores. Tata himself describes the S-Class to be a glider and uses it after sprints in his sports cars.