Even the greatest evil (as per mythological books) could not escape the vigilant traffic police of Delhi. Mukesh Rishi, who was portraying the Ravana in this year's Ramlila at the Red Fort ground was caught by the cops when he was in his Ravana attire. Here's what happened.
The law is equal for all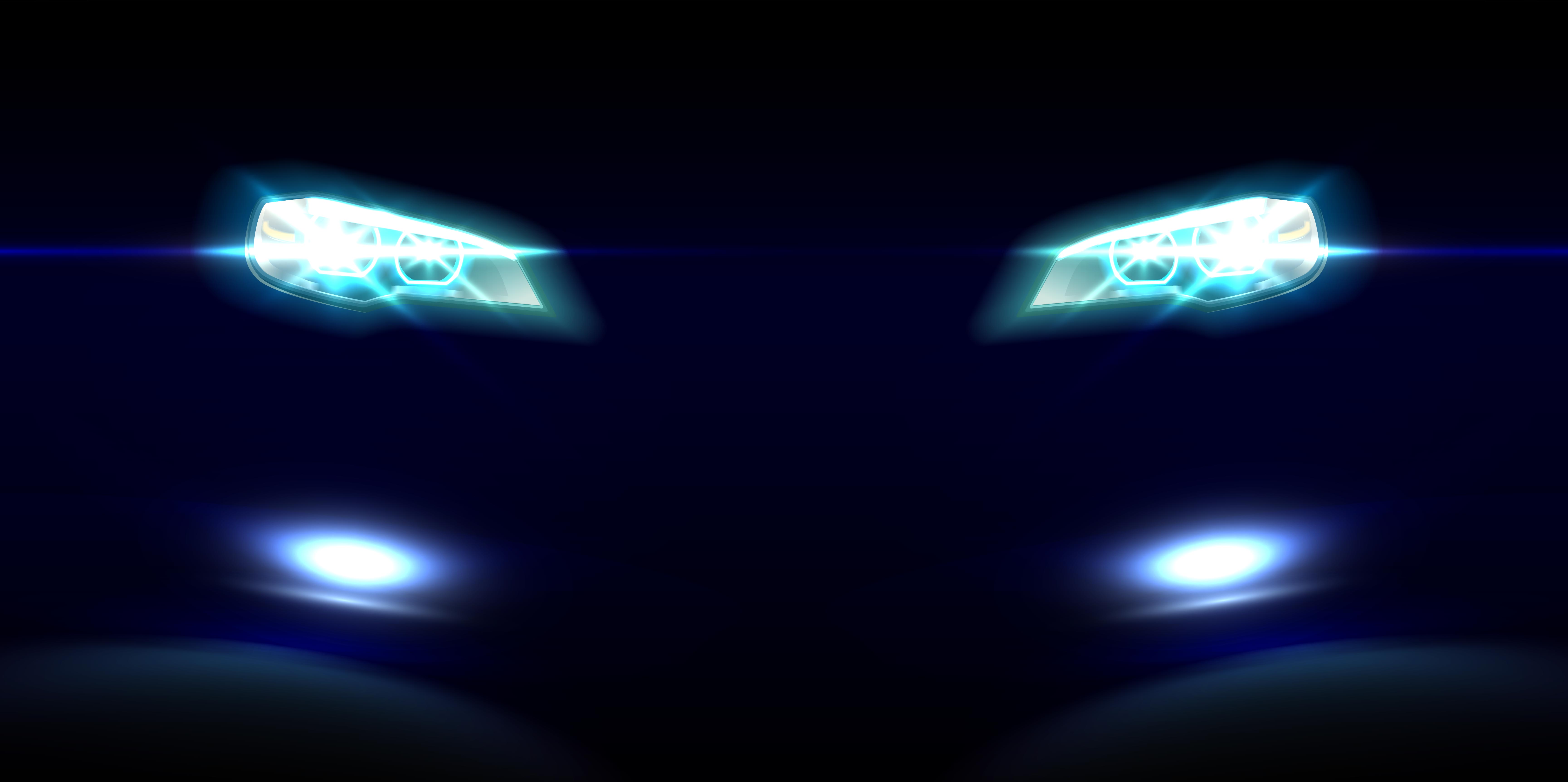 Mukesh was caught on a viral video where he can be seen roaming around the President's estate. The dressed up Ravana was wearing a crown instead of a helmet, and the video of the same reached Delhi Police. Mukesh, who is a well-known Bollywood villain too was on a Harley-Davidson Softail motorcycle while the video was taken.
The Delhi Traffic Police issued a challan after the video became viral. Delhi Traffic Police issued a Rs. 100 fine for the violation. The actor, Mukesh Rishi later went to the Traffic Police headquarters to pay the fine. The added that everyone must wear proper gear all the time and he did not do it intentionally.
Mukesh was on his way to the Ramlila Ground, Red Fort when the incident took place.
DCP Traffic (Outer Range) Dinesh Gupta told Indian Express,
Traffic personnel also made videos of him and sent it to the Road and Safety cell headquarters in Todapur. After tracing the vehicle owner, we sent a notice to his registration number, communicating that he had violated traffic norms and a challan would be issued.
Delhi Traffic Police had previously sent challans to Dhinchak Pooja based on her music video where she can be seen without a helmet.
Importance of helmet
While there is a long list of violations that can put a ticket against you, the helmet rule should be imposed with extreme caution.
The helmet rule says that the individual and the pillion should wear "ISI marked". Anything that is not up to the safety standard will not be accepted as a helmet by the cops.
The helmet should be strapped properly and securely to the head. Cops can challan you if the helmet is not secured.
The helmet is required to be worn by any individual riding a motorised two-wheeler. Exceptions are given to people with religious headgear.