When people visit wildlife sanctuaries and forest reserves for spotting wild animals in their true habitats, sometimes they can get carried away by the enthusiasm and surprise after they come across an animal. Something similar happened with renowned Bollywood actress Raveena Tandon, who landed in trouble after her pictures of tiger spotting are catching attention for all the wrong reasons.
#bandhavgarh ♥️🐯 pic.twitter.com/l4ENp4jJ3P

— Raveena Tandon (@TandonRaveena) November 28, 2022
Recently, Raveena Tandon, along with her family members, visited Satpura Tiger Reserve in Madhya Pradesh, where she clicked a few pictures of a tiger roaming openly in the wilderness of the Narmadapuram district in Madhya Pradesh, where this wildlife reserve is located. On her social media platforms, the actress had posted a few pictures of the tiger which she spotted in the open, captioning it as "Back to where my heart belongs".
Also read: Modified Royal Enfield Thunderbird 500 motorcycle from Eimor Customs look beautiful
However, soon after the pictures started getting attention and comments from her fans and followers, it attracted the irk of Satpura Tiger Reserve authorities. According to them, the Bollywood actress had flouted the rules of wildlife sighting in the reserve, as the safari jeep carrying the actress and her family members went too close to the tiger for getting a closer angle of the animal for pictures.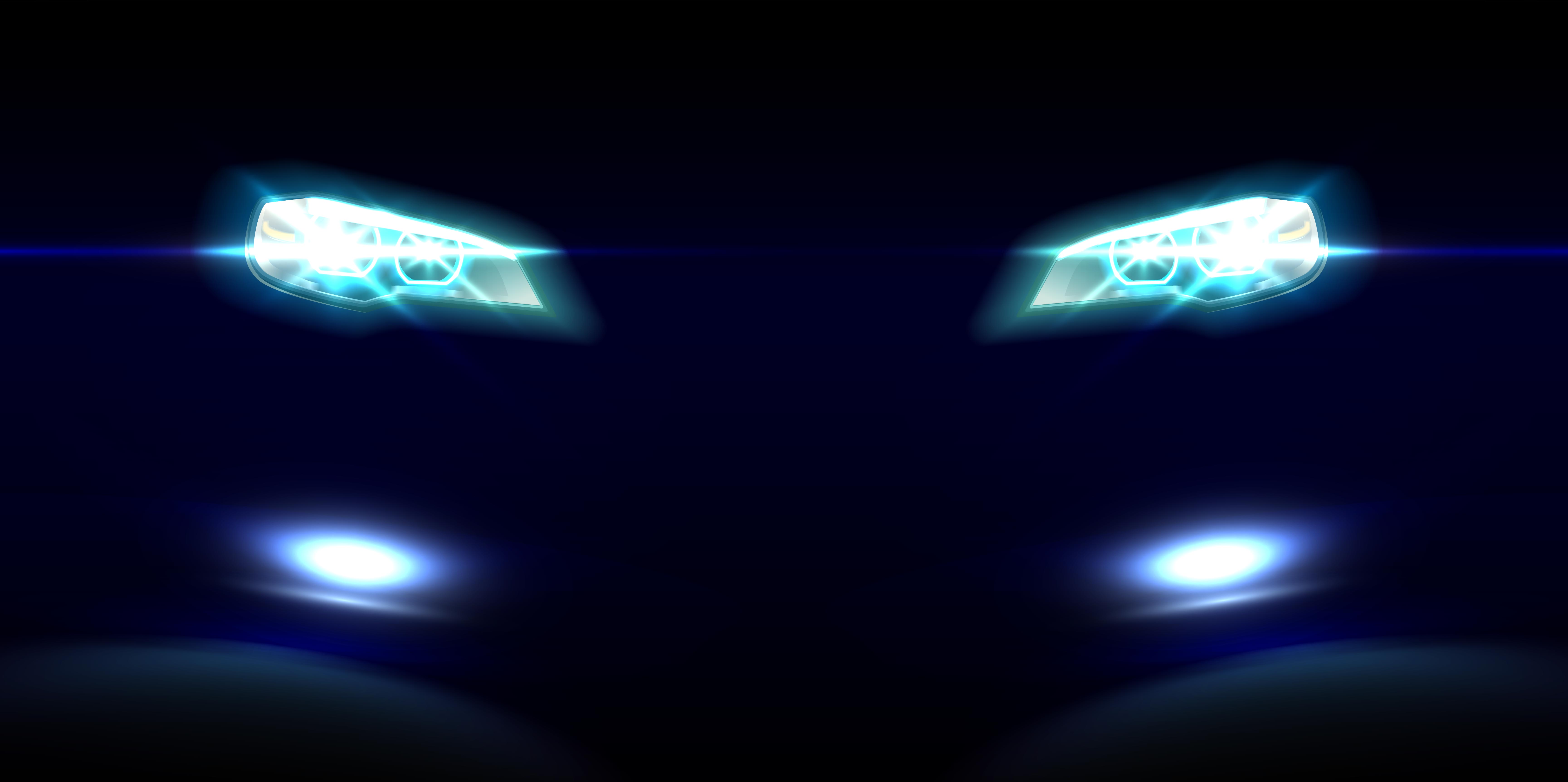 In one of the videos shared by the actress, the tiger can be seen roaring at the actress, while he even walked towards the jeep. While all this was happening, the noises of camera shutters can be heard in the background. According to Satpura Tiger Reserve authorities, such activities could have turned out to be fatal for all the visitors at that time, as such distractions and noises could have angered the tiger and made him violent.
Authorities investigating the incident
The Satpura Tiger Reserve authorities have already started investigating the alleged incident, and are reportedly not happy with all that has happened. According to them, coming closer to the wild animals just for a few photos and videos is not a good idea, and it is better to watch and click them from a safe distance. According to Sub Divisional Officer (SDO) Dheeraj Singh Chouhan, the safari vehicle driver and forest officials deputed at the spot will also be inquired during the proceedings, and if found guilty, will be given a notice.
The excitement is at an all-time high when the animal spotted in the open wilderness is a highly exclusive and rarely spotted one, like a tiger. However, utmost care and cautiousness are required while watching wild animals in their true habitat.
What Raveena Tandon is saying?
#satpuratigerreserve .@News18MP reports.A tiger gets close to the deputy rangers bike. One can never predict when and how tigers will react. It's the Forest Department licensed vehicle,with their guides and drivers who are trained to know their boundaries and legalities. pic.twitter.com/mTuGLSVPER

— Raveena Tandon (@TandonRaveena) November 29, 2022
The actress has clarified that she was travelling in a vehicel licensed by the forest department and it did not deviate from teh designated "tourism path". She visited the tiger reserve on 22 November and said that she was accompained with trained guides and drivers provided by the department. In a Tweet, she added, "tiger gets close to the deputy rangers bike. One can never predict when and how tigers will react. It's the Forest Department licensed vehicle,with their guides and drivers who are trained to know their boundaries and legalities,"
Also read: BSA Motorcycles unveil Gold Star 650: Will Rival Royal Enfield 650 Twins