That the former Pakistani bowler Shoaib Akhtar is fast is certainly an understatement, but what about his love for cars? Does he like to drive slow and steady or is his choice of cars as fast as he was when he bowled. Well, safe to say, it's a mix and match:
First, the fast ones
Ducati 999
Probably the fastest bike he's got, the Ducati 999 was once the flagship superbike in the Italian bike-maker's line up. Much before the Panigale, but after the Matrix-starrer 996, the 999 wasn't as big a superstar. In terms of riding, it's said to be a bit unforgiving, hence making owning and riding it a more involving experience. Powered by a 998 cc L-Twin that makes 140 hp and comes mated to a 6-speed gearbox, the Ducati 999 tips the scales at 186 kilos – something that certainly isn't too heavy for the six feet tall cricketer.
Honda CBR Fireblade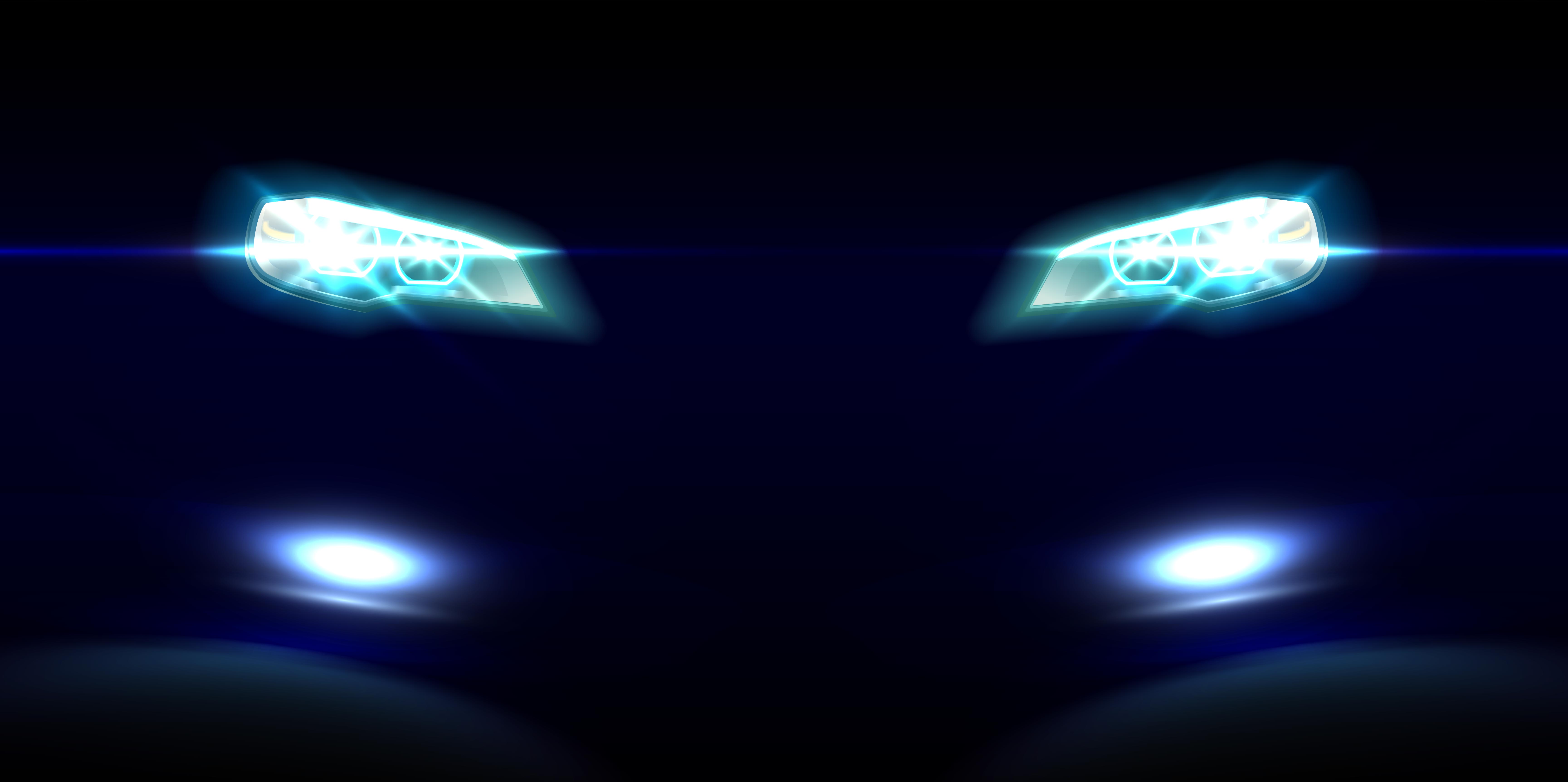 Akhtar also owns an eighth generation CBR1000RR. Newer than his Ducati, the Fireblade is revered among enthusiasts for its on-road as well as on-track performance. The build quality is second to none, while the 998 cc four-cylinder engine makes 170 hp but the bike is slightly lighter than the Ducati by ten kilos.
Mercedes SL (R129)
Although there aren't a lot of pictures available, one of the few does suggest that there's a Mercedes Benz SL (R129) in Akhtar's garage. The car, seen with the oh-so-beautiful AMG rims, means it's one of the performance-oriented versions. Although it's more of a GT than track tool, the SL has a class of its own – something that the present-day cars cannot match. And while it replaced one of the best looking SLs – the R107 – the design was well-appreciated; a testament to which is the fact that the car was sold for more than a decade.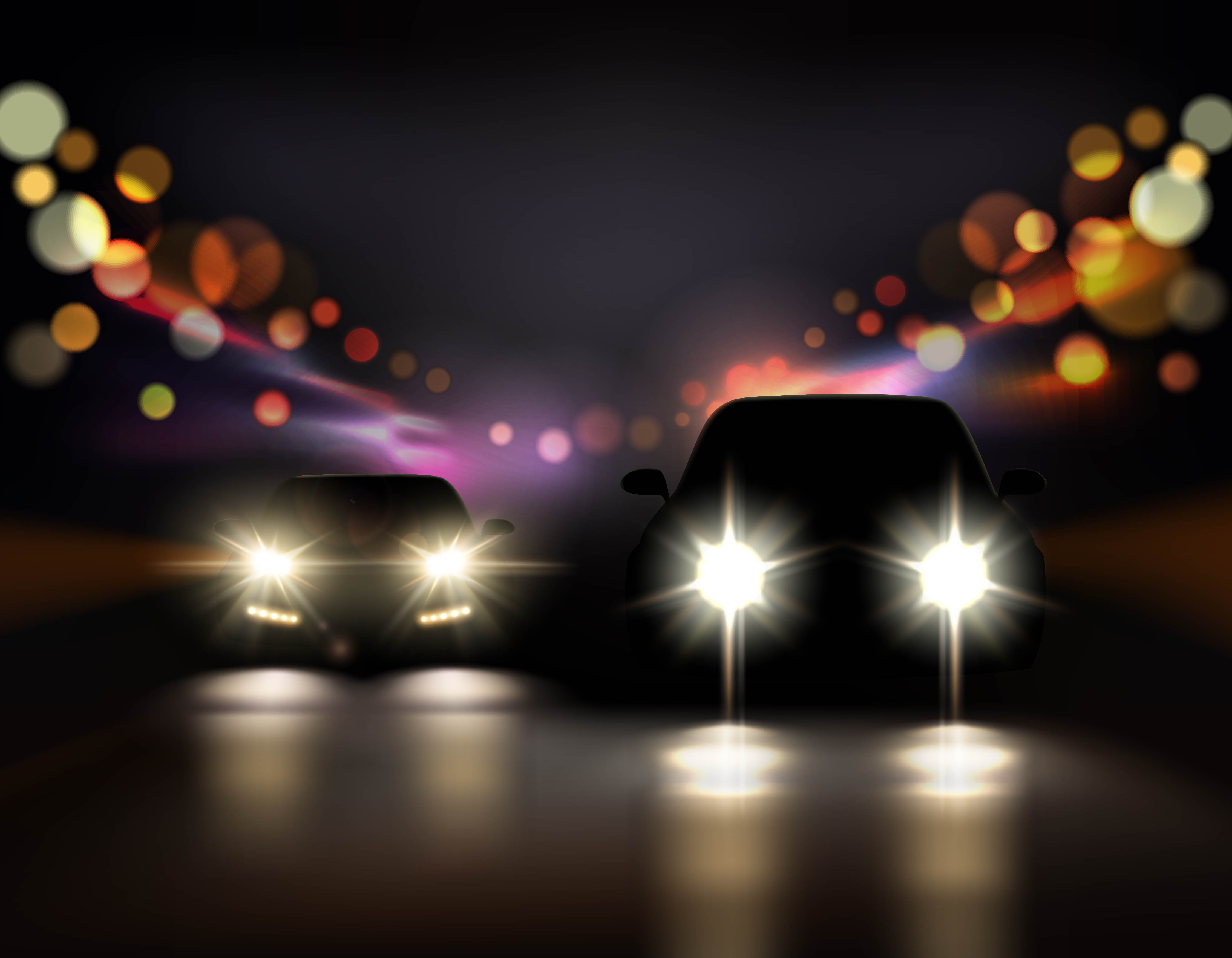 Toyota Land Cruiser Prado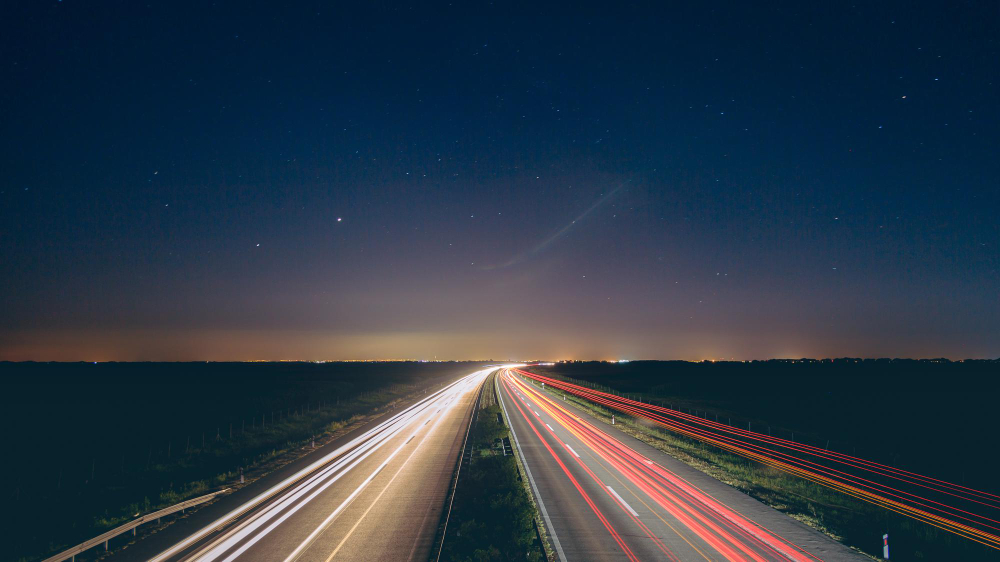 Smaller of the LCs, the Prado also found a way to Shoaib Akhtar's garage. Land Cruisers are made to last forever, and the Prado is no different. Akhtar has been spotted quite a lot of times getting in and out of his white-coloured, third generation Prado. AWD was present, and as far as road presence is concerned, it was no short of what Akhtar commanded on the field.
Honda Civic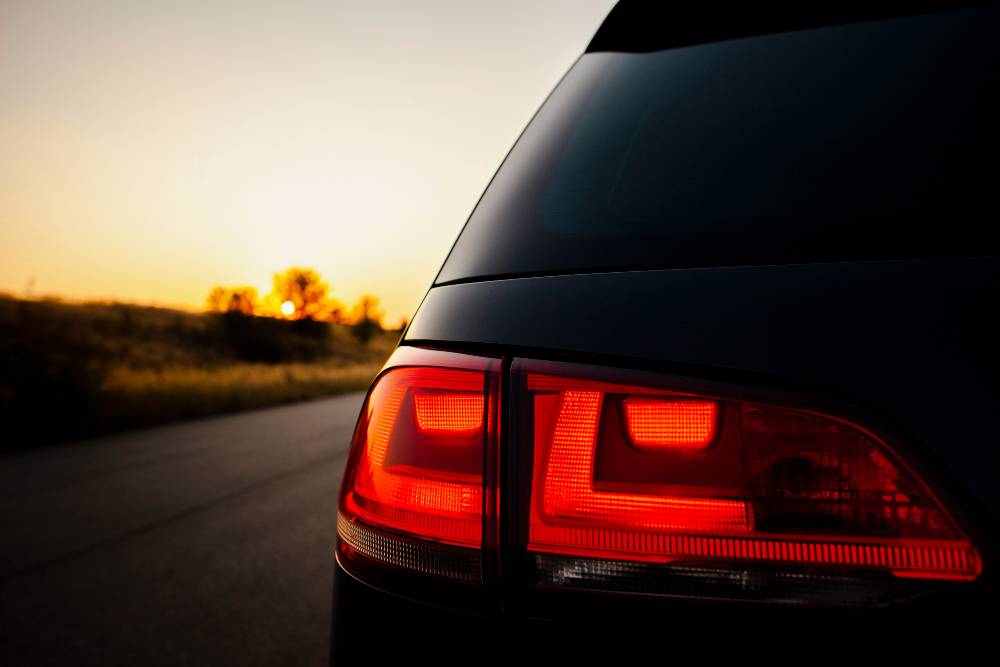 Sadly, Akhtar's Civic wasn't famous for the right reason. Back in 2012, Akhtar was reported to have crashed his Honda Civic on his way back home from a 5-Star hotel. He was said to have lost control, and the aftermath of the incident shows the car with its airbags deflated, which is one of the reasons why Akhtar escaped with no major injuries.
Photo courtesy of PakWheels.com