In India, enthusiast-oriented budget cars are few and far in between. So, when such cars get discontinued, and often get replaced by boring cars, car nuts really begin missing the older cars. Today, we'll take a look at 5 cars that enthusiasts have begun to really miss.
Mitsubishi Pajero SFX
A no-nonsense, high quality SUV, the Pajero SFX was way past its sell-by date in developed markets. For India though, bereft as it is of high quality SUVs, the SFX came in as a tough and macho vehicle that can outlast its owners if looked after well. While Mitsubishi pulled the plug on the Pajero SFX a couple of years ago, this SUV had the potential to outsell its replacement, the Pajero Sport. Perhaps, that's why the big bosses at Mitsubishi's thought it was wise to pull out the SFX from the Indian market.
Honda Civic
The D-Segment sedan space is now encroached by compact SUVs, the Mahindra XUV500 and of course C-Segment sedans, which are getting larger and more luxurious each passing year. This degrowth prompted Honda to stop selling the Civic sedan in India. Enthusiasts are, and were not amused, and here's why.
To this day, the Honda Civic sedan remains among the few cars in India that has a huge list of affordable go-faster bits from the aftermarket car tuning circuit. Yes, the Civic's world car status and the respect it commanded in the tuning community gave it this edge, an edge that enthusiasts now miss.
Ford Classic 1.6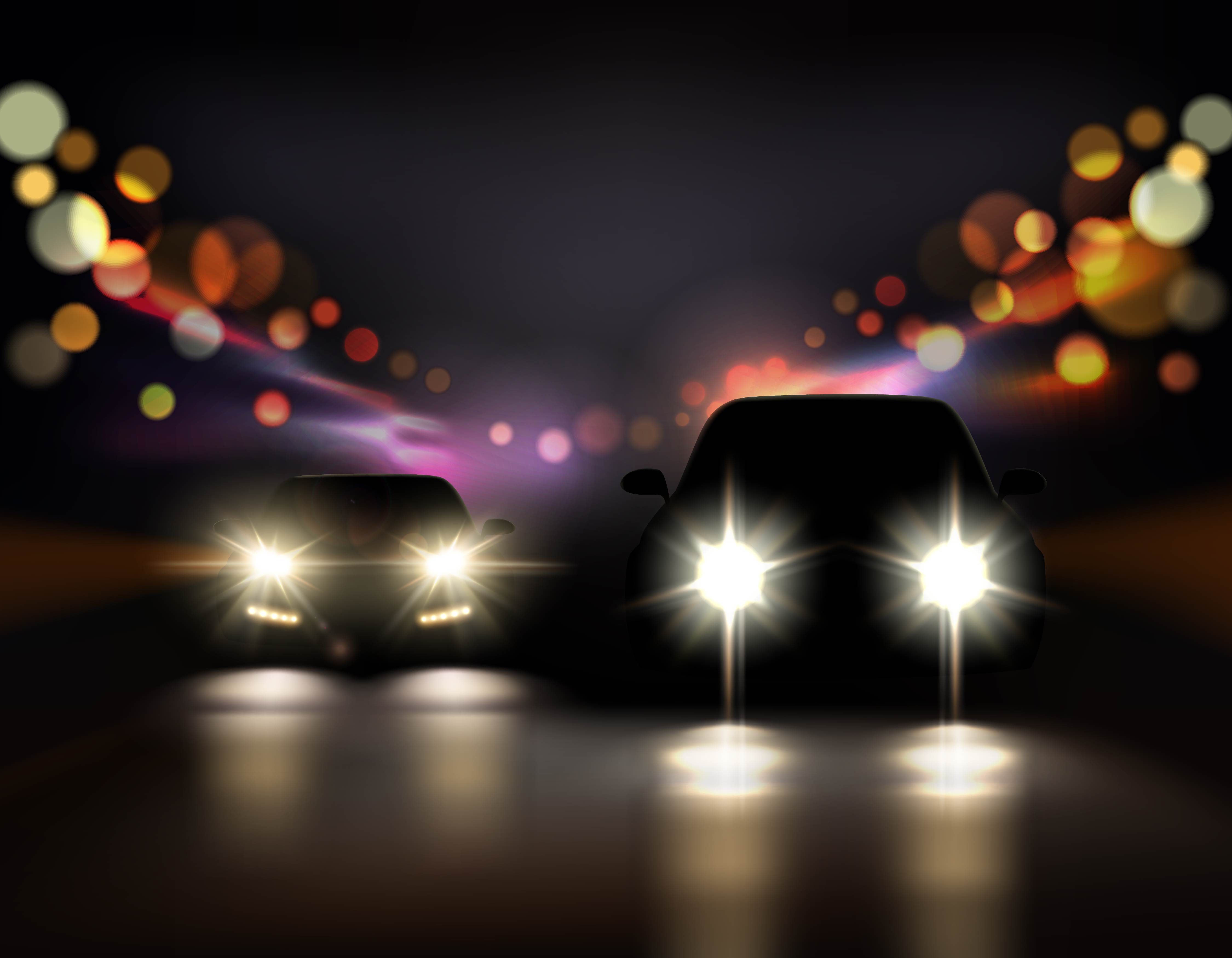 The Ford Classic 1.6 was affordable, no-nonsense performance. Armed with a 1.6 liter petrol engine that put out 100 Bhp-140 Nm, the Classic excelled mainly because of its European genes. Developed in Europe, the car's ride and handling was exemplary. And great all-round visibility meant that a sedate driver would became fast and a fast driver, blazing fast, when transplanted into the car's driver's seat. The hydraulic steering found on the Fiesta/Figo is yet to be matched for feel and quickness among all cars in the sub-30 lakh rupee segment. That says it all, doesn't it?
Mitsubishi Cedia
[Image courtesy QuarterMile]
The Cedia was another car that punched above its weight. A C-Segment sedan with a 2 liter petrol engine was unusual but that's exactly what the Cedia brought to the table, with its 2 liter, naturally aspirated petrol motor that put out 115 Bhp-175 Nm. The car came with a slick shifting 5 speed gearbox but it was the rev-happy nature of the engine, the fruity exhaust note and the sharp handling that came together in a package to make the car an enthusiast's delight. A couple of years ago, Mitsubishi decided to become an SUV-only brand in India, and promptly decided to cull the Cedia.
Ford Fiesta Facelift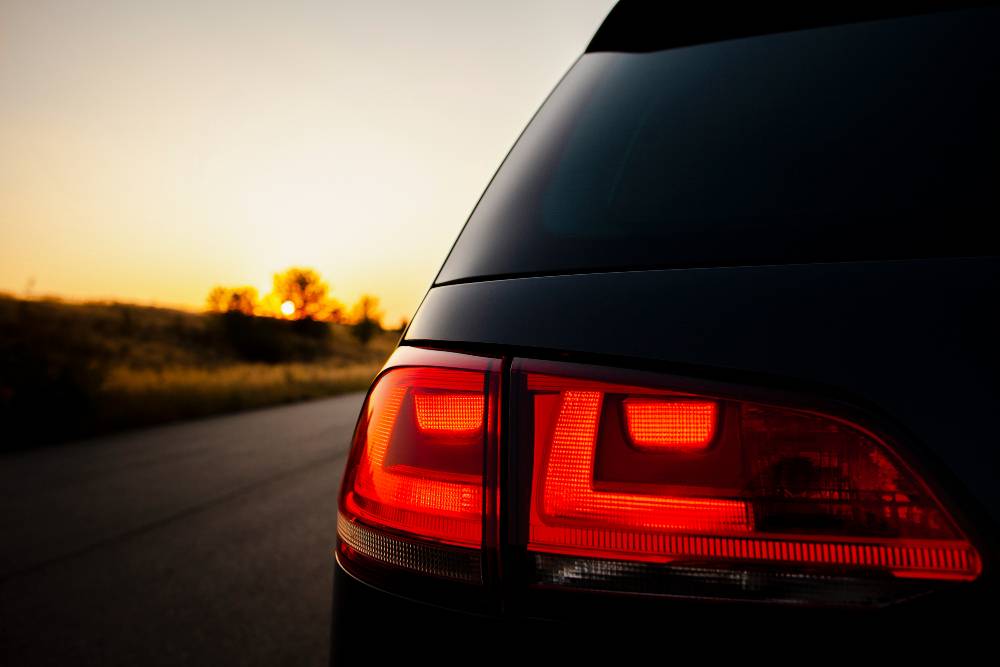 Poor sales has killed many a lovely car in India. The Fiesta Facelift can be added to the list as Ford no longer builds/sells this superb C-Segment sedan in India. Though the Fiesta just has about 90 Bhp-205 Nm from an old school 1.5 liter TDCI turbo diesel engine, the sheer brilliance of its chassis, suspension and electric power steering meant that it could hold its own against faster cars. The amount of fun one can have behind the wheel of the Fiesta Facelift is simply phenomenal. The Fiesta will be missed.