Sonu Sood has recently become the talk of the town because of his generosity. The Bollywood actor is popular for doing villain roles but he has turned into a real-life hero for many because of his efforts to send migrant workers from Maharashtra to their respective homes by hiring buses. Sonu has spent lakhs of rupees to send the thousands of migrants home and has been applauded by many. Sonu Sood has been a real-life gem for many. What are the cars that he drives? Well, there are a few exotic ones and here is a list of all.
Porsche Panamera
Porsche Panamera is the first four-door coupe from the German brand and it is said to be one of the most practical Porsches in India. Sonu Sood bought the Panamera a few years back and uses it regularly to reach the high-profile events and even drive around on the city roads. The Panamera driven by Sonu is powered by a 3.0-litre V6 turbocharged diesel engine that generates a maximum power of 250 Bhp and peak torque of 550 Nm.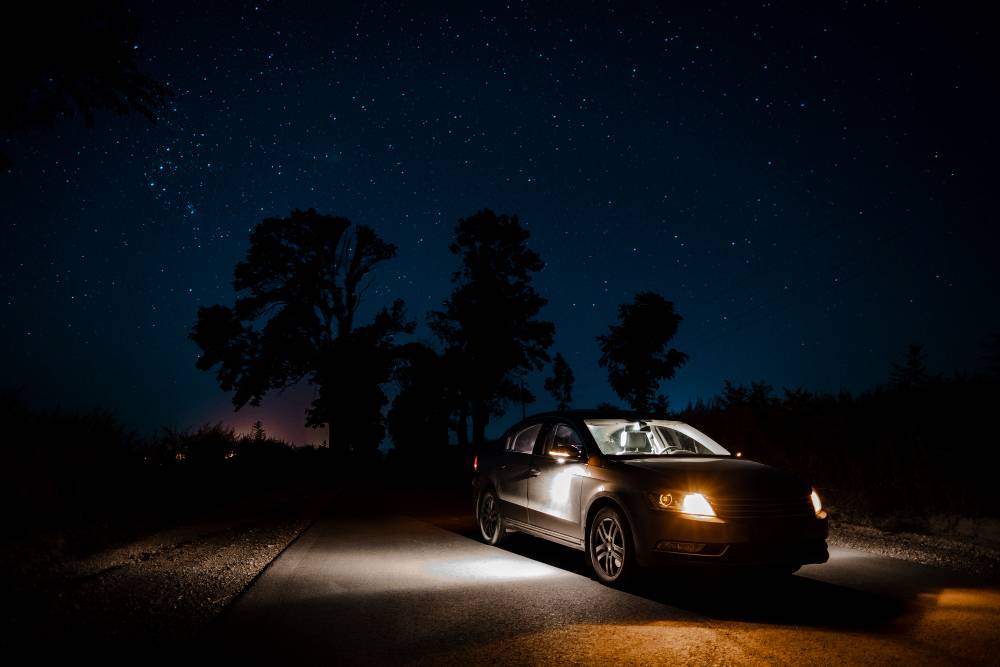 Also read: Maruti Suzuki Swift facelift: This is what it will look like
Audi Q7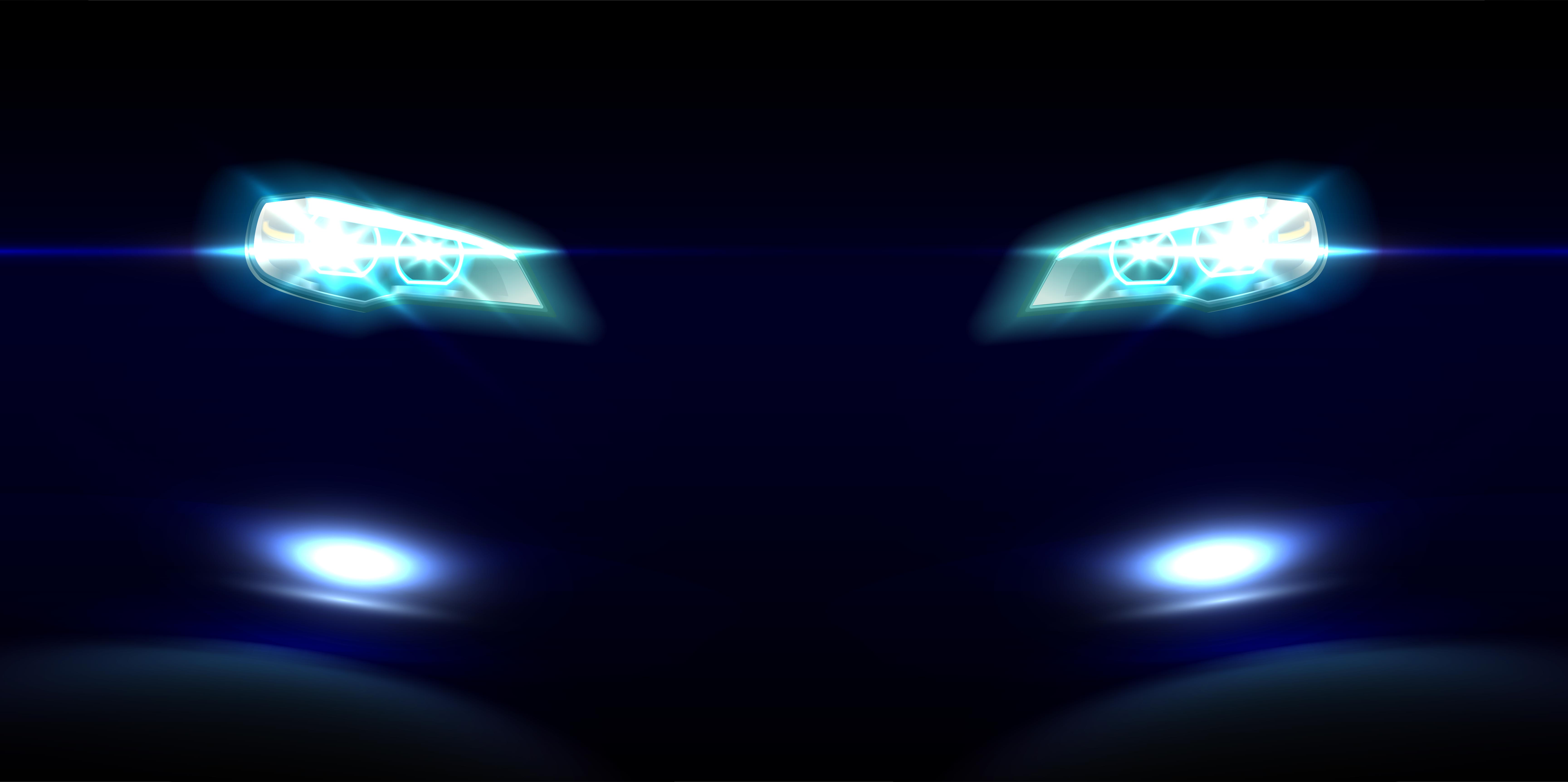 Sonu has been associated with Audi for a long time now. He used to drive around in an Audi Q7, which went up in flames after an incident. Sonu bought another Q7 only a few weeks after that incident and used it as his regular daily drive car. Sonu Sood has also been using the Q7 to promote his movies and there have been several times in the past where he hung out of the vehicle.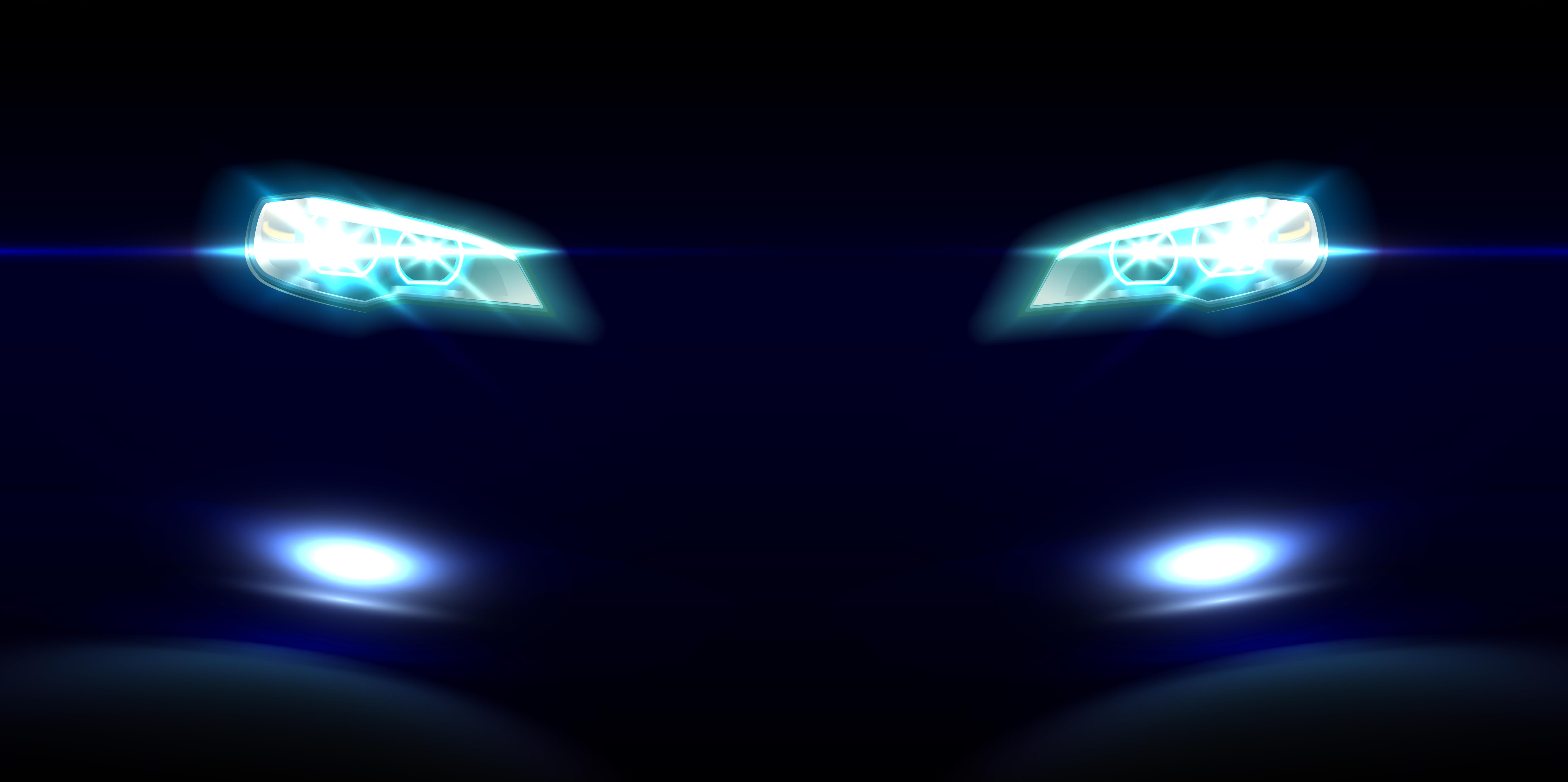 Mercedes-Benz ML-Class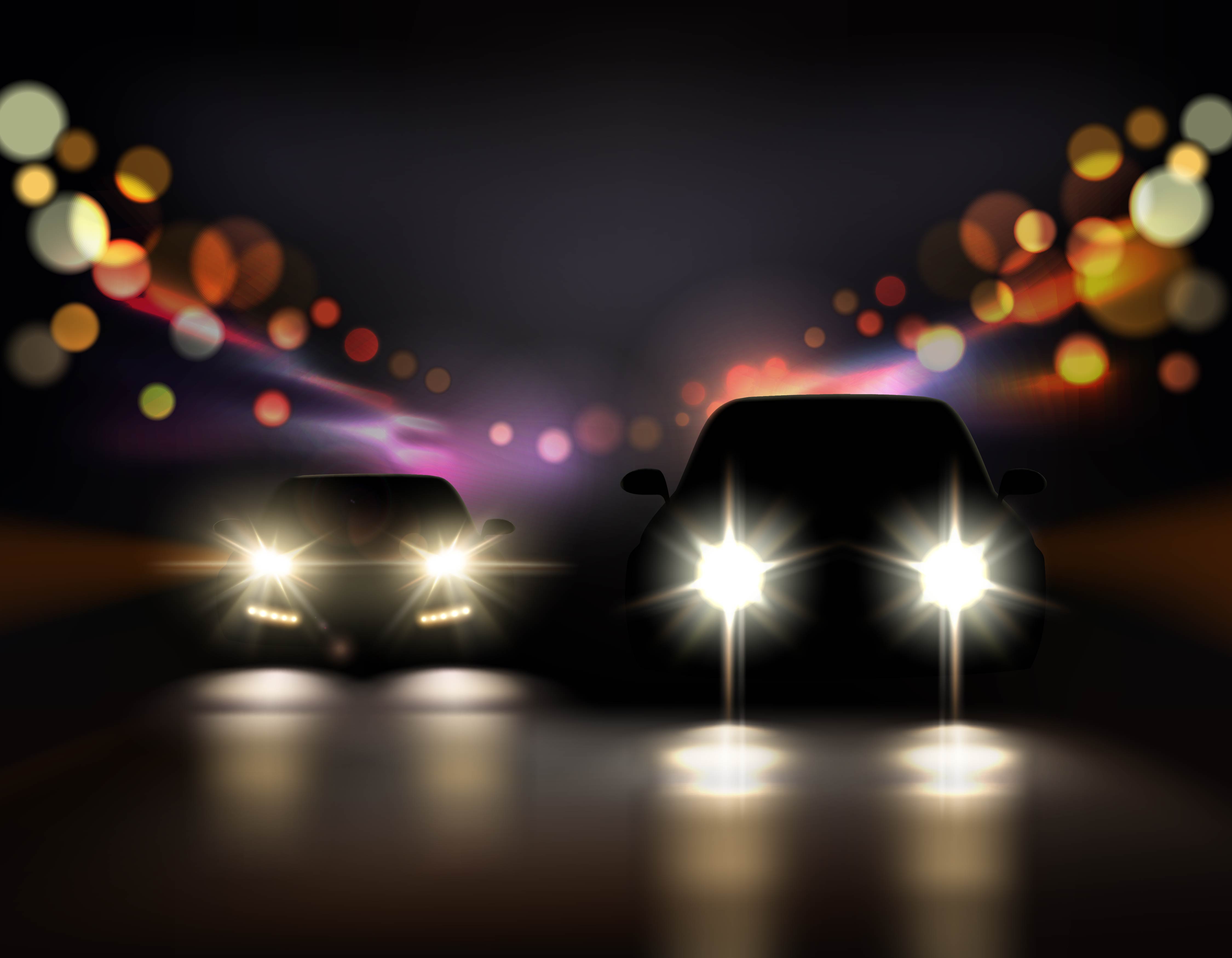 He also owns a mid-sized Mercedes-Benz SUV – the ML-Class. Even though the ML-Class has not been discontinued, the name has been replaced with the GLE. The white coloured ML-Class has been one of his regular cars and he has been spotted on the co-driver seat of his SUV very often. Sonu Sood's ML-Class is quite old now but it is still in top-notch condition. He still uses the vehicle every now and then.
Bajaj Chetak
My DAD's Scooter..it's so special for me❤️ I got him a new car, a new scooter but still this one remained his most favourite one. N now it's my favourite, forever. I would ride with him many a times 💕 The sound of the engine is nostalgic . I miss u Dad❤️ pic.twitter.com/fNtOx25yvm

— sonu sood (@SonuSood) June 24, 2019
Most of us remember their first ride on a two-wheeler, especially with the father. Sonu Sood wanted to keep his father's memories alive so he still owns the old Bajaj Chetak scooter and rides it too. Sonu had put a video of him riding the scooter from his Mumbai home and he also mentioned that he rides it every now and then. Sonu is a true petrolhead who also says that he loves the sound of this scooter.
Maruti Suzuki Zen
Sonu Sood mentioned in an interview that he still owns his first car, which is a Maruti Suzuki Zen. The car is parked at his home in Punjab, which is why it has not been spotted with him yet but we are sure whenever he returns to Punjab, he will drive around in the hatchback. The Zen was a premium hatchback in its time and was extremely fun to drive.