The Warthog is one of the most iconic vehicles in the Halo Game franchise and is used by the United Nation Space Command in the video game. Now, a hardcore Halo fan in the United States has built a replica of the iconic military machine which can be seen in the video below by GAMINGbible on Facebook.
The builder and owner of the Warthog replica is a phone technician named Bryant from Michigan, US, who has been playing the Halo games since 2003. The American built the Warthog replica on his own at a cost of around $11,000 (Rs. 8.01 lakhs). What makes this Warthog even more special is the fact that it is actually road legal.
Bryant made the Warthog on his own. He started off with a stripped down 1984 Chevrolet pick-up truck. He then started off building the roll cage from scratch and built everything else using structural angle irons. He also fitted the iconic tusks up front which give the Warthog its name.
Under the forward opening hood of the Warthog replica, sits the 350 cubic inches (5,735 cc) Chevrolet V8 petrol engine with quick fuel carburetters, long tube headers and vortec heads. Bryant also built a completely hydraulic steering set-up for the Warthog, which also features what appears to be a long travel suspension set-up and massive off-roading tyres. Bryant's Warthog has a top speed of 85 miles/hr (136.79 km/hr).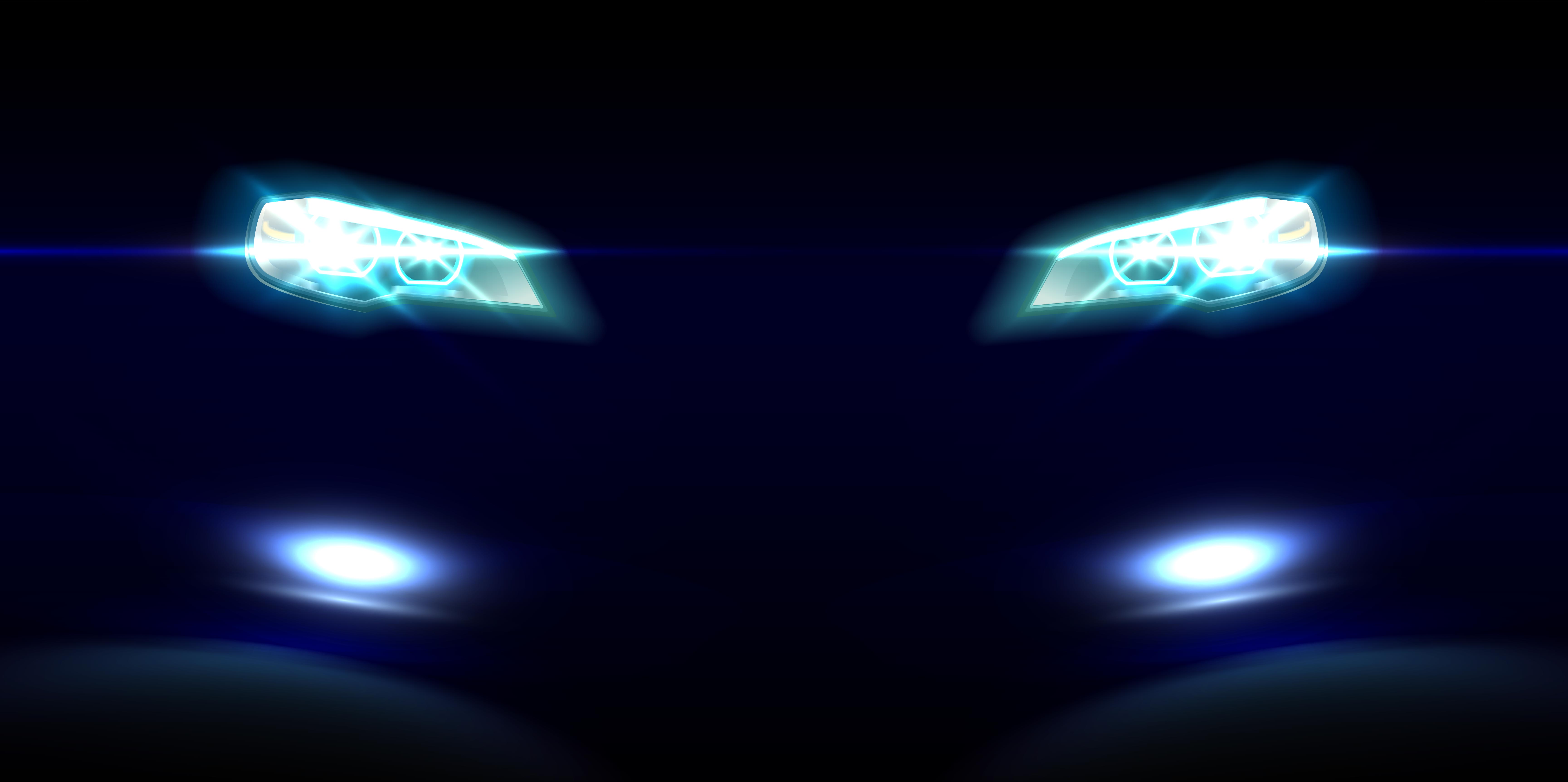 The 'original' Warthog used in the game is one of the military transports used by The United Nation's Space Command (UNSC) in the Halo franchise. As per the game's story, the Warthog entered UNSC service in 2319 and can accommodate 1 driver and 1 passenger along with a gunner, though this can vary depending on the model used.
The gaming M12 Warthog, unlike its real-life replica, is by AMG Transport Dynamics and features a machine gun fitted at the back. The Warthog is powered by a forward-housed, low-profile, liquid-cooled, hydrogen-burning internal combustion engine (ICE) which is mated to an automatic infinitely variable transmission (IVT).
The Warthog is  6-metres long, 3.2-metres wide and 3-metres tall and weighs in at 3 metric tonnes. Its hull is made from ballistic polycarbonate, titanium, carbon nanotube. The Warthog has multiple applications in the game and is used for reconnaissance, transport, recovery, scouting and as an Anti-Vehicular/ Anti-Air /Anti-Infantry platform.