Ford claims the Figo diesel offers an unbelievable 32.38 kmpl, which obviously gets buyers attention. This figure, however, was based on a "mileage run" conducted by an automotive magazine while the real ARAI certified figures for the Figo diesel are closer to 20 kmpl. Ford does not specify this data on its site.
CarToq, therefore, asked its community members who have experienced, owned or driven the Ford Figo diesel as to what they see the Figo's real-world city driving conditions fuel economy as. This would include normal everyday use of the car in a mixed setting of traffic, good roads and regular commuting, with proper use of AC and normal driving speeds.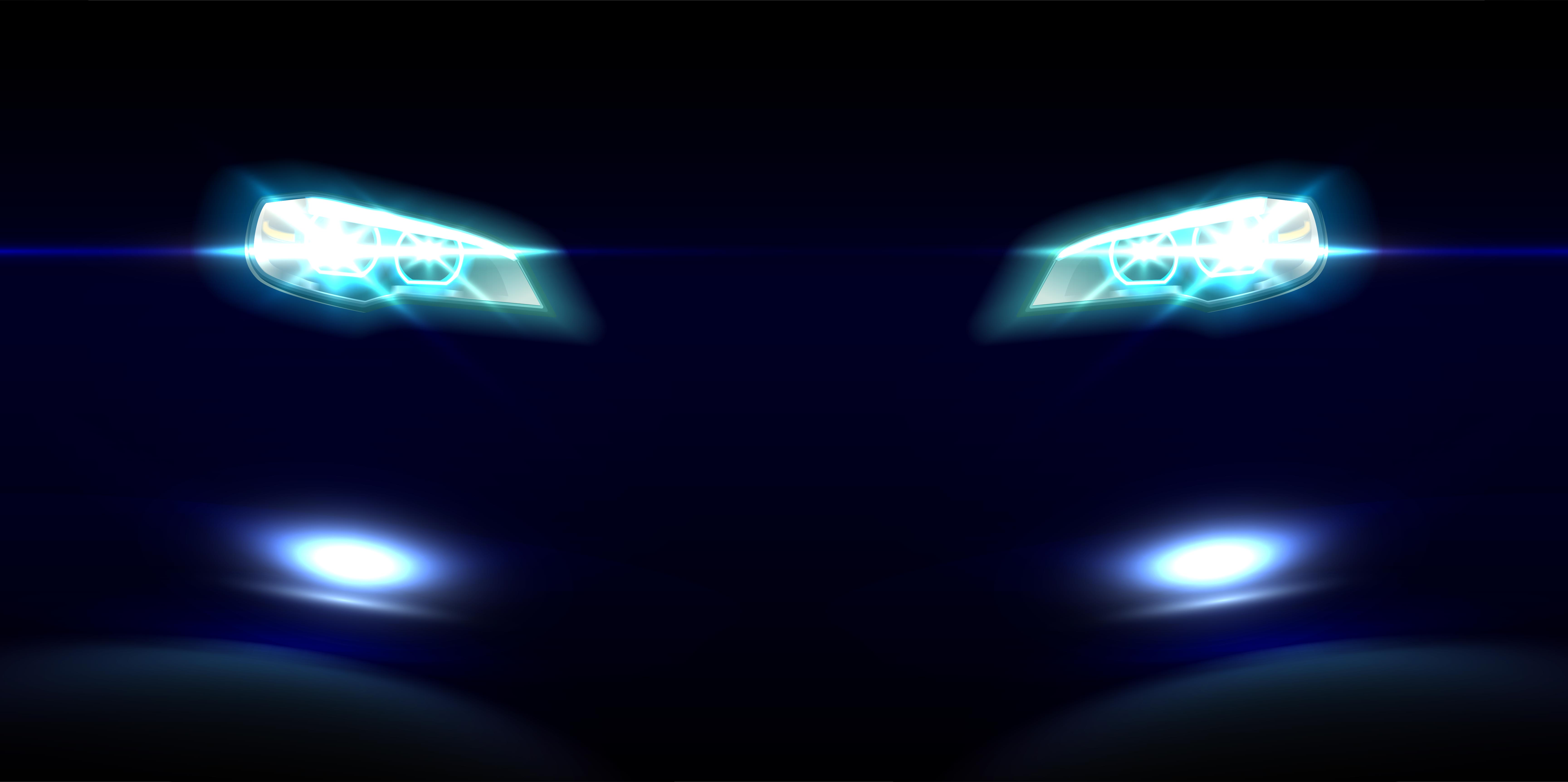 Ford Figo diesel mileage poll
15-17 kmpl: 321
13-15 kmpl: 322
17-19 kmpl: 579
Total votes 1222.
Out of the 1,222 members who voted on the Ford Figo mileage poll, a majority 47.38% or 579 members said that the Figo diesel returned a fuel economy of between 17-19 kmpl in real-world driving conditions. The votes were equally split among the rest of the members with 322 saying it gave between 13-15 kmpl, and 321 saying it returned 15-17 kmpl. This variation in the vote is seen because of votes coming in from different cities, with more crowded cities reporting lower averages.
How does the Figo compare with Swift & i20?
CarToq had carried out a similar poll among community members earlier on two other of the largest selling cars in the premium hatchback space as well – the Maruti Swift and the Hyundai i20. It's interesting to see these results also in perspective with the Figo.
Maruti Swift diesel mileage poll
15-17 kmpl: 285
13-15 kmpl: 292
17-19 kmpl: 670
Total votes 1247
The Maruti Swift diesel polled a total of 1247 votes from CarToq community members, with the majority 53.7% of the vote going to show that the Swift diesel returns between 17-19 kmpl in city driving conditions. The Swift's claimed mileage is 23 kmpl. The rest of the vote was again evenly split between 13-15 kmpl and 15-17 kmpl, although there were a few more votes for the lower mileage range. Also read: Ford Figo vs Maruti Swift
Hyundai i20 diesel mileage poll
15-17 kmpl: 354
13-15 kmpl: 302
17-19 kmpl: 288
Total votes 944
The poll of the Hyundai i20 diesel's mileage got a total of 944 votes of which, the majority 37.5% of the votes for the Hyundai i20 diesel's mileage was for 15-17 kmpl, a range lower than the Figo and the Swift. The next set of votes went for an even lower range of 13-15 kmpl, while only 288 members claimed it gave between 17-19 kmpl. Also read: New Ford Figo vs Hyundai i20
These figures are plausible as the i20 has a 1.4 litre diesel engine that puts out 90 bhp of power, while the Ford Figo's 1.4 litre diesel engine is tuned of economy, putting out only 68 bhp of power. The Swift has a 1.3 litre diesel engine putting out 74 bhp of power, compromising between economy and power.