The Pulsar has been a renowned brand in India for a long time. The enthusiasts still remember the "Definitely Male" adverts that once ruled the TV channels once. The Pulsar brand has come a long way since then and in the month of September, Bajaj sold 1,12,075 units of the Pulsar in the Indian market and export market. It is the highest ever sales of Pulsar in a month. Let's find out why the Pulsar is so popular.
A variant for everyone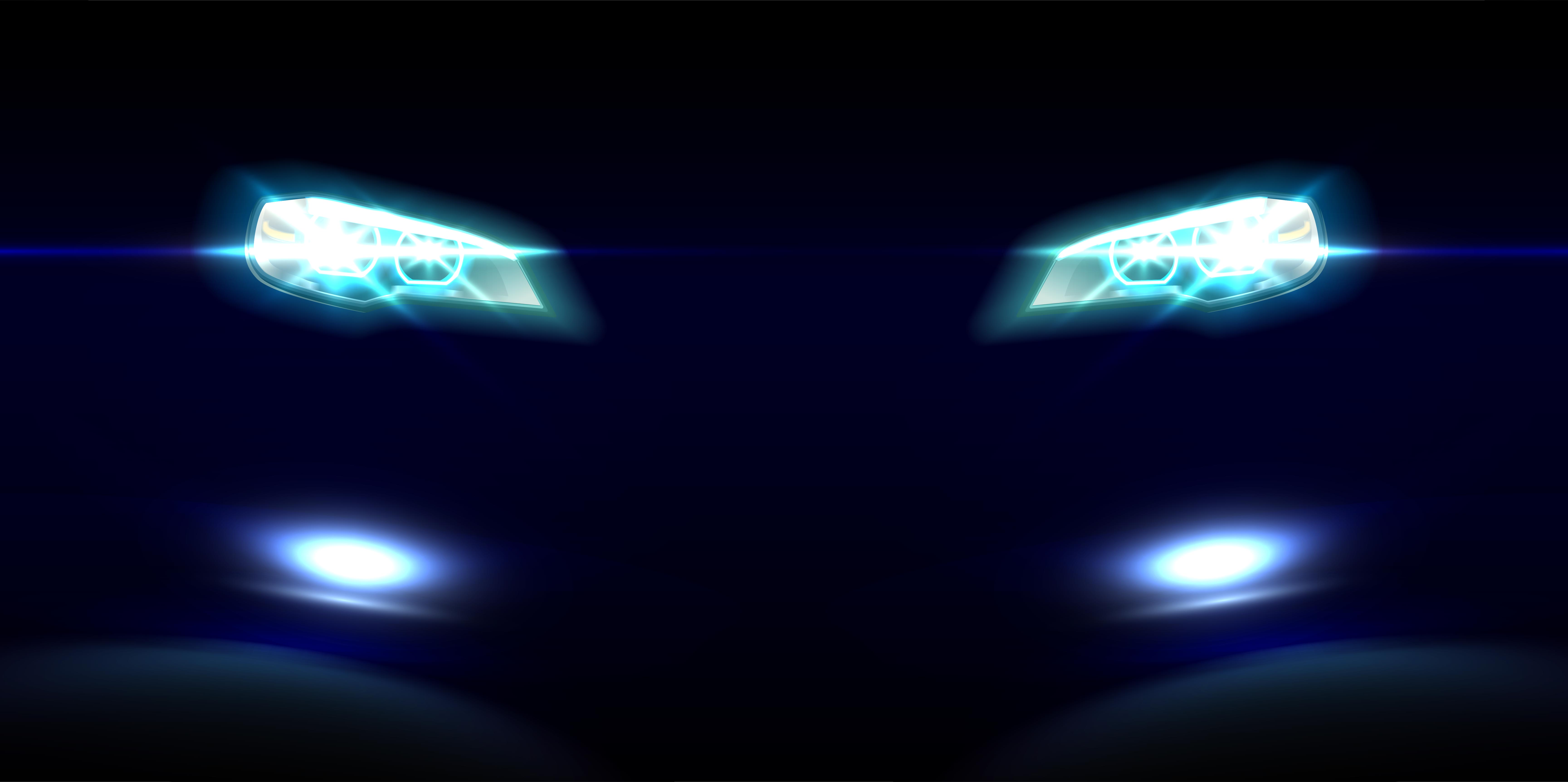 The Pulsar has a wide range of variants. Starting from naked Pulsar 135 LS to the Pulsar RS 200, the Pulsar range caters to a lot of customers. The people of low-budget, who want performance and style go for the affordable models like the Pulsar 135 LS. The intermediate customers have a choice in Pulsar 150 or 180 and the likes.
People who want full faired motorcycle also get a choice in the Pulsar RS 200 while people who love long distance touring can go for the Pulsar 220F. Bajaj currently sells as many as seven variants of the Pulsar in India and each one of them cater to different customer needs.
Feature packed
The Bajaj Pulsar range has quite a long list of features. All the Pulsar models come with front disc brakes, alloy wheels with tubeless tyres, engine kill switch and more. While many of them feature self-cancelling turn indicators, projector headlamps and oil coolers. The Pulsar range mostly attracts the young enthusiasts who love the long list of features provided by the brand.
Fantastic value for money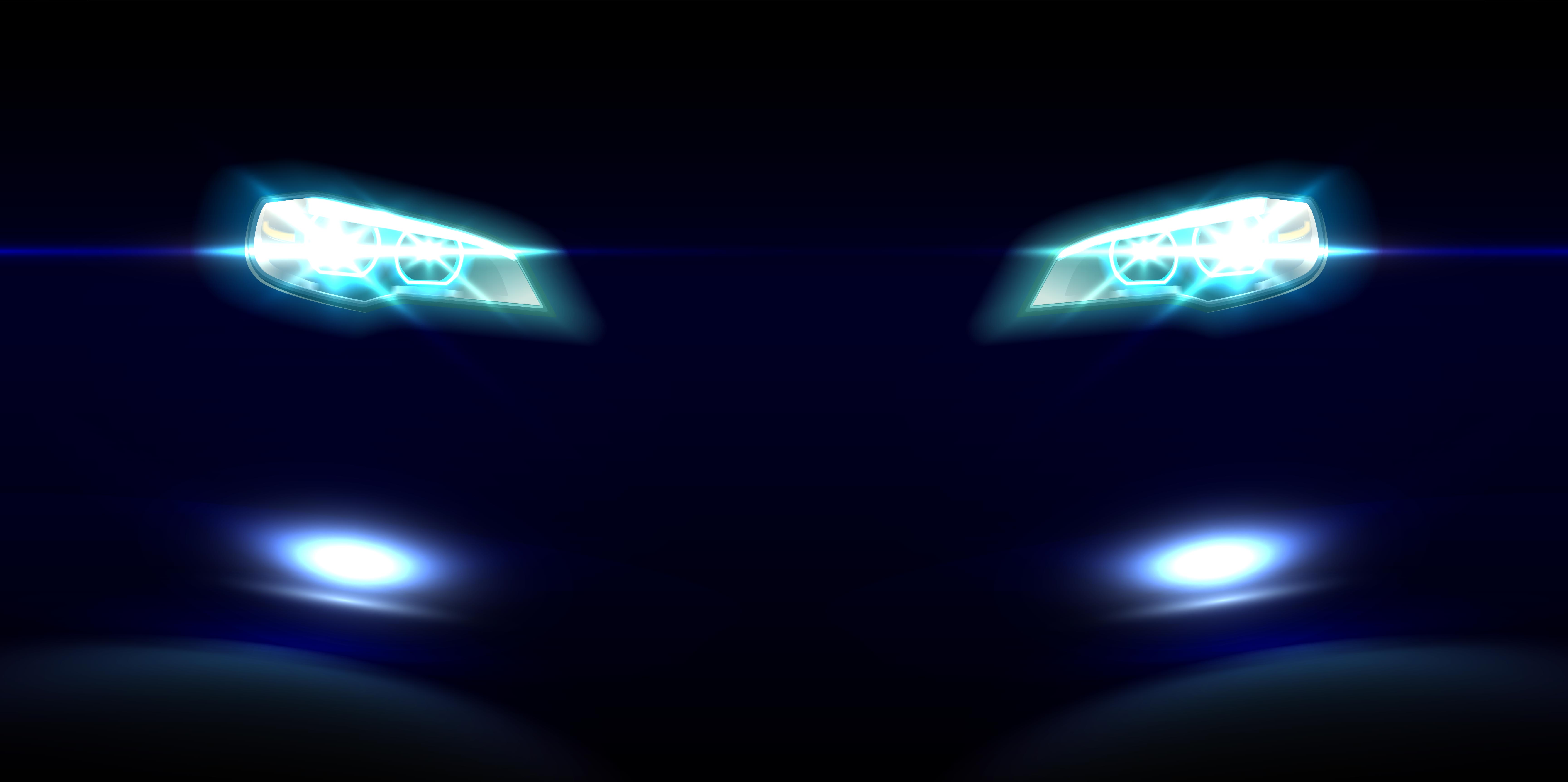 India is a price sensitive market and Bajaj has always been on the affordable side of the market. The Pulsar range is no different. All the Pulsar branded motorcycles offer great power, good looks and features on a decent amount of money. The value-for-money factor is huge in India and the Pulsar brand attracts a lot of youngsters with what it offers with the affordable price tag.
Feels fresh
The first Pulsar was launched in 2003. Since then, the company has made sure to launch new products or refreshed version of the current line-up every now and then. Bajaj keeps on tweaking the products with new paint scheme or with features to make sure that the products do not feel stale. Even though the mechanicals remain same, new visual upgrades sure work for the company.
Cheap to maintain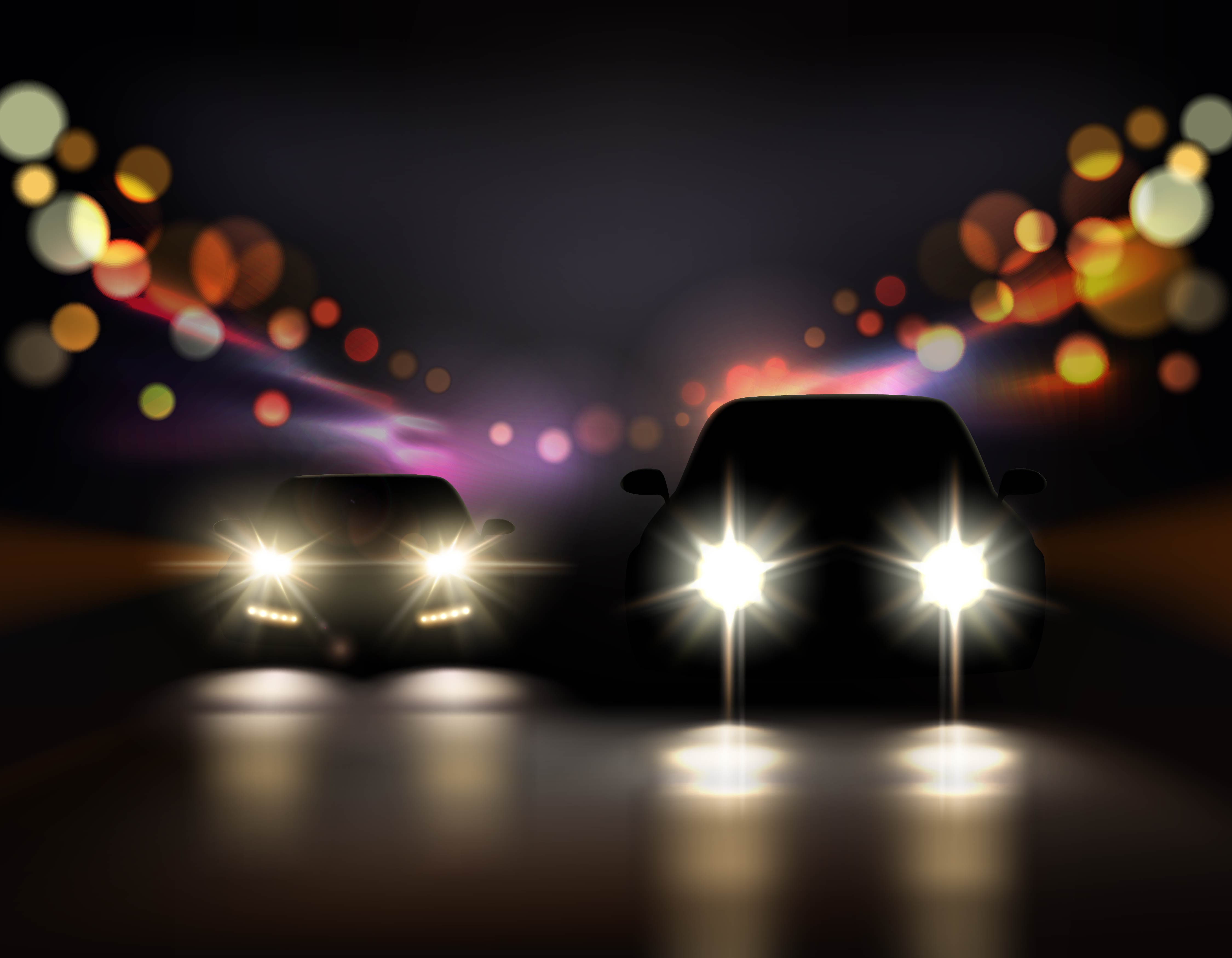 Bajaj spare parts are easily available in the market and on the plus side, the parts are not very expensive. With the young target customer base, Bajaj Pulsar brand makes sure that the maintenance is not heavy on the pocket. The maintenance that can be easily affordable by the college going students makes sure that the Pulsar remains a hot selling product in the market.