Mustang, India's first true muscle car was launched in the country last year. The legendary vehicle has been selling in good numbers (for its price in India) and undoubtedly, it is the best selling sports car in the country. Why, it's left Ferraris, Lamborghinis, and even Polo GTIs behind. Ford initially allotted 100 units for the Indian market which were sold within days of launch, and the company had to re-allot the units for the Indian market. Ford has sold over 250 units of the car in India in just 9 months of launch. Let's find out what makes the Ford Mustang so popular?
Unmatched price-to-swag ratio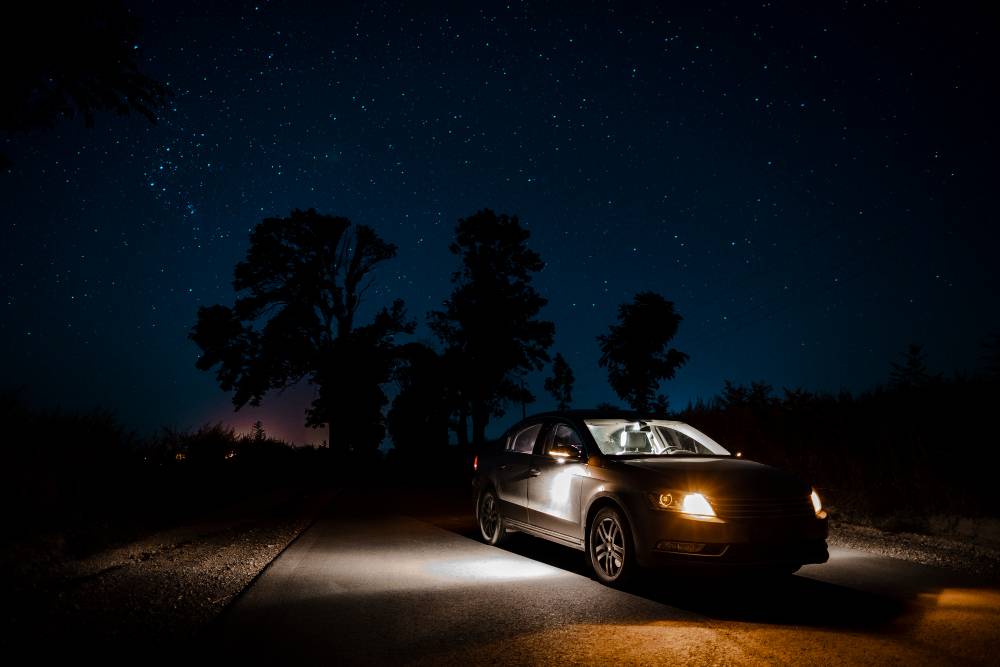 The Mustang retails in India for Rs. 65 lakh, ex-showroom. Now that is a very attractive price band of an iconic car like Mustang. The muscle car offers a bagful of goodies for the price tag. Though the Mustang is almost three times costlier in India (due to massive import duties) than in the US, customers don't seem to mind.
A global icon that even non-car guys recognize
Ford Mustang is an iconic car and has a very recognizable face, probably the only car that even non-car people also recognize by just seeing it. No other sports car offers so much of value for this money. The Mustang sold in India is powered by a 5.0-litre V8 engine making 396 Bhp-515 Nm , and is also the cheapest new V8 your money can buy.
Yes, there are cars like MINI Coopers available for much cheaper, but Mustang has much wider appeal than the Cooper. Other iconic brands like Ferrari, Lamborghini, Aston Martins have a price that is out of reach for most people, unlike the Mustang.
An everyday sports car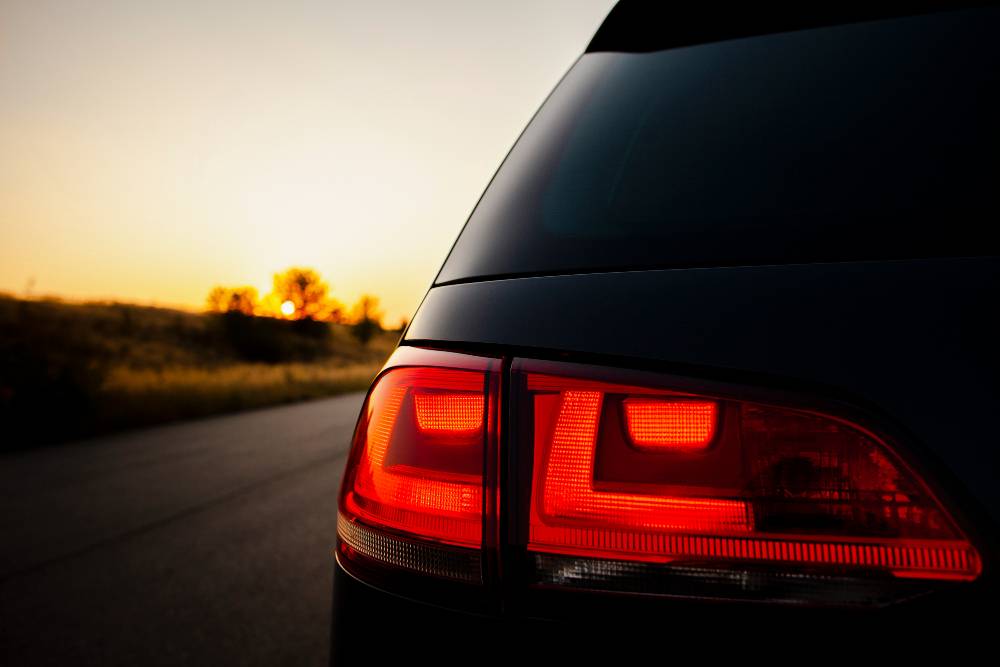 Ford sells only the GT or the Grand Tour variant of the Mustang in India. The GT variant is meant for long distance hauls, and the car remains true to its name. The Mustang GT offers a ground clearance of 137 mm, which is very decent when you compare with the other sports cars.
The Ford Mustang is also front engined car, which means it has a boot space like conventional vehicles. The Mustang offers 408 litres of boot space, which is extremely good for a sports car. Ford has also specifically detuned the engine for the Indian market, which means regular fuel can be used in the vehicle without any problem.
Highly accessible sales and service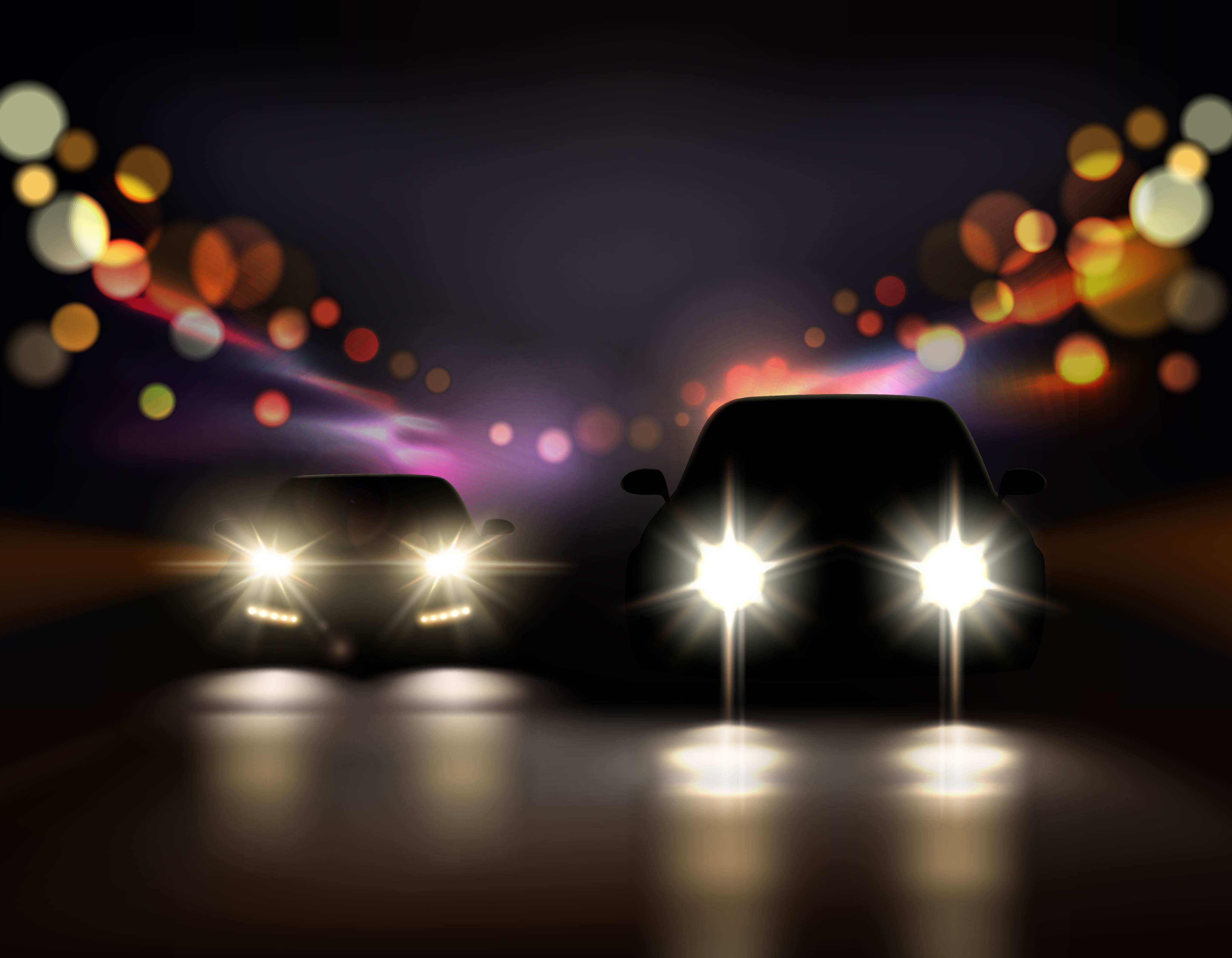 Any car is only as good as its service support. Unlike most high-performance sportscars in India, the Mustang is widely available in the country, and the after-sales service is not a big issue too. Ford Mustang is available in over 250 showrooms across the length and breadth of the country.
For after sales service, Ford provides assistance in Tier-II and Tier-III cities where fully-equipped service centres are not located. That is something that gives the Mustang a huge advantage over other premium cars like Ferrari, Aston Martin and Lamborghini, whose operations cover very limited areas of India.
Peace of mind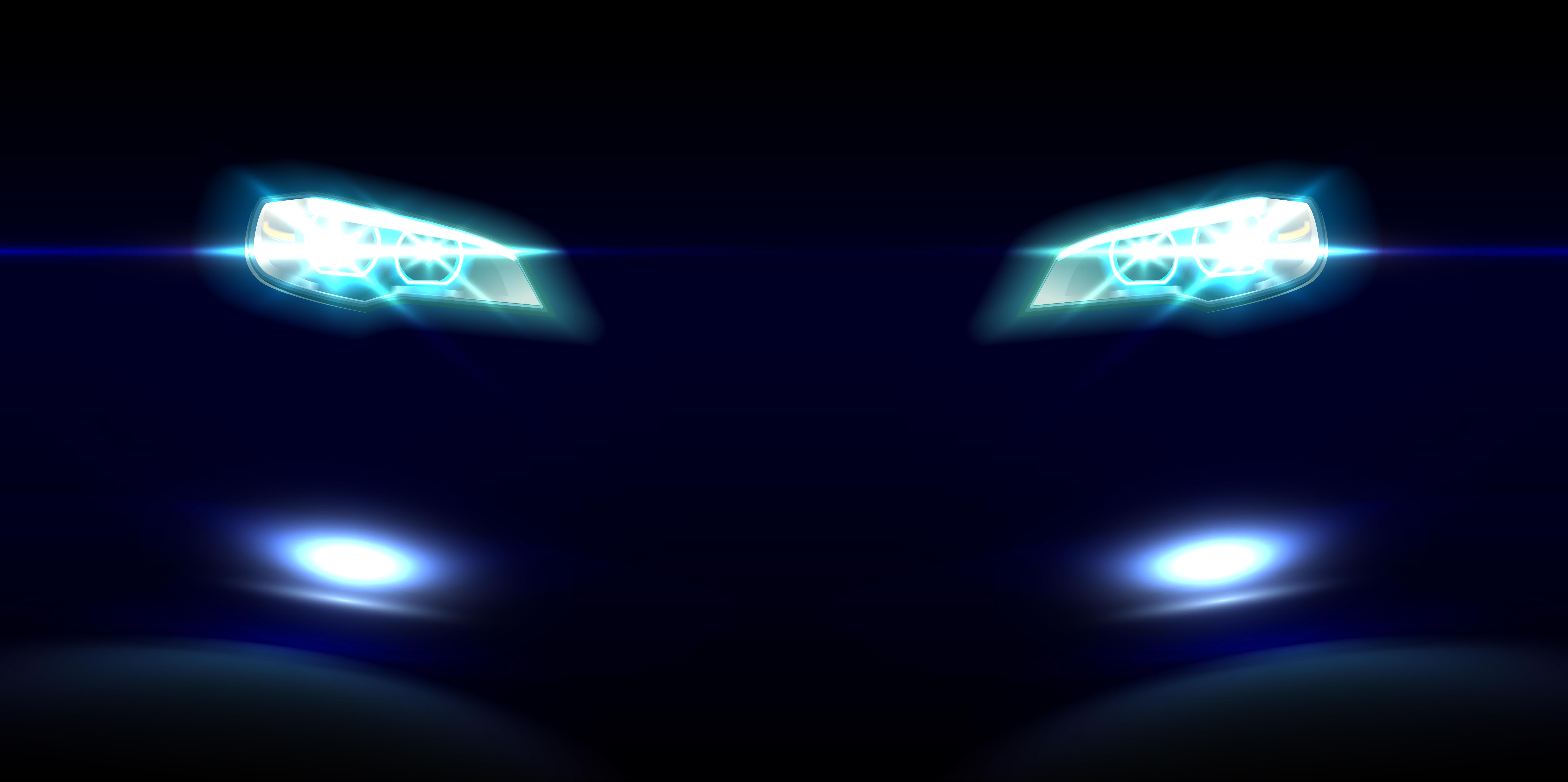 Frightfully expensive maintenance when things go wrong is a common thread that runs through most sportscar ownerships. Ford India covers the Mustang in that aspect by providing an option of 4 years/unlimited kilometres extended warranty.
Even if you do not choose the extended warranty, Ford offers two years or 1 lakh kilometres of standard warranty with the Mustang. Even though sports cars are rarely used for so many kilometres, it is always a good option to be covered by the manufacturer just in case.In short, peace-of-mind that Mastercard can buy.
Image Source: Ford India