India's used car market has shown an immense growth in the recent times. While many first time buyers go for used cars to get used to the driving and real feel of driving the vehicle on the public roads, the used cars are very popular among celebrities and high-end luxury car buyers. It would be hard to believe that many top celebrities own used cars. First let us show you how many Indian celebrities own used cars.
Virat Kohli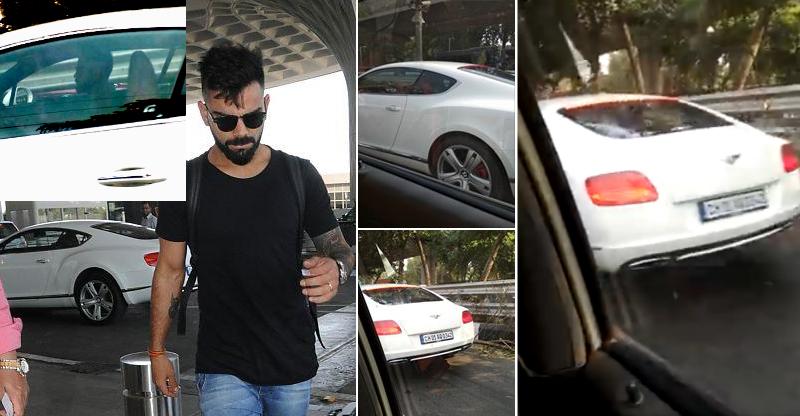 Virat Kohli knows the real value of high-end luxury used cars and owns two pre-worshiped Bentleys. One of them is stationed in Delhi and the other one in Mumbai. He owns the Bentley Continental GT while in Mumbai, the Indian cricketer owns a Flying Spur. Anushka Sharma has been spotted in the Bentley with Virat on multiple occasions.
Also read: MG Hector has the best resale value compared to Tata Harrier, Mahindra XUV500 and more
Yuvraj Singh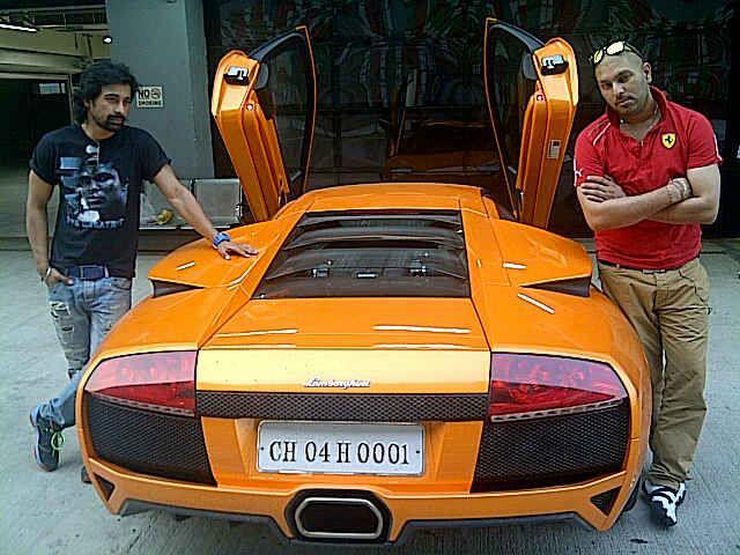 Another cricketer who puts his faith of used cars. Yuvraj used to own a Lamborghini Murcielago, which he bought from Big Boyz Toyz. Again, he bought a used BMW X6 M as a used car. Even the famous E60 BMW M5 owned by the cricketer in his younger days was a used vehicle.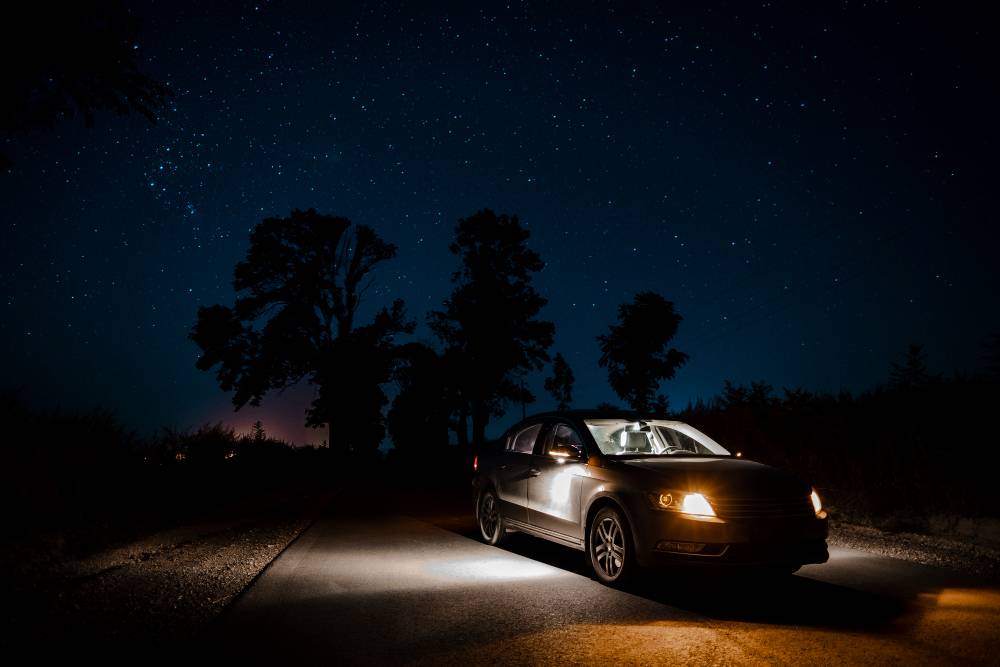 Shilpa Shetty
Shilpa Shetty and Raj Kundra own several high-end vehicles. One of the cars that Shetty got for herself is the Land Rover Range Rover Long Wheelbase version. The high-end SUV has been spotted with Shetty on several occasions. Big Boyz Toyz did a major event to deliver the car to Shetty a few years ago.
Sardar Singh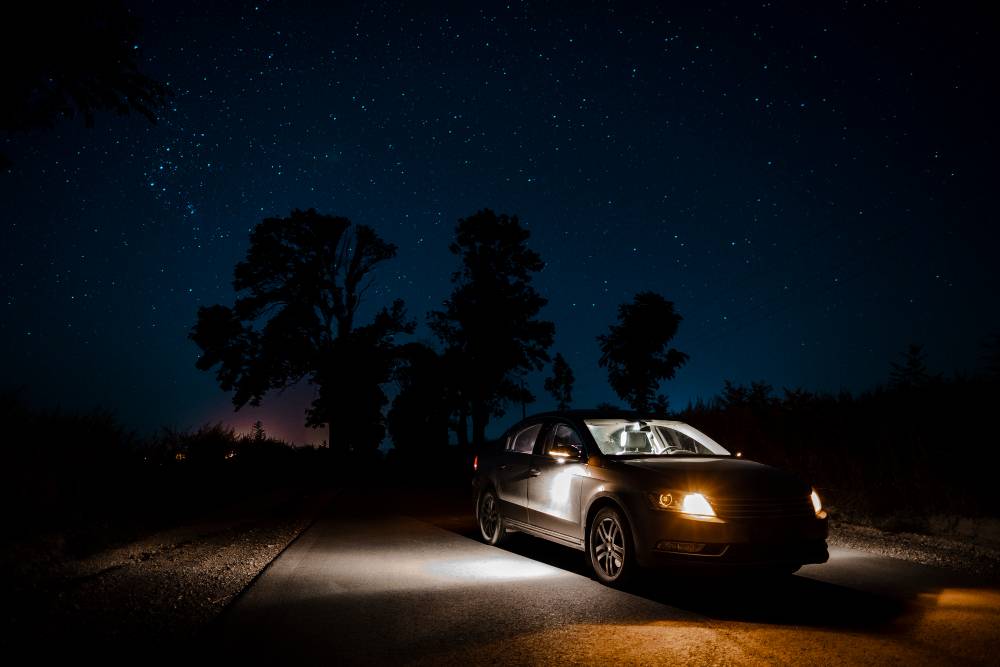 Sardar Singh is India's hockey player and became the youngest team captain too. He bought a used Land Rover Range Rover from BBT. The deep blue shade of the Range Rover really stands out.
Dinesh Karthik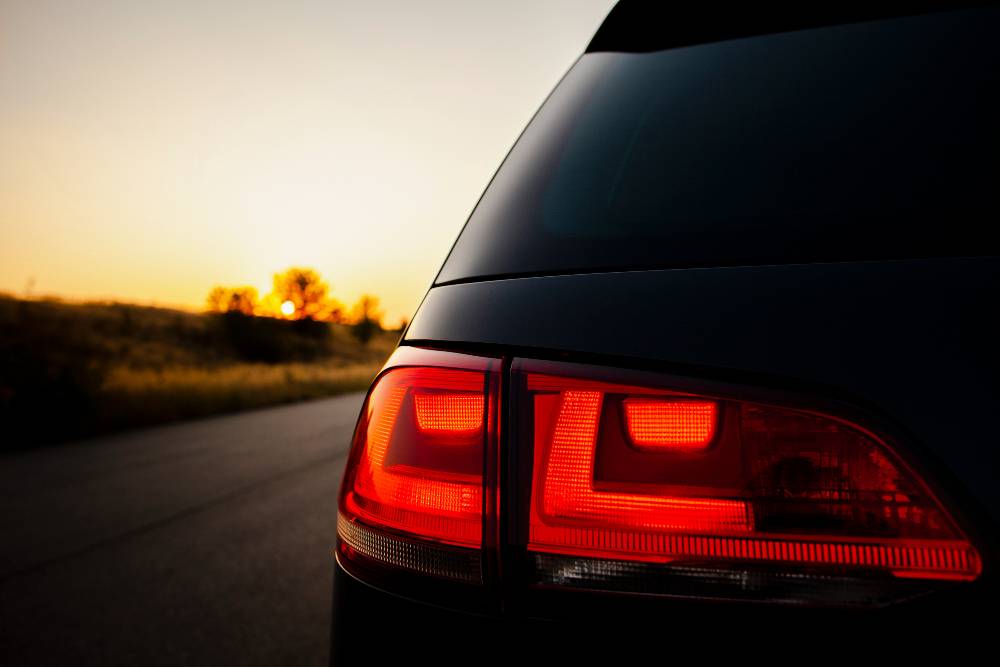 Dinesh Kartik is a big car lover and he bought a Porsche 911 Turbo S from Big Boyz Toyz. Dinesh Karthik chose the practical way of owning a supercar. However, we are not sure how much money he spent on the Porsche but it should be substantially less than spending on a brand-new car.
Badshah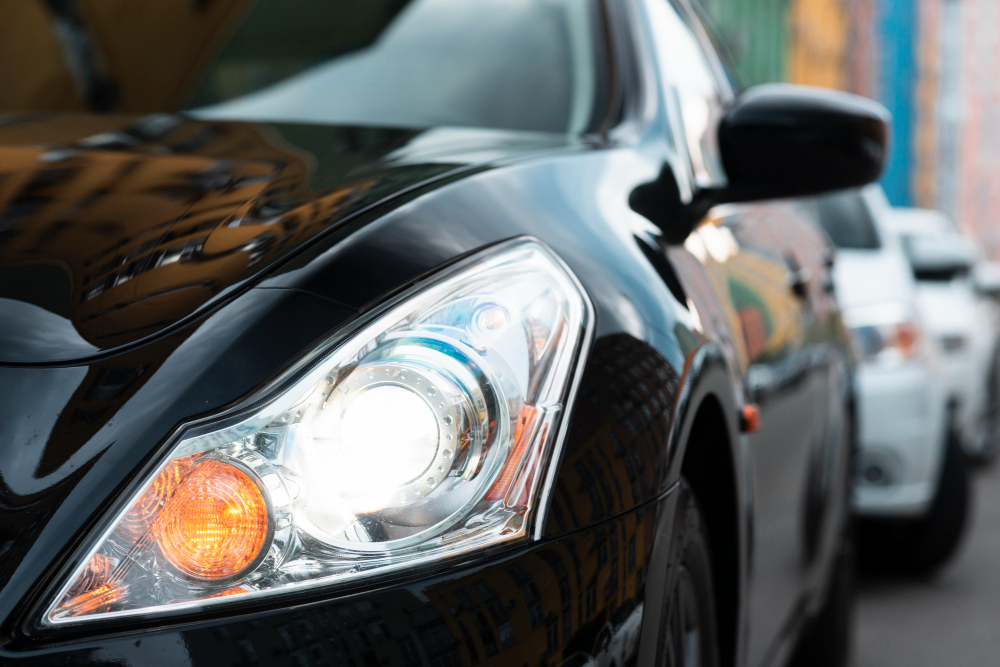 Badshah bought a used Rolls Royce Wraith earlier this year. He has been spotted driving the vehicle all by himself multiple times. It is not known from where exactly he got the vehicle.
Honey Singh
The popular singer Honey Singh has a range of luxury vehicles. He bought a used Audi R8 from BBT. He has sold this Audi R8 and it was found abandoned recently.
Prithviraj Sukumar
One of the most popular actors from Malayalam cinema, Prithviraj Sukumar is an avid petrolhead and owns some of the most exotic cars. He chose to go with a used Lamborghini Urus from a Kochi-based dealership.
Ashneer Grover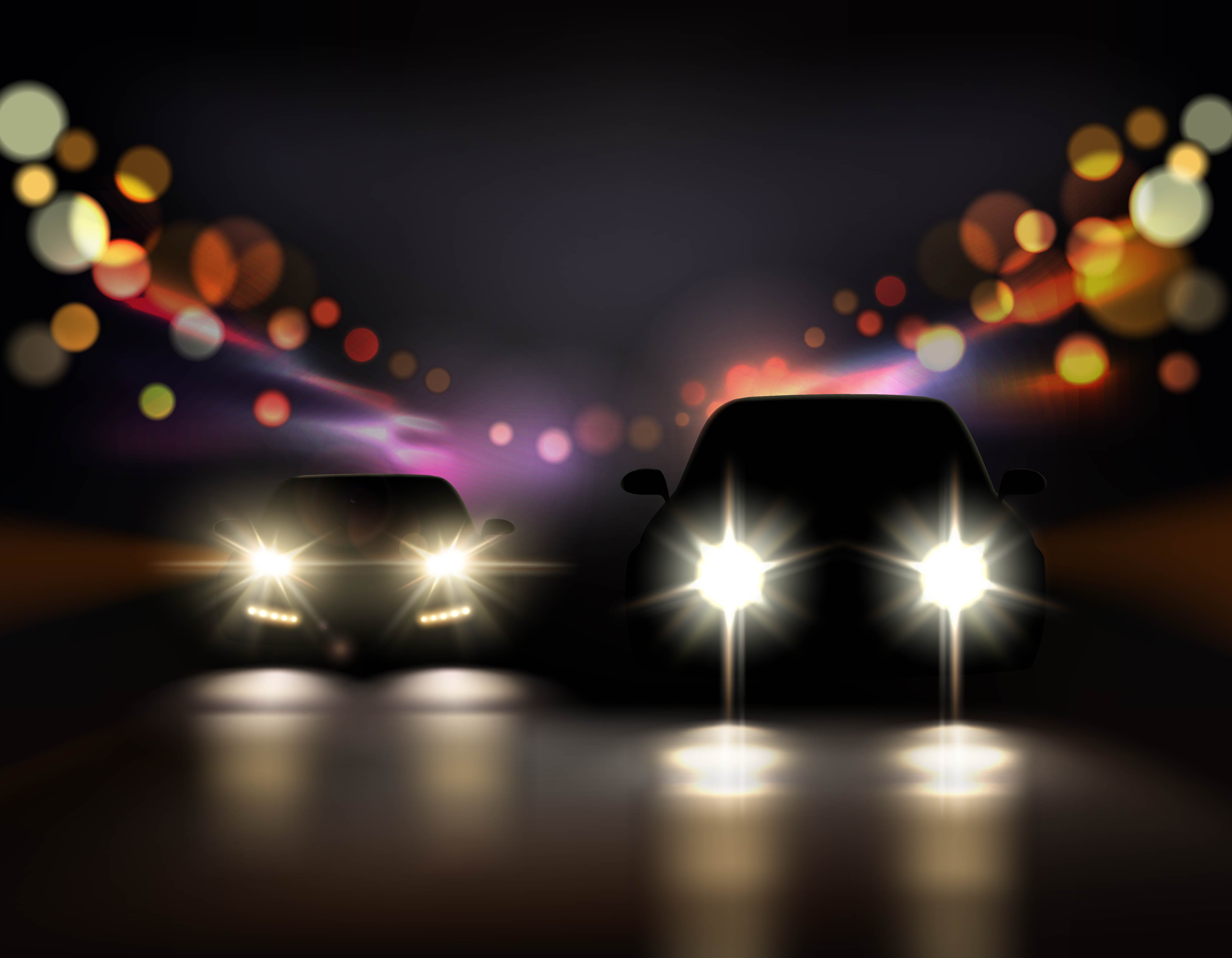 The ex-founder of BharatPe became quite famous after his stint in Shark Tank. Ashneer revealed how he chose the used GLS and someone sold him the car saying that it belongs to Mahendra Singh Dhoni. He did not reveal if his other vehicles – a Maybach S650 and a Porsche Cayman are also used.
Uorfi Javed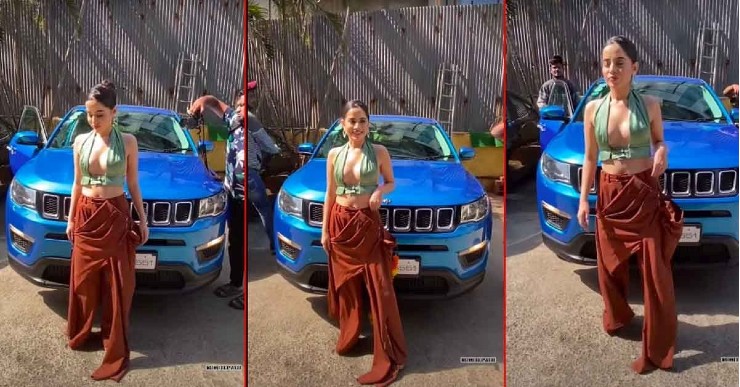 Celebrity Uorfi Javed who featured in several television shows also owns a used Jeep Compass. She is often spotted in her blue Jeep Compass by the paparazzi.
Rakhi Sawant
Rakhi Sawant owns the BMW X1, which is a used car. The vehicle was reportedly gifted to her by someone but it is a used car that has been driven by someone for a long time.
So that's a long list of celebrities who own a used car in India. But what are the reasons for owning a used car over buying a brand-new vehicle?
Mega savings
Yes, even celebrities like to save like all of us. The price of the cars depreciate quite quickly, especially if they are luxury brands. For example a used Bentley or Lamborghini will be at least Rs 1 crore cheaper compared to a new one.
Lower depreciation
A new car loses its value the moment it comes out of the showroom. But for a used car, the rate of depreciation is much lower. This ensures that you buy cheap and can sell at a good value to the third owner. This is a win-win situation.
Drive new cars at affordable prices
Since many people like to update their garages very often, going the used car way seems much more feasible. There is an array of choices available in the used car market, which allows celebrities to choose from a massive catalogue of cars. They do not have to spend the amount they would need to spend for a new car and keep the garage fresh and updated.
New-age reliable used car dealerships
The used car market has become extremely organised in recent years. The used car dealerships now certify the vehicles and do multiple point checks to ensure that the vehicle is in the best condition. Used car networks like Big Boyz Toyz offer vehicles in impeccable condition.
Extended warranty
Luxury car dealers offer a range of extended warranty packs that can be extended up to 8 years. The extended warranty offers peace of mind for the used car buyers. This ensures the ownership experience remains similar to the new cars.
Also read: Almost-new 2021 Tata Safari SUVs for sale