Ouch! 1 in 2 Kwids sold in India have to go back to Renault showrooms to get fixed. And it's not the Kwid alone. Even the recently launched Datsun RediGO, a hatchback that shares much of its underpinnings with the Renault small car, has also been recalled. Both these cars will be fixed by Renault and Nissan-Datsun dealers at no cost to the customers.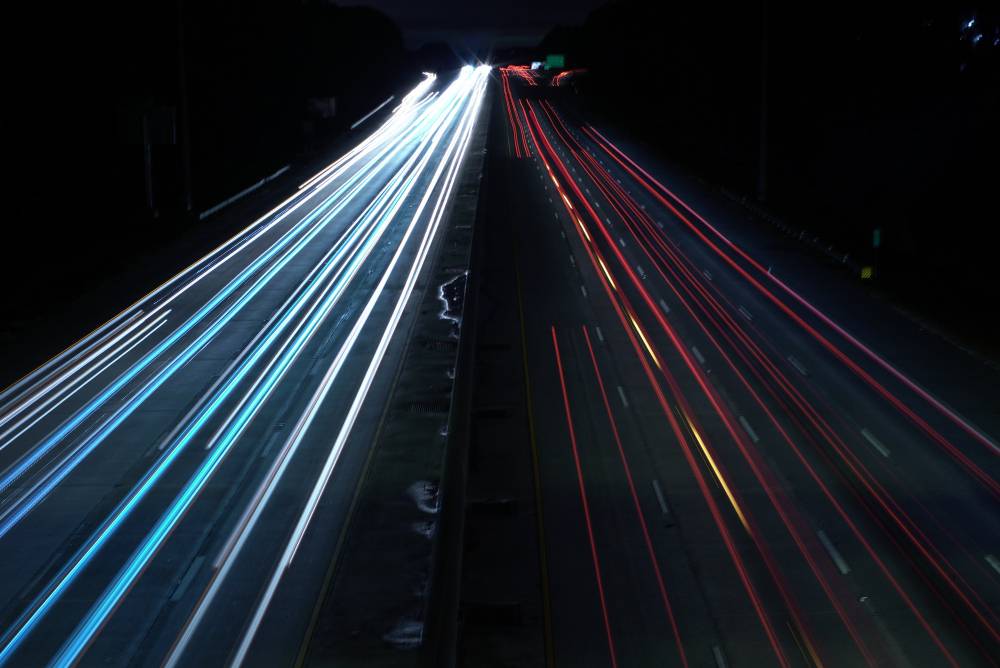 What? Recall! Why?
Renault-Nissan suspect that the Kwid and RediGO have faulty fuel delivery systems. The recall is meant to be a 'preemptive and voluntary inspection'. If required, the fuel hose may be replaced, and a clip will be added to secure it from future damage.
Notably, customers have been complaining about fuel pump noise on the Kwid. Some have even had their cars' faulty fuel pumps replaced under warranty. However, it remains unclear whether this recall is meant to address the fuel pump issue.
Many Kwid owners have also been complaining about stalling, and jerky power delivery. This recall affects only the 800 cc versions of the Kwid, which means that the recently launched 1 liter variants are unaffected. Renault estimates that only 10 % of the estimated 50,000 Kwids that are recalled, will require repairs.
Others may just need fuel hose inspection, and addition of a hose clip. Only 932 units of the RediGO have been identified for the recall.
Both Renault and Nissan-Datsun are in the process of contacting customers, to inform them of the recall. The Kwid has been a mega success for Renault, while the RediGO has been moderately successful for Nissan-Datsun.
Globally, car recalls are very common, and this trend is catching up in India, as the market here matures. Sales of both cars are unlikely to be affected by the voluntary recall. Meanwhile, if you have a Kwid or RediGO, call Renault/Datsun customer care or your nearest dealer to find out if your car is covered under the recall.