In a tragic accident of epic proportions, a recently married couple from Mumbai lost their lives while overtaking a truck in Chopdem. The couple were on a scooter on their way Chopdem to Siolem on Goa's northern coast when the accident occured. Two other friends were said to be riding alongside on another scooter at the time of the accident.
According to the Pernem police, the couple – Yash Parekh, aged 28 and Shreya Parekh, aged 24 – were returning from Arambol beach when tragedy struck. The couple were said to be overtaking the truck when they lost balance, falling on the road, and coming under the wheels of the truck.
It's not clear as to how the overtaking maneuver went horribly wrong. Also, there's no indication of any other vehicle being involved in the accident. Goan roads are narrow, and the stretch between Arambol and Siolim has more than a few narrow stretches, including a few blind spots.
Overtaking a heavy vehicle on such a road can be tricky mainly because of the narrowness of the road, and also because of the low power a scooter has to quickly execute the overtaking maneuver. Multiple factors could come together in this tragic crash.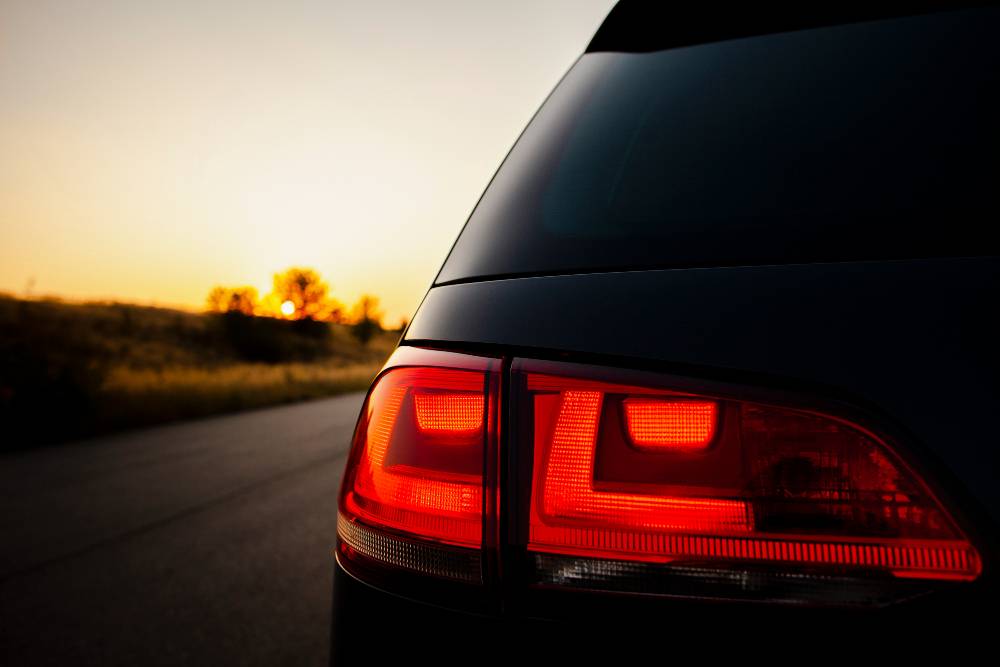 The accident happened in the evening hours on the 24th of February, 2018. Head injuries are said to be causes of deaths of the couple. From the available graphic images of the accident, it's likely that at least one of the two deceased was wearing a crash helmet.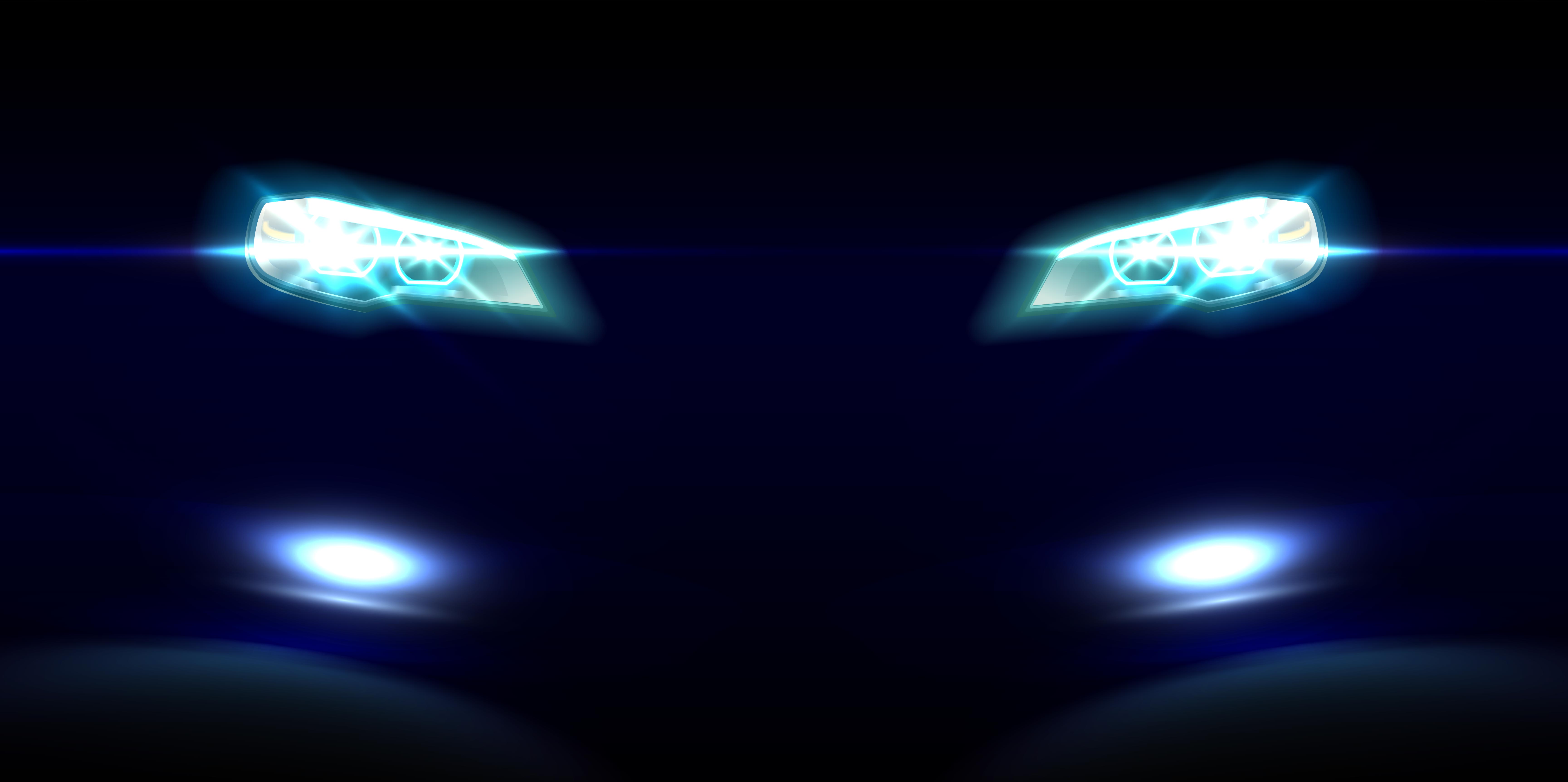 However, the crash helmet had come off during the crash, suggesting that it wasn't fastened properly. Improperly fastened helmets are as good as useless. It's very important to wear a crash helmet while riding a two wheeler of any kind. Also, make sure it's fastened properly and that the helmet is of good quality.
Via NavhindTimes