Xiaomi released the Red Note 5 Pro in the Indian market. Luckily, we got one on our hands to try out. The smartphone comes equipped with a spanking new Qualcomm Snapdragon 636 chipset with an Adreno 509 GPU. But we will get to that part later. Let's first list out the whats and wheres.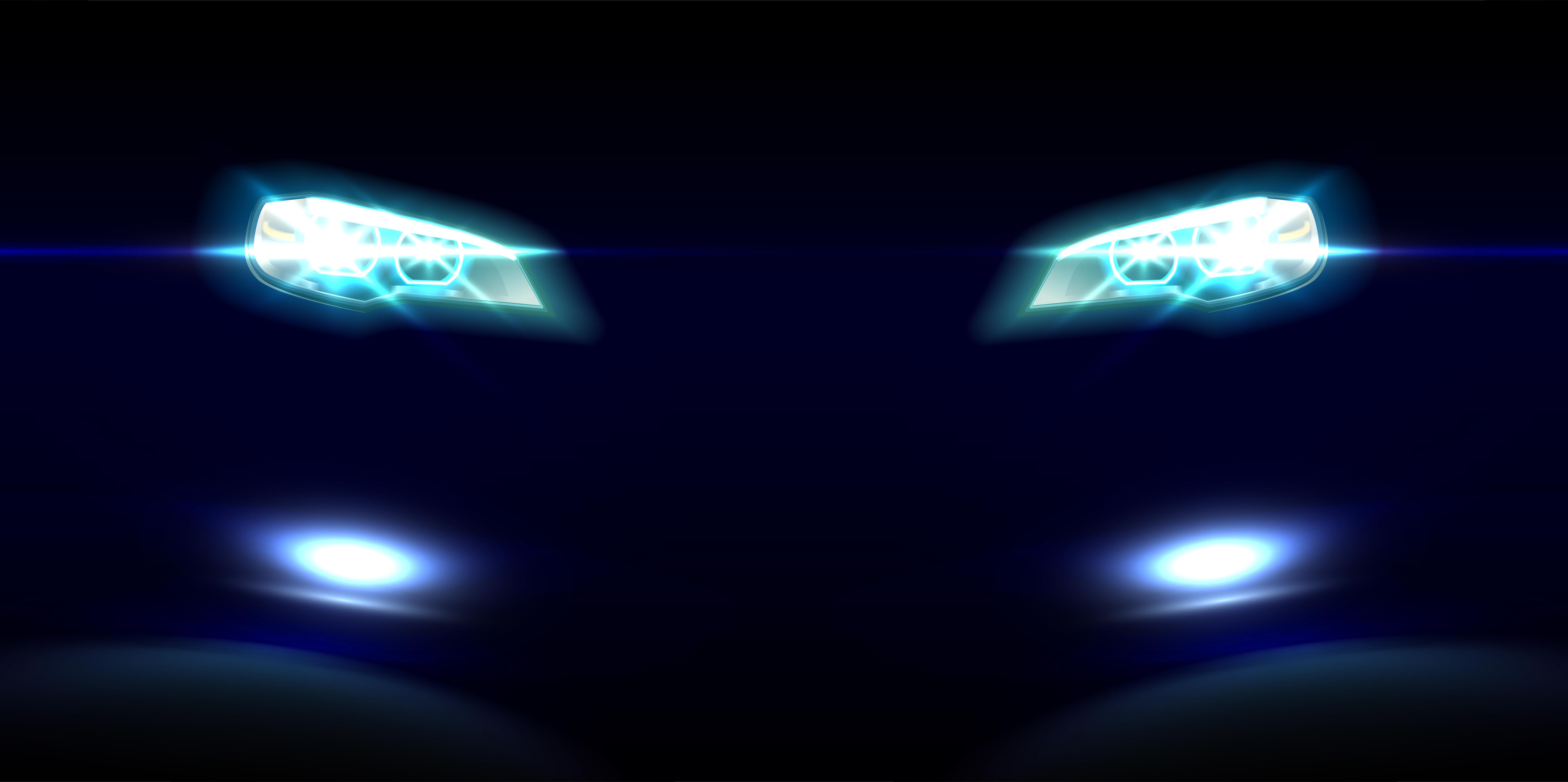 Display on this phone is a 18:9 ratio 2160×1080 p resolutions, which makes it a HD+ display unit. But there are still massive bezels, both top and bottom. The top bezel has a 24 MP Sony built sensor for a camera with an LED selfie light assist. The back camera is a dual 12 + 5 MP camera setup. Note 5 Pro comes equipped with a 4000 MAh battery, which is surprisingly efficient. The operating system on this phone is a Mi O9 standard which gives it all the Mi smart features that are available on their entire line up of phones. In addition to the standard app running, this phone has new features like dual app running mode and a reading mode.
There is a consensus in the tech space in India, that the Red Note 5 Pro should have been the upgrade to the Redmi Note 4, and we totally agree. The Note 5 was a needless and pointless "slip in" that the Xiaomi treated as a transition device.
Coming back to the new chipset that occupies the core of this phone, Snapdragon 636 is not a good bet. Like most new tech, this chipset has flaws that were either ignored or were just put in to test it out in the market real time. The reason we say this is, because the 636 heats up. And that is when the manufacturer has saved it from functional loads. And there in lies the biggest bummer. This phone DOES NOT SUPPORT FAST CHARGE. And this phone DOES NOT HAVE 4K VIDEO SHOOTING CAPABILITY. Read that in caps and bold.
What it does have is better "bump up" on the optics. Meaning a decent amount of dynamic range on the rear cameras, in addition to the "almost as good as One Plus 5T" portrait mode quality. We would also like to agree that this camera gave better selfie results than the 5T. But the camera function of this phone is not quite 10/10. The camera app UI is still the "same old …albiet outdated." This is a phone that sports the Pro badge but sadly doesn't have a "Pro Mode" built in the camera UI. Tsk Tsk.
The 4000 MAh battery performs okay, with an average of 7~ 8 hours of continuous "screen on" time. So the battery should last you almost a full day of usage. Though in the year 2018, it still doesn't support fast charge. Meh.
The Redmi Note 5 Pro is supposed to be the upgrade of the Redmi Note 5, which was the upgrade to the Redmi Note 4. Funnily enough, (yes, funnily. Conscious effort has been put in using that term), the Redmi Note 5 Pro doesn't support 4K video shooting. Its restricted to 1080P. The younger sibling, Redmi Note 5, is the smarter one of the lot, as it does have 4K Video. So maybe calling Note 5 Pro an upgrade might be an over statement!?
One last thing that also stood out in the list of "Don't have" is the fact that this phone is still rocking the hybrid SIM tray. That wasn't a good idea when the hybrid slot came out, it surely isn't any better now, specially in the day & age we live in. I don't understand how much of cost cutting do companies that give hybrid slots achieve by doing so. Its literally a matter of few millimetres of aluminium. Talking of cost cutting, maybe you, can also cost cut, buying this phone. There are two variants with the following configuration.
4 GB RAM + 64 GB internal space which costs INR 13999/- 6 GB RAM + 64 GB internal space which costs INR 16999/-
So go ahead and save some money and buy a One Plus 5T instead.