Renault and Nissan's alliance announced a fresh infusion of Rs 5,300 crore in the Indian market. The brand will launch six new locally produces cars in India that will be sold through both brands in India.
CMF-AEV (Kwid EV)
Renault and Nissan will introduce its respective electric car based on the CMF-AEV platform. While both the brands did not name the vehicle. It is likely to be the entry-level Kwid based EV or the Kwid E-Tech as it is called in many Latin American markets.
The Indian version of the car will be produced under both Renault and Nissan badges and there will be differences like we see in the Kiger and the Magnite.
Renault has been planning to bring the Kwid EV for a while now. However, there has not been a substantial development. With the new announcement, both the manufacturers have got a new infusion of invetment that will further help the brands to develop these new cars. The details like battery capacity and range of the Renault Kwid EV are still unknown. It is getting developed in partnership with a Chinese manufacturer, Dongfeng. The Kwid EV is expected to get a driving range of 250 km, which is similar to the Renault K-ZE concept. It is the same concept that inspires the Renault Kwid EV.
CMF-B (Renault Duster)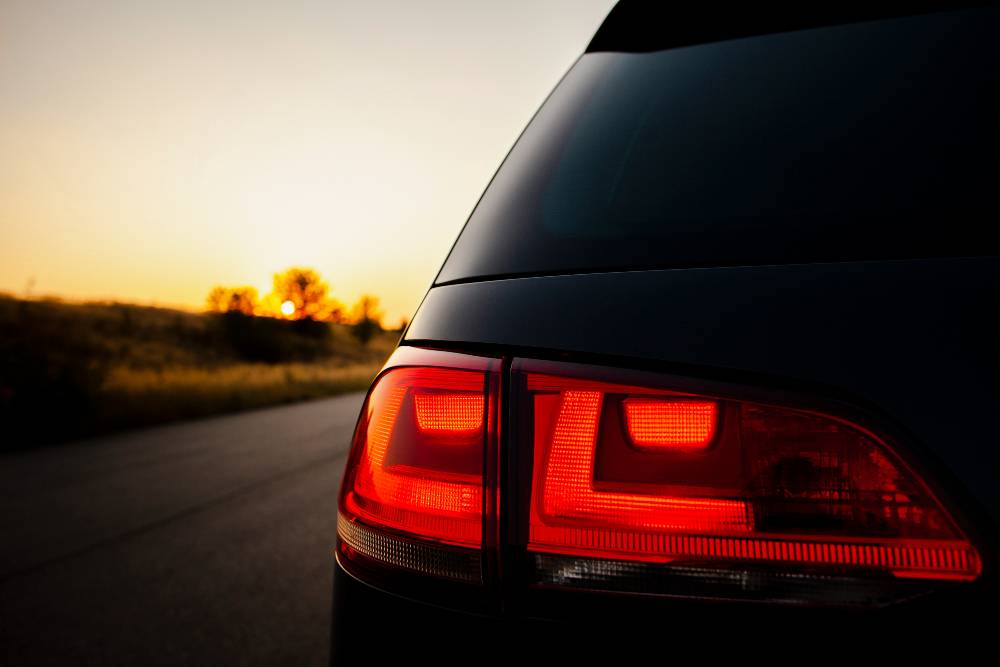 The first-generation Renault Duster, which came to the Indian market became quite popular in the market. However, the brand refused to give it a timely update and the car died a slow death with the competition making a move in the same segment. Now Renault has skipped the second-generation Duster for the Indian market and eyeing to bring the third-generation model to the country. It will take a couple of years before Renault brings the all-new third-generation 7-seater Duster to the Indian market. The launch timeline is around 2025.
The new Duster will be based on the heavily localised CMF-B modular platform, which is jointly developed by Renault-Nissan. The platform has been retooled ofr the Indian markets as well as similar developing markets that are cost-sensitive. The brand has not mentioned any technical details of the upcoming vehicle.
CMF-A+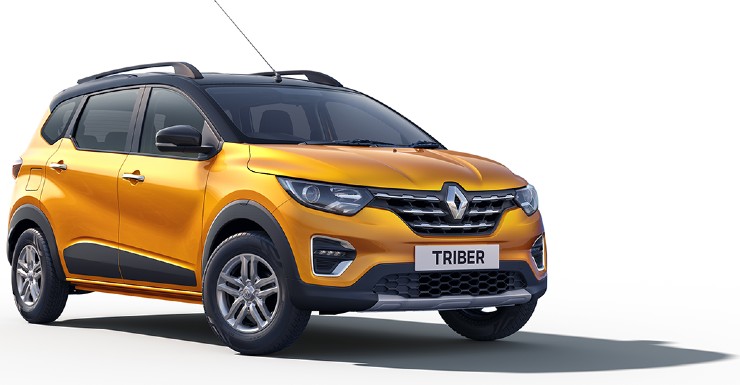 Nissan will bring a CMF-A+ platform-based MPV. It is the same platform that underpins the Renault Triber and also the likes of Renault Kiger in the Indian market. The new 7-seater MPV will be launched in the coming years and the alliance has not put a timeline on the same.
Higher C Segment
Without naming the car model, the statement also mentioned that it will launch a higher C-segment or C-segment vehicle in the Indian market. It is likely to be an electric derivative of the Kiger.