Renault has ruled out an AMT version of the Captur. This is because AMTs are not considered premium. The company wants to position the Captur as a premium SUV. It will be priced higher than the Duster. Prices of the Captur are expected to be similar to those of the Mahindra XUV500. This means the new Renault will start around 13 lakhs. The top end model could be priced at 16 lakhs. At such a high price, the AMT technology may not be liked by customers.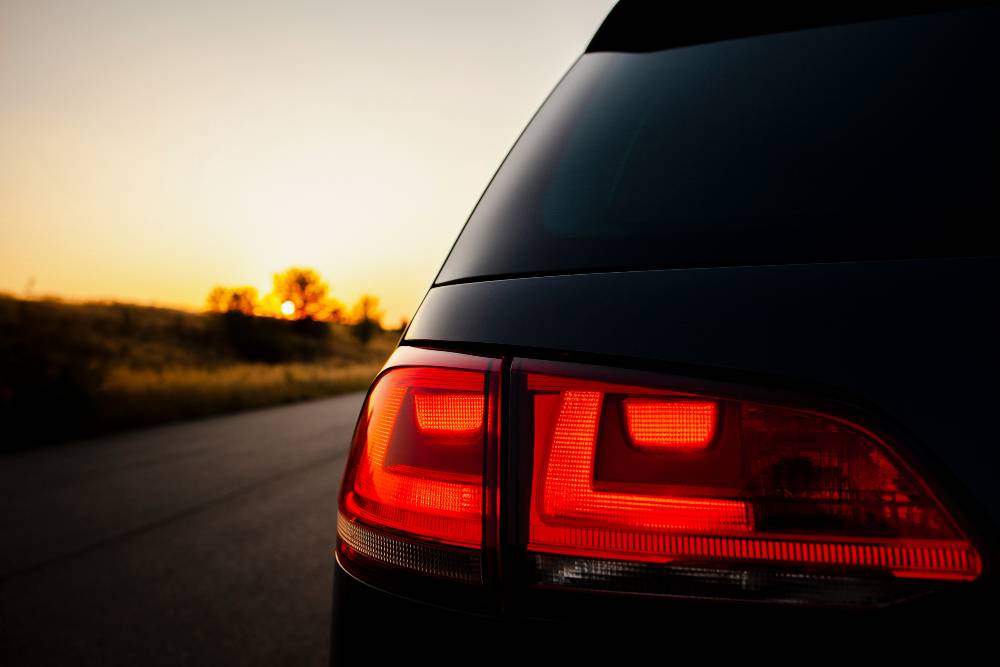 AMT refers to automated manual transmission. It involves automating the gear shifting and clutch operation of a manual gearbox. This combination is not as refined as a full automatic gearbox. It results in jerky gearshifts but mileage is very good as extra weight and moving parts are not added to the transmission. This is why AMTs are used only in cheaper cars. Costlier cars have torque converter, CVT or dual clutch automatic gearboxes.
Renault may offer a CVT automatic on the Captur Petrol in future. The petrol version uses a 1.5 liter engine also found on the Duster. It also shares its 1.5 liter diesel engine with the Duster. The diesel engine is available with a 6 speed dual clutch automatic gearbox in international markets like the United Kingdom. This option may be brought in by Renault on the Indian Captur sometime in the future.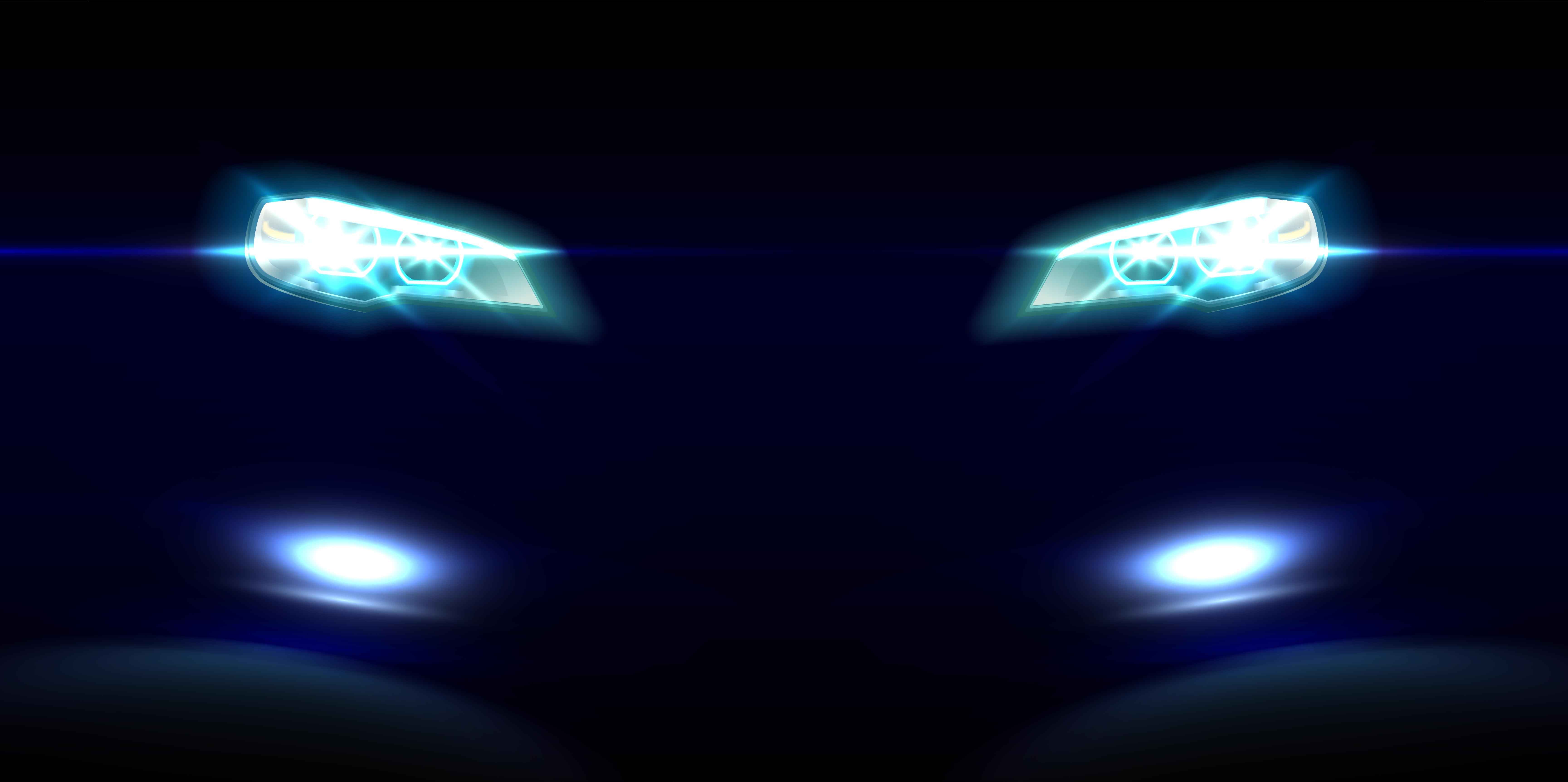 But initially the Captur will only be available with manual gearboxes. The petrol version will get a 5 speed manual while the diesel version will get a 6 speed manual. Although Renault has technology to offer AWD in the Captur, it will not do so at least initially. So the vehicle will remain a front wheel drive car in India until further notice. The launch of the Captur will happen later this month.
Via IAB